The 36th annual Toyota Grand Prix of Long Beach, CA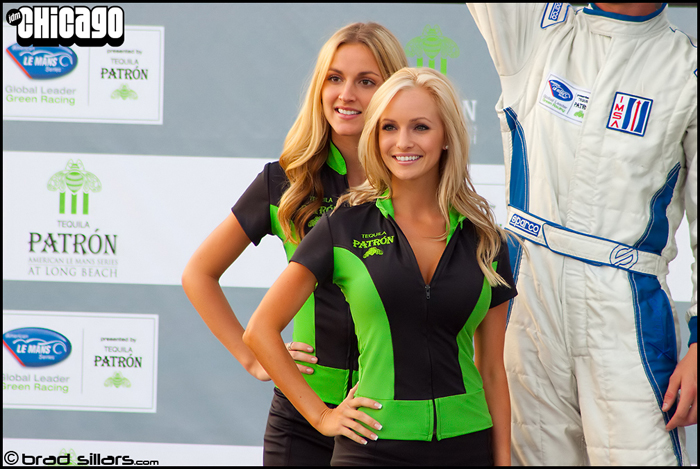 Discuss this event and see more pics in the forums by clicking here!
Photos: Brad Sillars and Jeremy Cliff
Brad and Jeremy attended the 36th annual Toyota Grand Prix of Long Beach Friday, April 16 through Sunday, April 18. The race takes place on the streets of downtown Long Beach surrounding the Long Beach Convention and Entertainment Center and encompassing the Aquarium of the Pacific and a portion of the Pike at Rainbow Harbor complex. The start/finish line is on Shoreline Drive. The weekend event draws about 175,000 spectators each year, making it one of the largest paid spectator special events in Southern California. The main events were race #4 of the IZOD Indy car series, race #2 of the ALMS series, round #2 of the Formula Drift Team Challenge series, Race #3 of the FIL (Firestone Indy Lights) series, and Race #2 for the World Challenge SCCA Pro Championships.
Race Weekend Schedule
Thursday, April 15
In the evening, Tecate Thursday Thunder on Pine Avenue. Festival includes motorcycle jumping, pit stop demonstrations and the Tecate Miss Toyota Grand Prix Pageant.
Friday, April 16
Practice and qualifying sessions for all races; Team Drifting demonstrations; Tecate Light Fiesta Friday Concert.
Saturday, April 17
Three race events: Toyota Pro/Celebrity Race, Tequila Patrón American Le Mans Series at Long Beach race and Team Drifting Challenge. Practice and qualifying for IndyCar Series, Indy Lights, World Challenge; Tecate Light Rock-N-Roar Concert.
Sunday, April 18
Four race events: 36th annual Toyota Grand Prix of Long Beach IndyCar race, Firestone Indy Lights race, SCCA Pro World Challenge race and Team Drifting Challenge.
Gallery:
(Brad's Pics)-
(Jeremy's Pics)-
Comments
comments