Now that the weekend is finally over, I wanted to post some photos from Offset Kings/Gridlife.  This was the 4th year that JDMC has collaborated with Fatlace to bring you Offset Kings Chicago. Despite the holiday weekend, attendance and show participation was amazing! Teaming up with Gridlife allowed us to bring the event to the Autobahn Country Club. Most show-goers were thrilled to go to a car show with the backdrop of live racing.  I'll have more pics posted later this week, but here are some teasers for now.
Click on the image for a higher res shot!
Jordan Conner's infamous Datsun 510 with an '06 Ecotec 2.4L high compression LE5 from a Pontiac Solstice.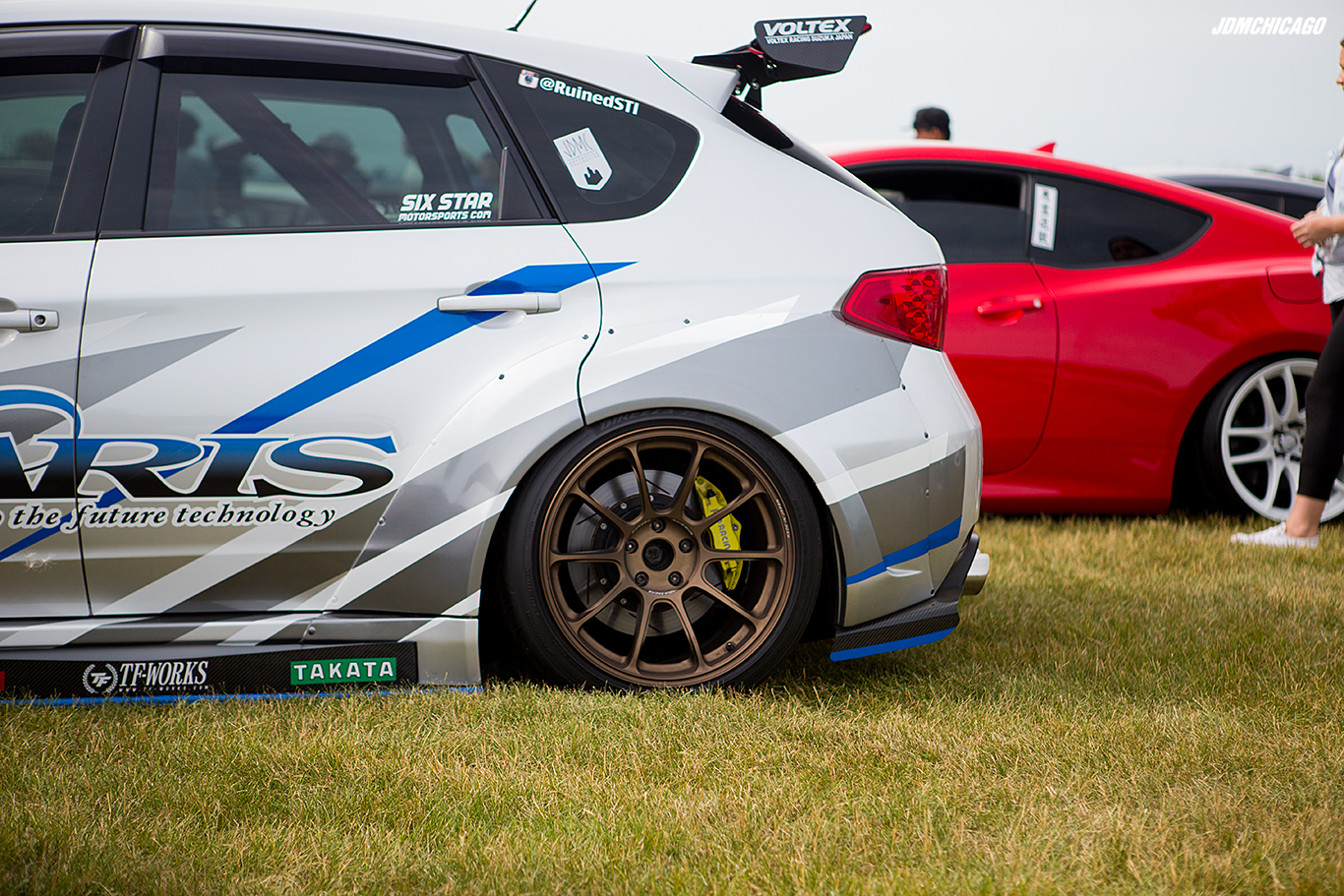 Nick's bagged Varis widebody sti.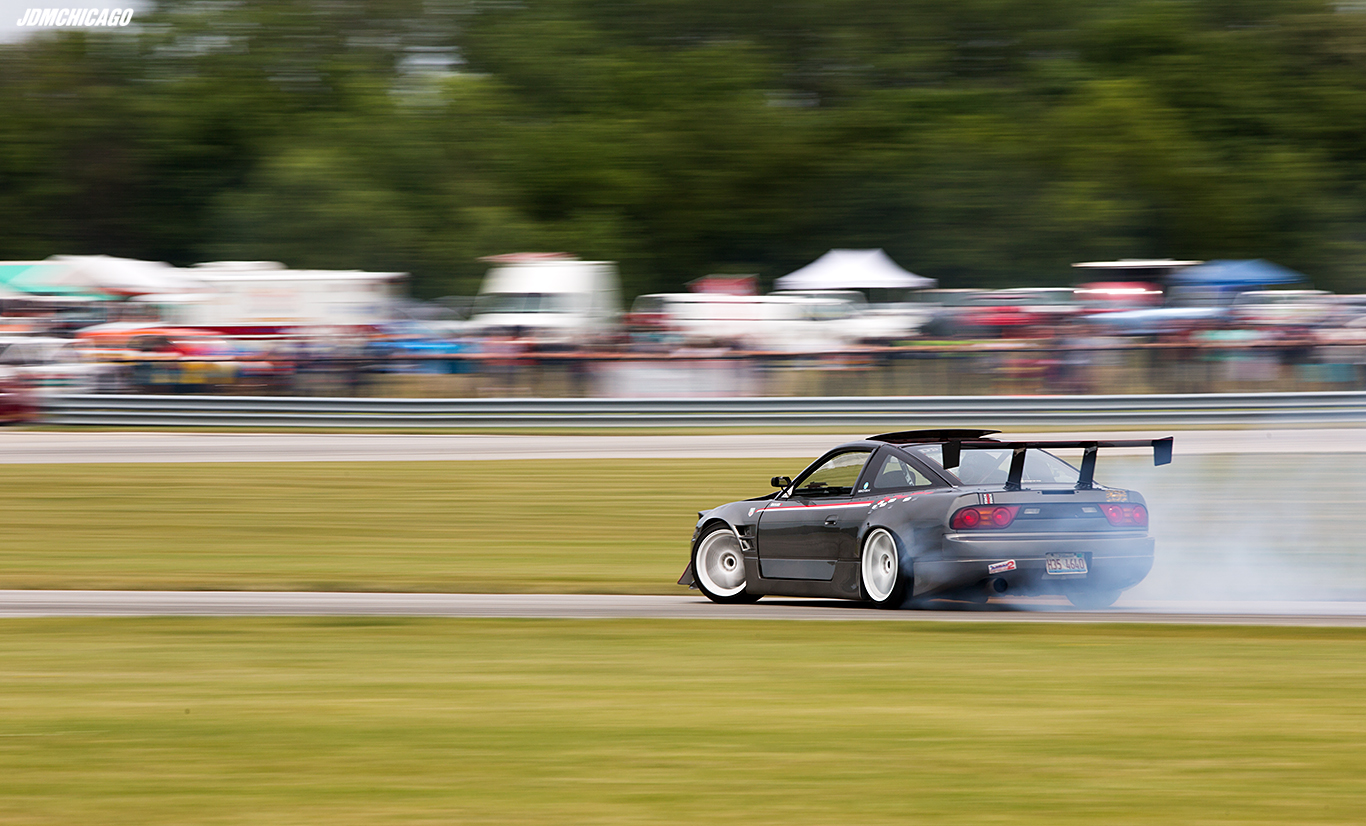 Josh from Team Proceed stripped down the aesthetics in favor of a clean Nismo theme.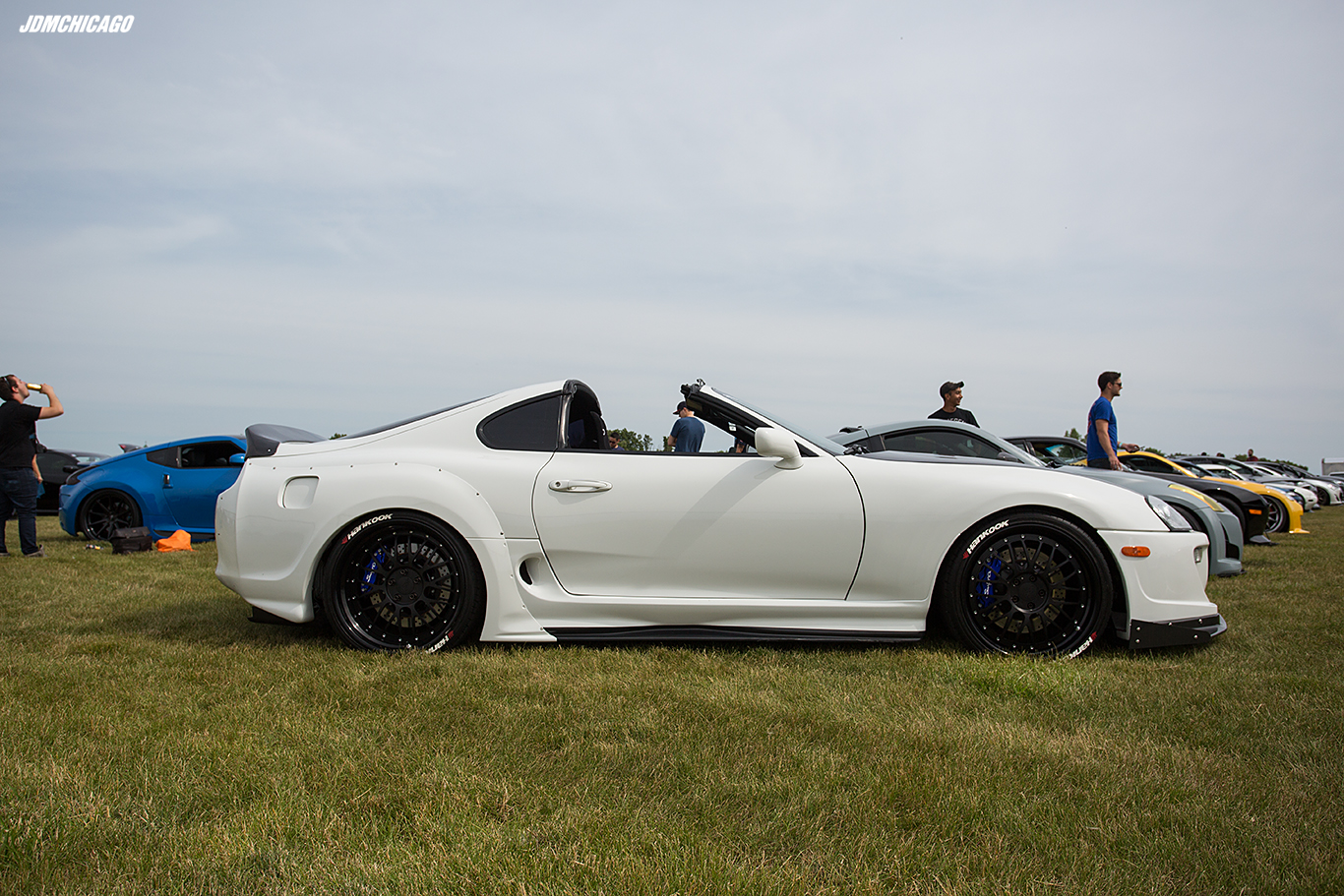 Eric Verastegui added a new CF spoiler to his Ridox Supra. Looks quite nice!
Steve from Risky Devil…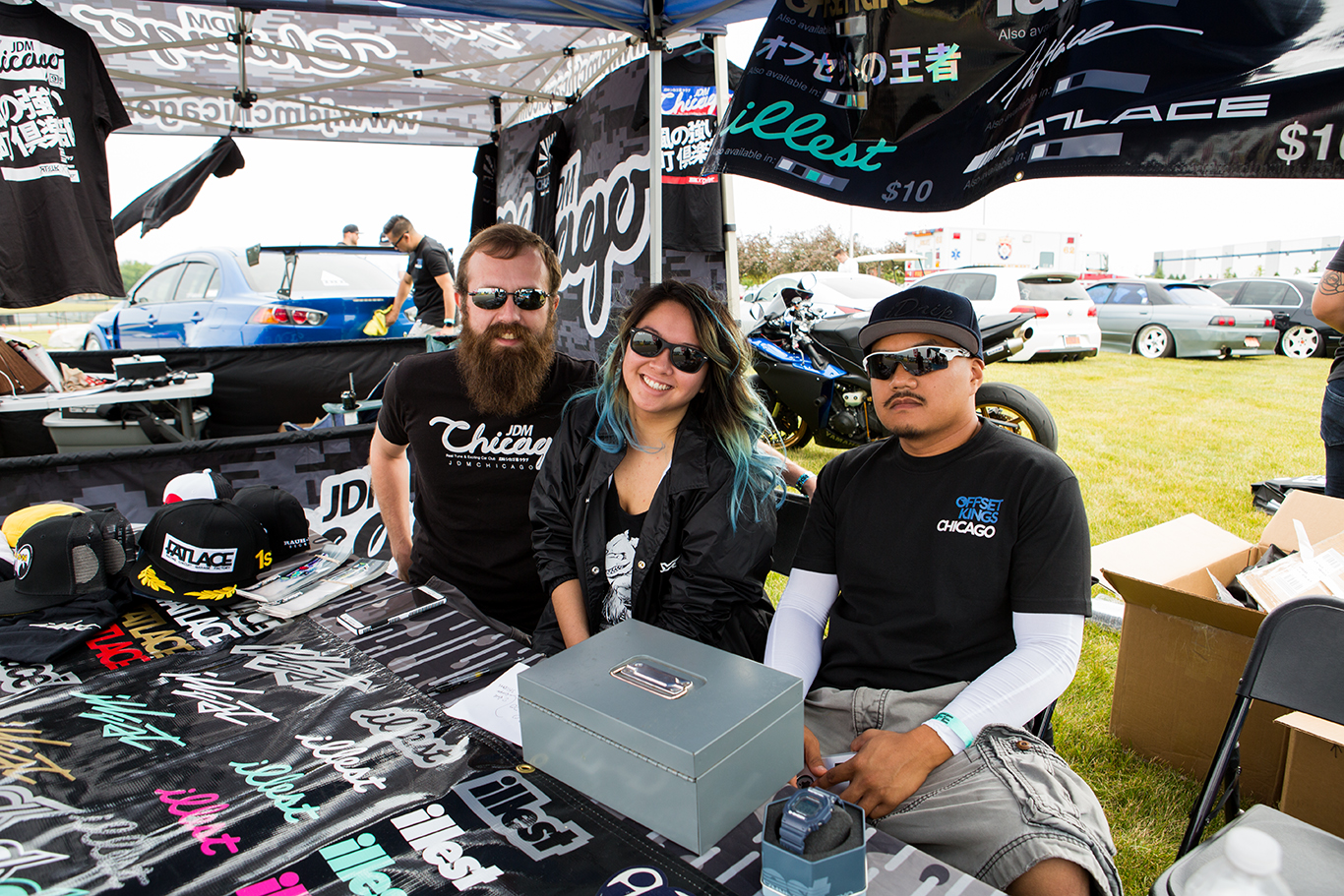 Chris, Sammy, and their body guard Walter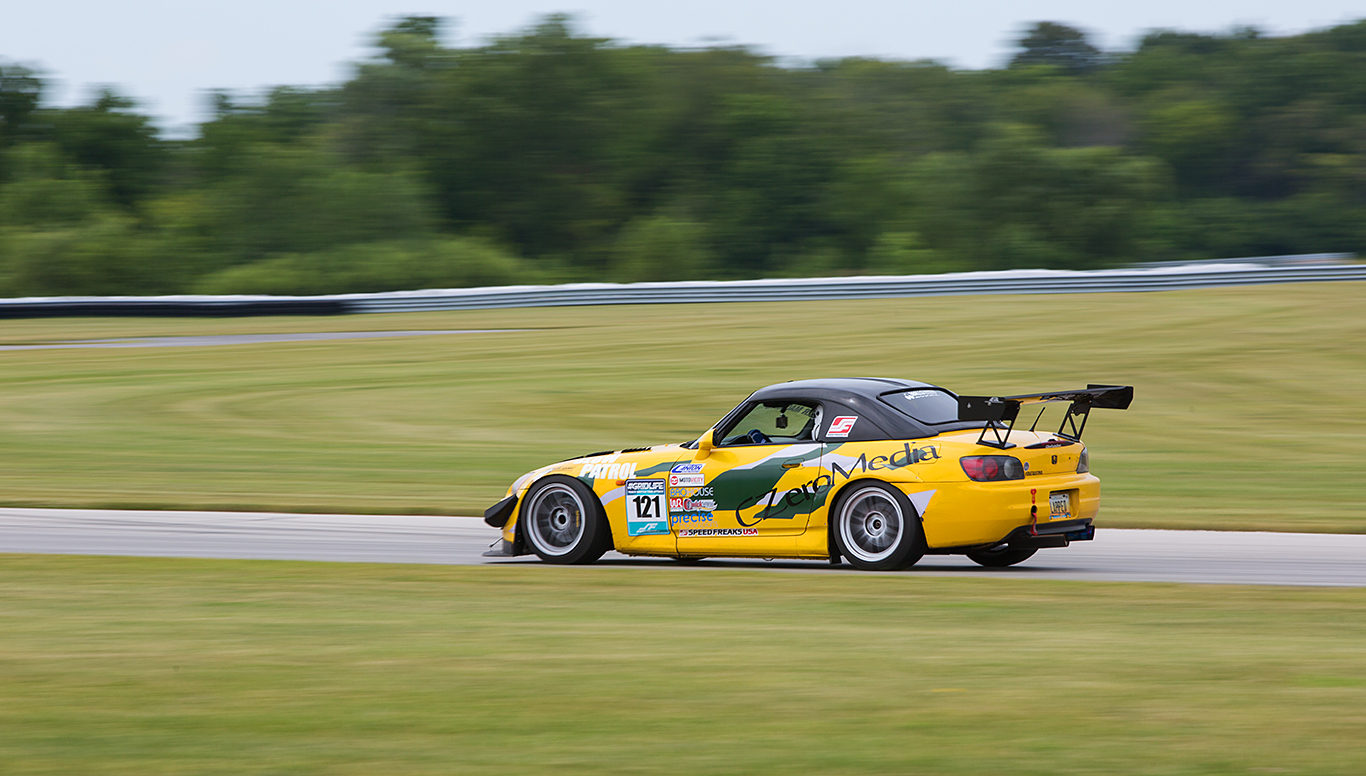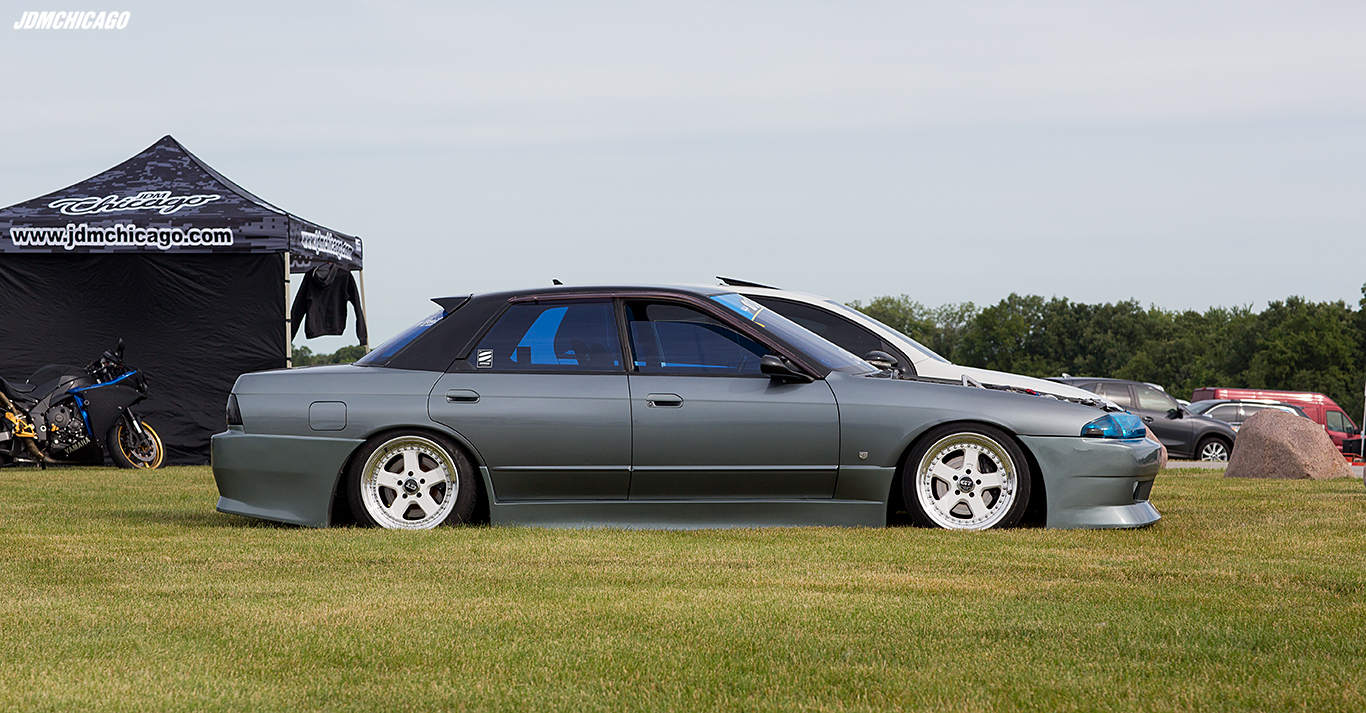 Aj's r32.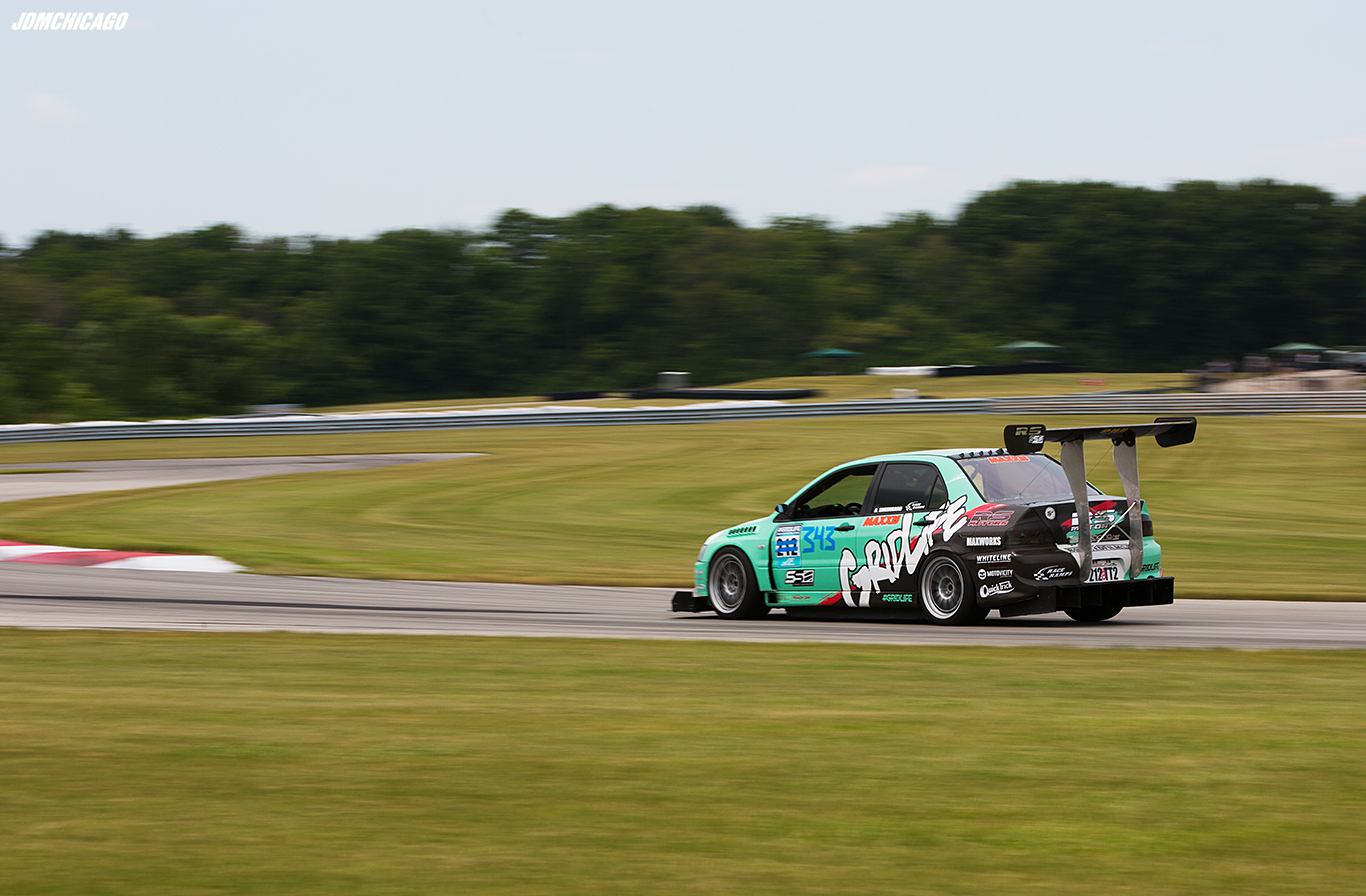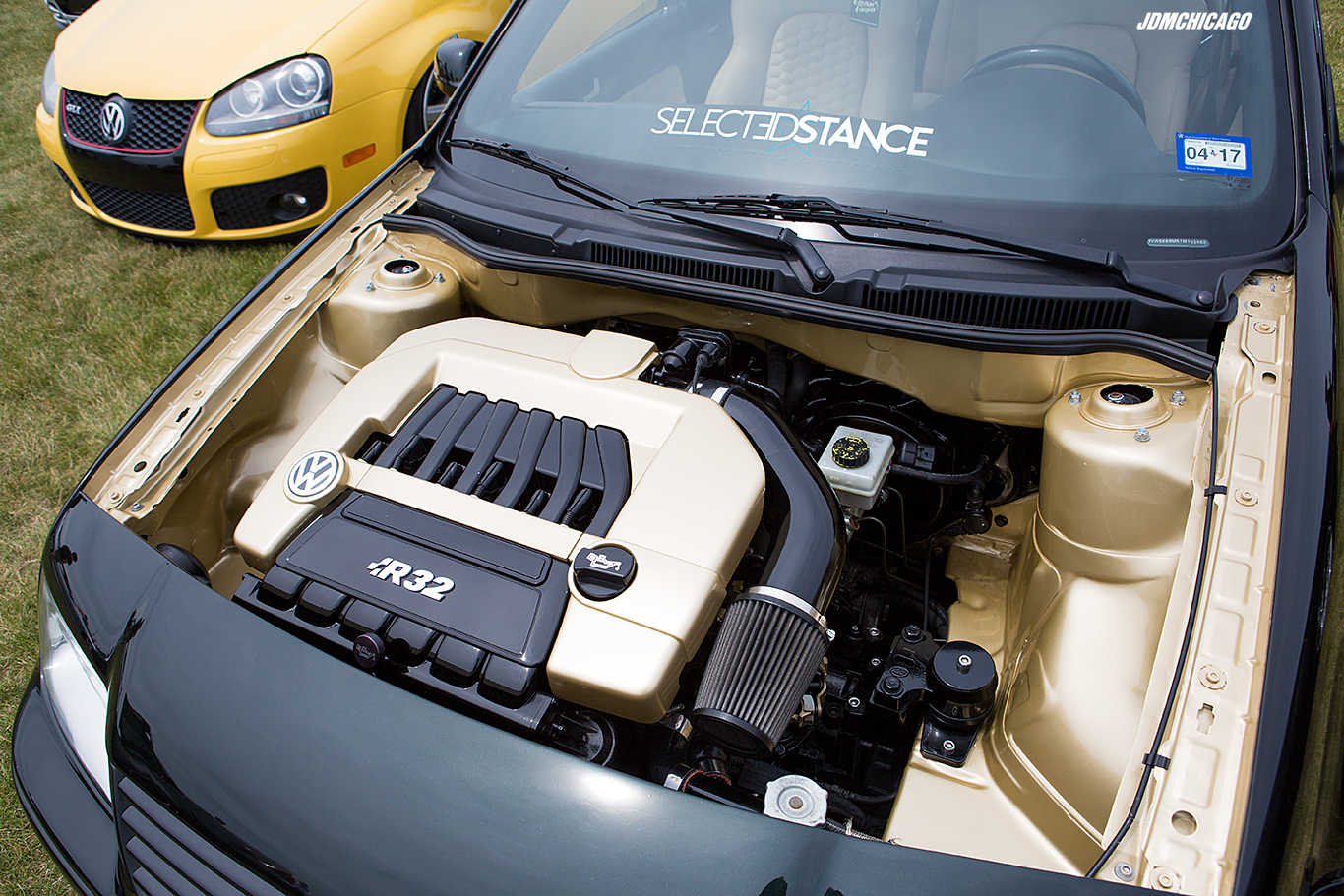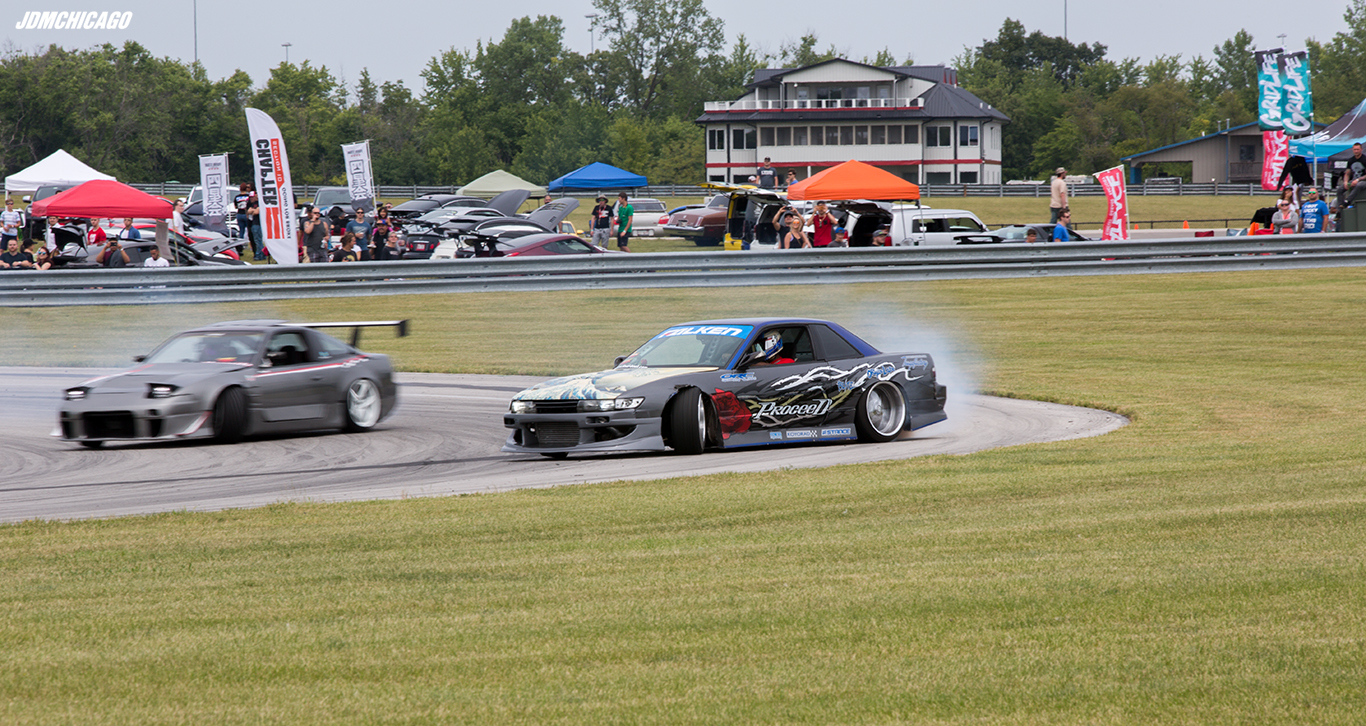 Team Proceed tandem! Simba with Josh in the background.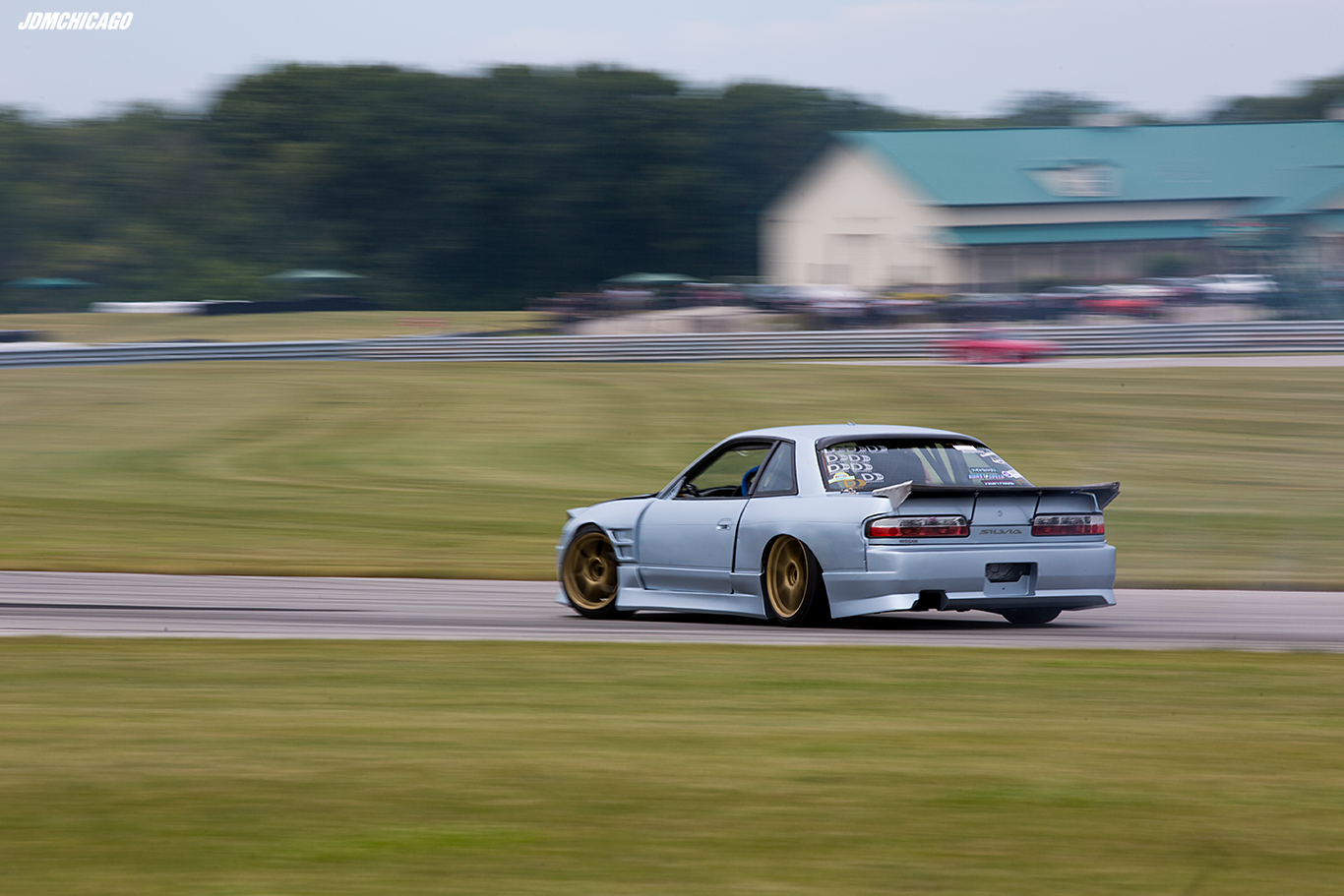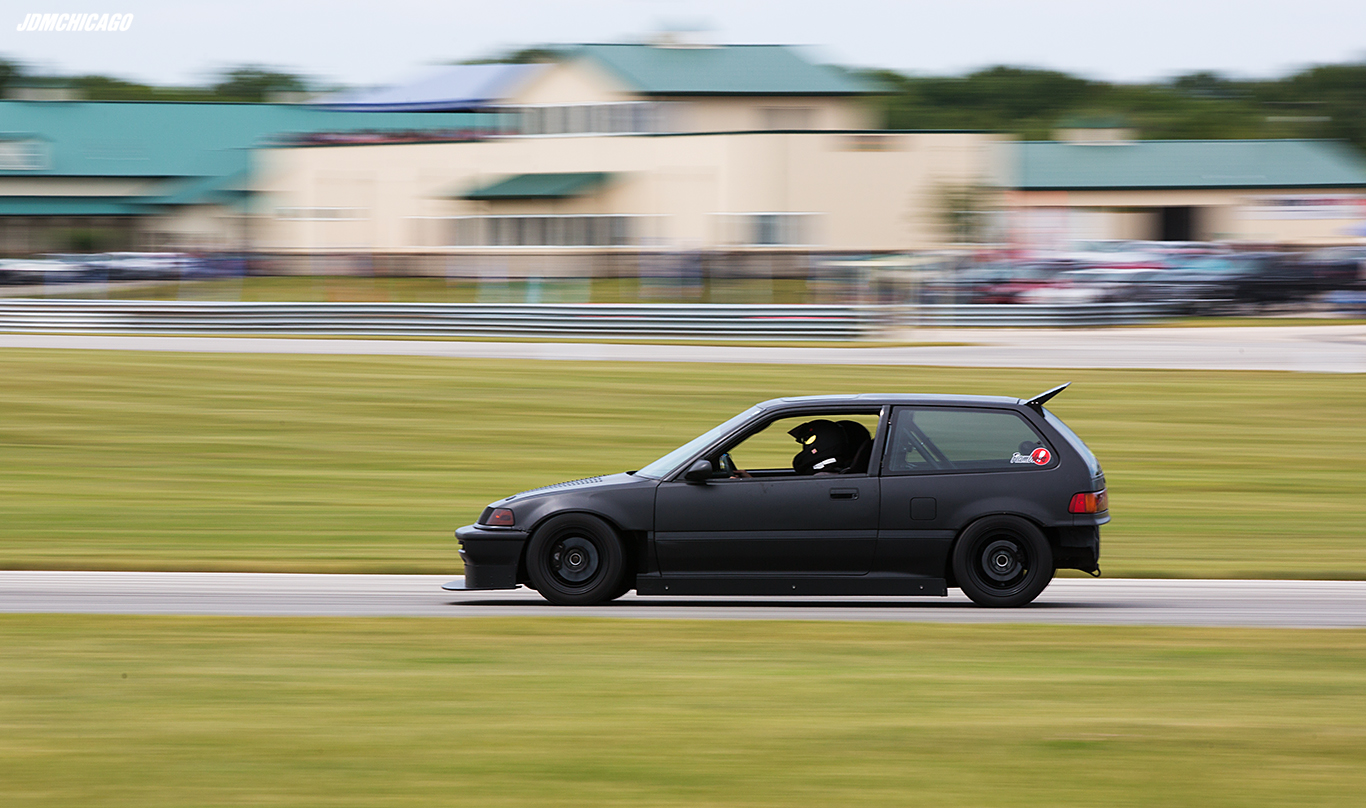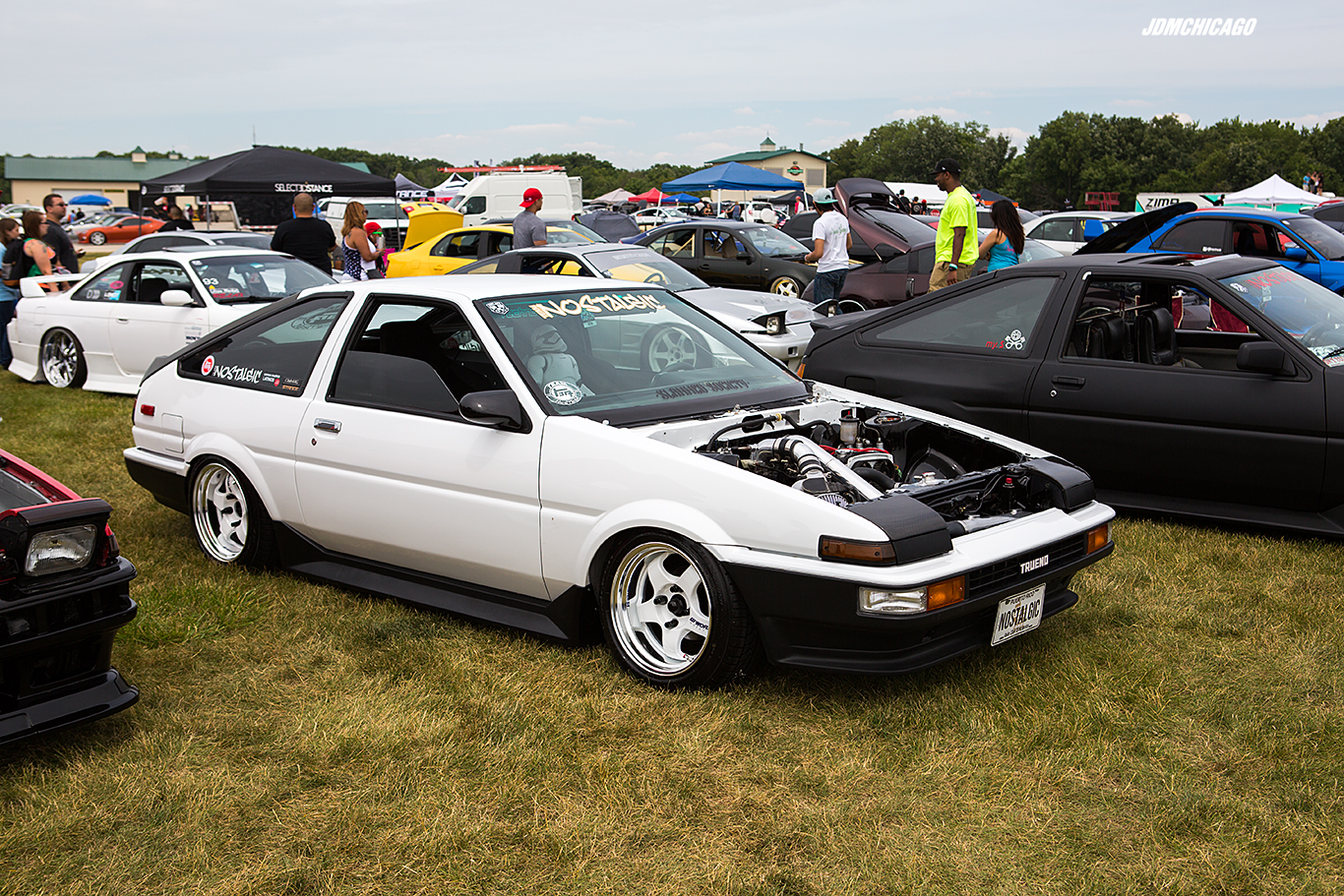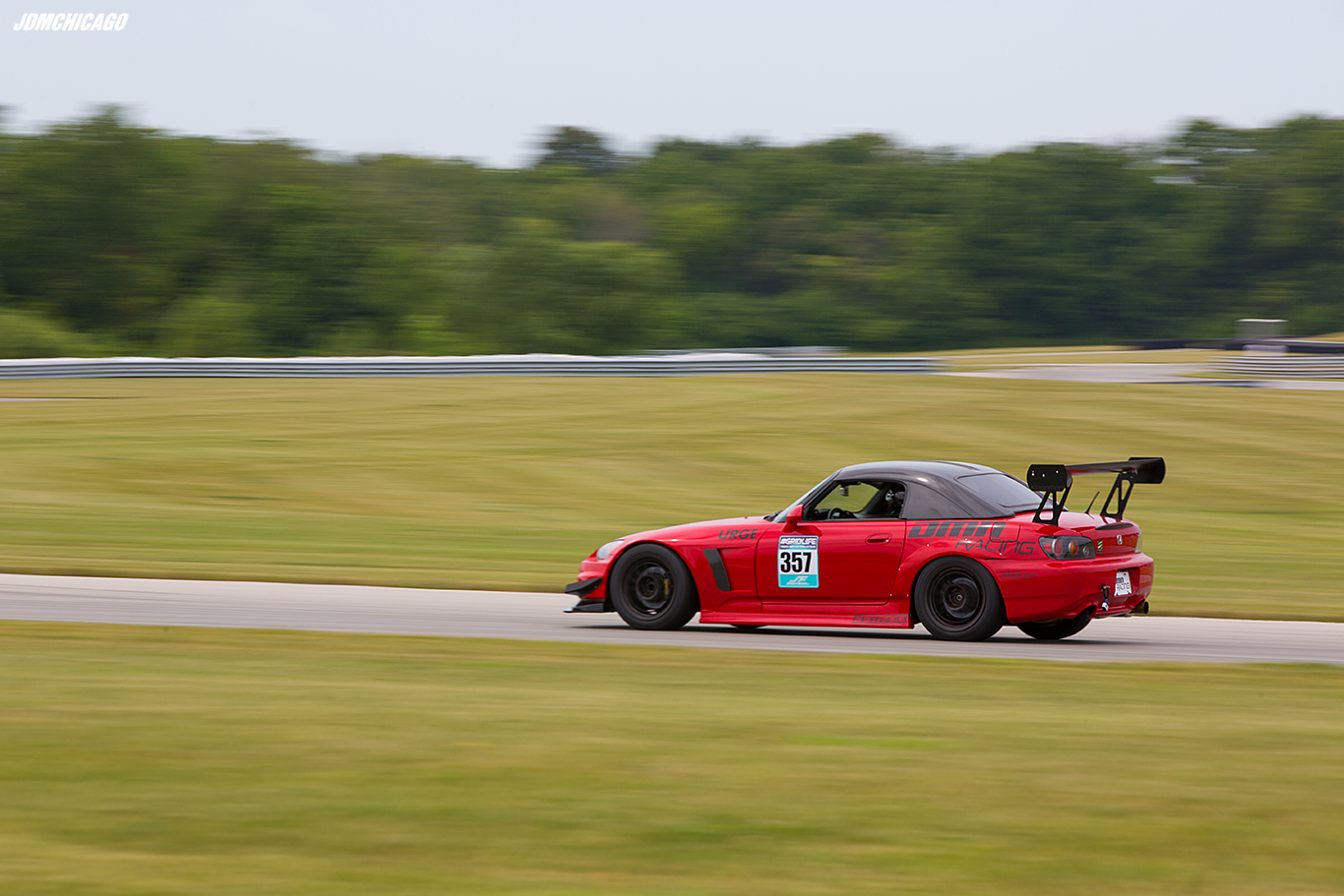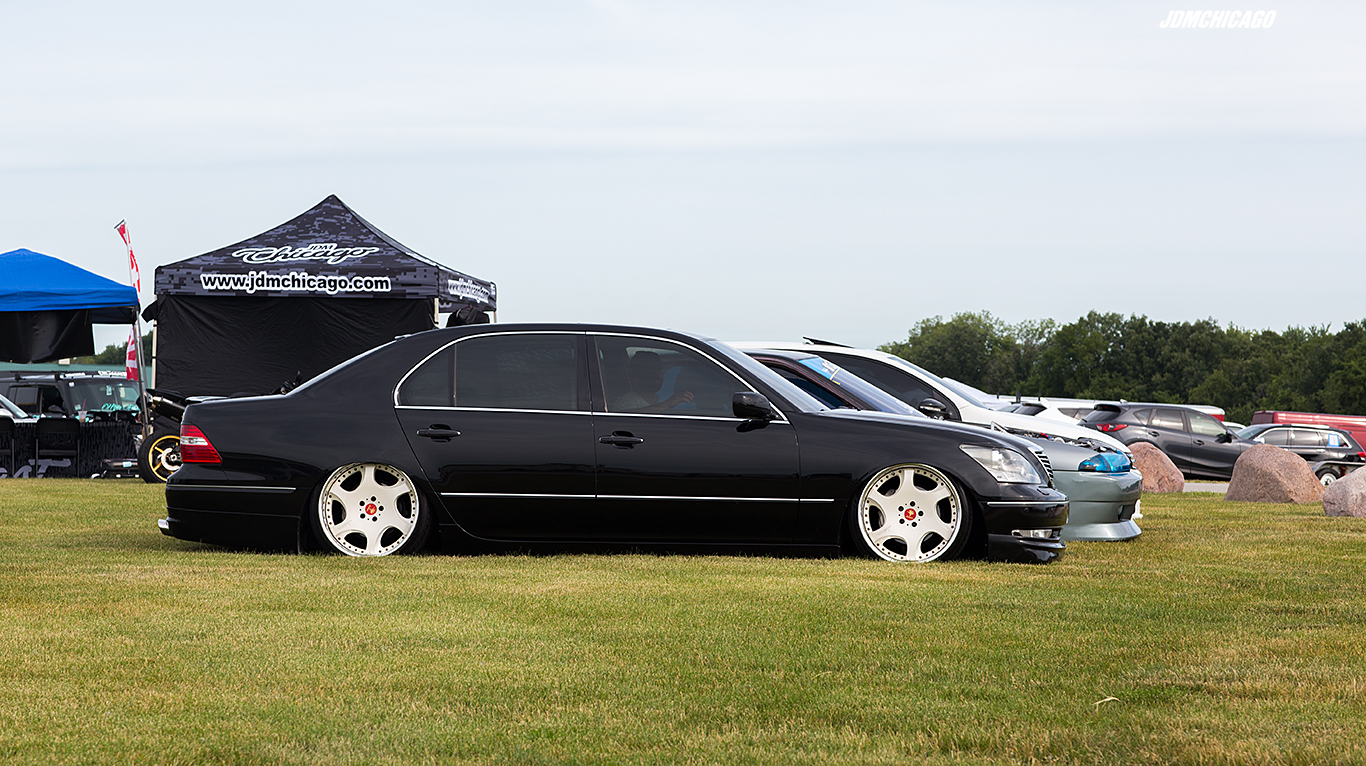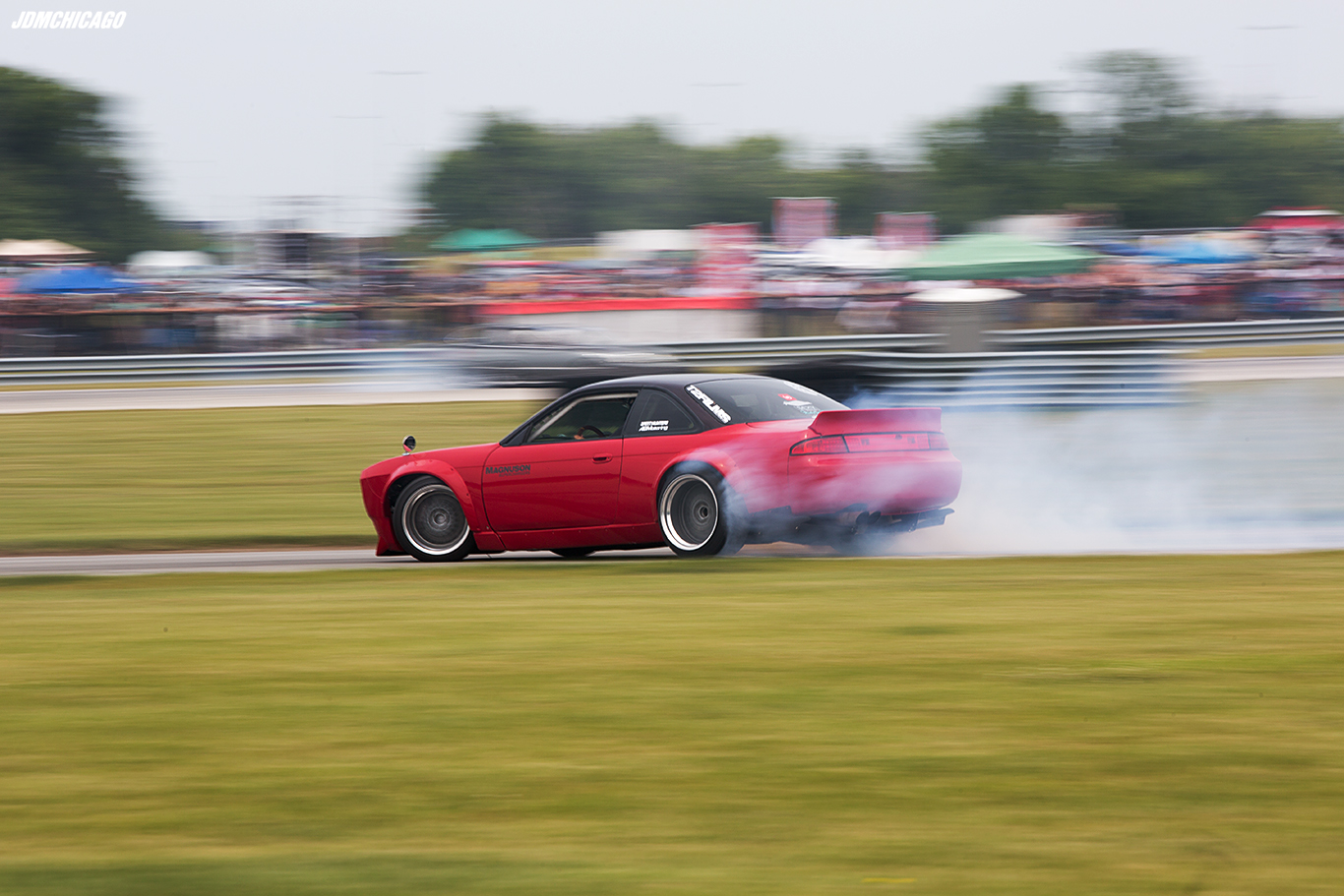 Loud & Obnoxious! We're talking about the car here, not the owner! 😉 Love u Fish…
-jdmchicago
Comments
comments