It's hard to believe that it's mid July, and this was our first mini meet this year. What people don't realize is that setting up meets isn't as easy at it seems. As the organizer you have to take responsibility for finding a good location, making sure management approves, and possibly securing permits. We also tend to lose locations fairly often and this is why this entire process is exhausting. The worst is when we do all the ground work and other random groups come in and piggy back on our location. I mean, it's not our location per se, but people lack originality these days and don't want to put in any effort. These other groups tend not to enforce any rules and we end up getting blamed if something bad happens. It's been a constant revolving door and then we have to move on to the next spot.
With that said, I've been getting some texts from multiple friends asking when we are planning our next meet, FNL's, etc. My schedule has been pretty crazy this year, but I really want to get back to our roots and organize more of these "mini meets." As you guys know, we don't advertise all over the place and we try to make these meets fairly low key. People find out about these meets from the forums (not as popular like the old days), word of mouth, or my private posts on Facebook. Even though maybe 300+ cars showed up on a random Wednesday night, everything ran super smooth. Be on the lookout for another mini meet later this month!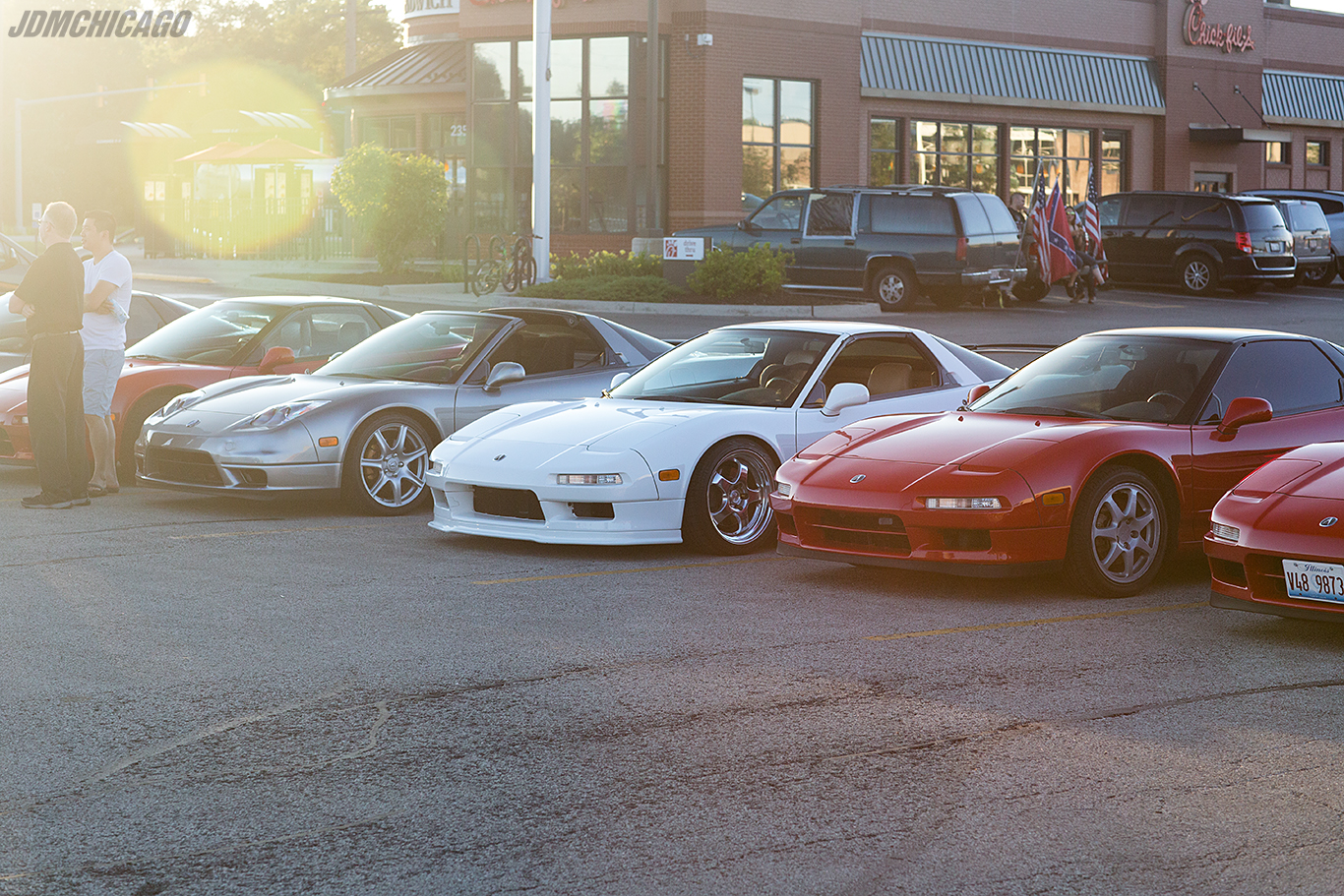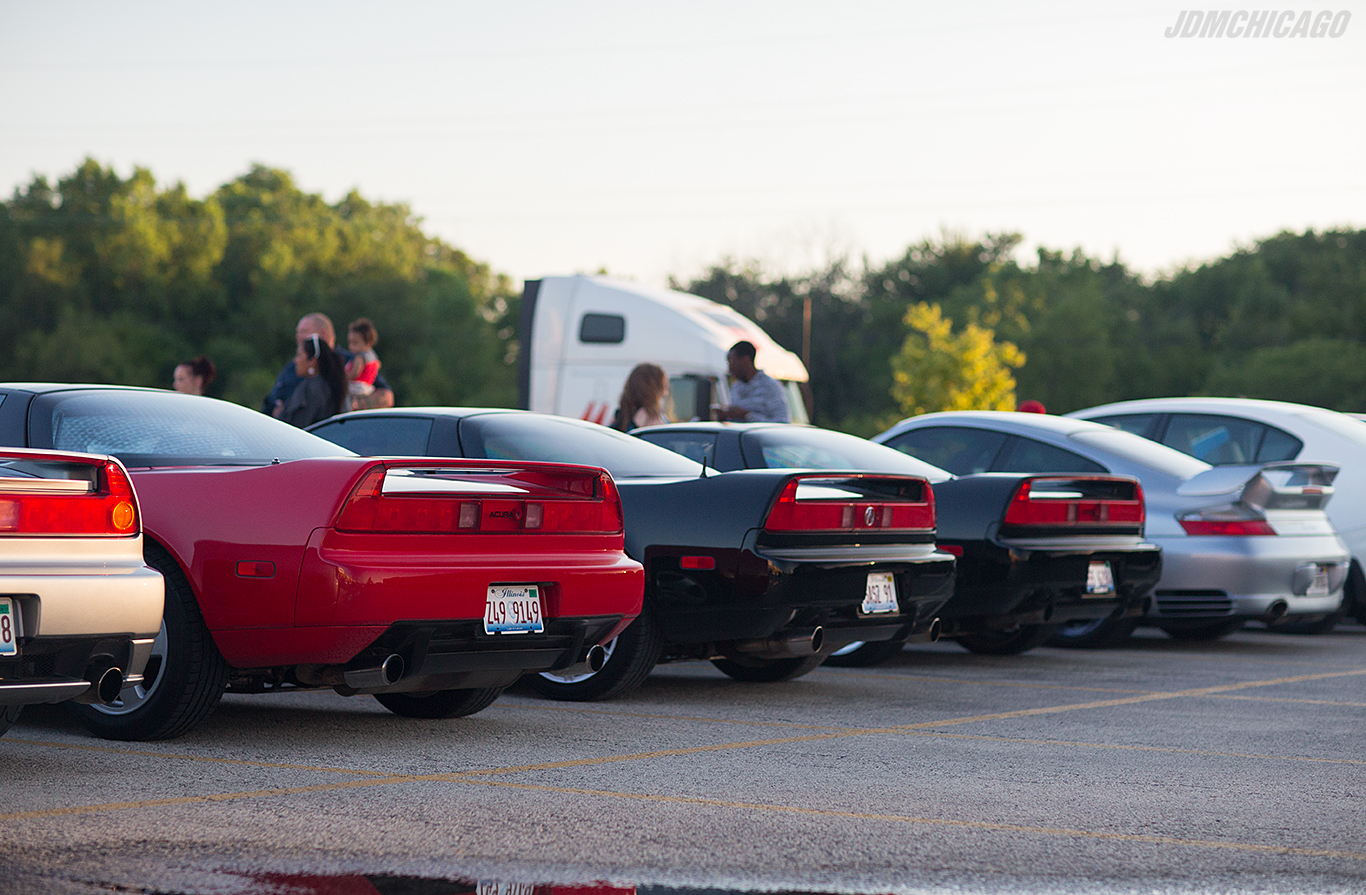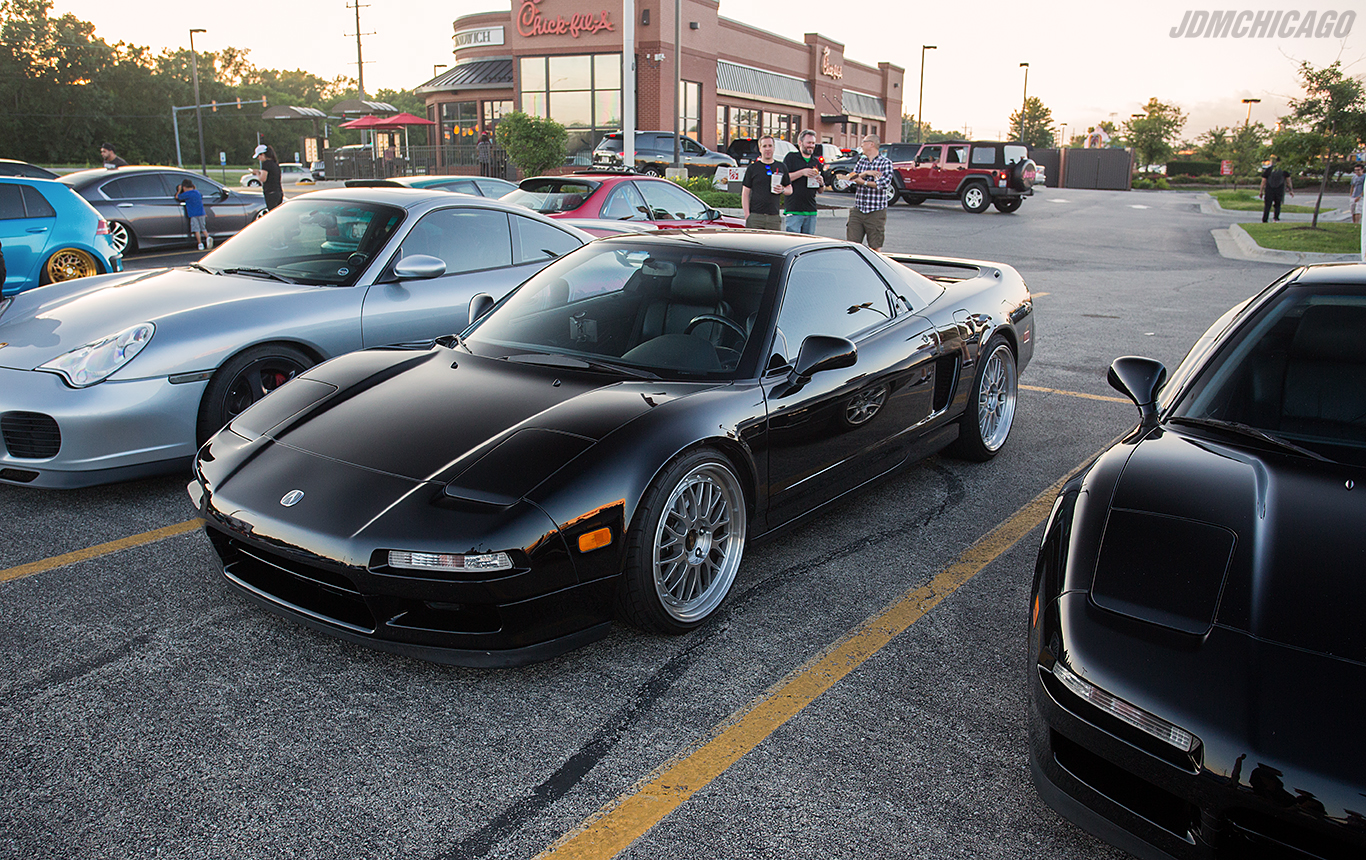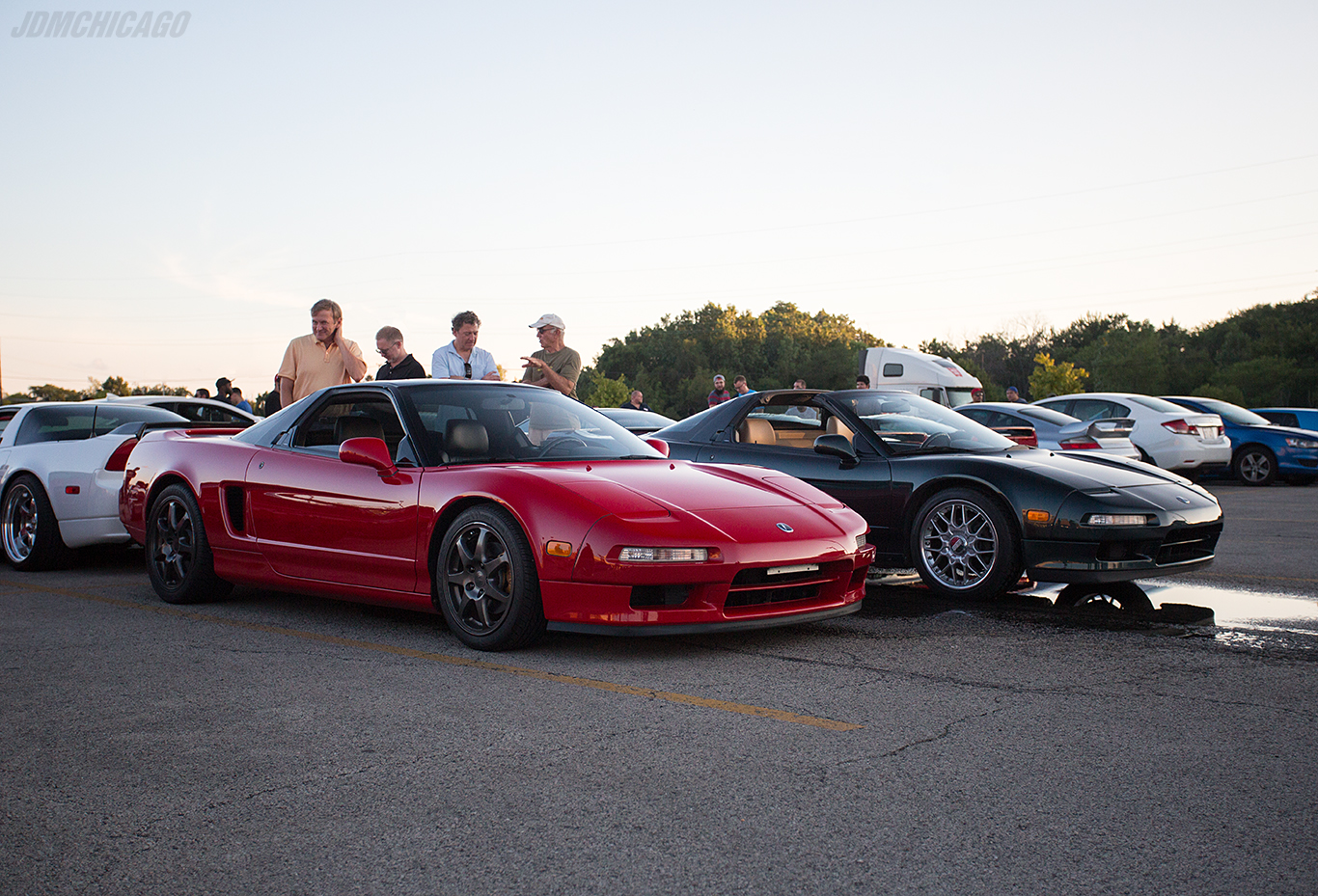 If you got to the meet early, it almost looked like an NSX gathering. This was actually no accident. There was already a pre-planned NSX meet at the neighboring Portillo's. I invited the guys over to the JDMC meet and we had about 15-16 NSX's in attendance. This was probably the most amount of NSX's I've seen at one place in years.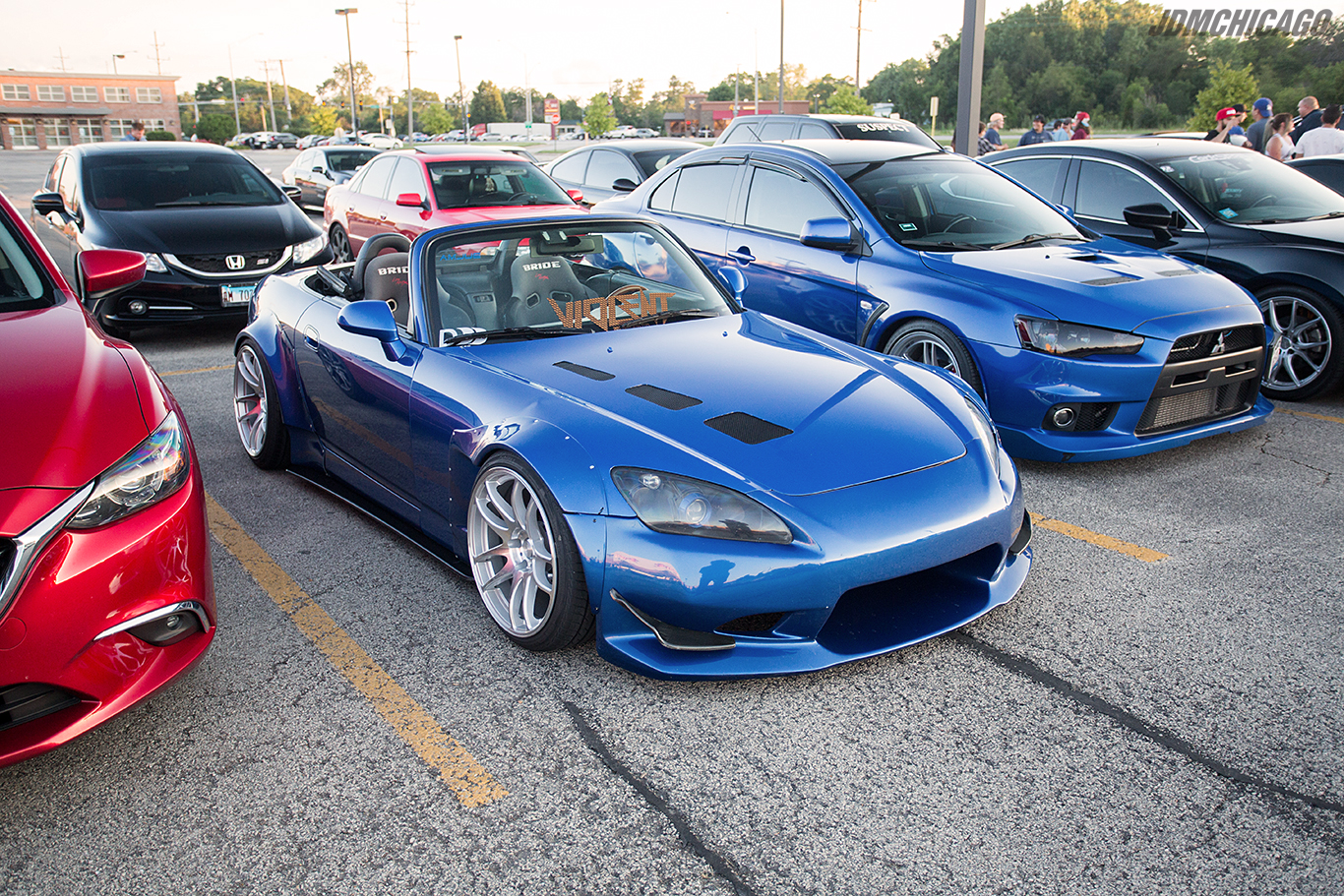 Everett with his always revolving set of wheels..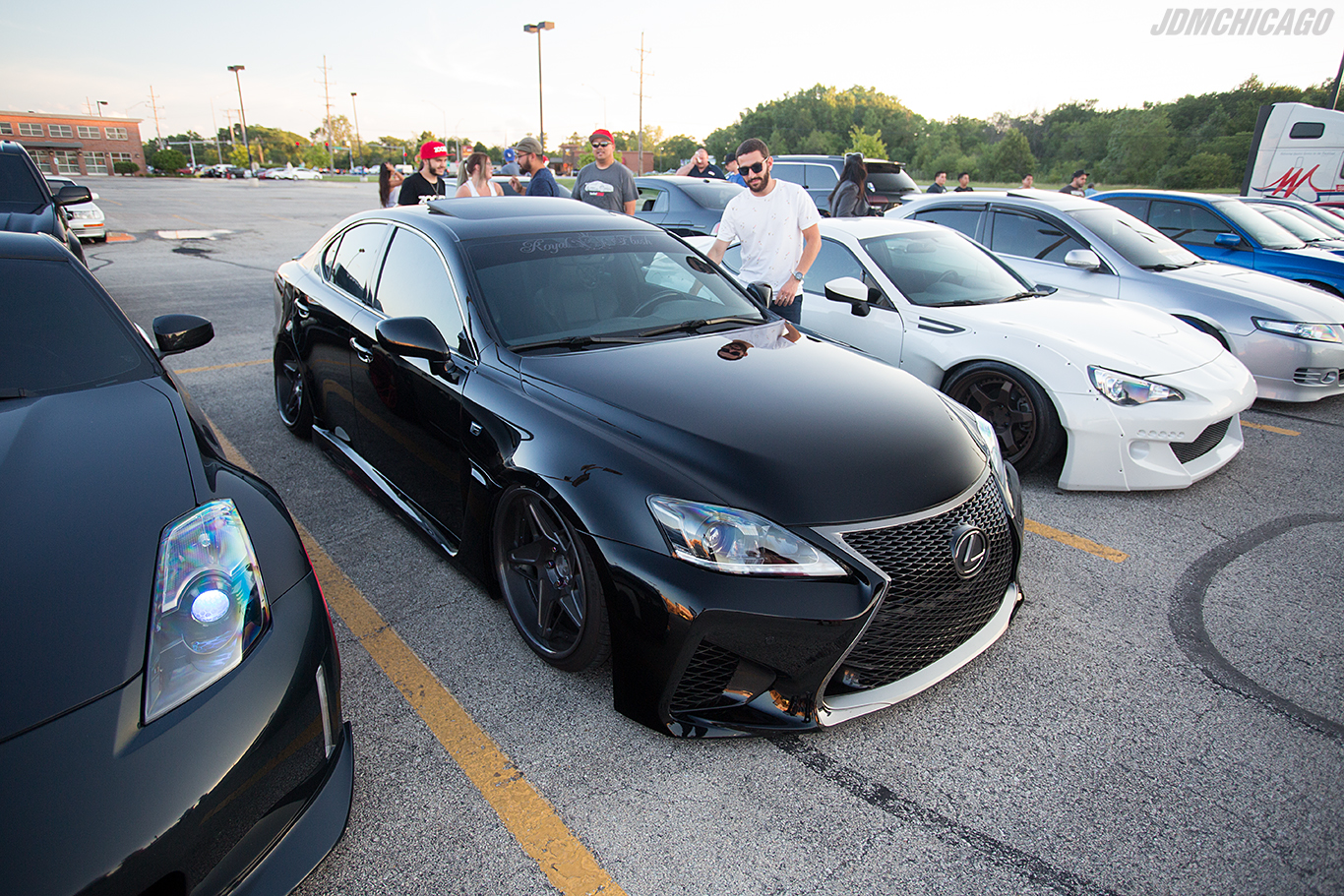 Danny with his bagged ISF / RSF front conversion…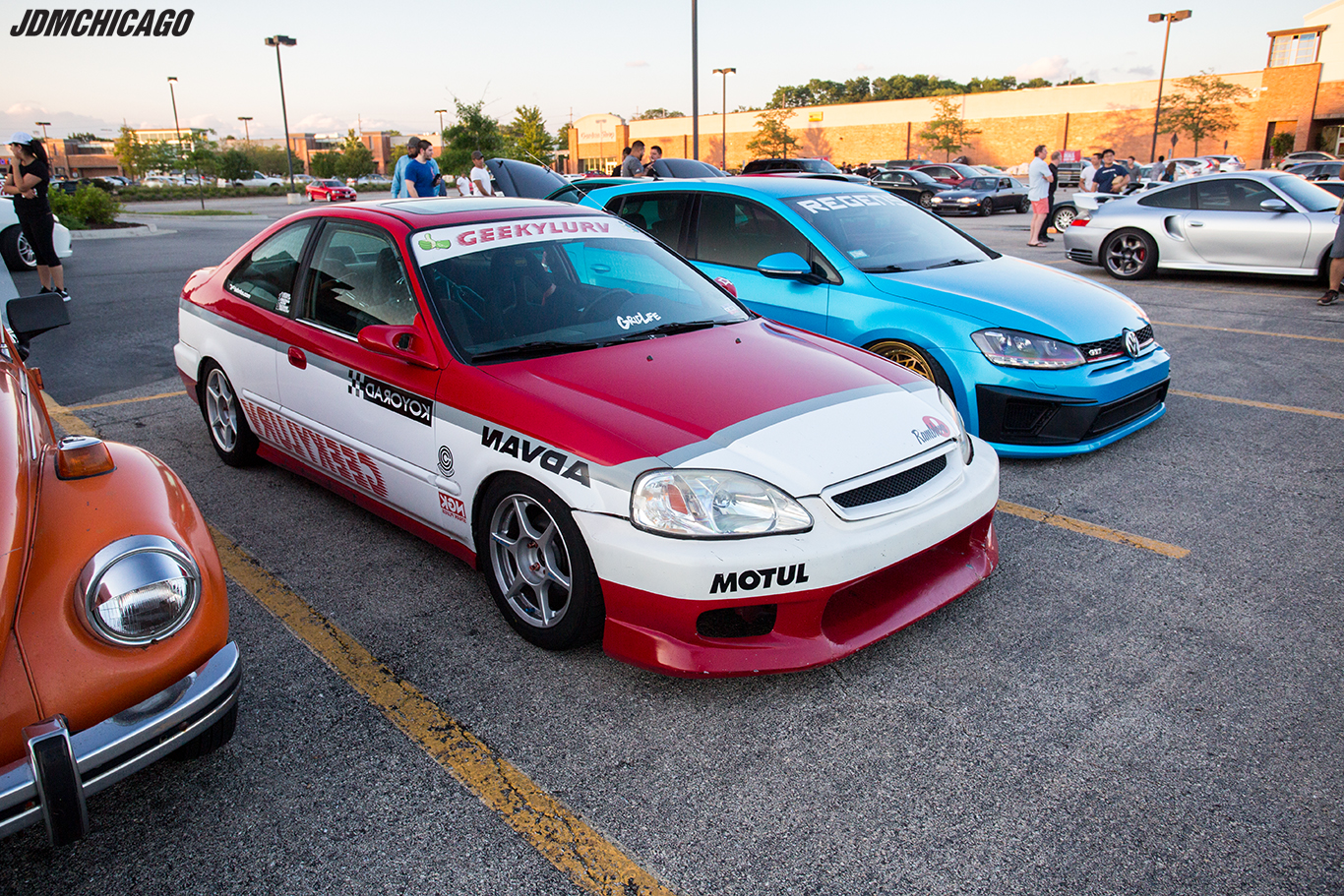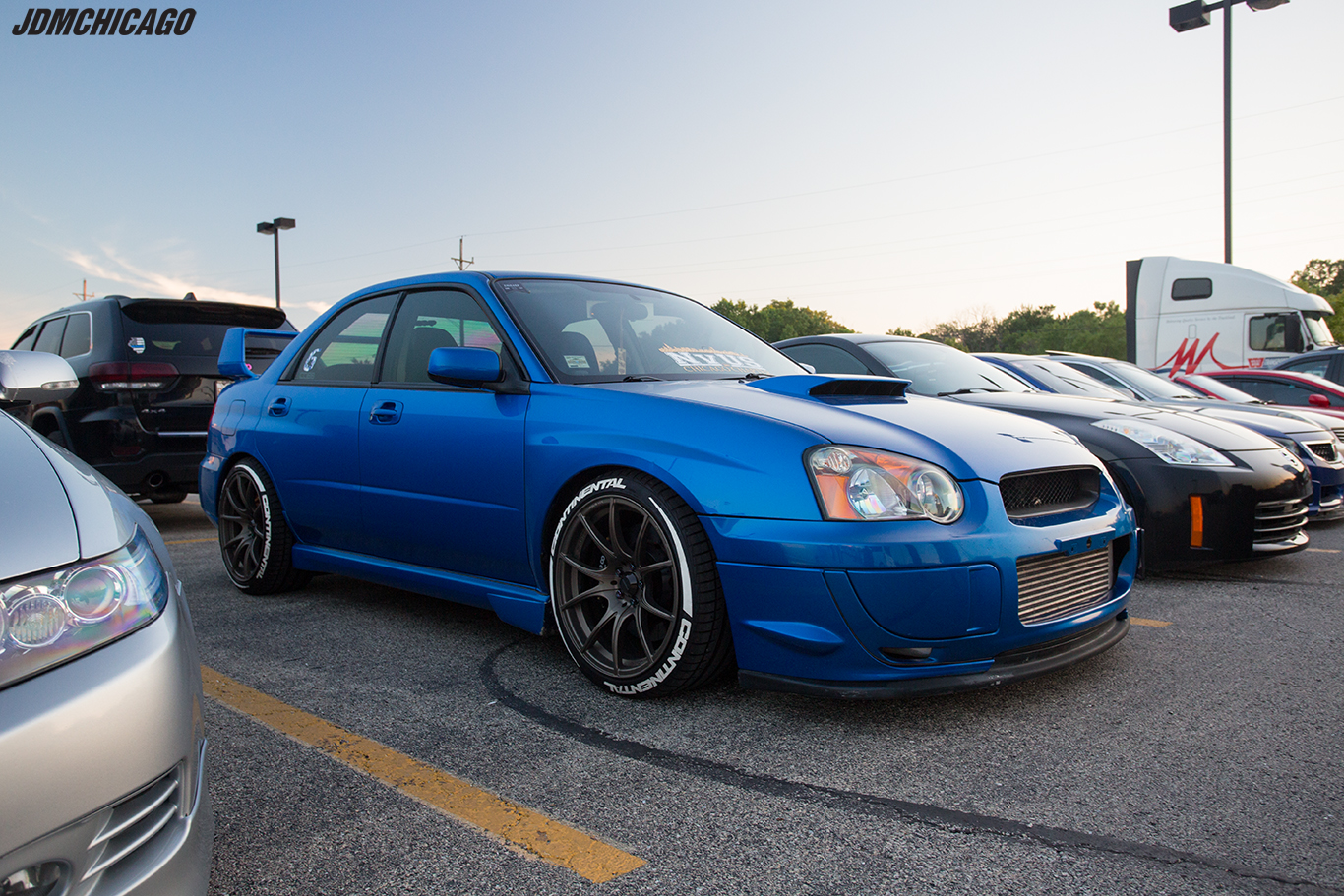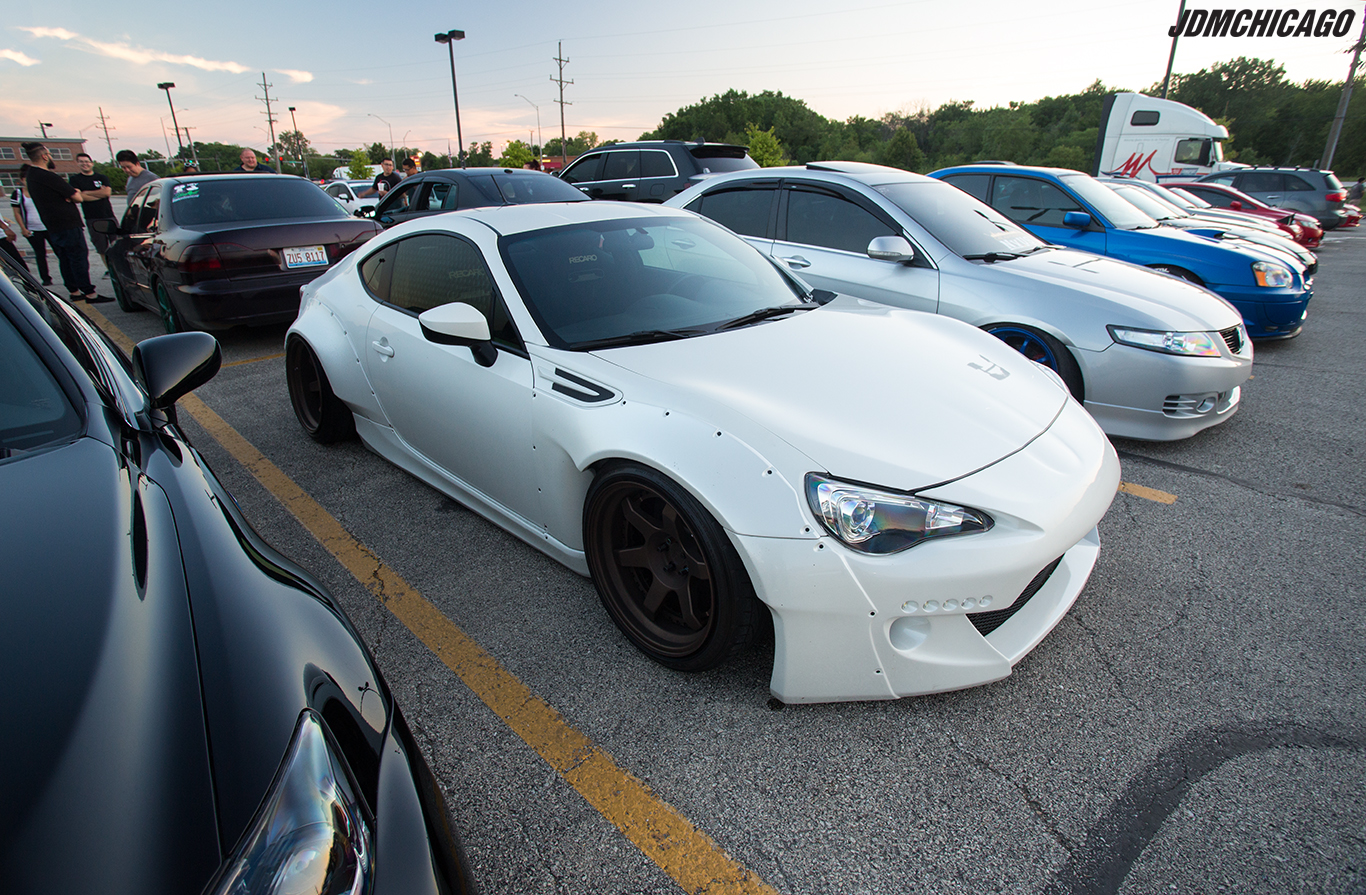 Fish with one of the first Rocket Bunny kits came out with some bronze Rotiforms…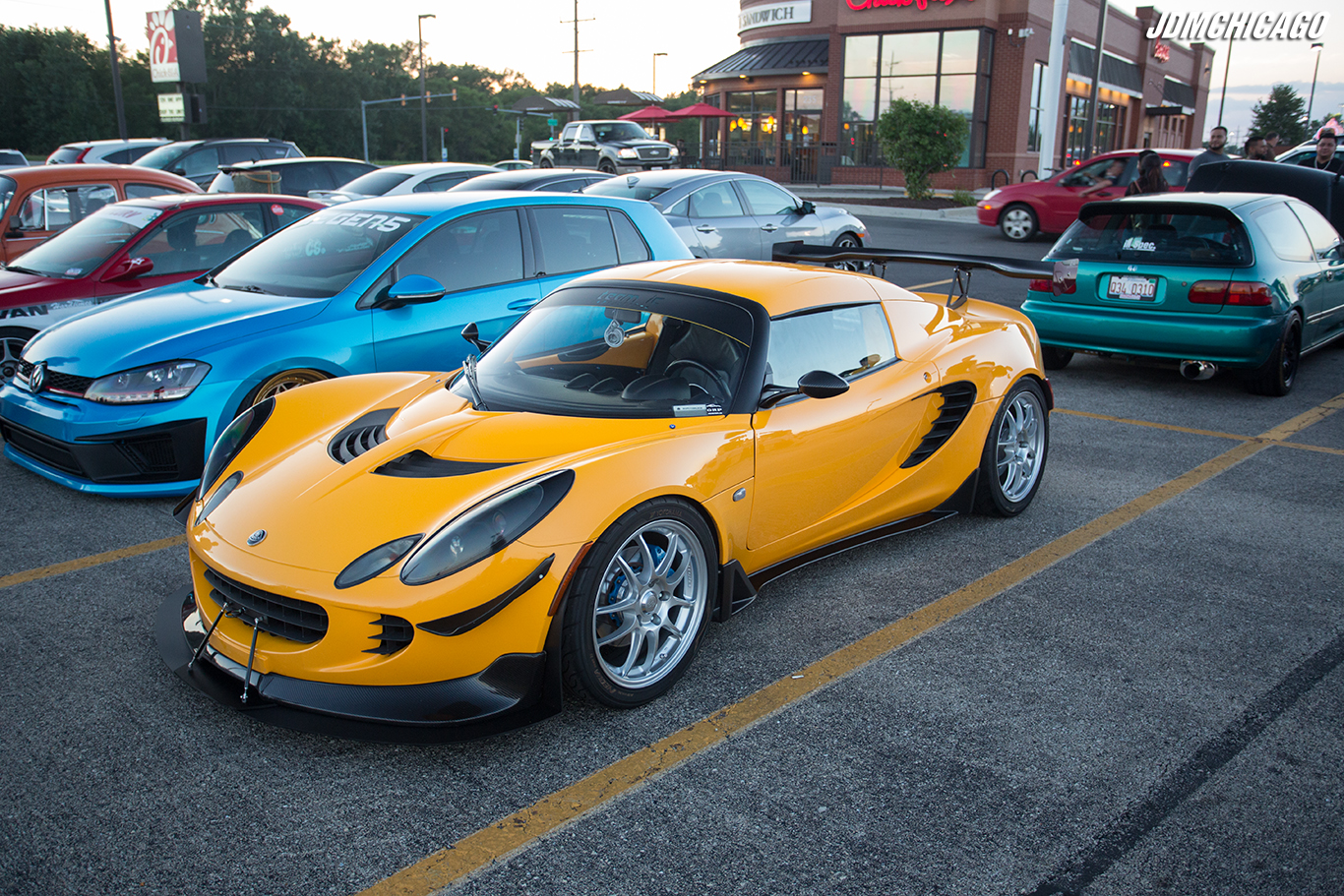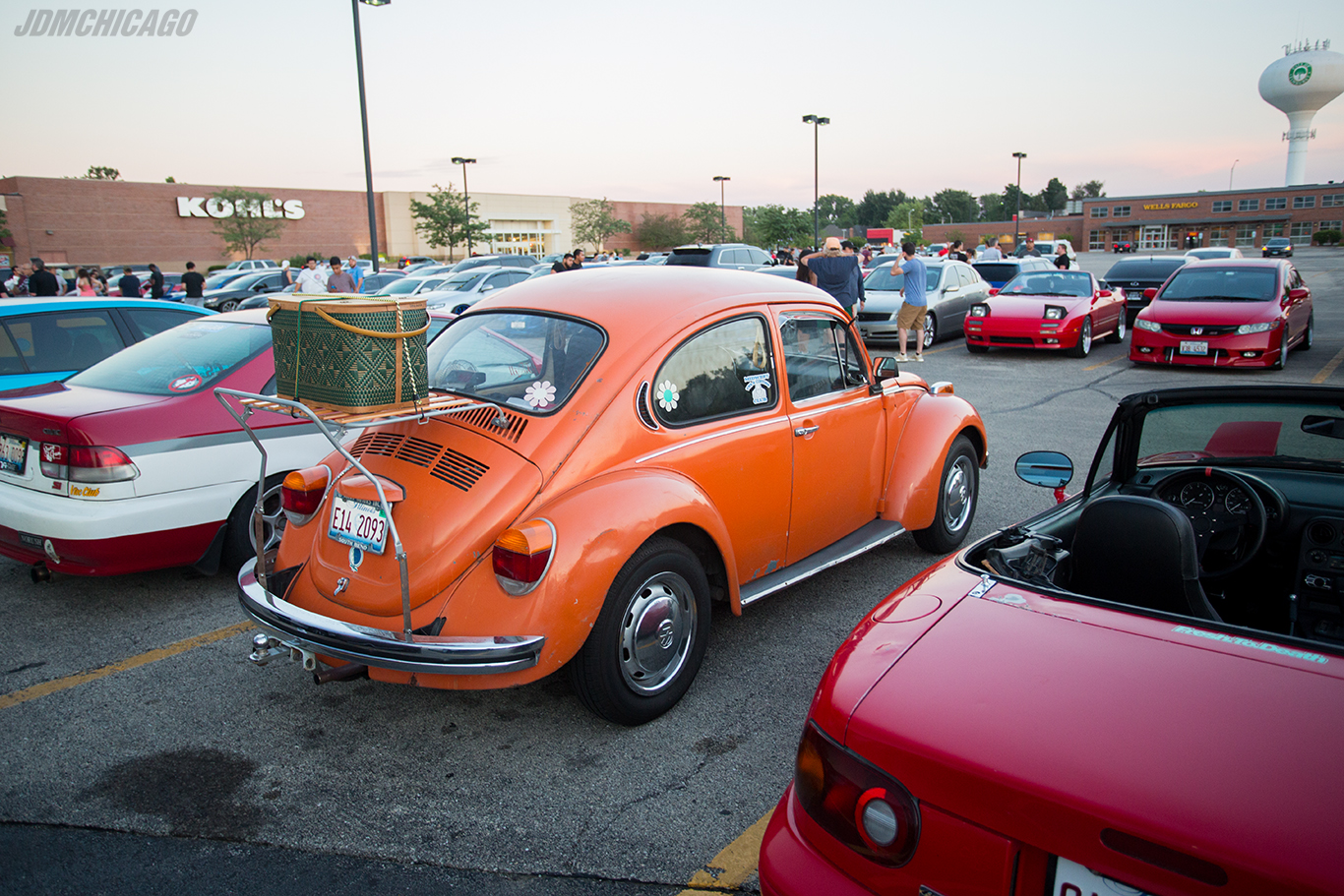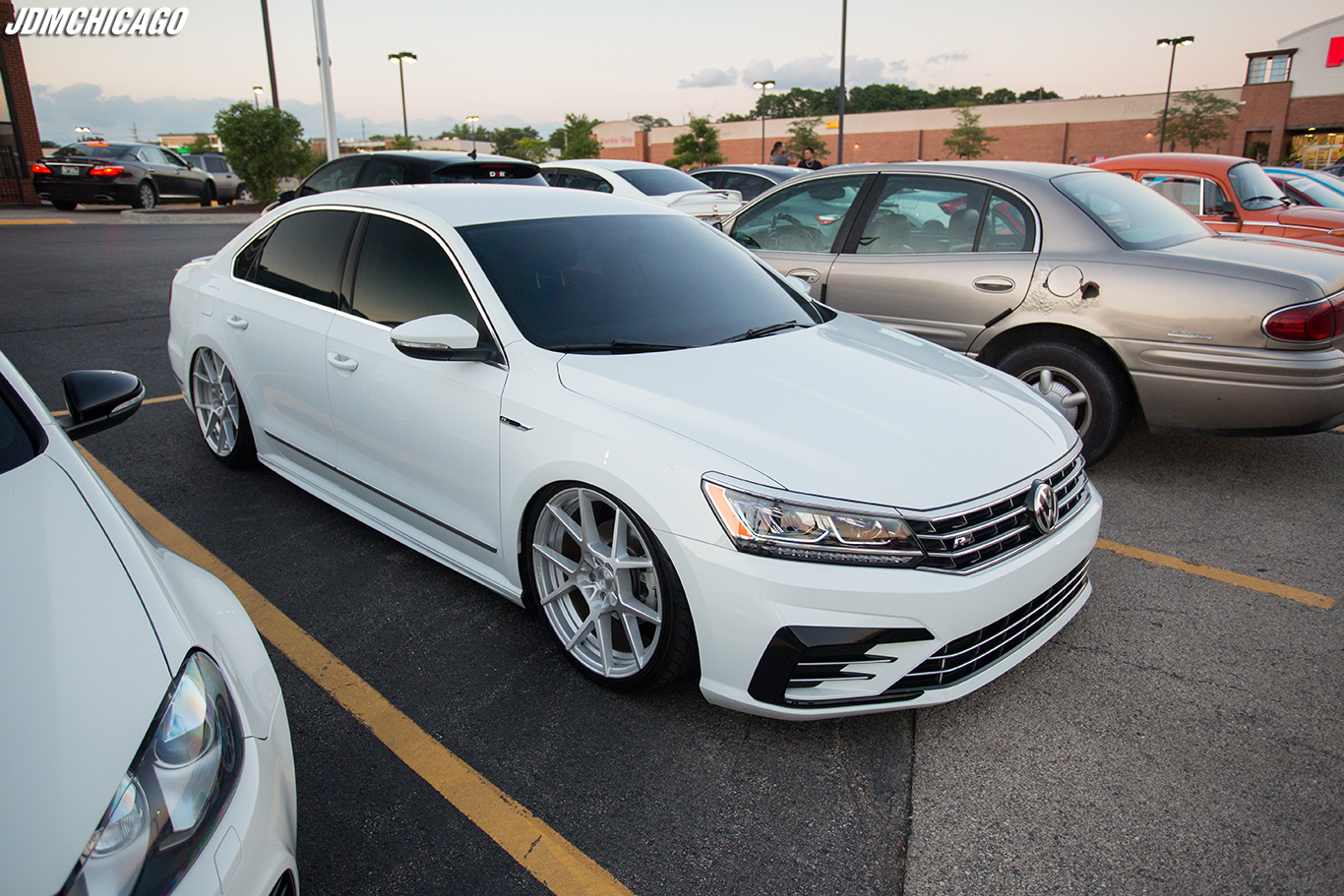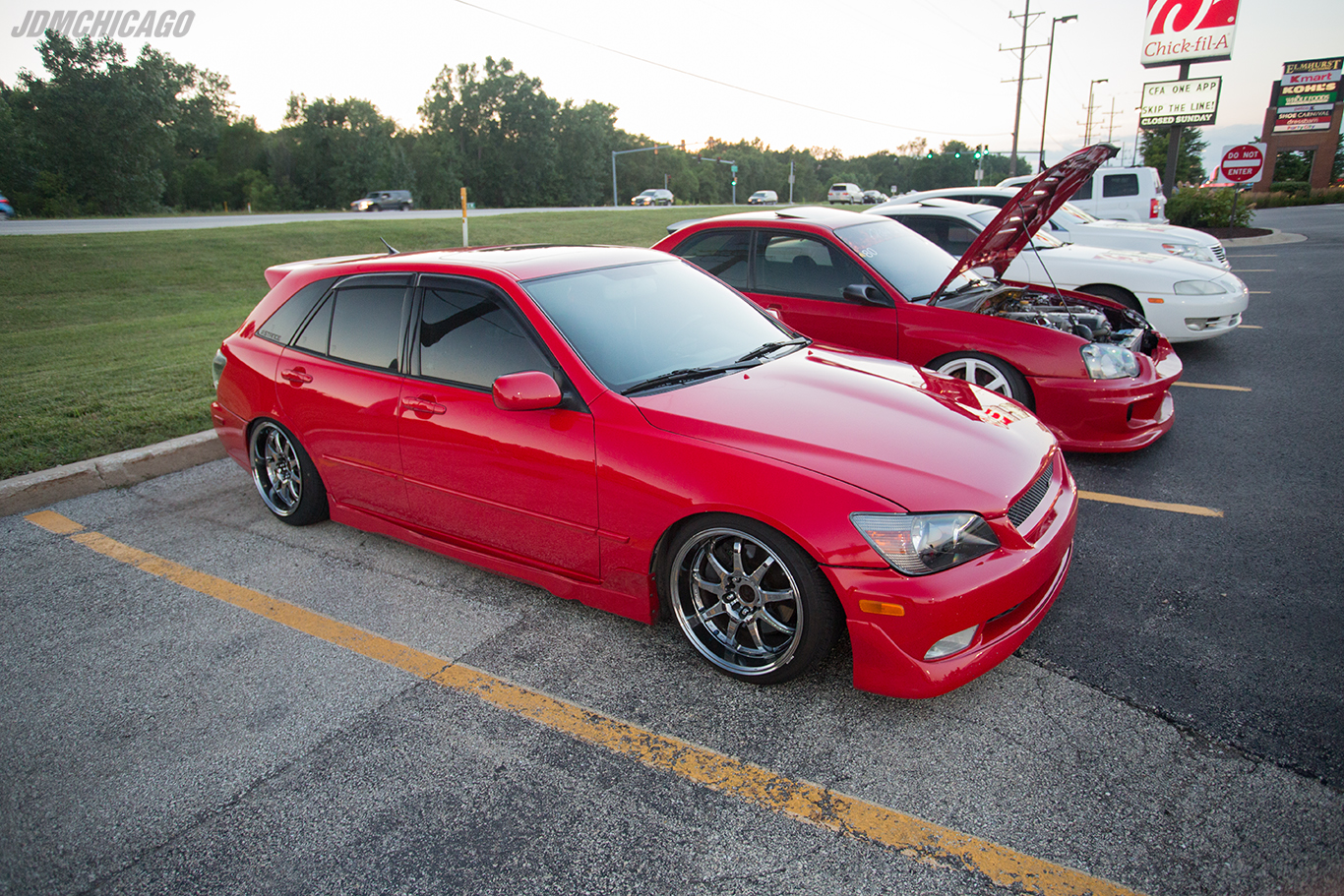 AJ brought his rare IS300 wagon with manual transmission.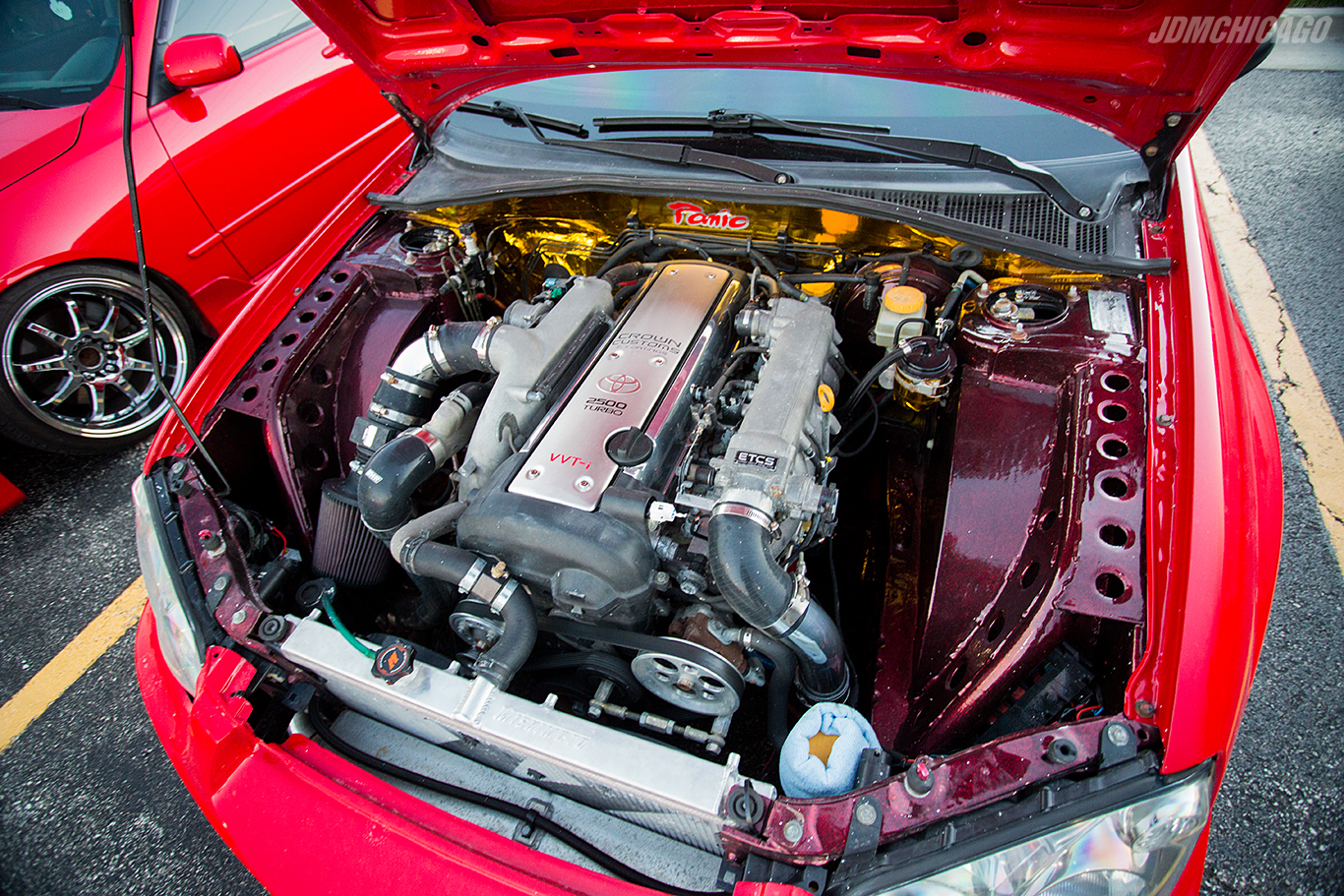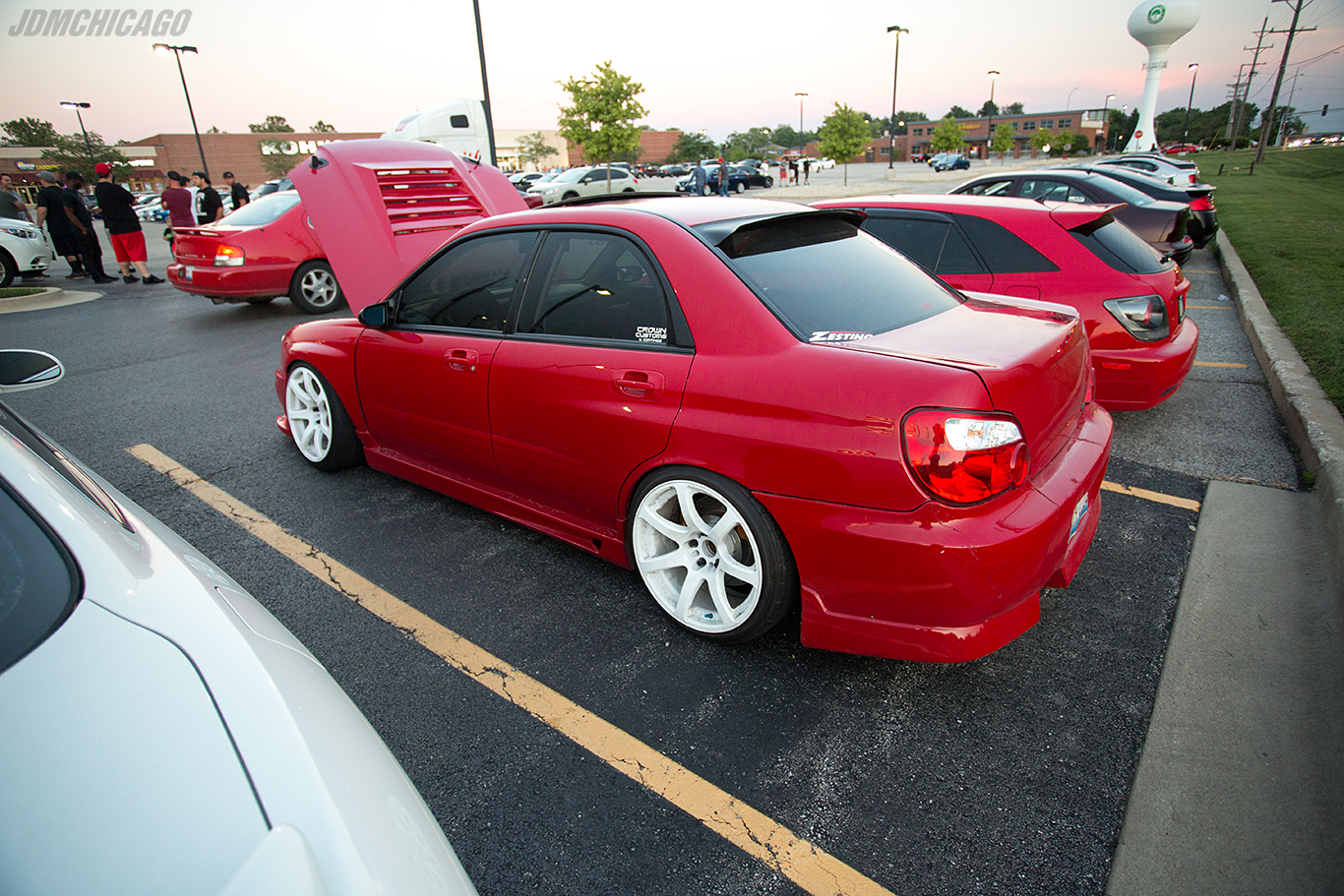 WRX with JZ/RWD? wow… this was something I didn't expect to see and probably wasn't easy to do.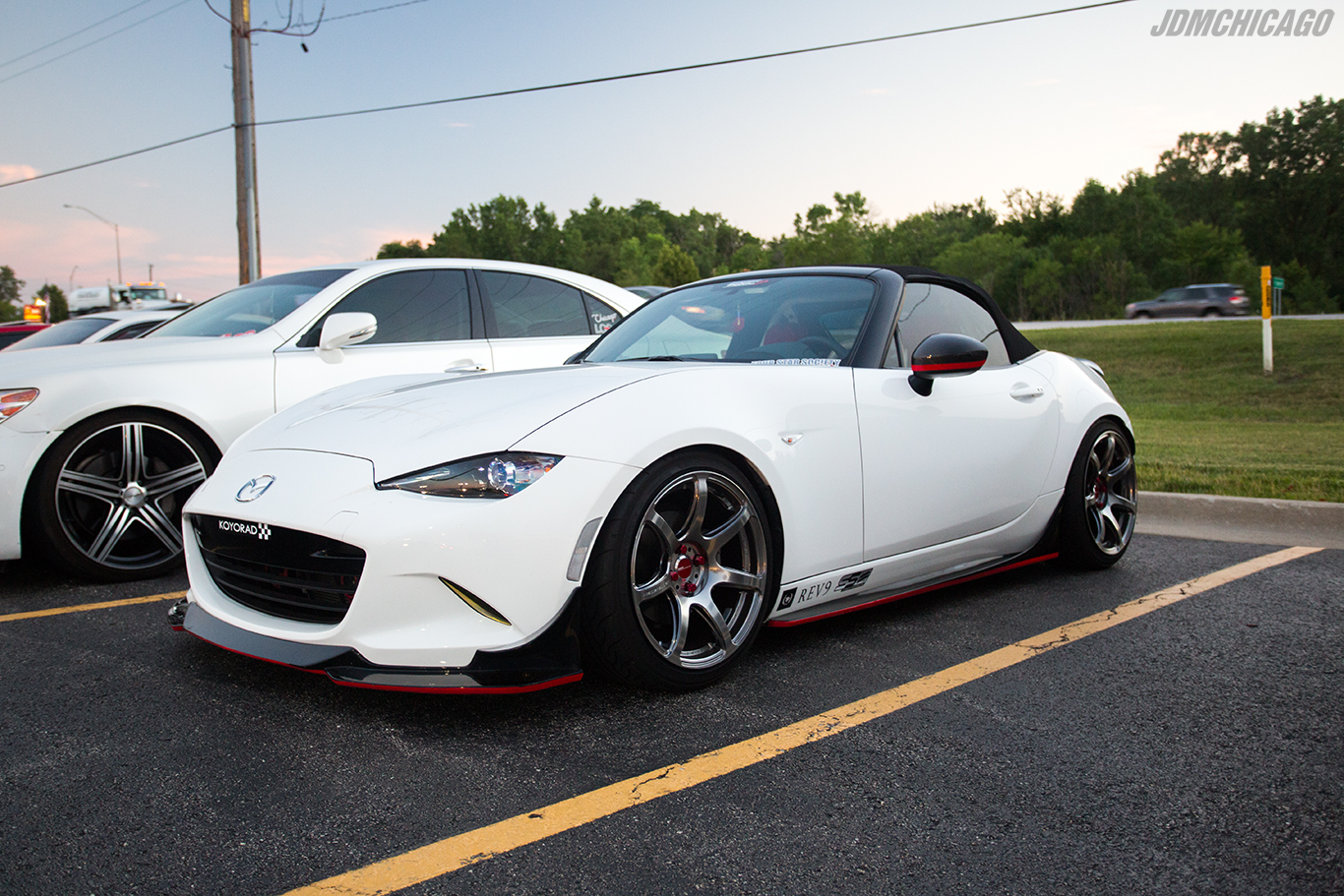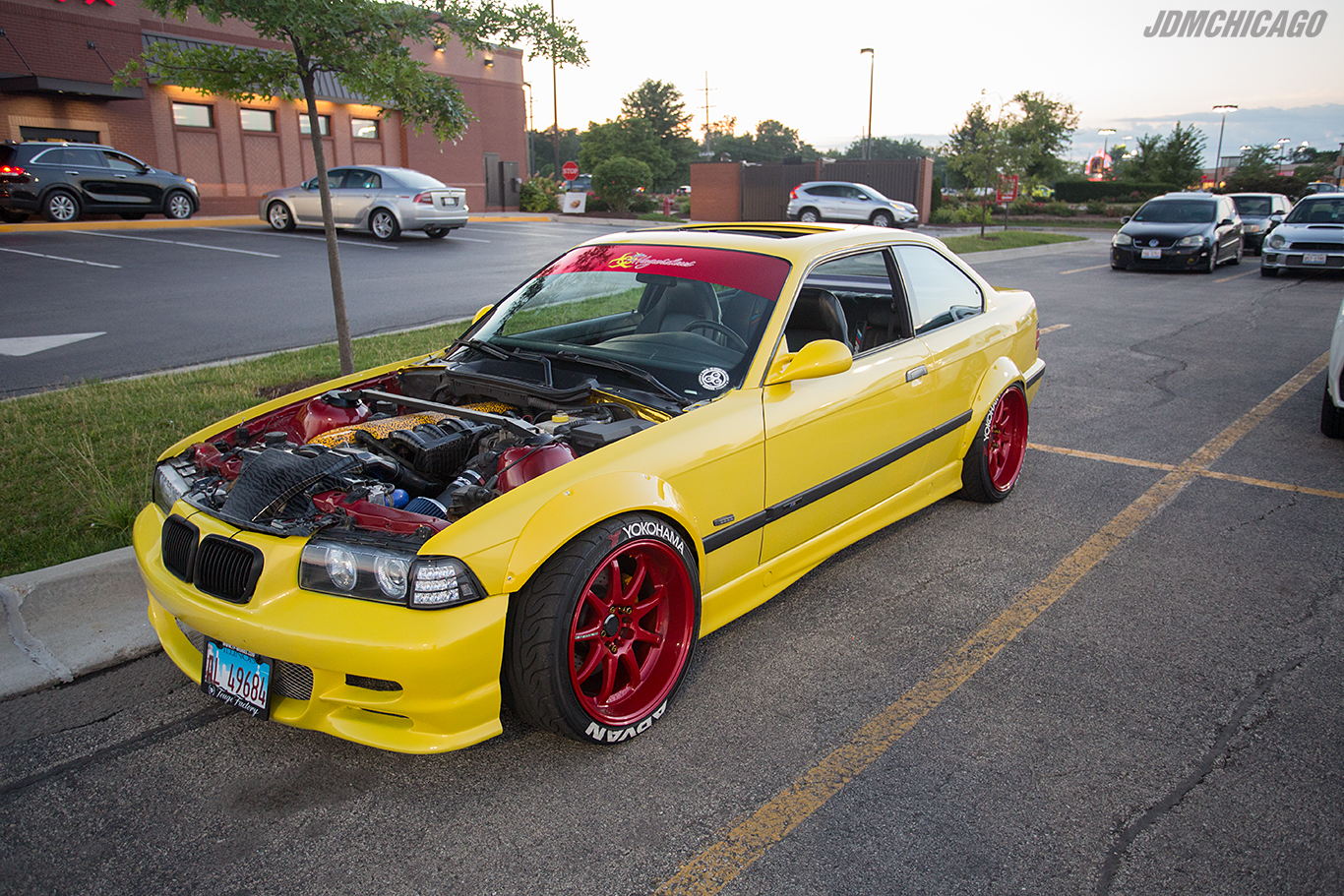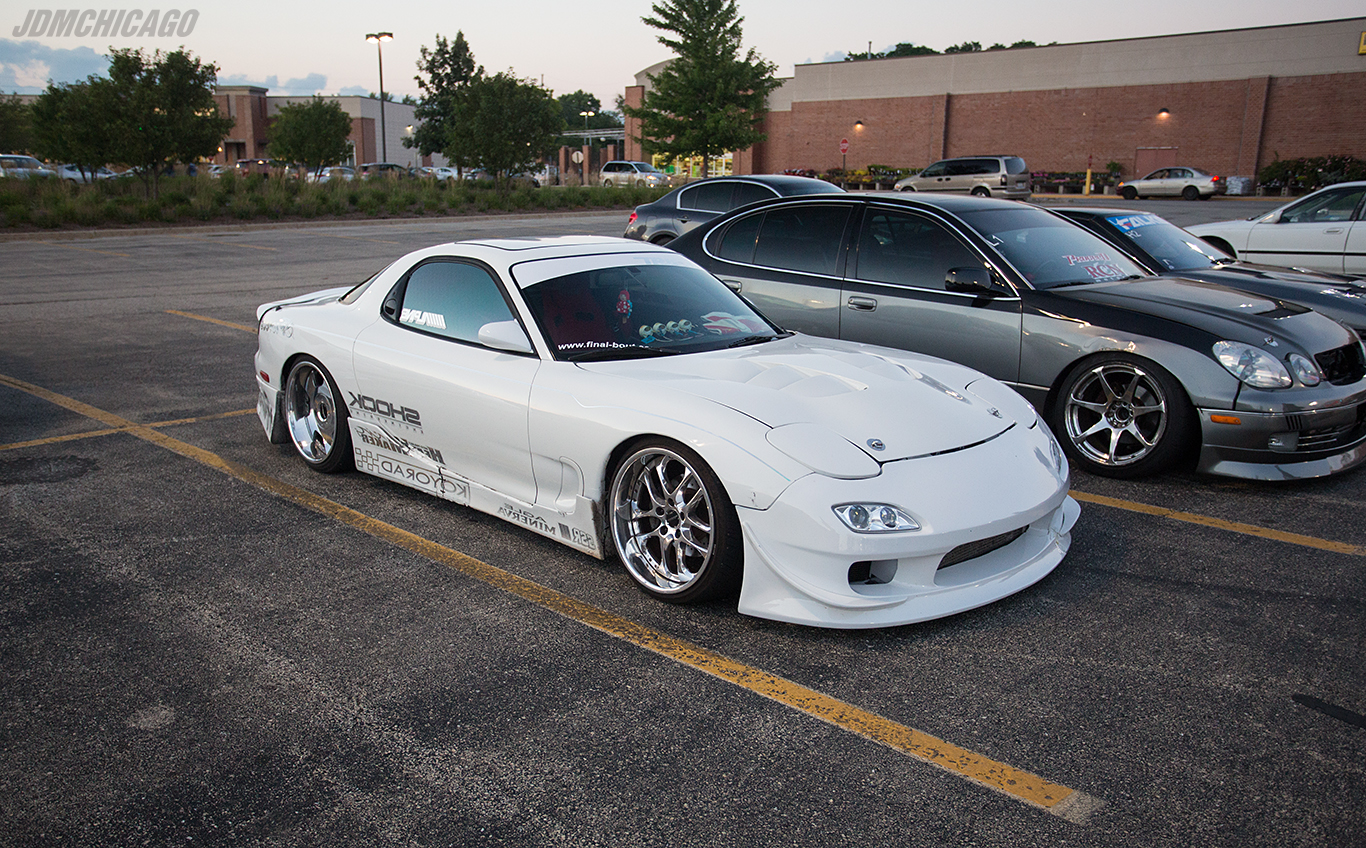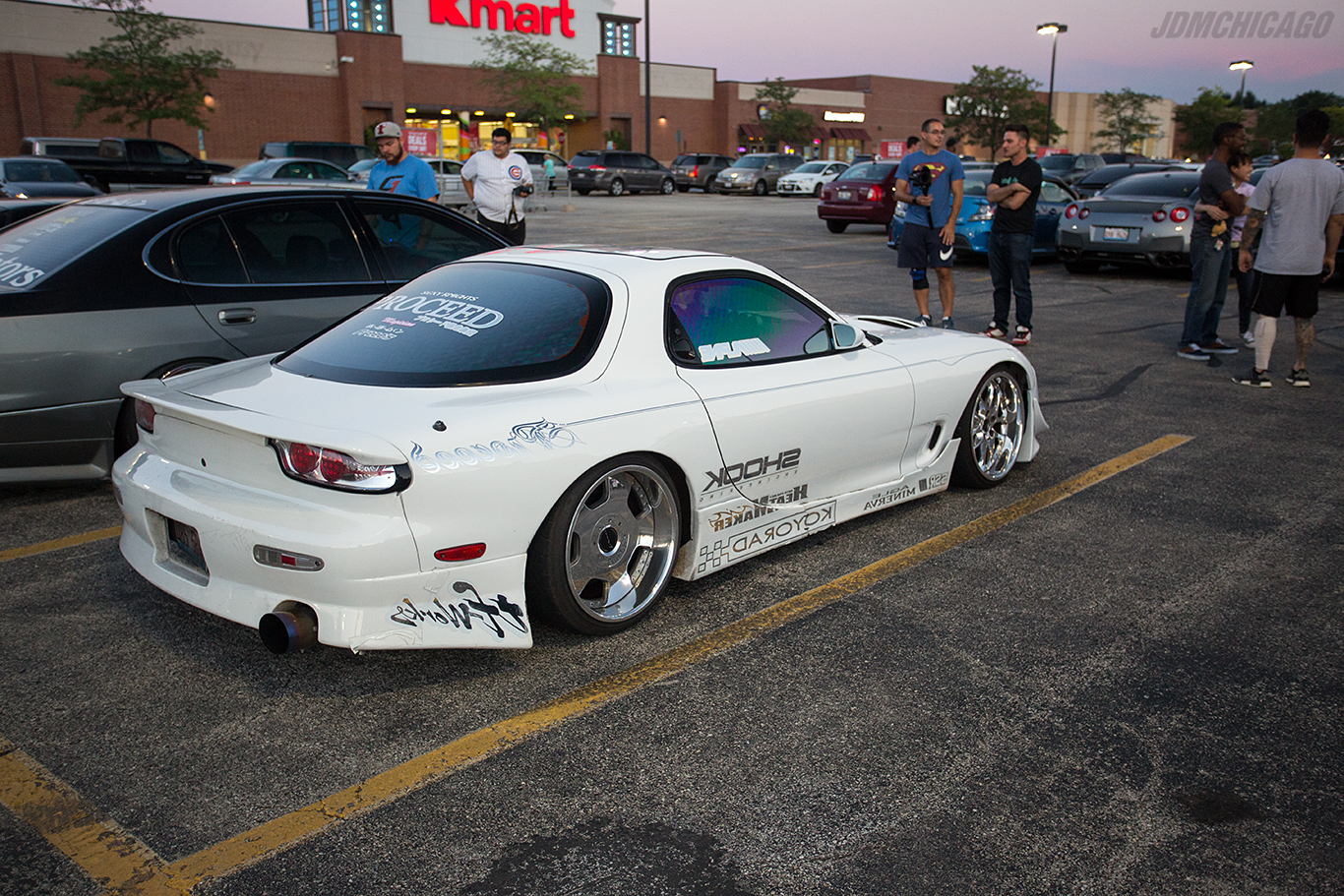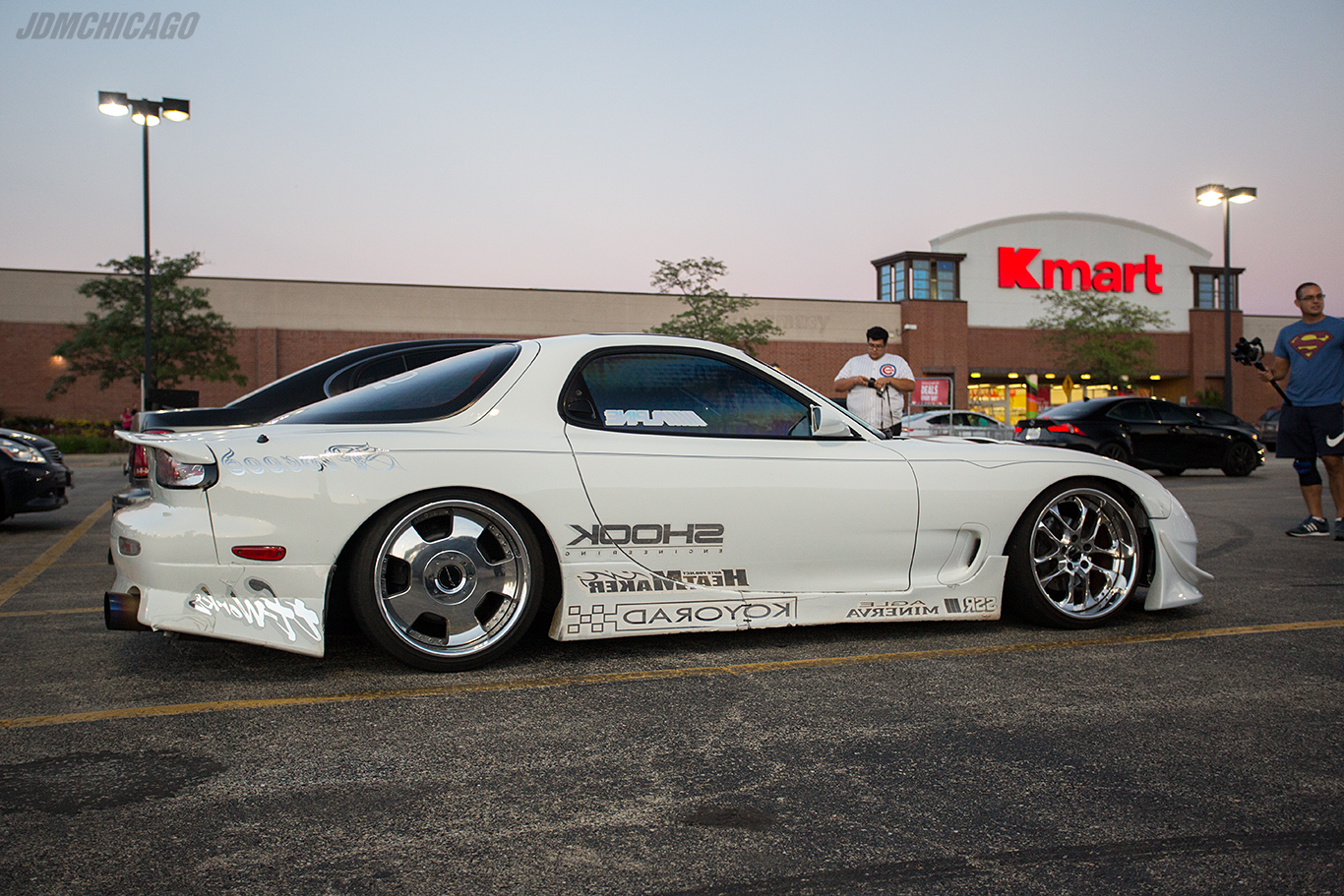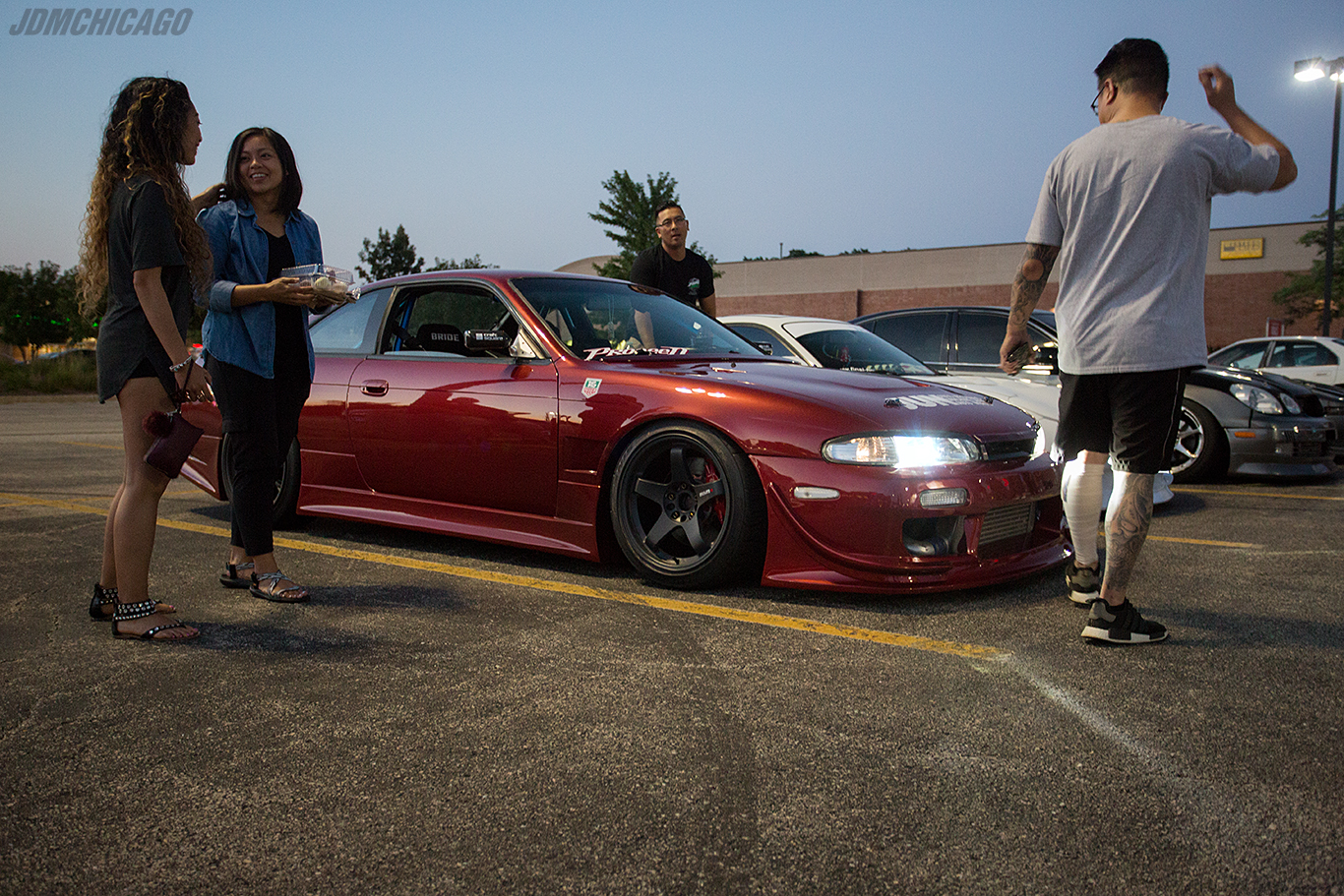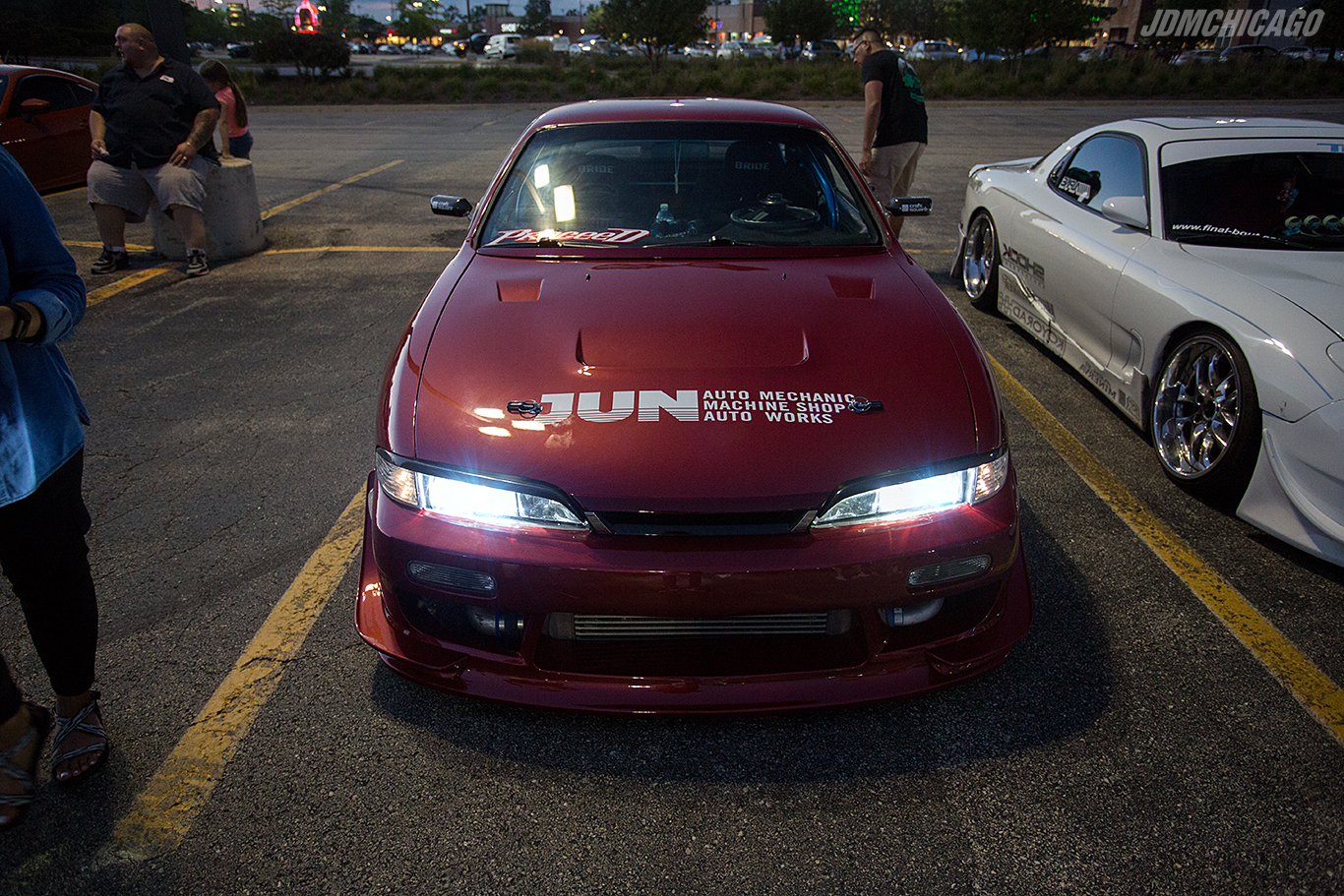 Not sure if this was a debut, but Ilia and Josh from Team Proceed brought their new cars to the meet. Knowing these guys, expect some big changes to the FD and S14….
Comments
comments