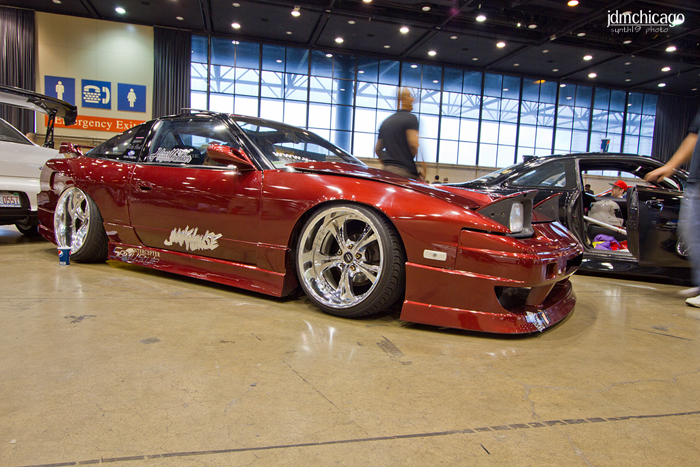 Words & Pics by Ginash George (Synth19 Photography)
Had a great time yesterday at Wekfest Chicago. This was the first show they conducted outside of Cali, and I think it was a great success. One thing I liked about the show was the fact they limited cars. This meant some restrictions on garbage builds you see at many car shows.  A good variety of cars including many you don't typically you see at shows. Really cool meeting the folks from NJ/NY/Texas/Quebec/Indiana/WI/and more!  Thanks to everyone who stopped by the JDMC booth.
Here are some pics to start out. Stay tuned for more pics and video coverage!
Edit: For some reason, the lightbox for the pics don't seem to be working. Click here to check out ALL the pics on the forums. We started an official JDMC coverage thread.
High Res Gallery (click):
Comments
comments