Congrats to Chen for making the current issue of Super Street Magazine. Chen met up with me a few months ago in Chicago. After some coffee and what not, we drove to the city to get the feature done.  I would have loved to have gone to Chen's backyard (Iowa) for the shoot, but unfortunately my schedule was tight. Luckily, Chen is a very laid back and flexible.  As you'll come to find out, he'll go just about anywhere with his Type R.
I was actually surprised Chen's car was published so quickly.  Usually when I shoot a car, it takes 6 months+ to get published due to the amount of planning that goes into an issue.  Sam Du (editor of Super Street), really loved Chen's car and wanted it for the 20th anniversary issue. I had only a few weeks to complete my editing, but luckily I was able to get it done on time.  Pick up an issue today to get more details on this incredible build, written by Joey Lee from the Chronicles.
Here are some bonus shots from the feature.  Click on each image for a higher res version.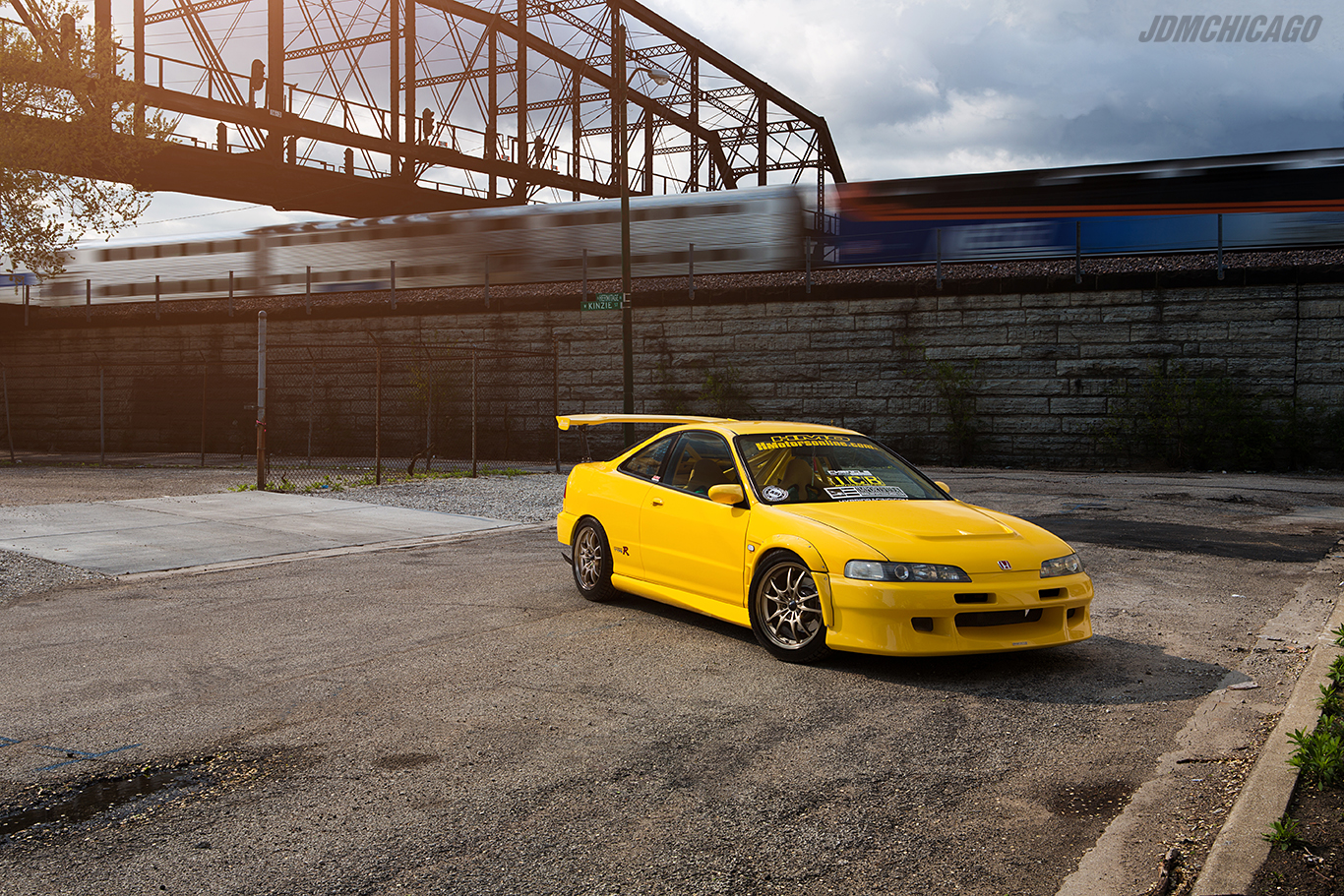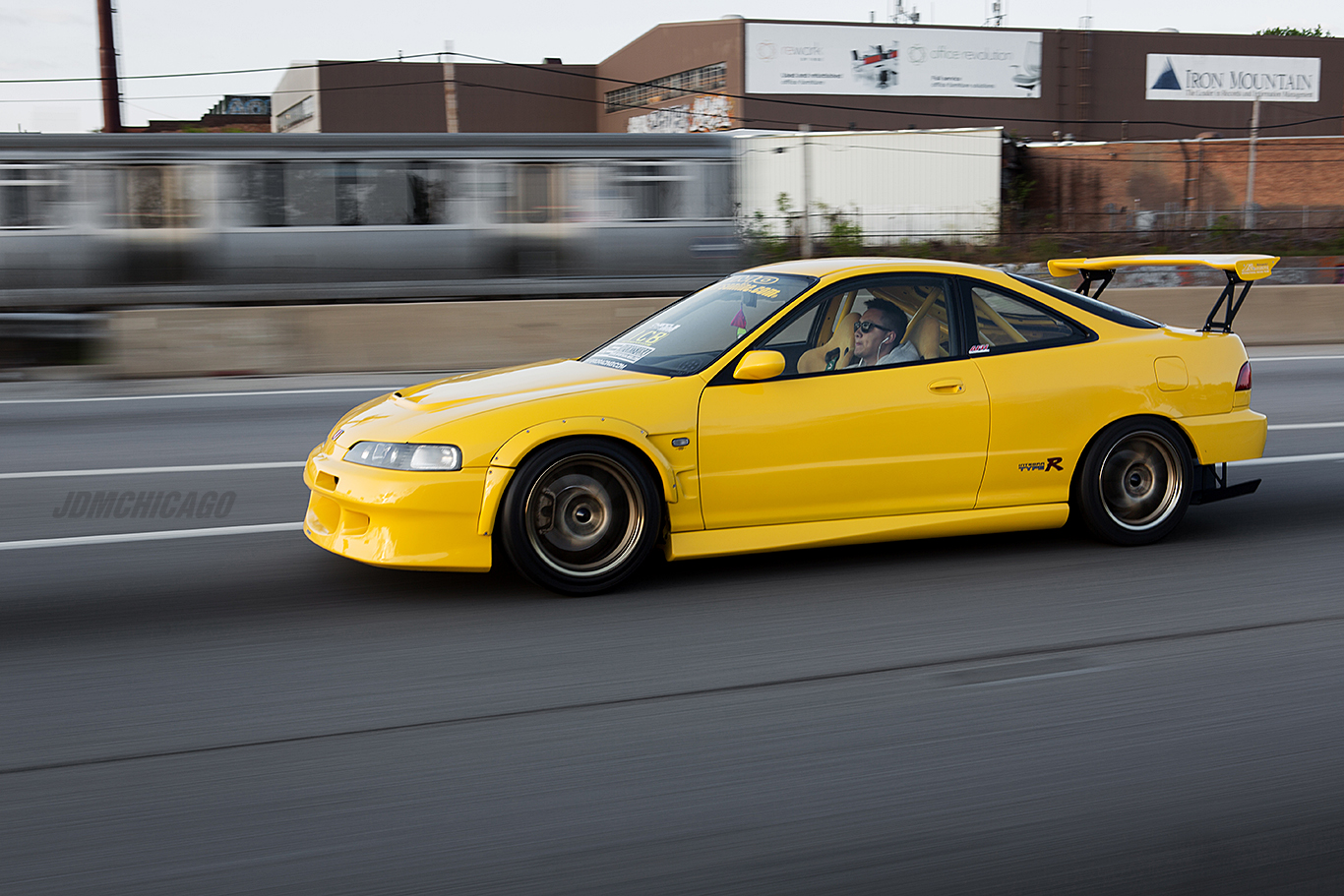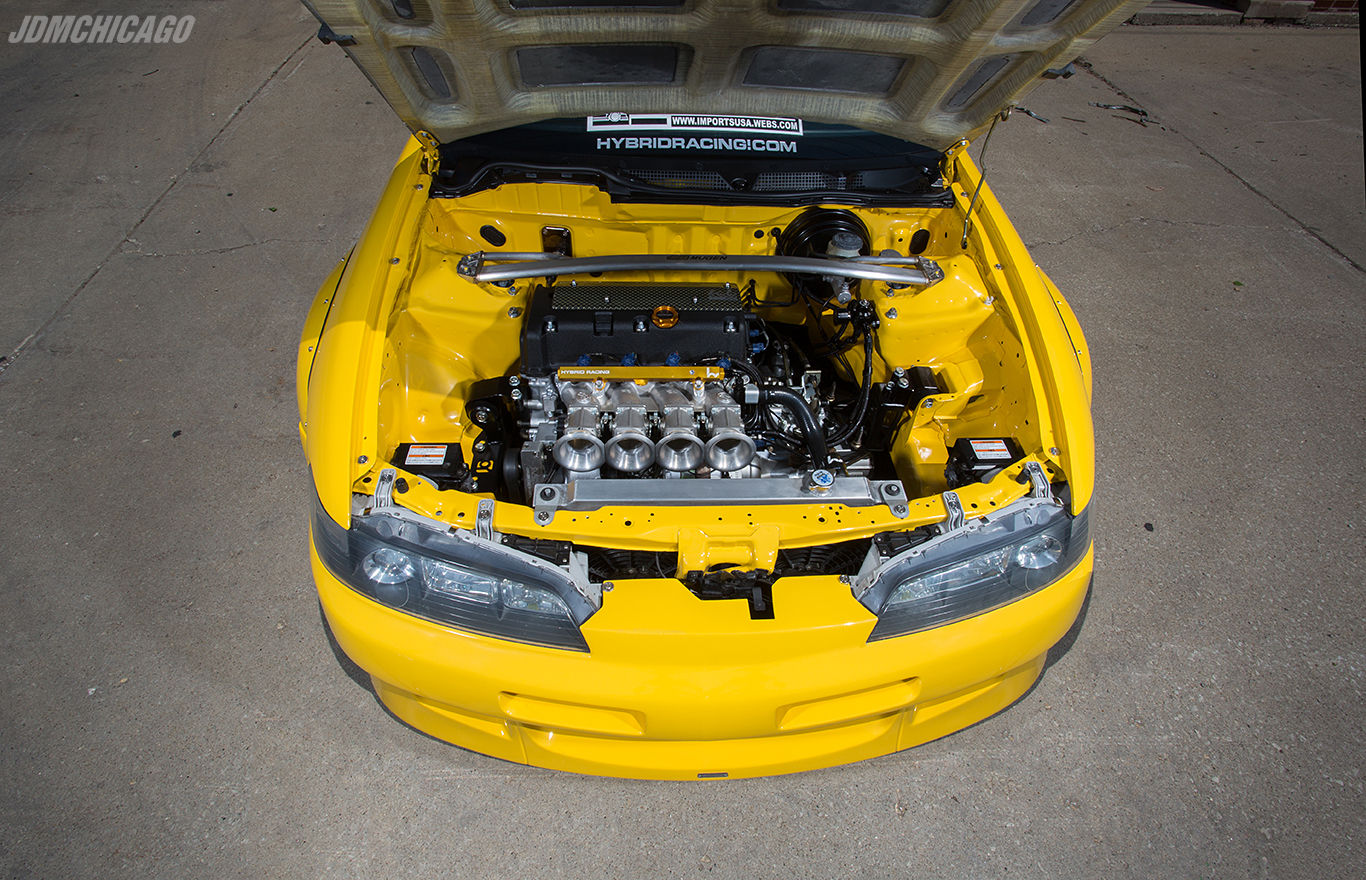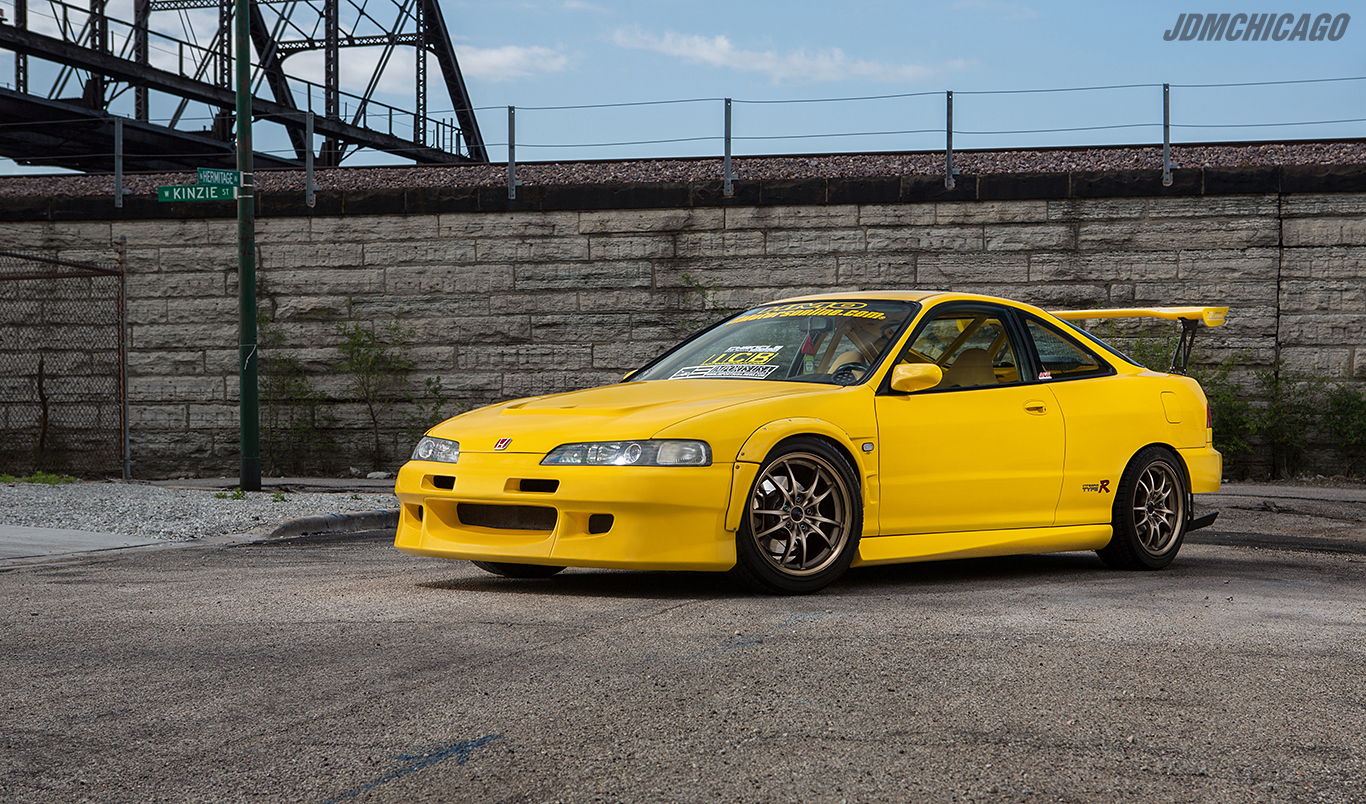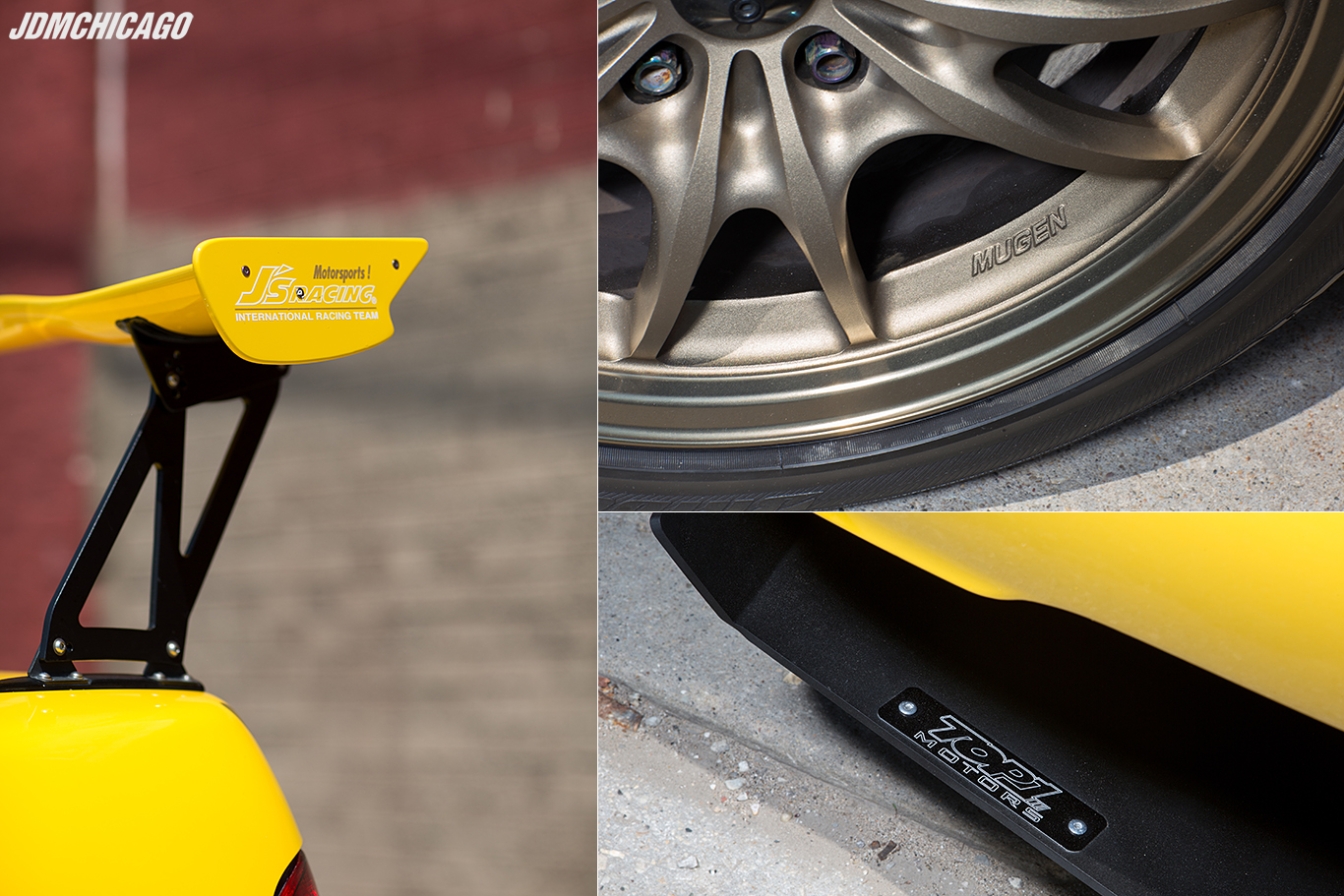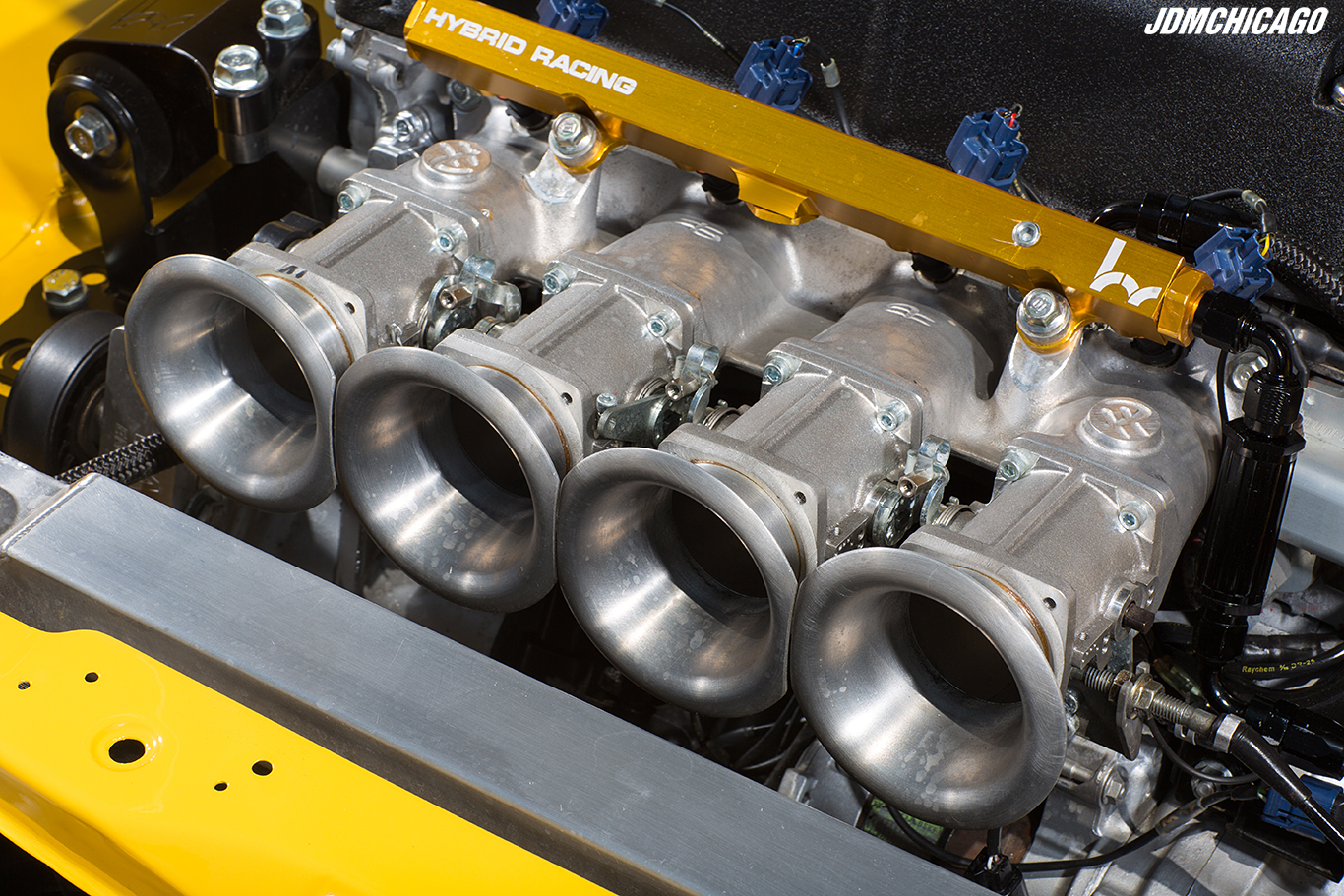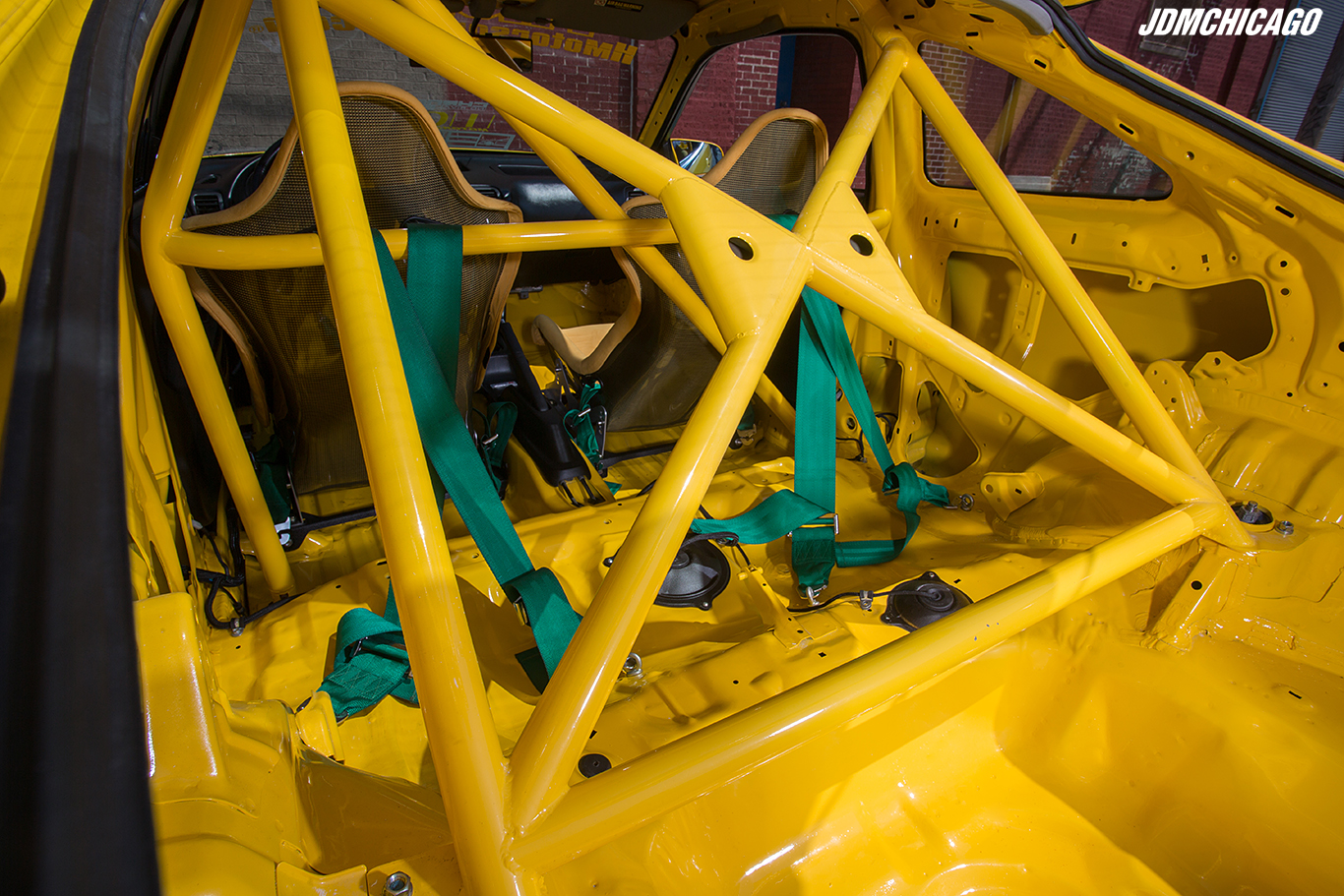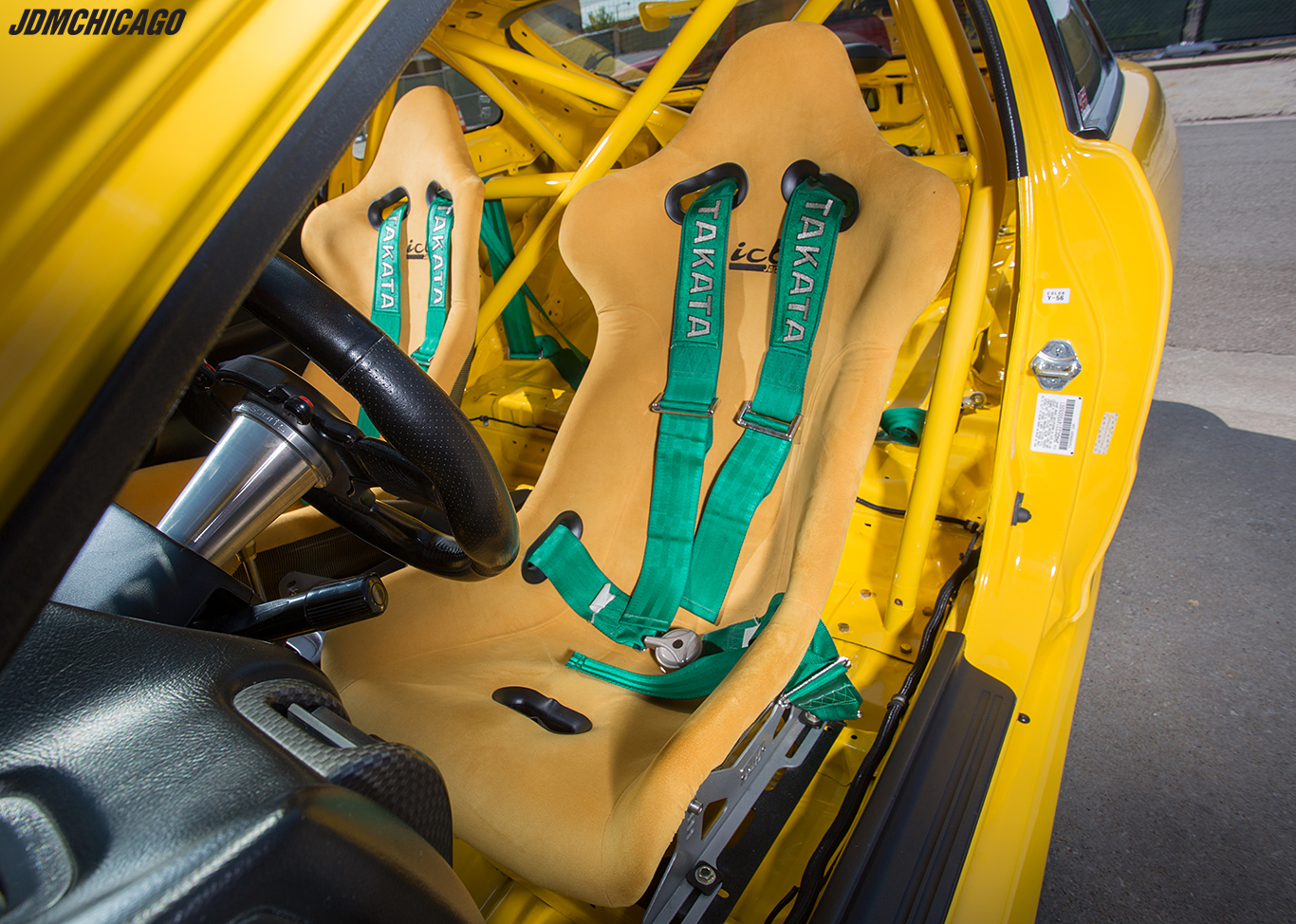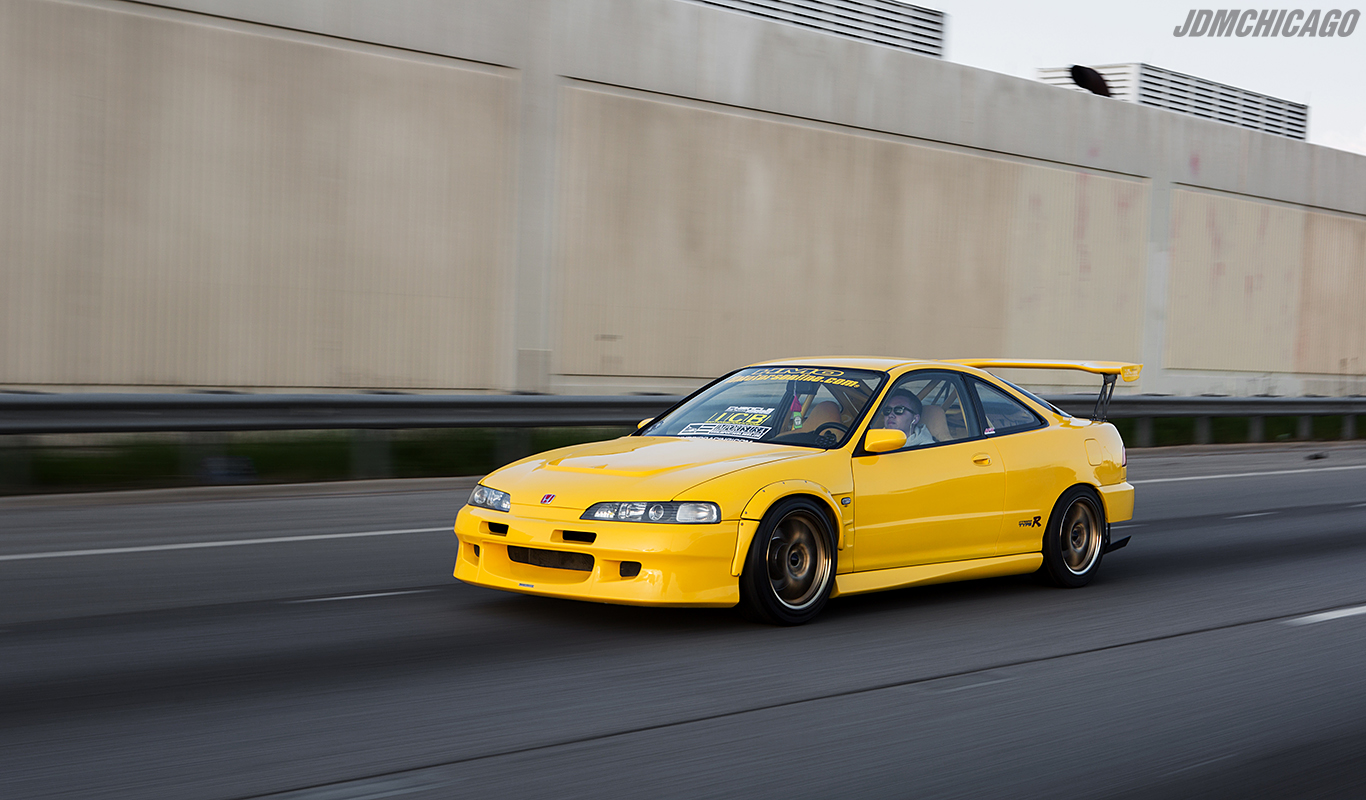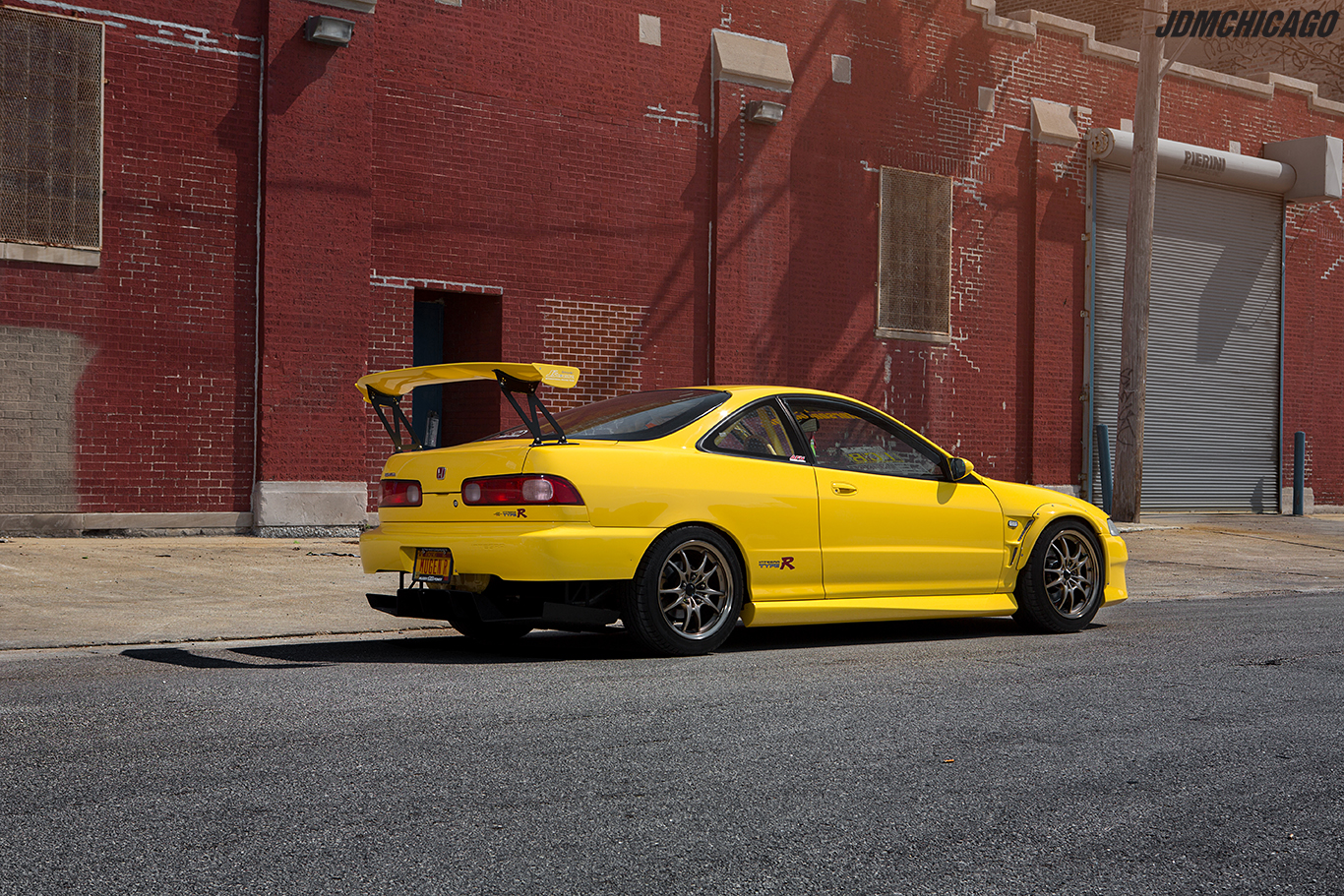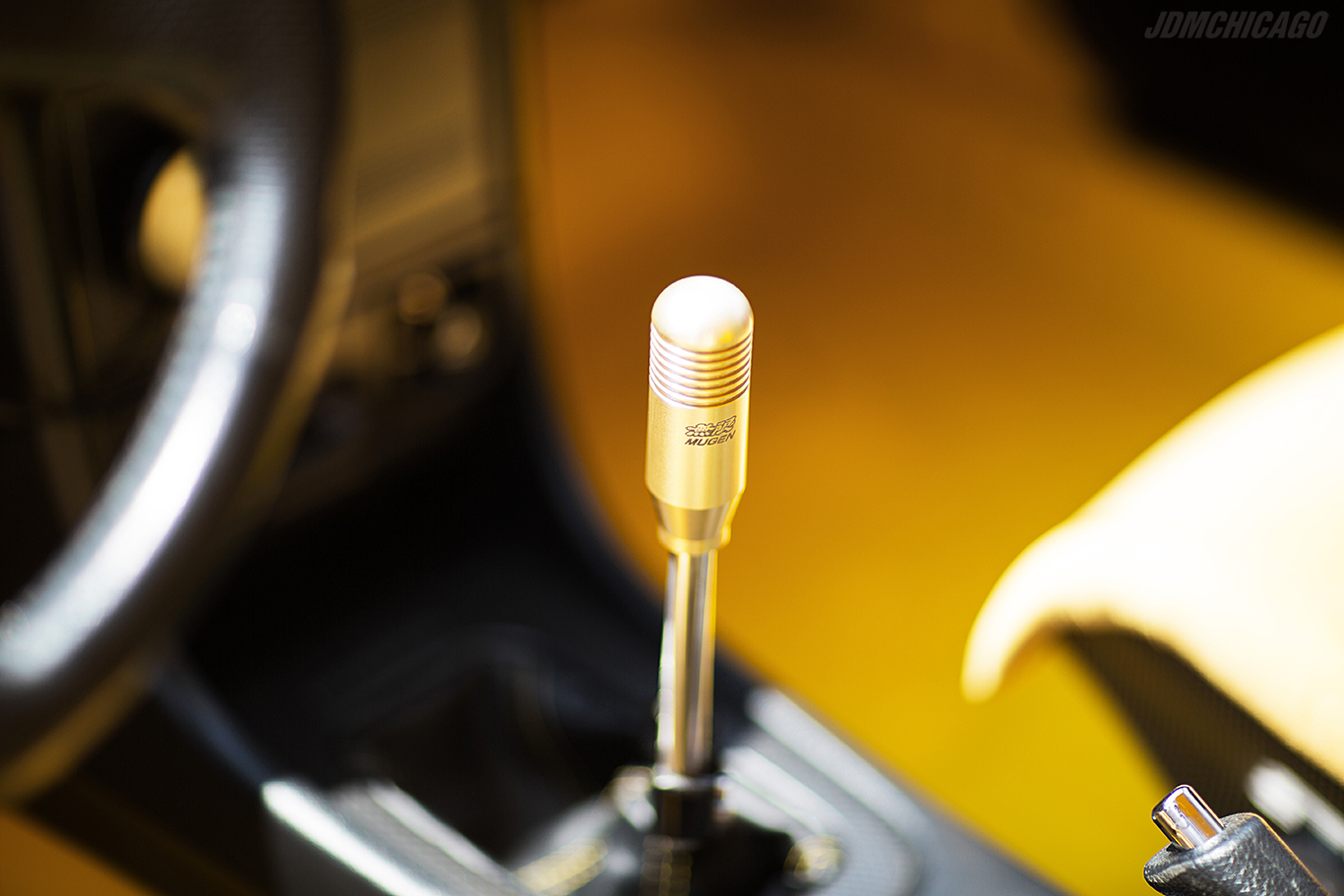 Comments
comments