Back in January I received an email from Richy Contreras. He simply said that his s30 was nearly done and he hoped to have it for our season opener. At first read; I was like "cool," but I didn't expect much. To be honest with you guys, I didn't know much about his car or build. Many of the local s30's may be very clean, but lack some character in my opinion (one exception is Christine's Z). I think the main reason for this is the fact the Datsun Z was introduced to the American public in the early 70's- Many of the older owners have a more conservative approach in terms of modification and style. With that said, Richy attached some photos and I was left in awe. I love older Japanese cars, especially when they are executed in a shakotan/kyusha style.
I immediately knew this car was going to get alot of attention. Sure enough, it become a social media darling after hitting the Instagram explore page. I mentioned to Richy that I thought his s30 may have a shot for a print feature in Super Street Magazine. He was humbled by this possibility and interested in pitching the car. Sam Du (editor of SS) probably gets tons of submissions on a daily basis, so I never bother him unless I feel a car fits the SS mold. Sam agreed, and the car was slated for the "back in the day" feature in the October 2017 issue. Here are some of my favorite shots from the feature. Although the print version doesn't come out for a few more weeks, you can ready Richy's story online here.
Please click on the photo for a higher resolution version of the shot! You can also head over to the SS feature listed above for some more additional photos.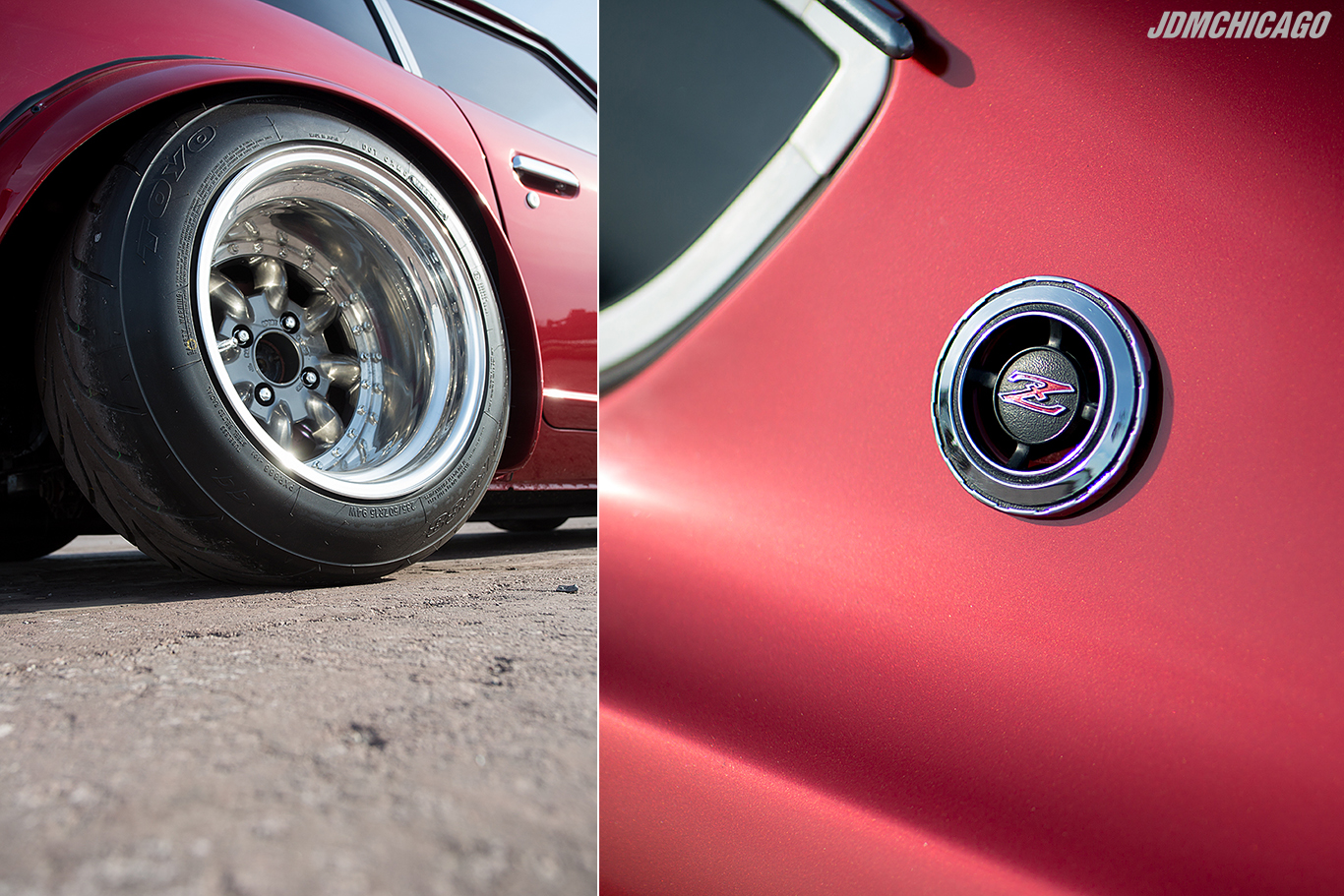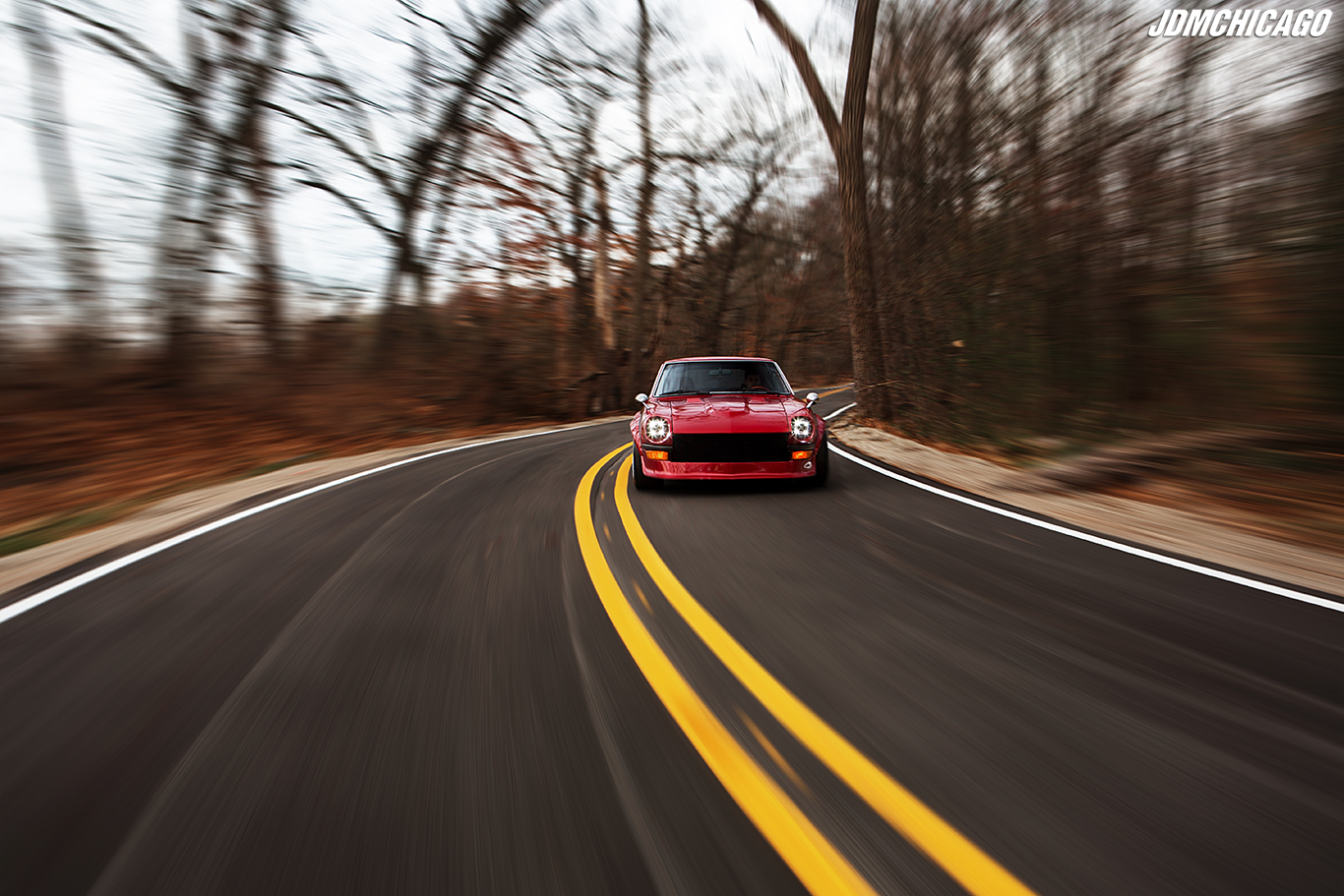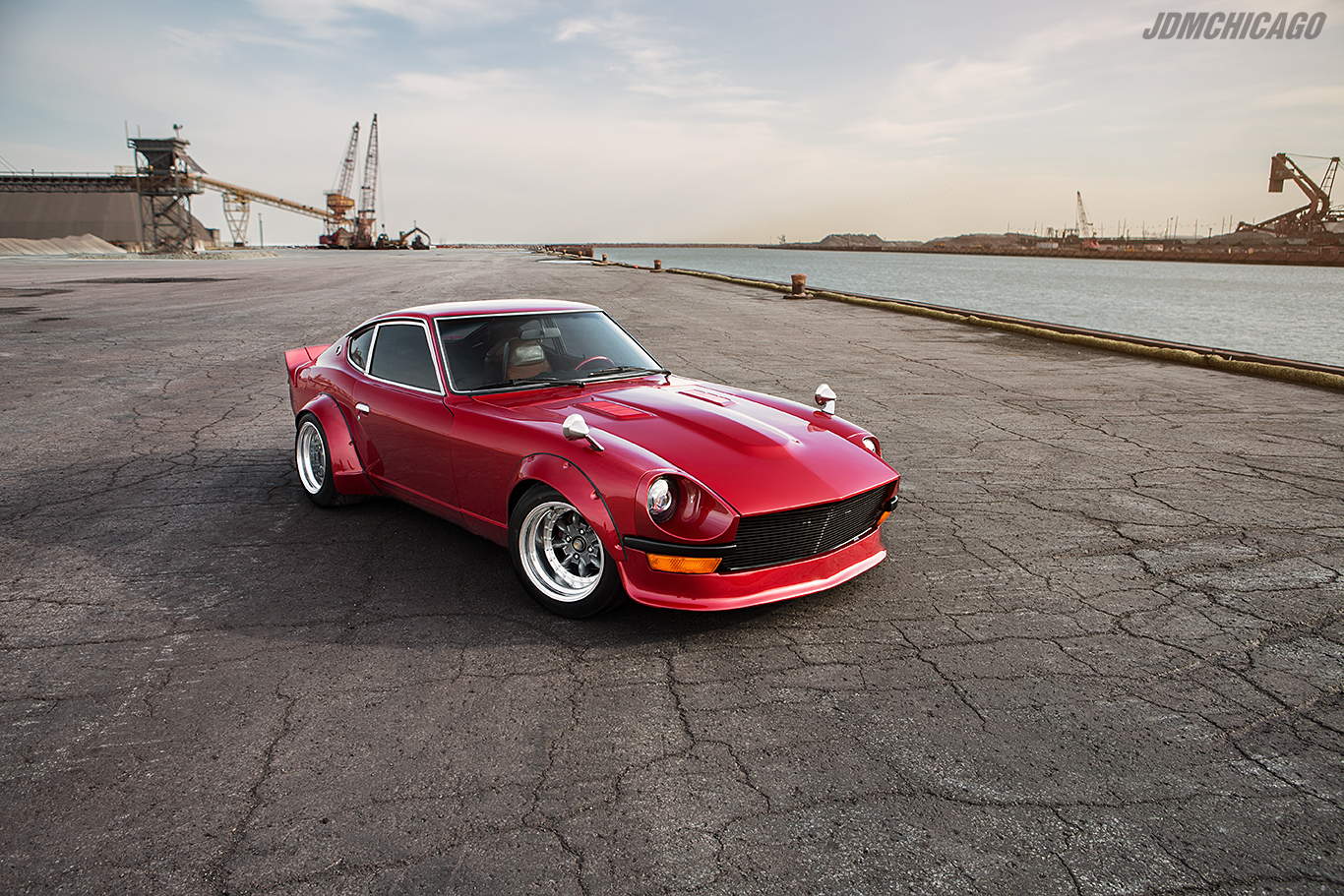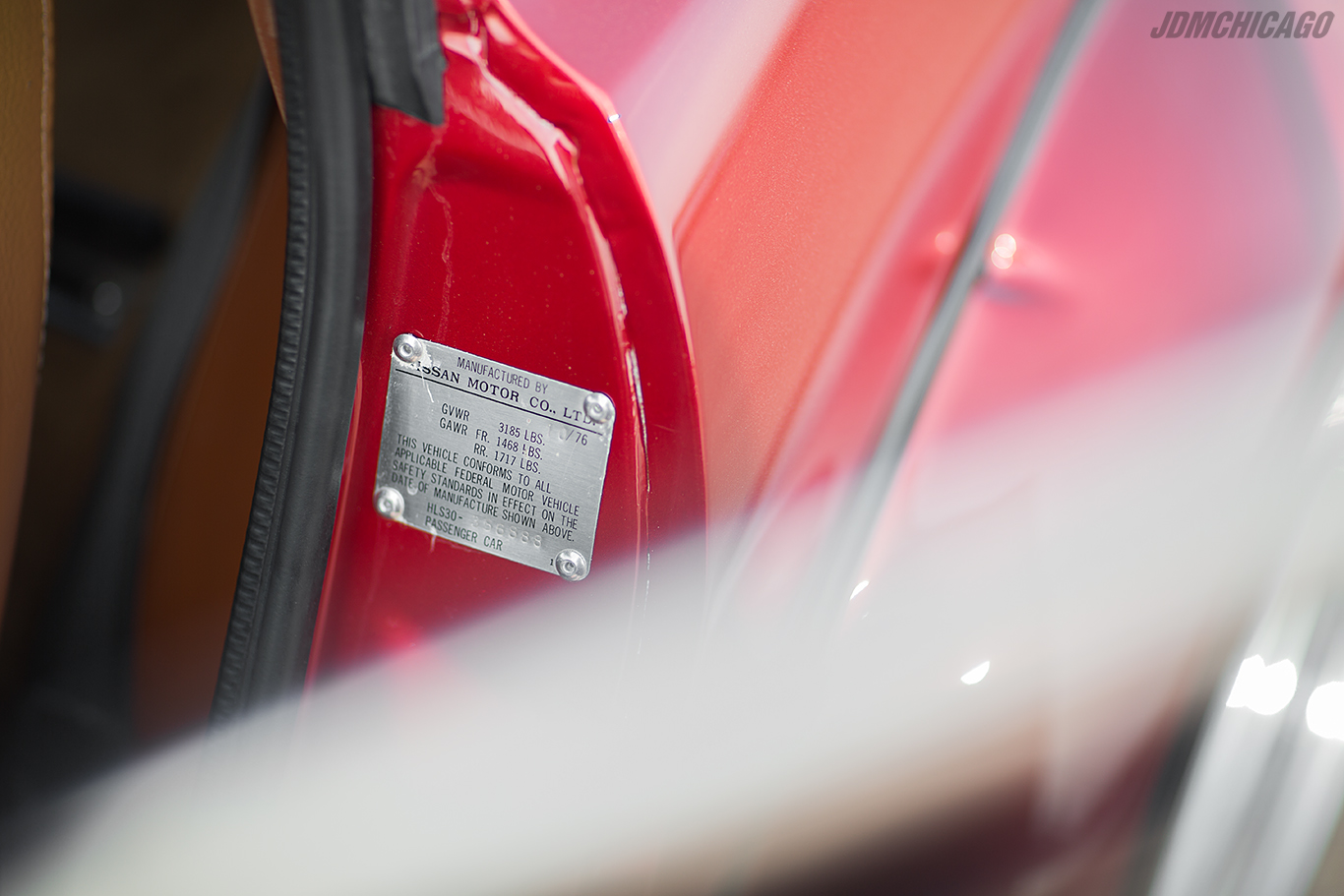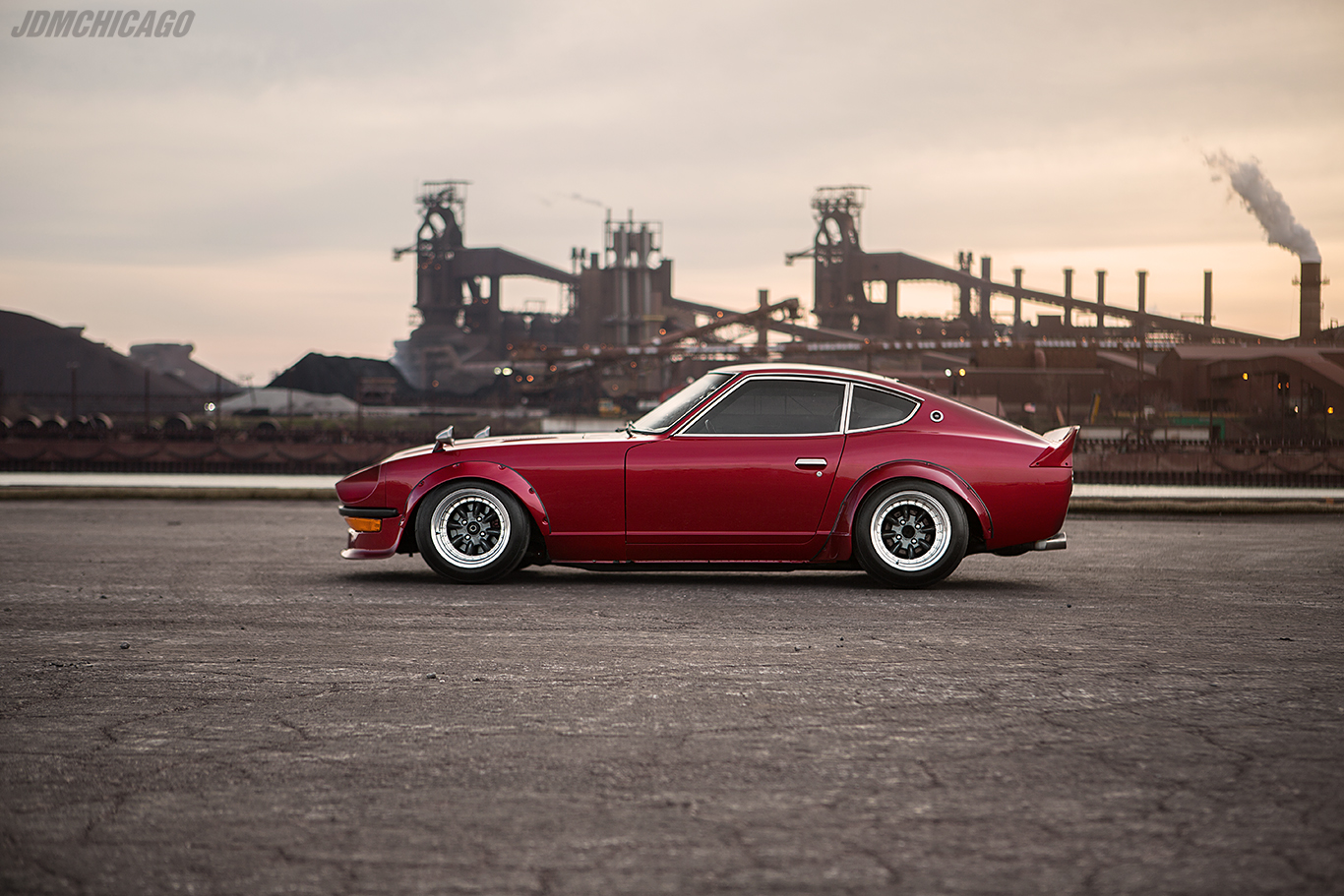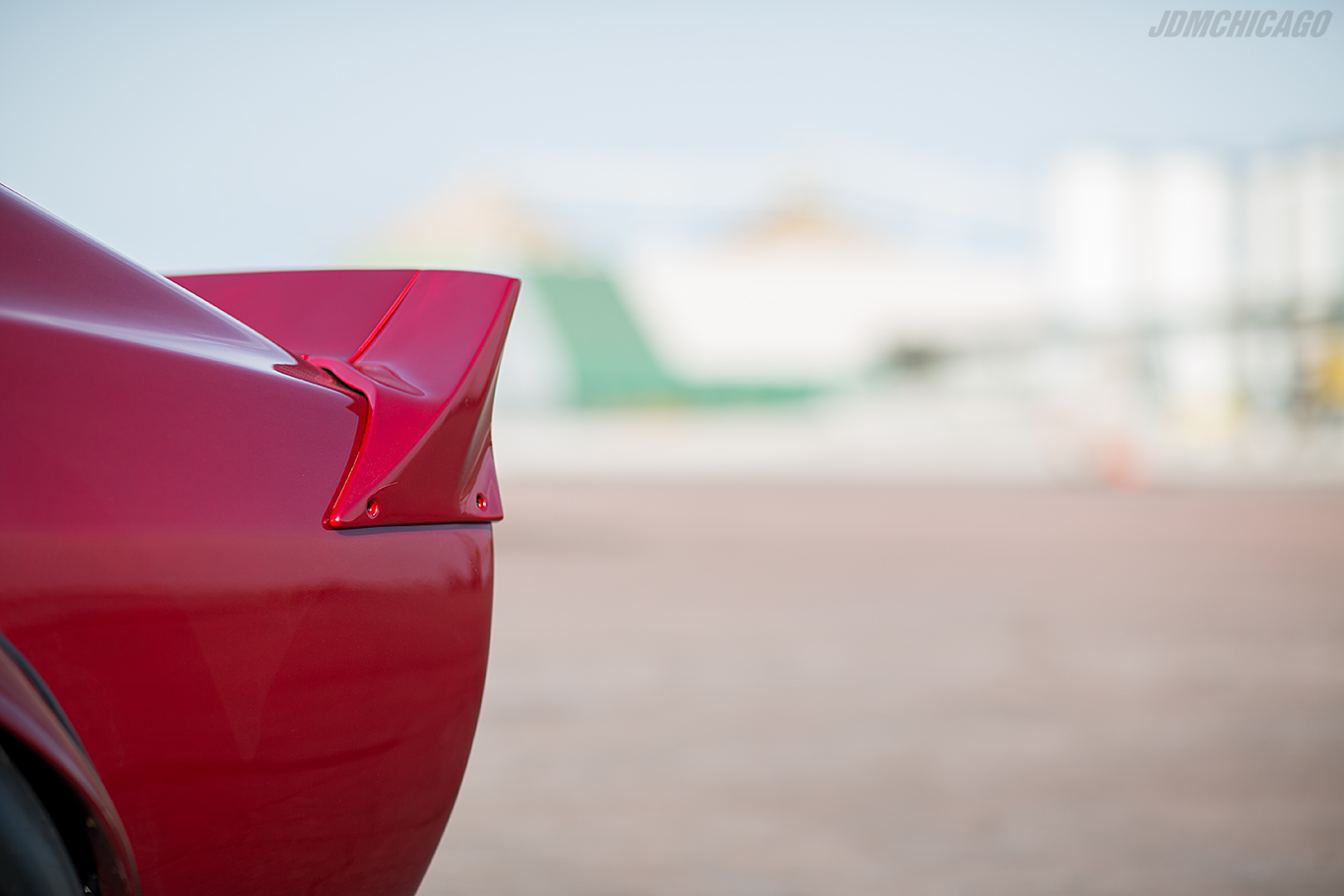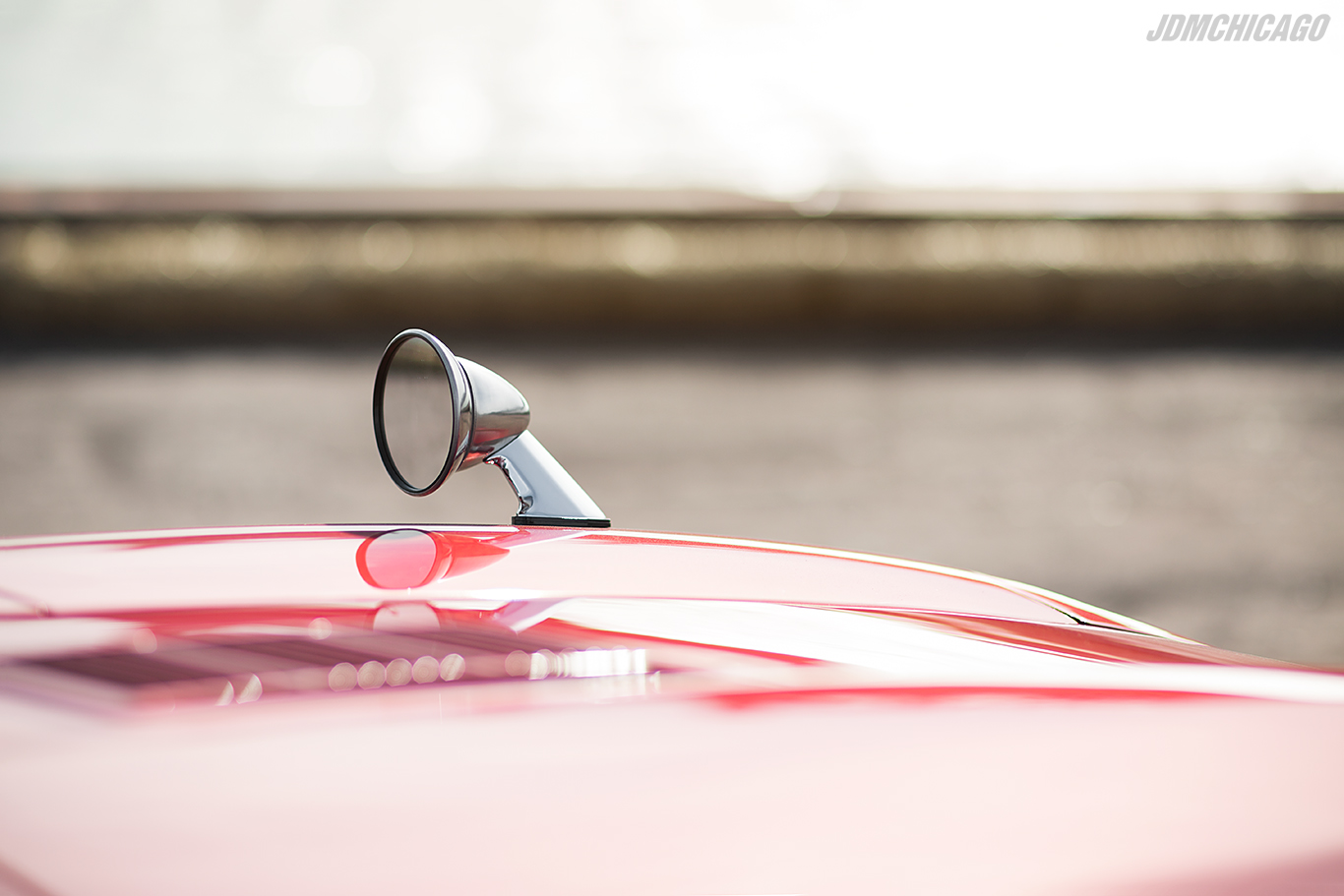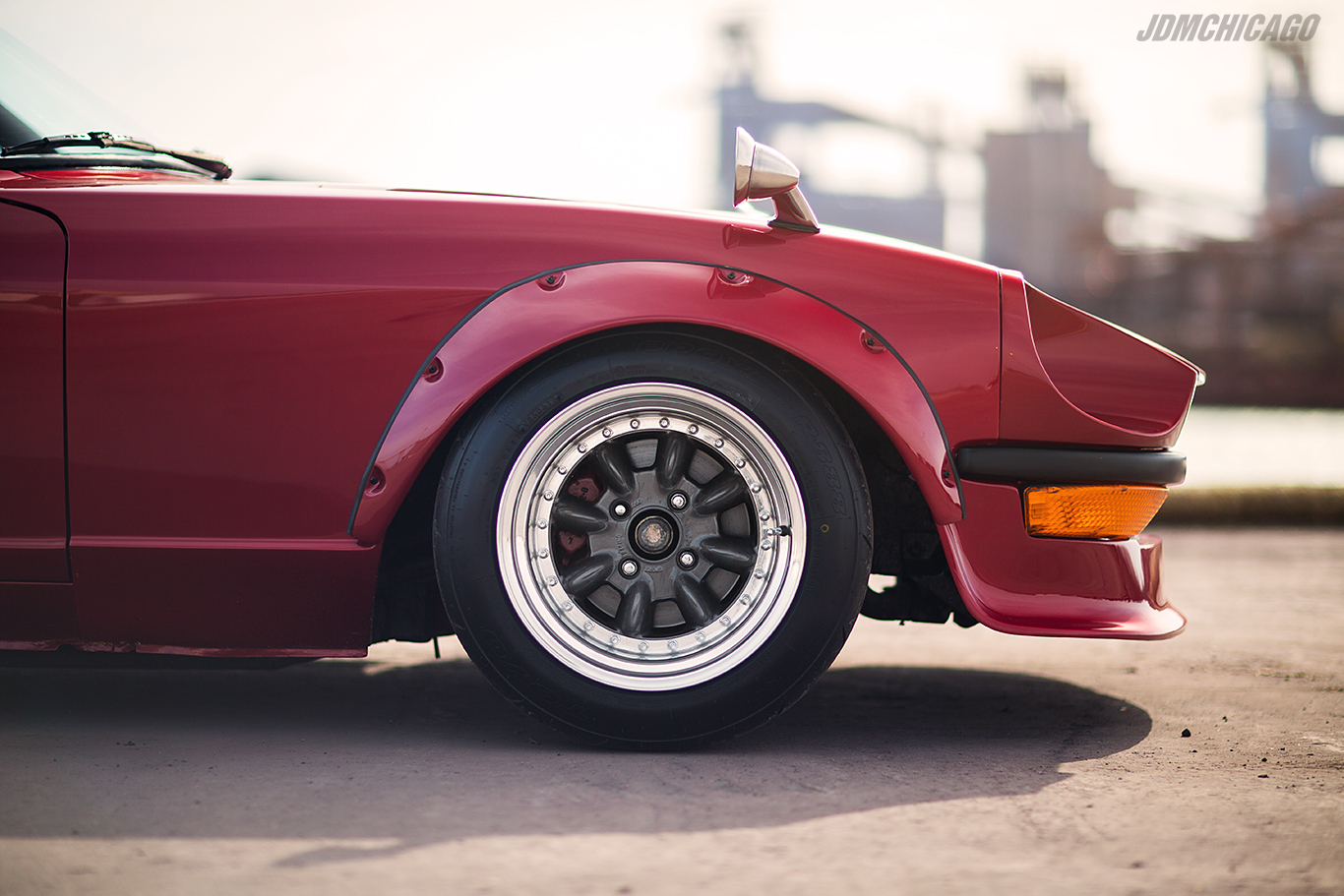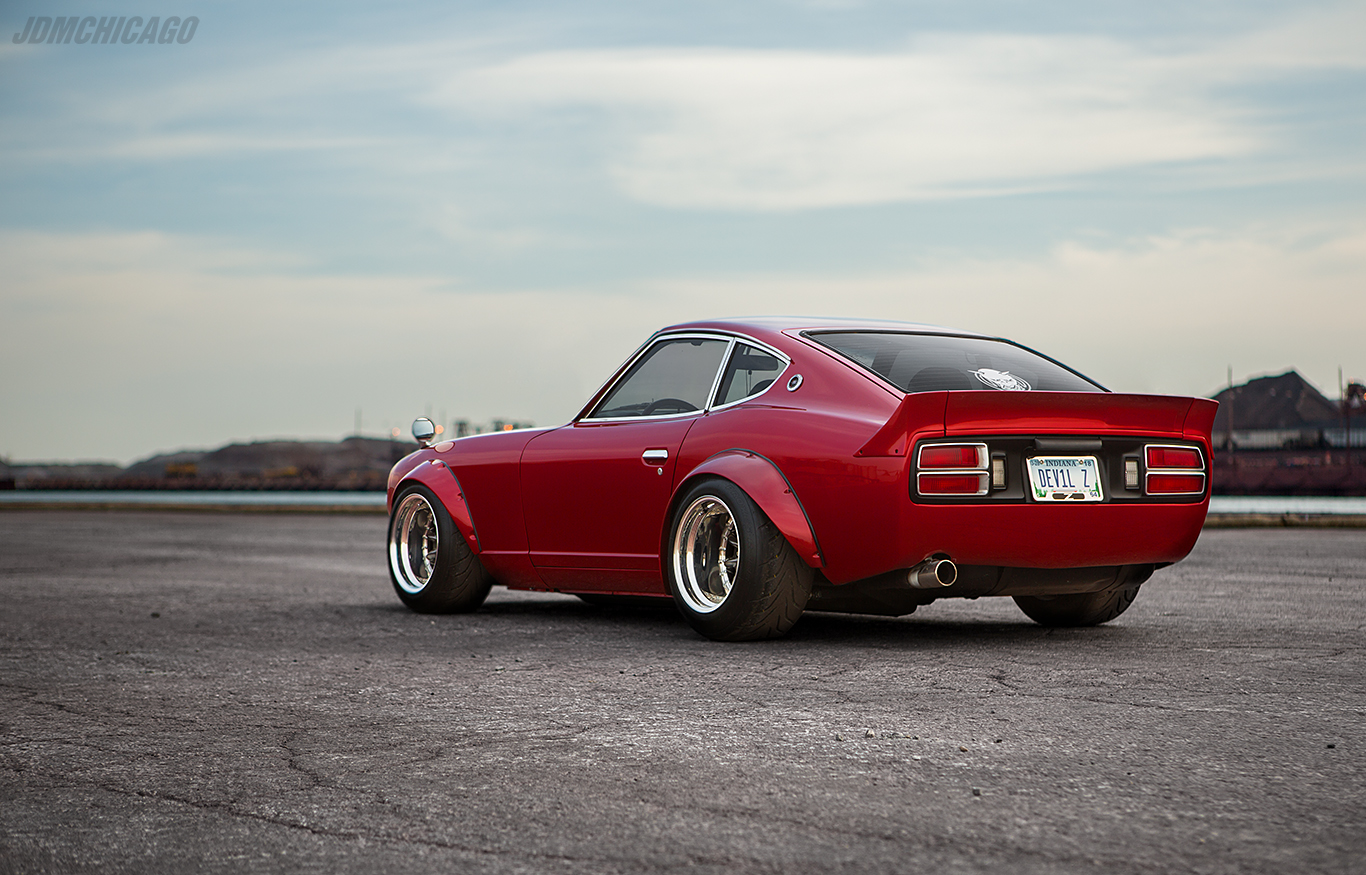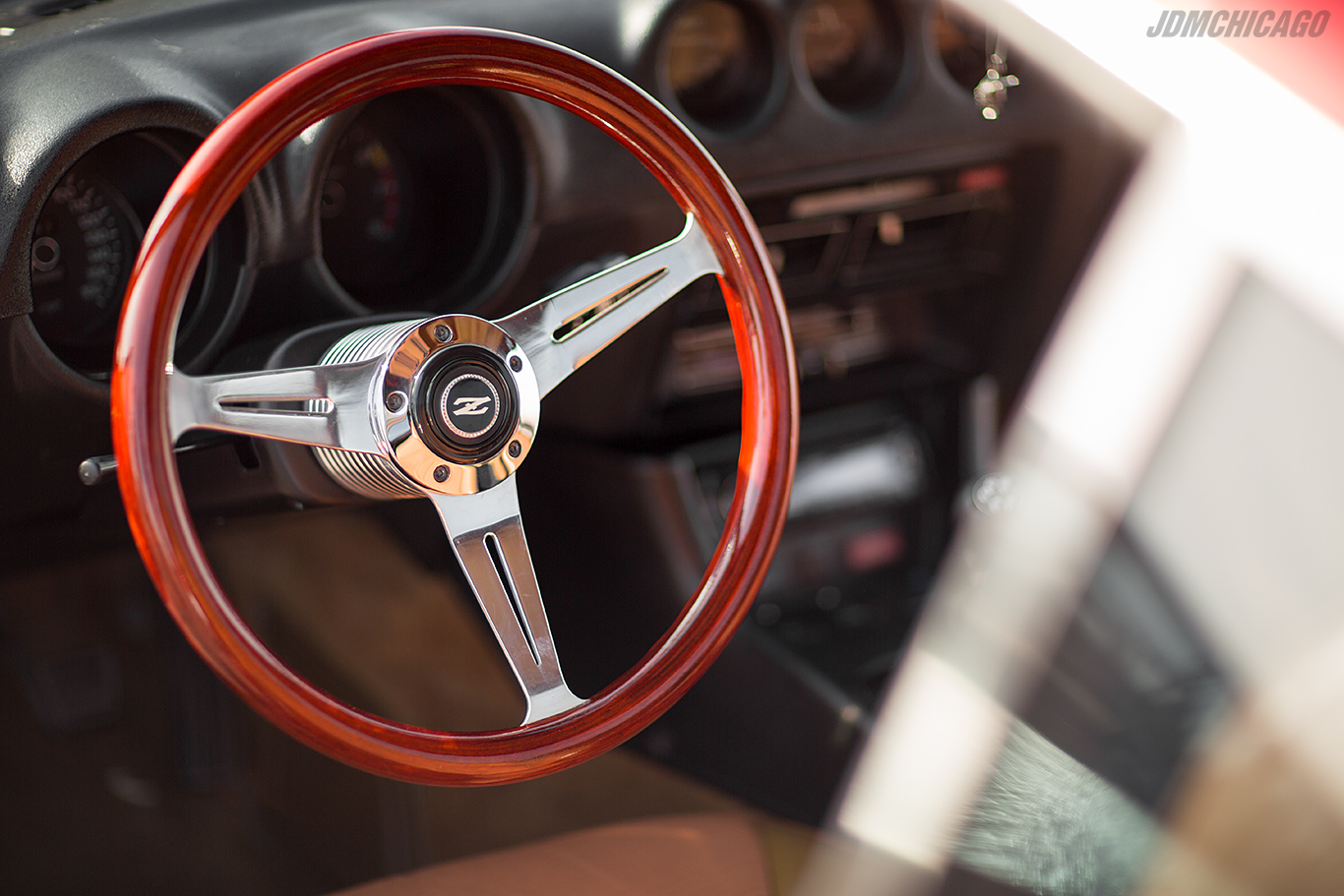 Comments
comments