In the previous post, I took you guys on a small shop tour at Carbon Signal in Dubai. One of the main reasons for my trip was to check out the Custom Show Emirates and to see what all the hype was all about.
This event is a bit like SEMA with various manufacturers showcasing their products and automotive/bike builds. It also had elements of a proper car show you would see stateside. The show took place at the Abu Dhabi National Exhibition Center for about 3 days. If anyone has been to SEMA before, you know you need a minimum of 3 days to cover all the halls. For this show, I was able to cover everything in about 1/2 day. That doesn't necessarily mean the show was small, it just put into prospective the massive scale of SEMA.
Once again I have to give special thanks to Carbon Signal and Elite Autosports for sponsoring the trip. Elite had a very nice booth at the show with ample seating to lounge, as well as showcasing some of their current builds (photos below).
GTR's- The fine folks of the UAE love their GTR's…. and I mean LOVE them. As you can see in my pics, the sheer amount of skyline/GTR's took me by surprise. I dont think I've ever seen this many in one place. Right hand drive (RHD) isn't technically allowed in the UAE (unless you go through an exception process), so you'll notice many of these cars have been converted to left hand drive. Just goes to show the passion for JDM cars. As you would expect, there were tons of exotic cars abundant throughout the UAE. It was a nice surprise to see many niche Japanese cars throughout my trip.
This is a massive image dump, give this a minute to load up. Click on each photo for a higher res version.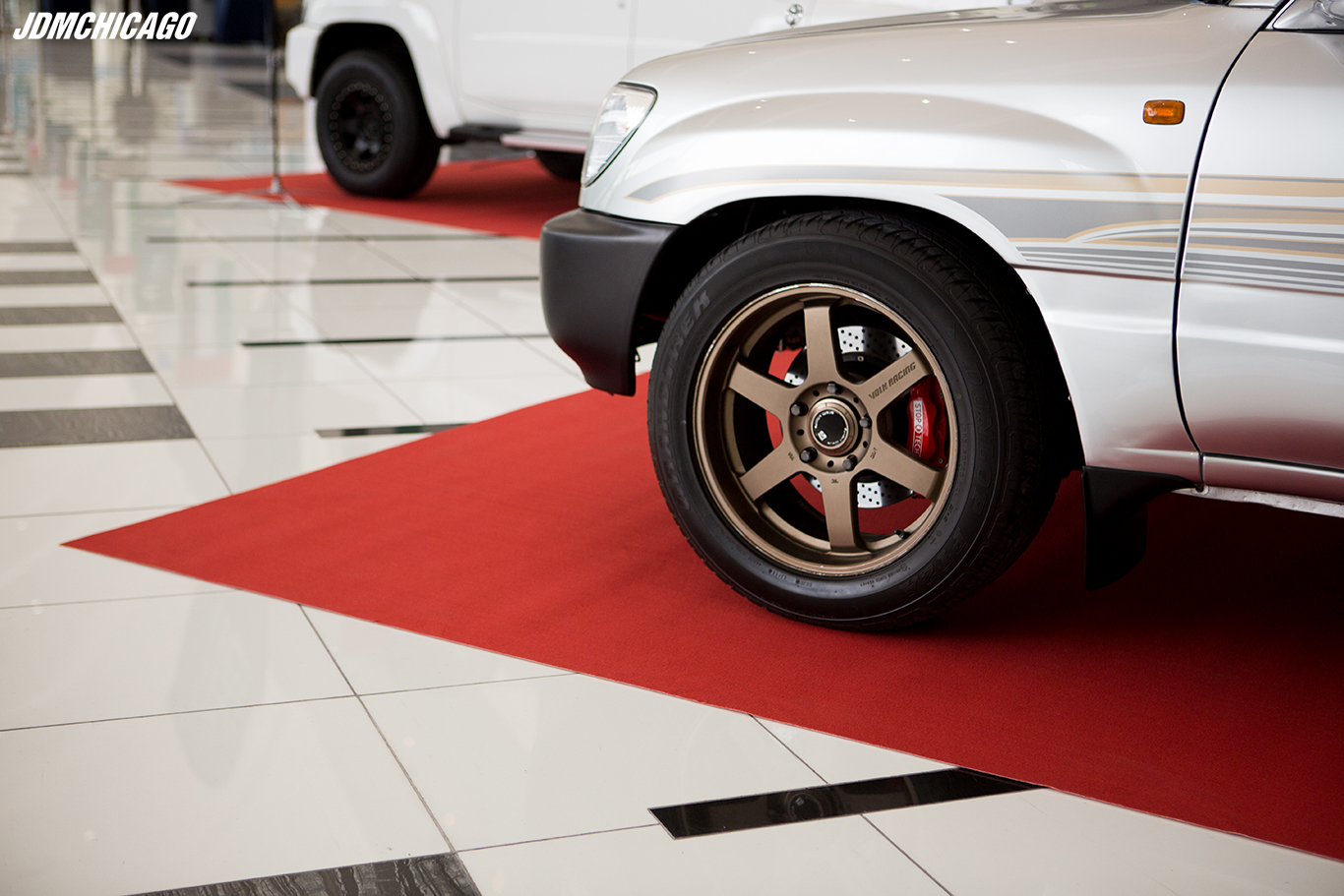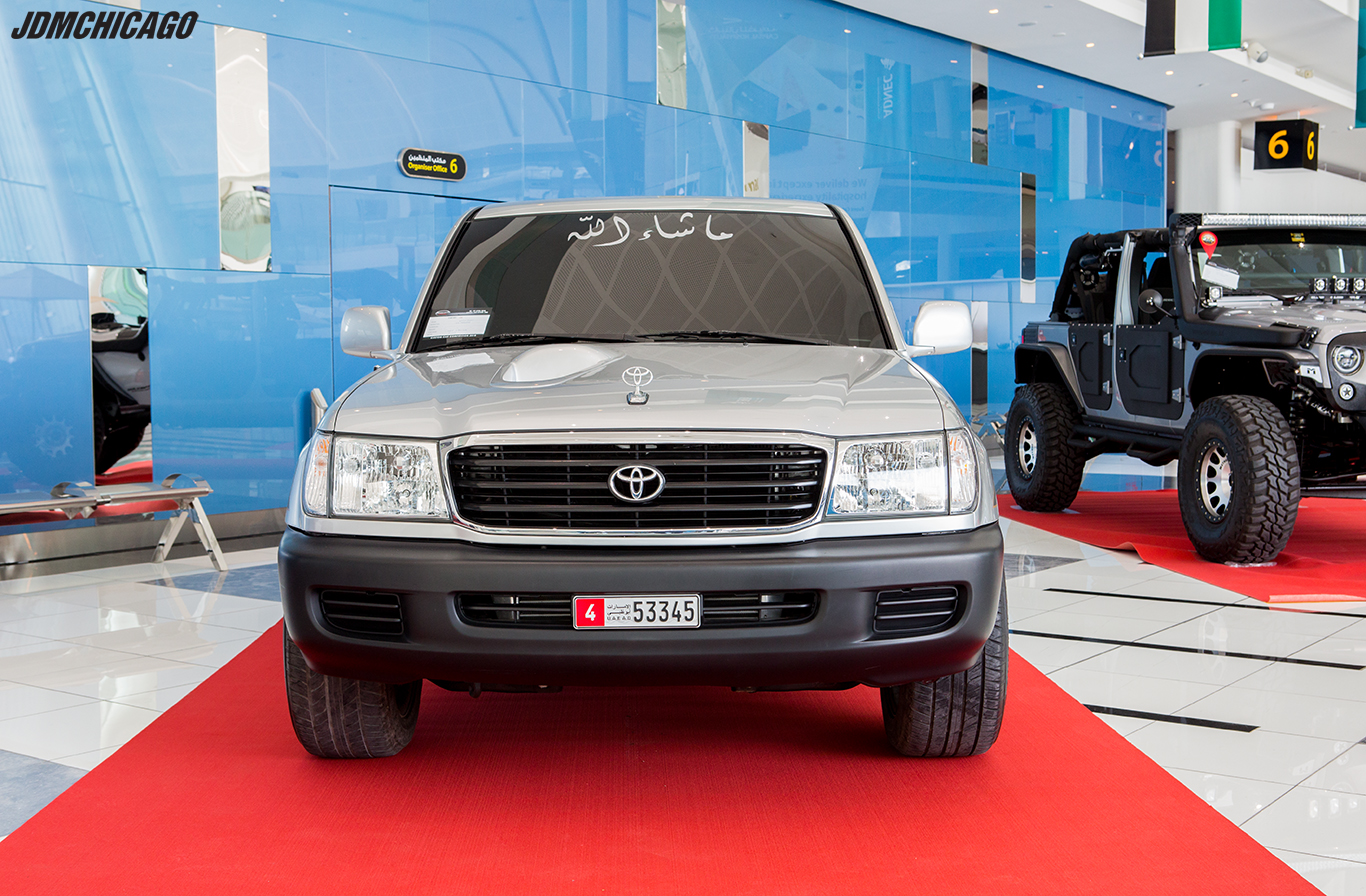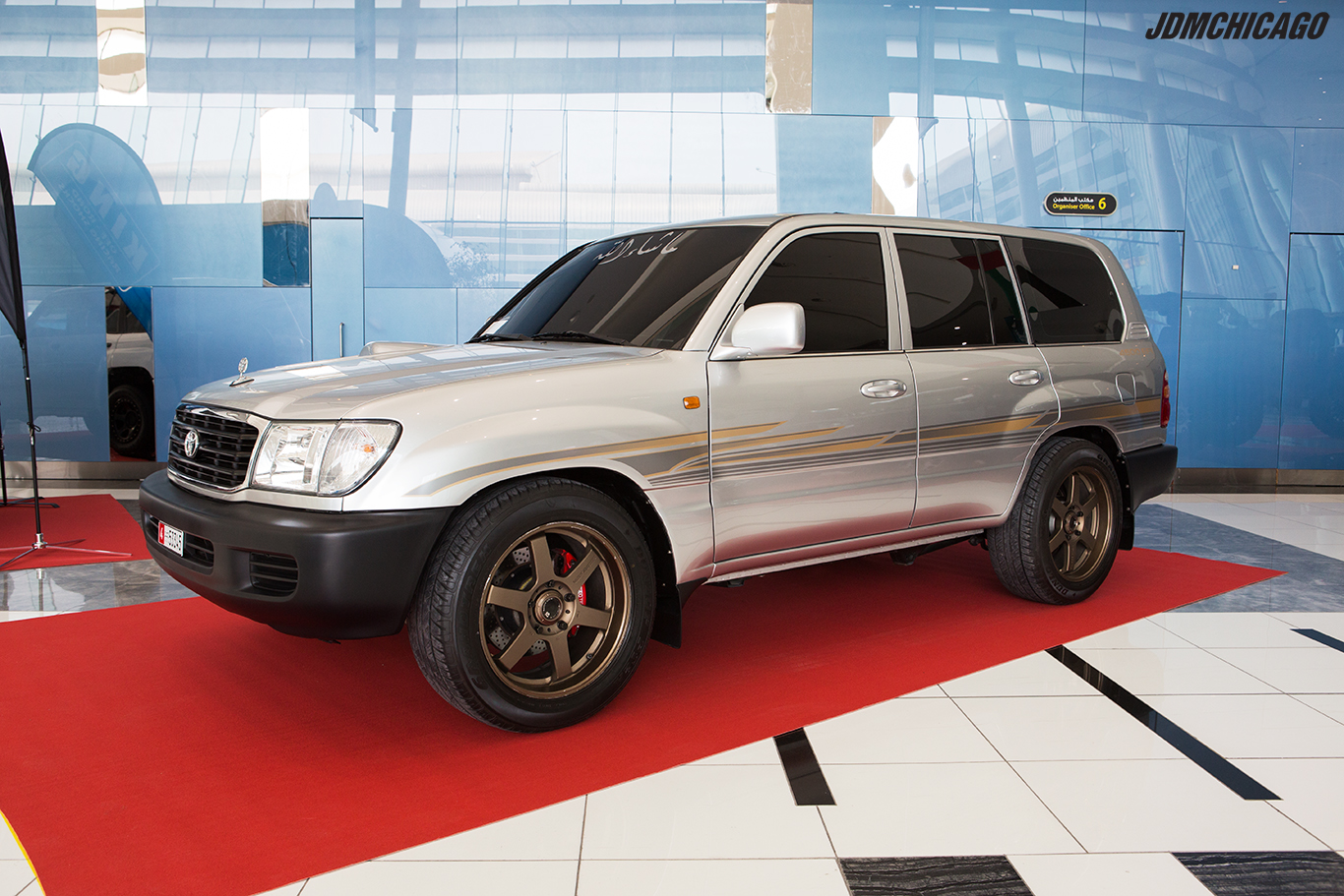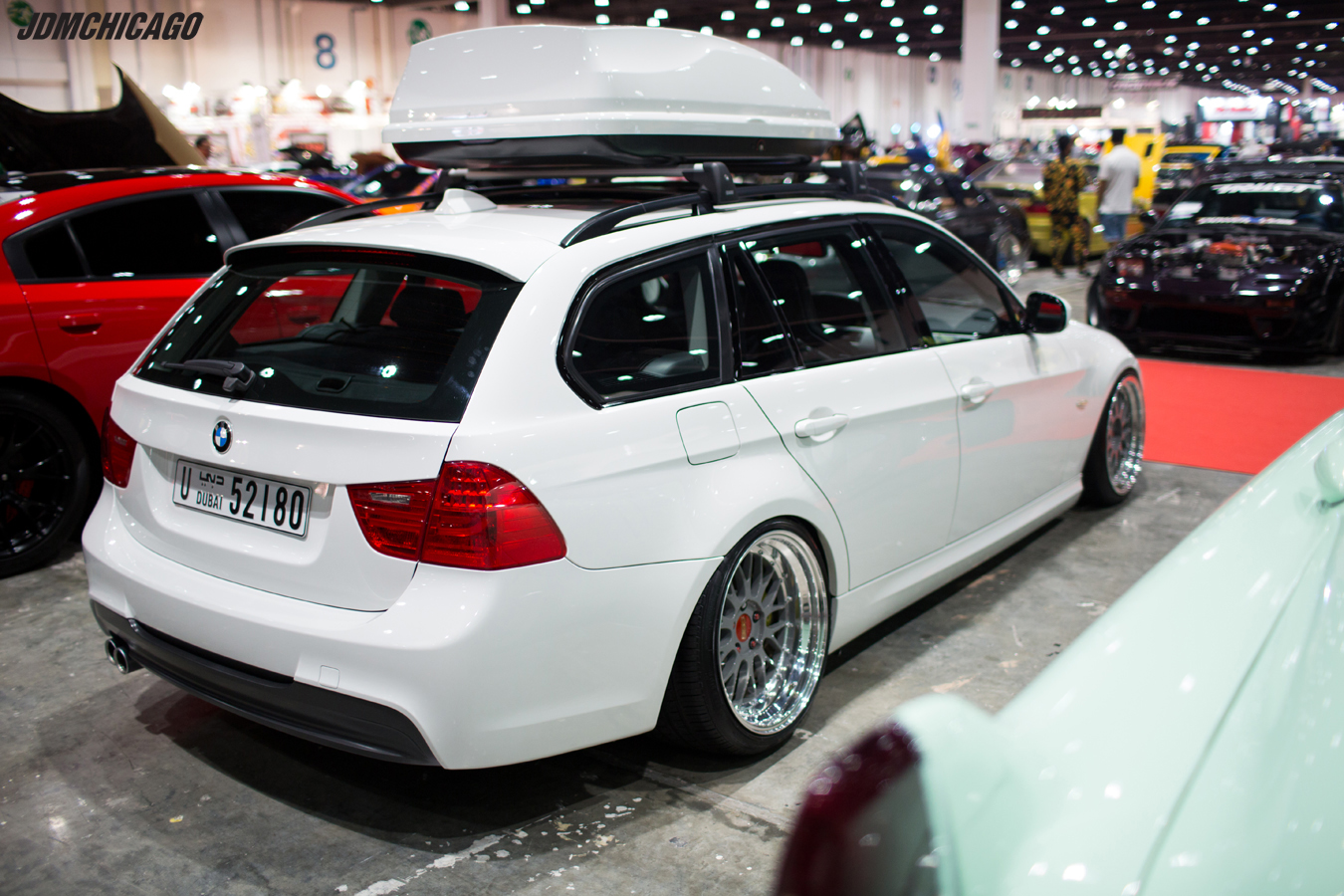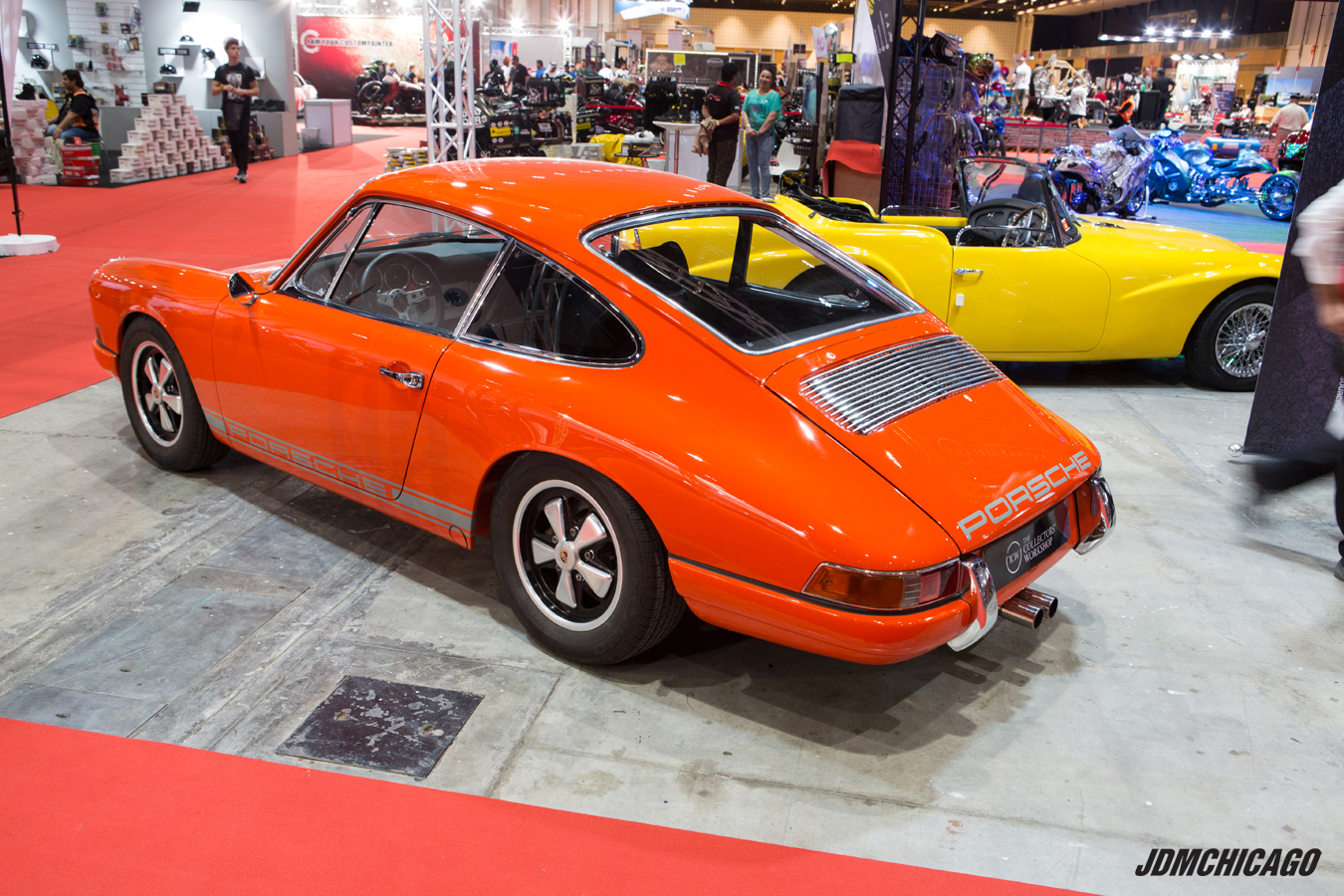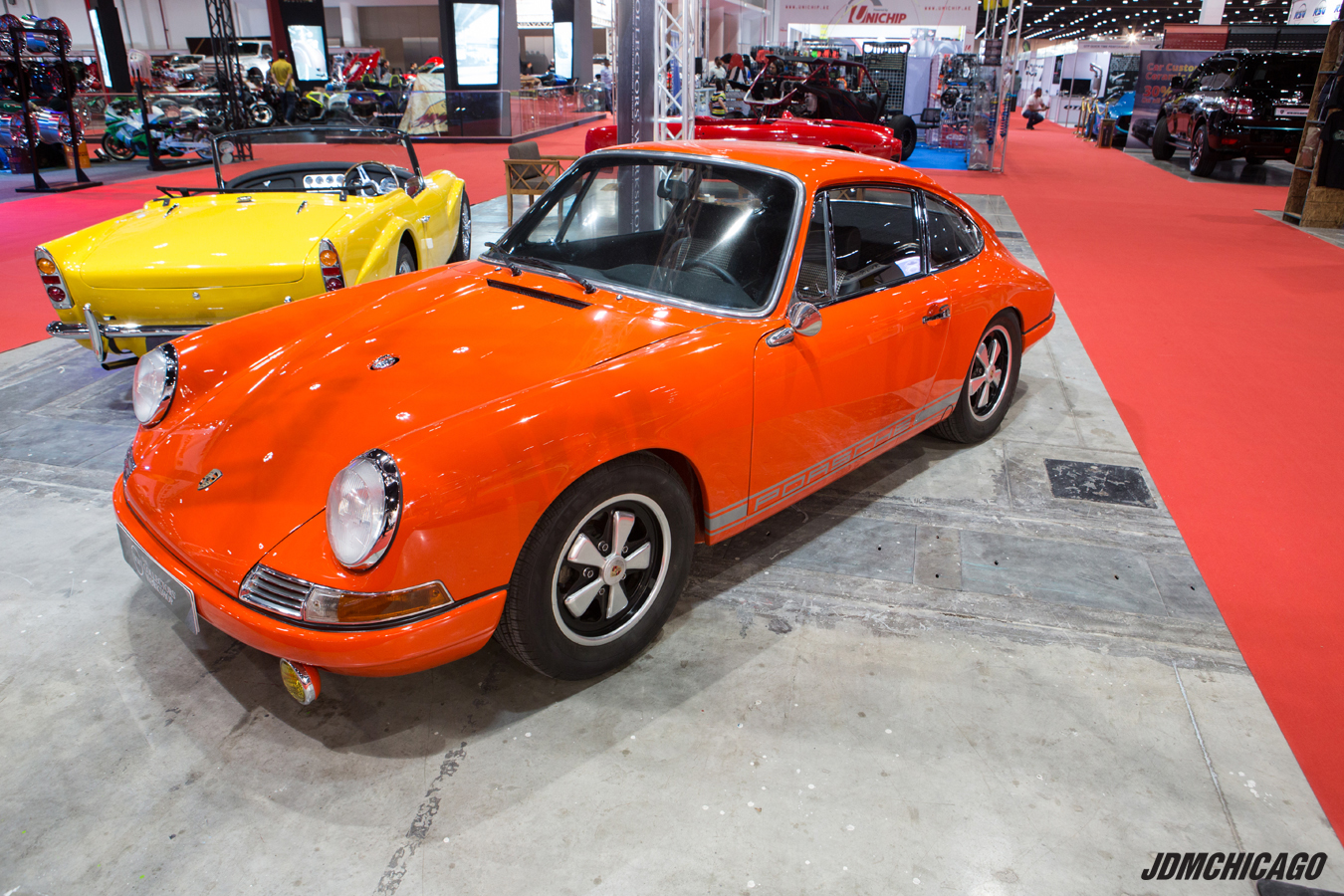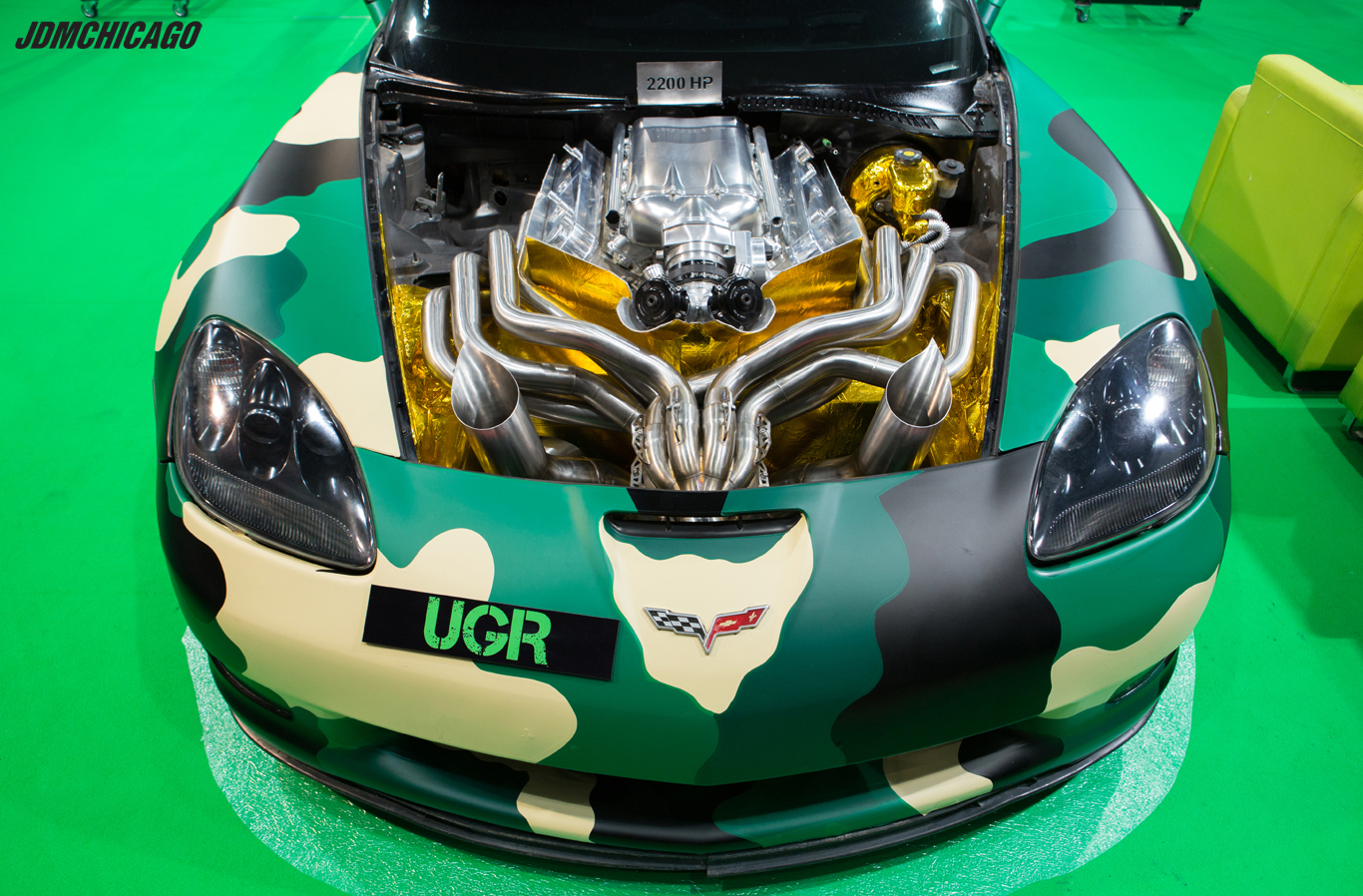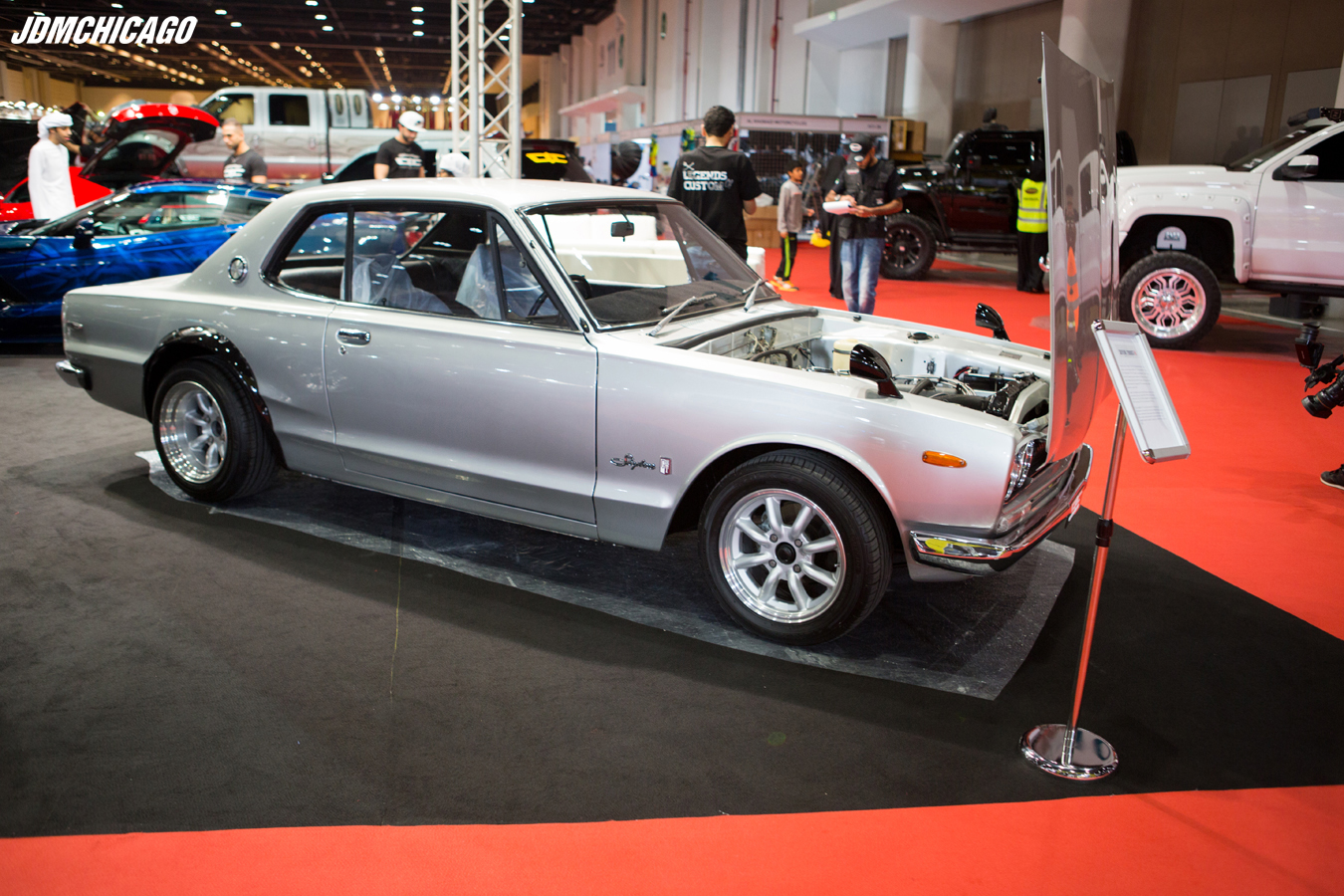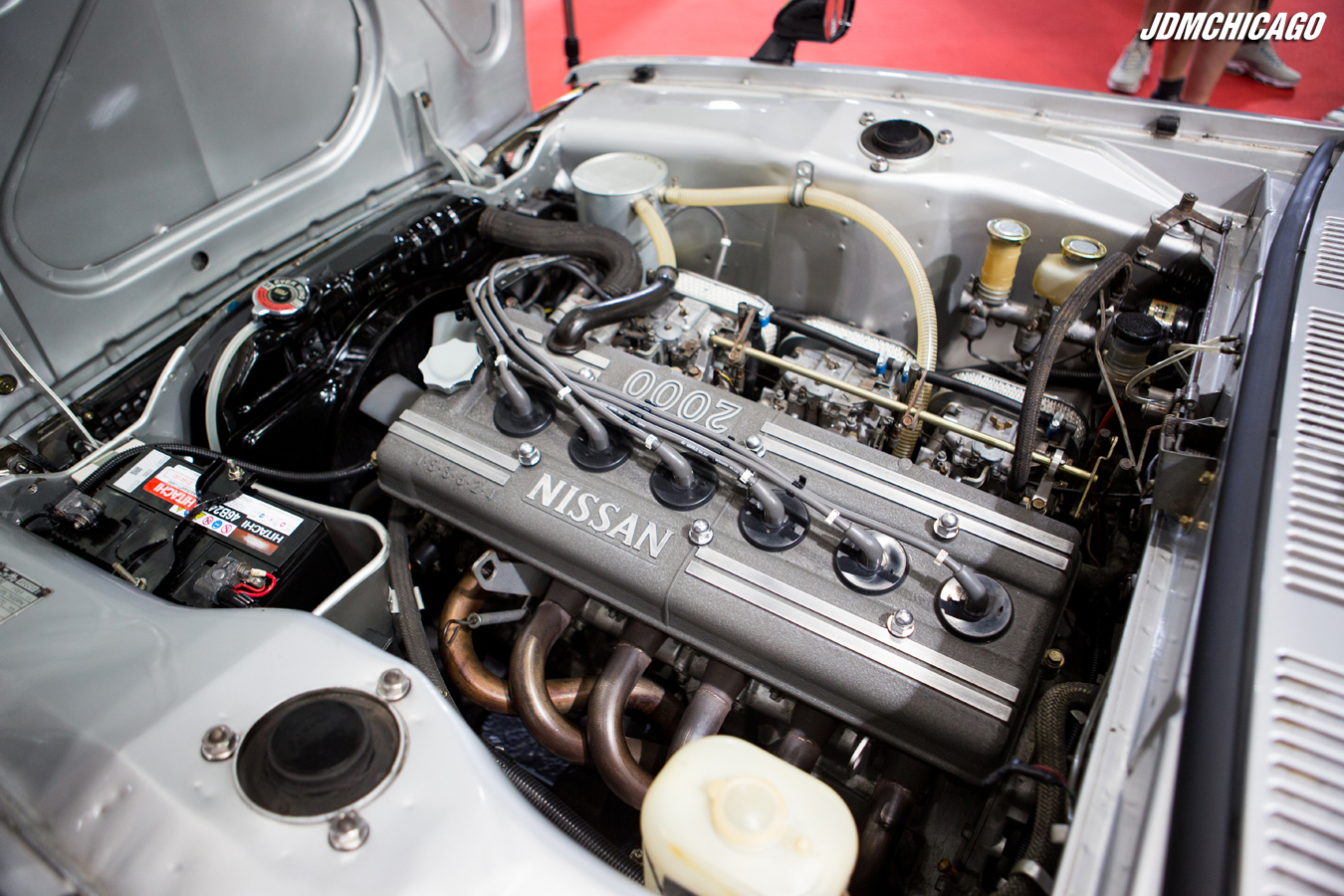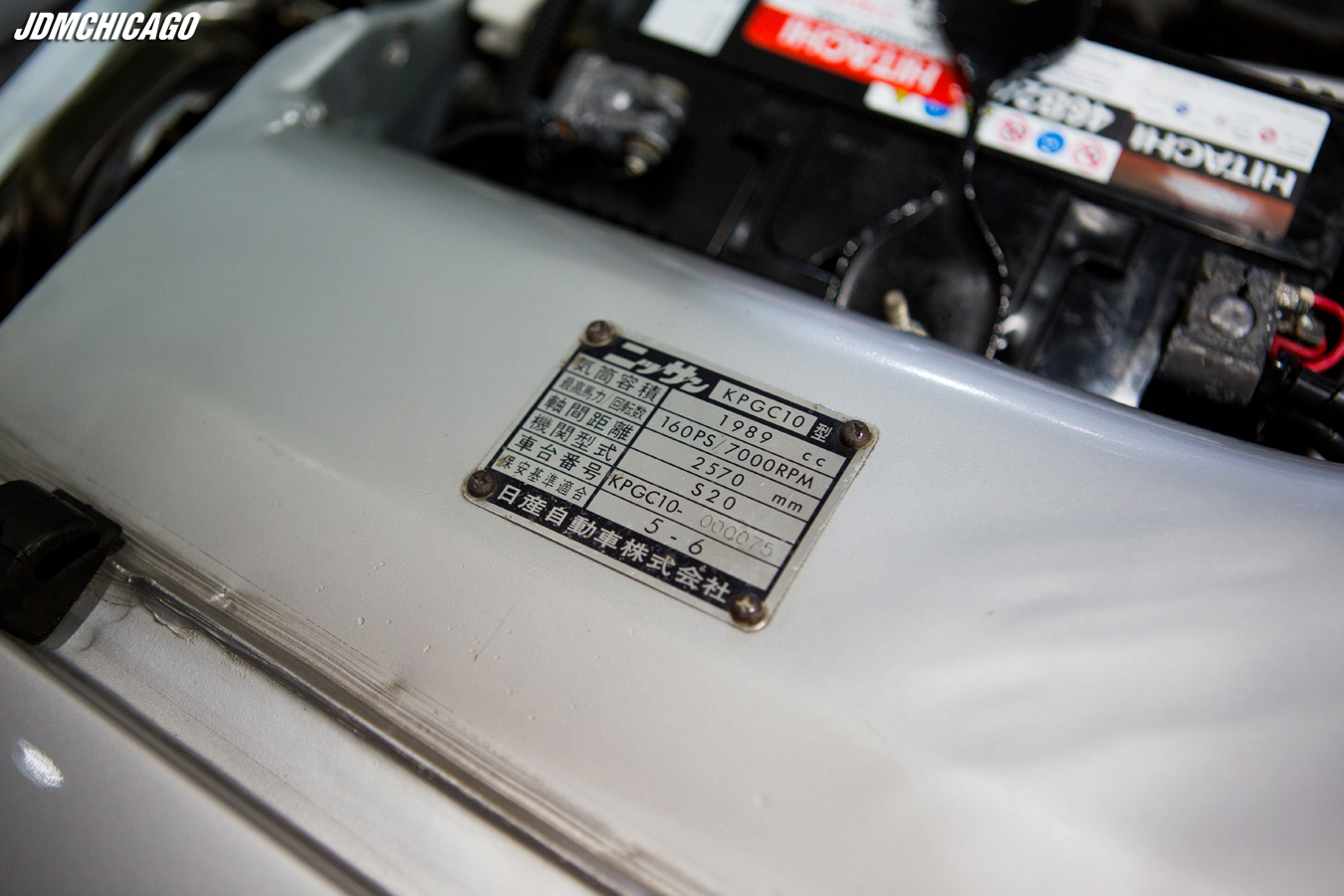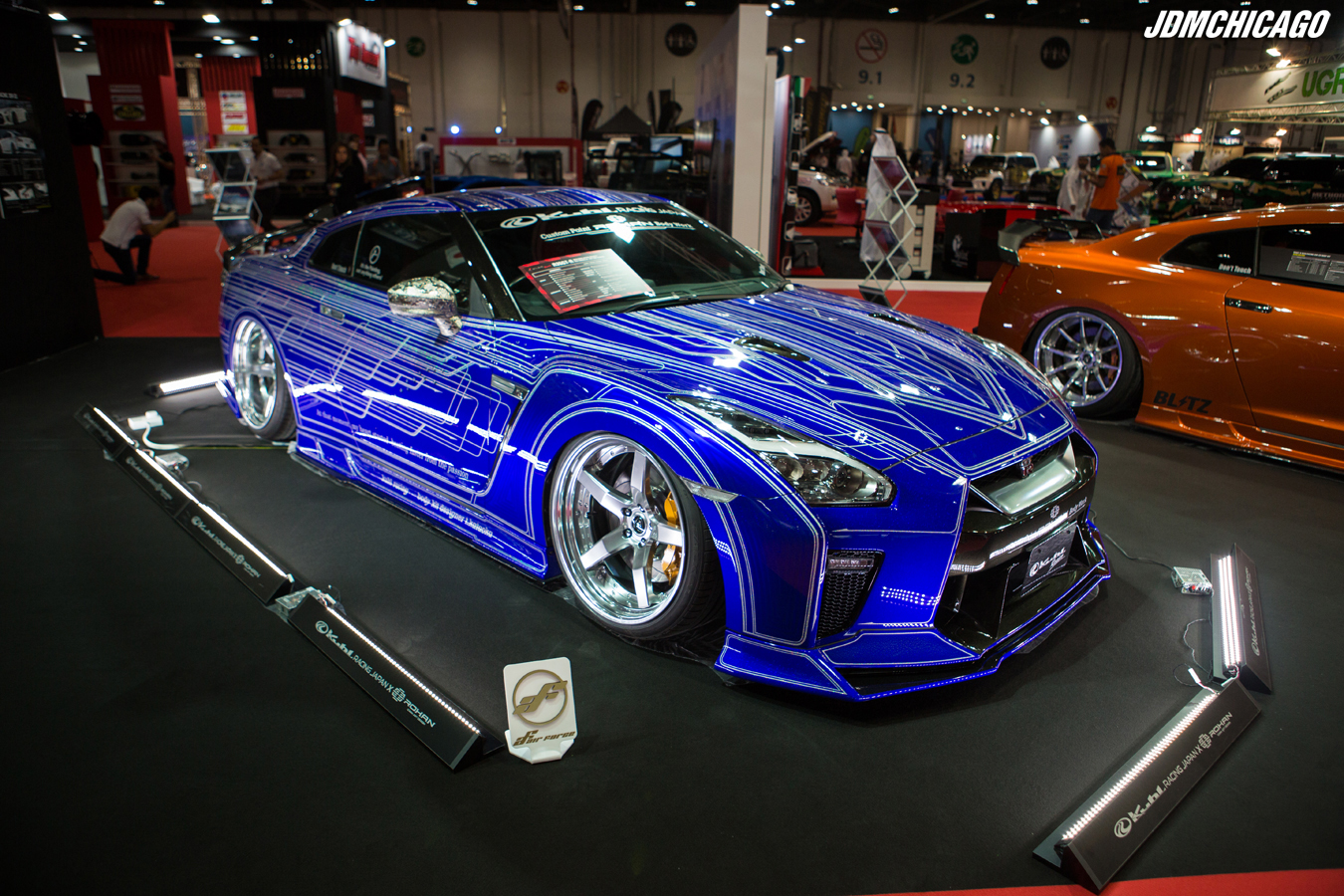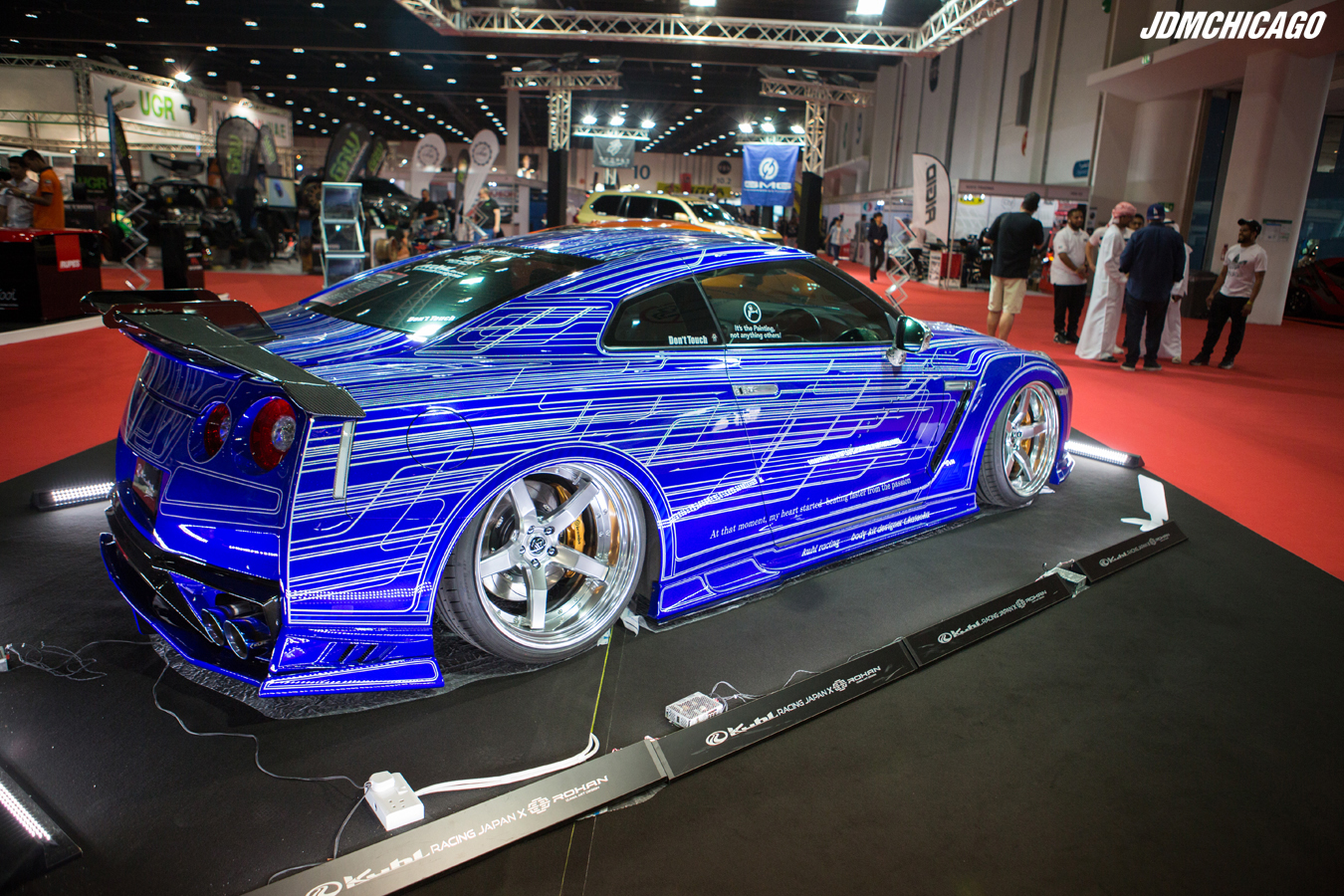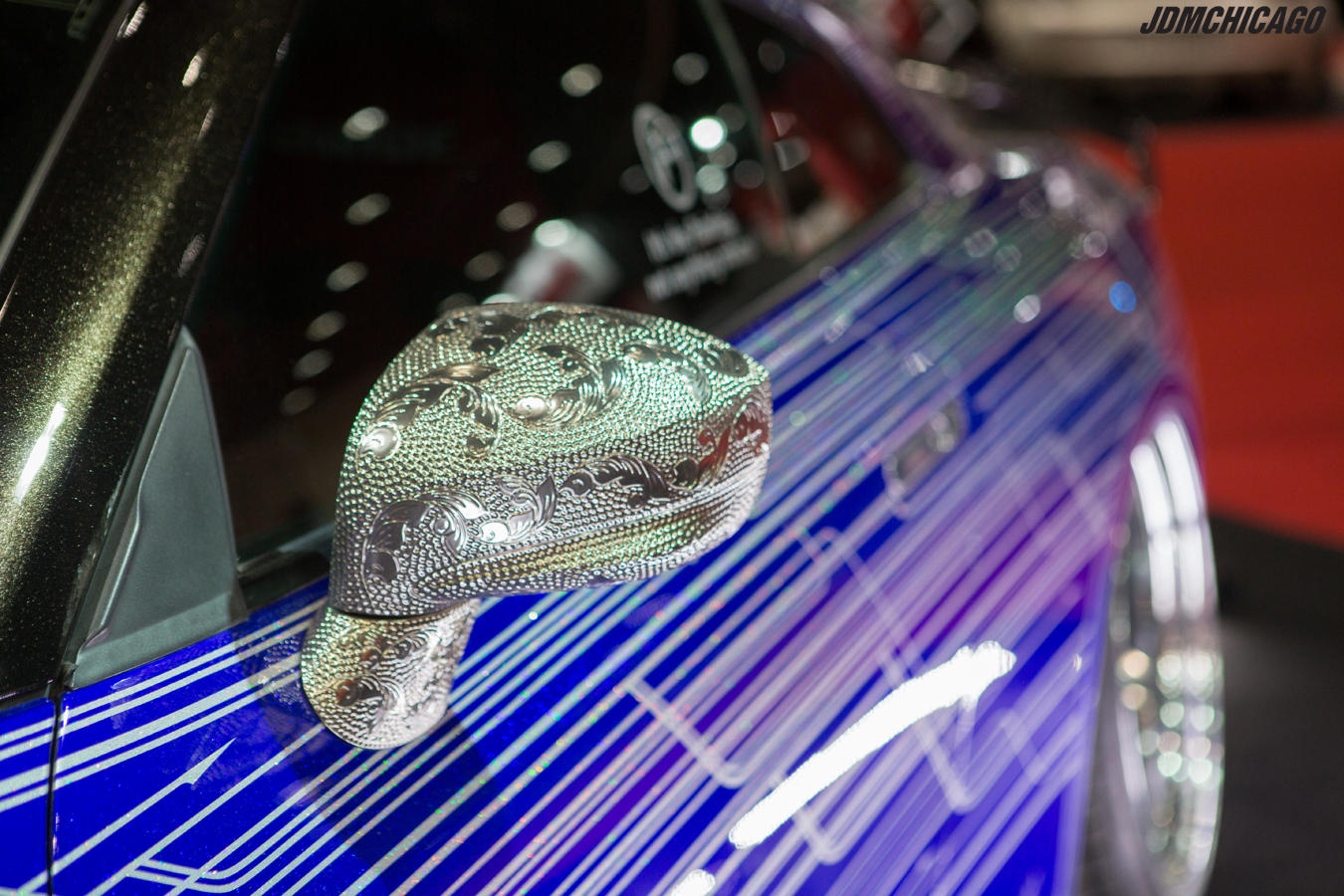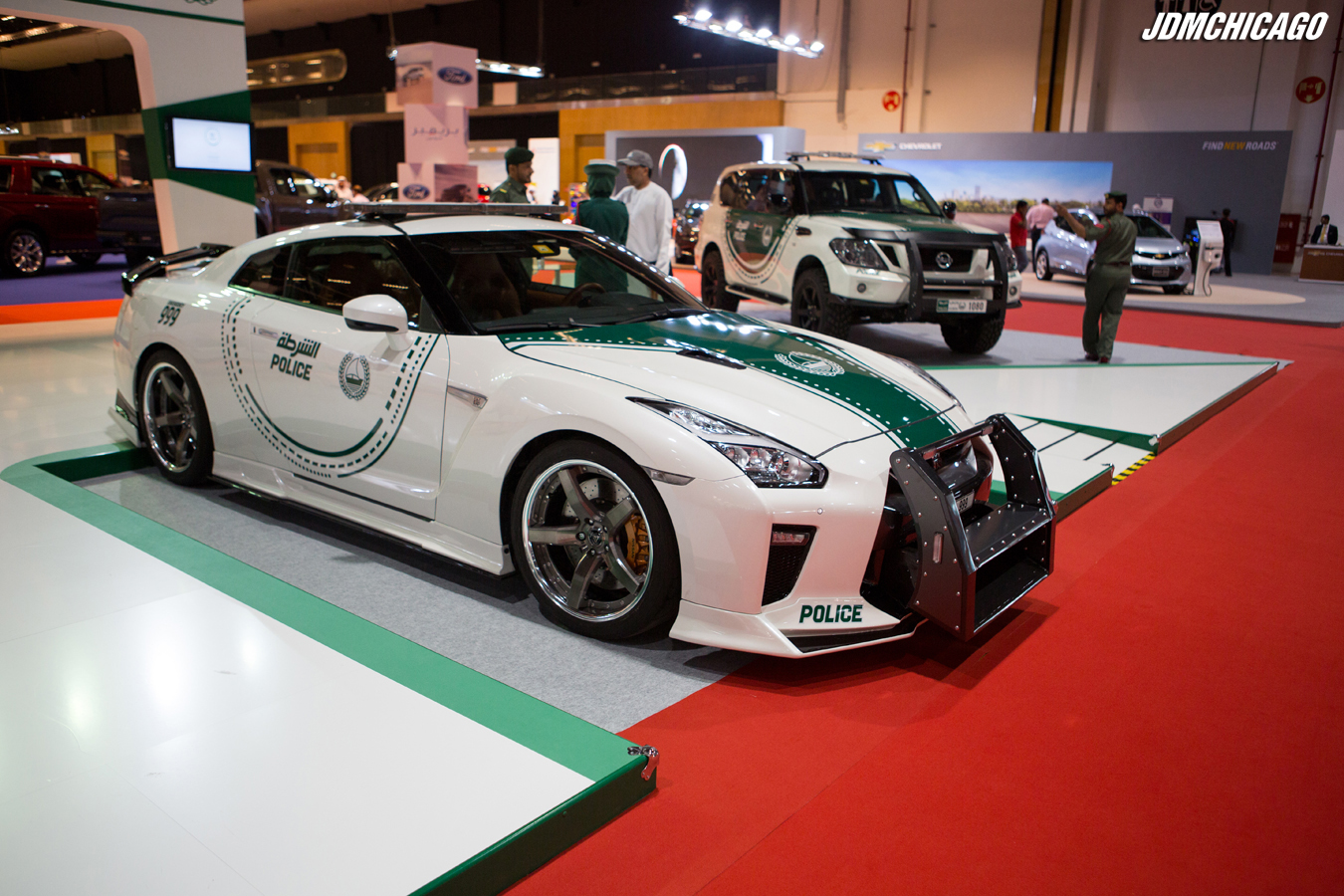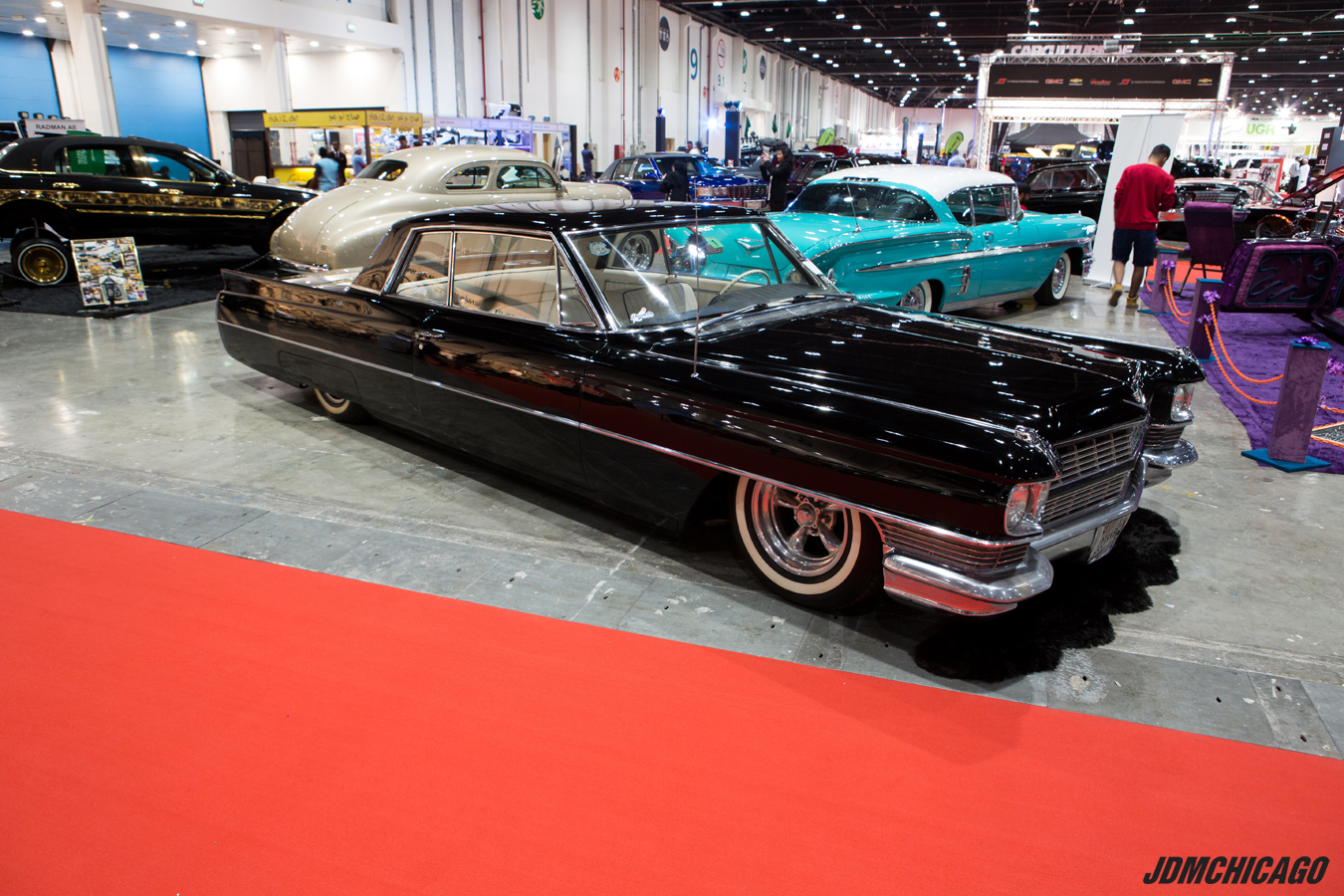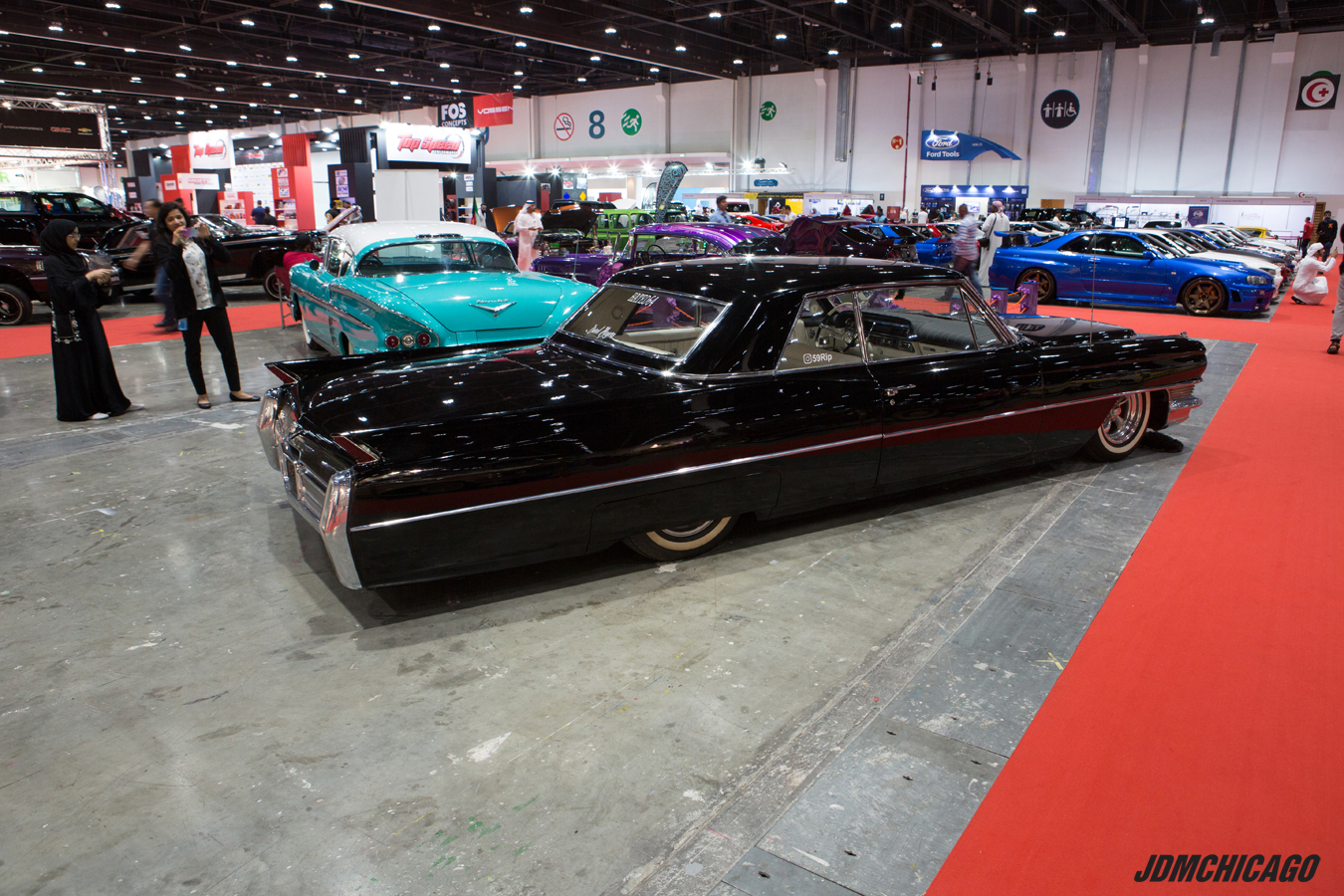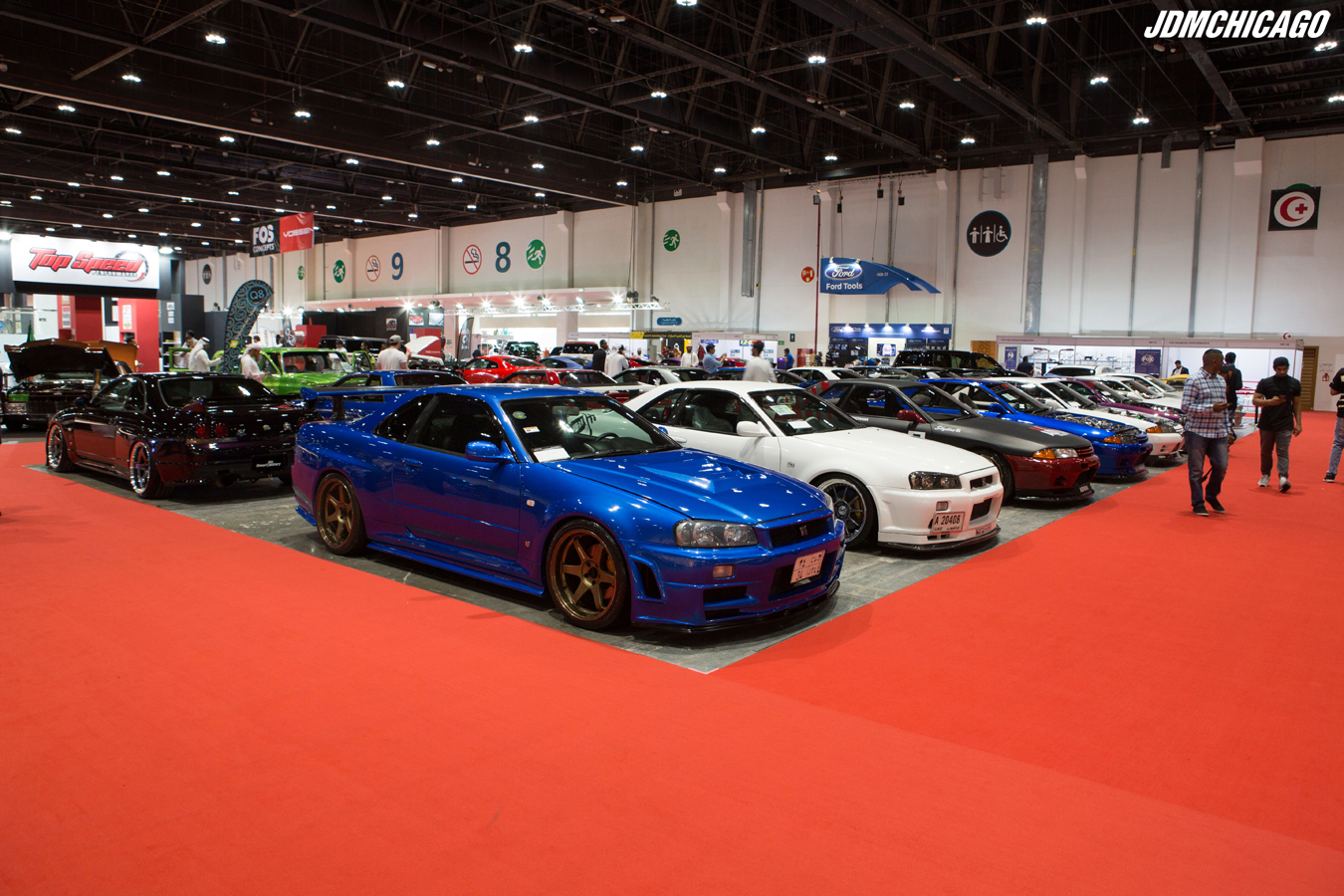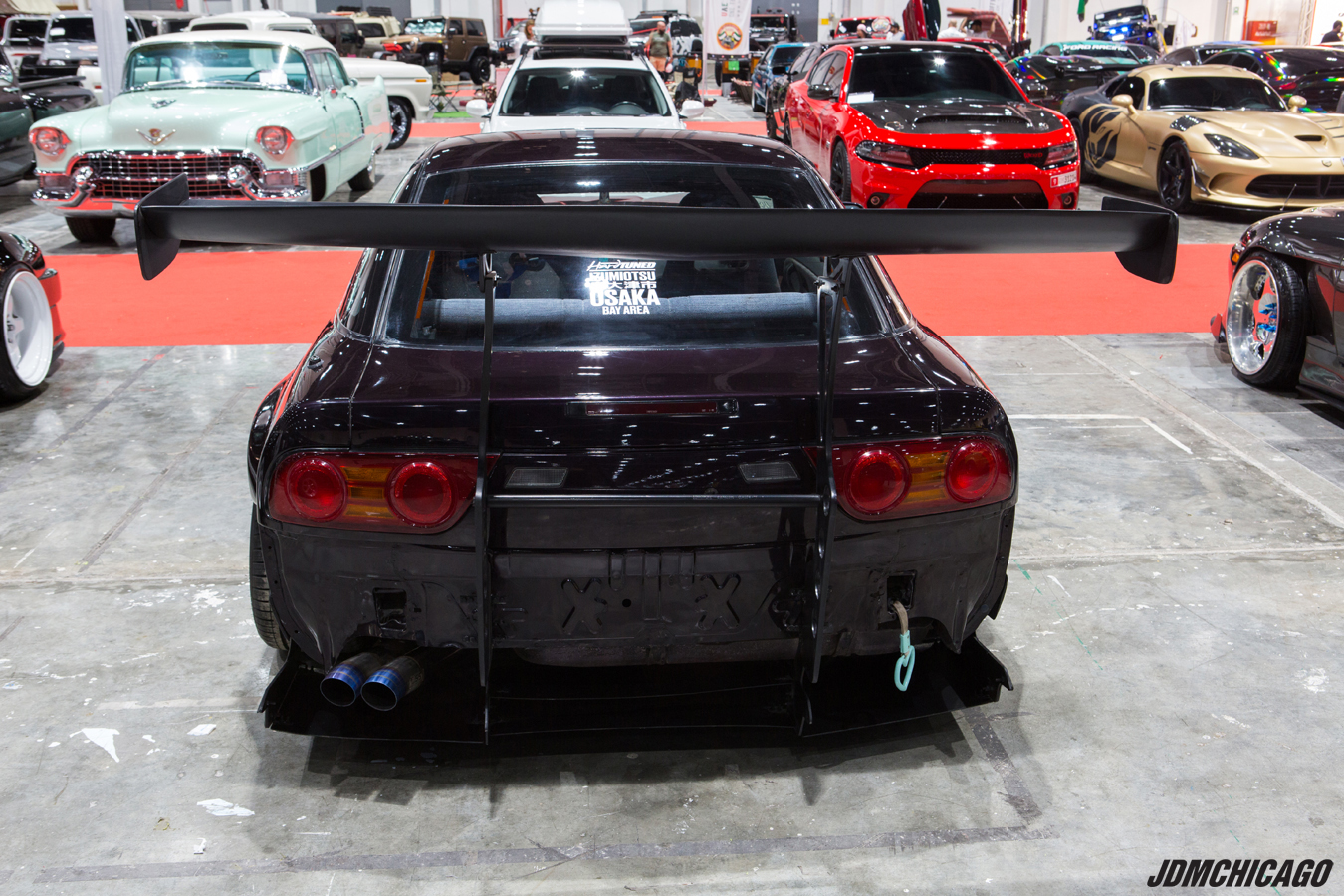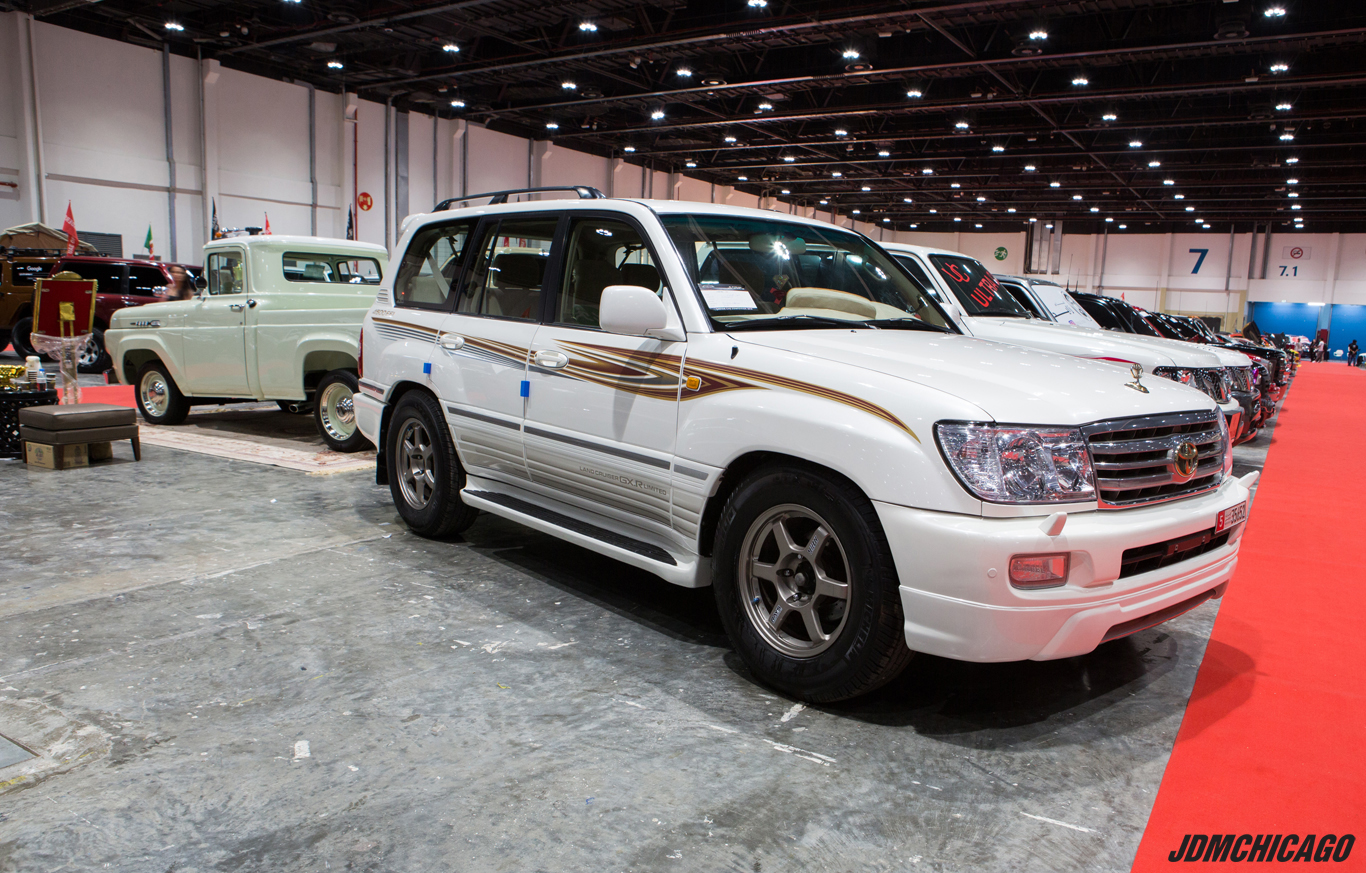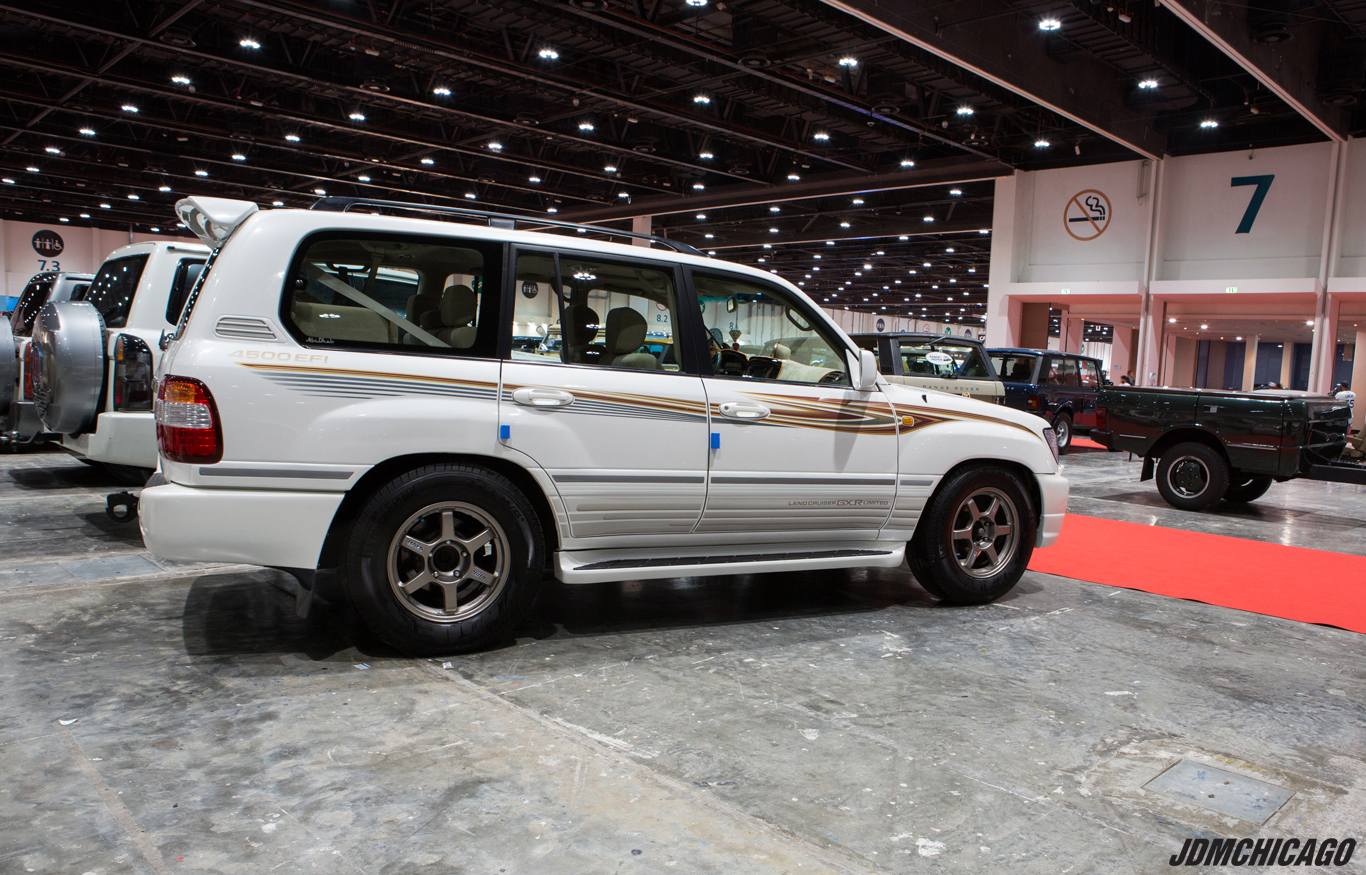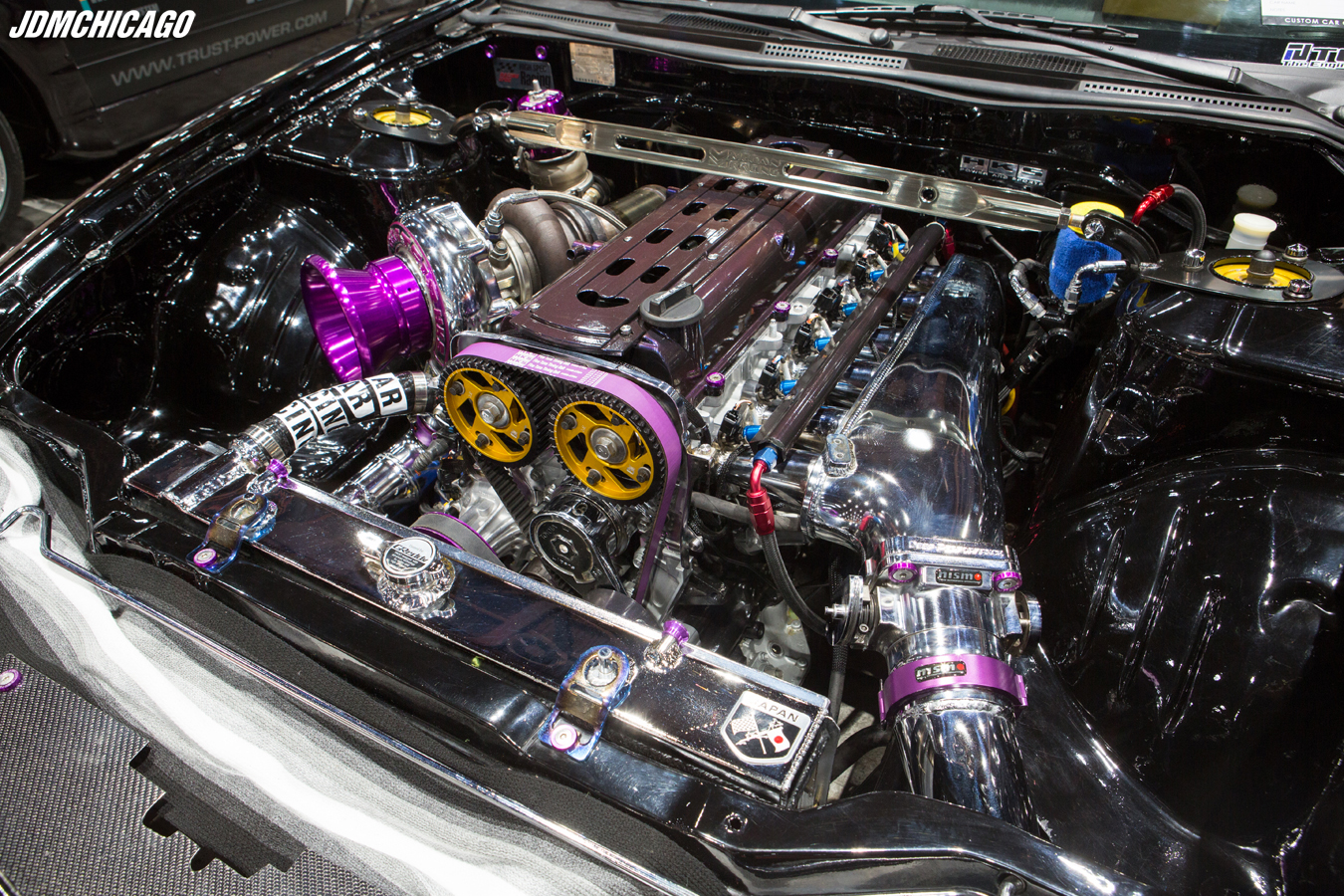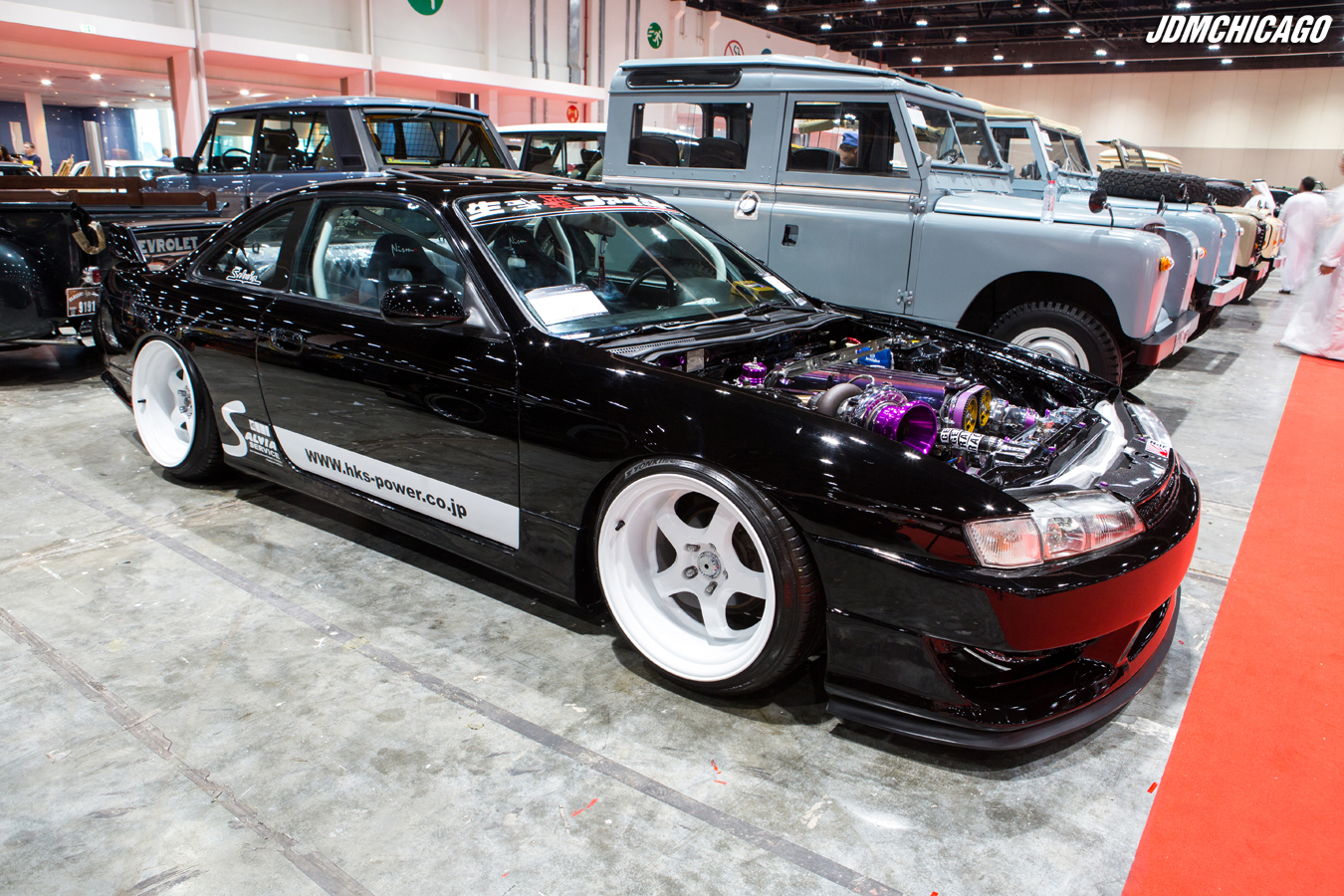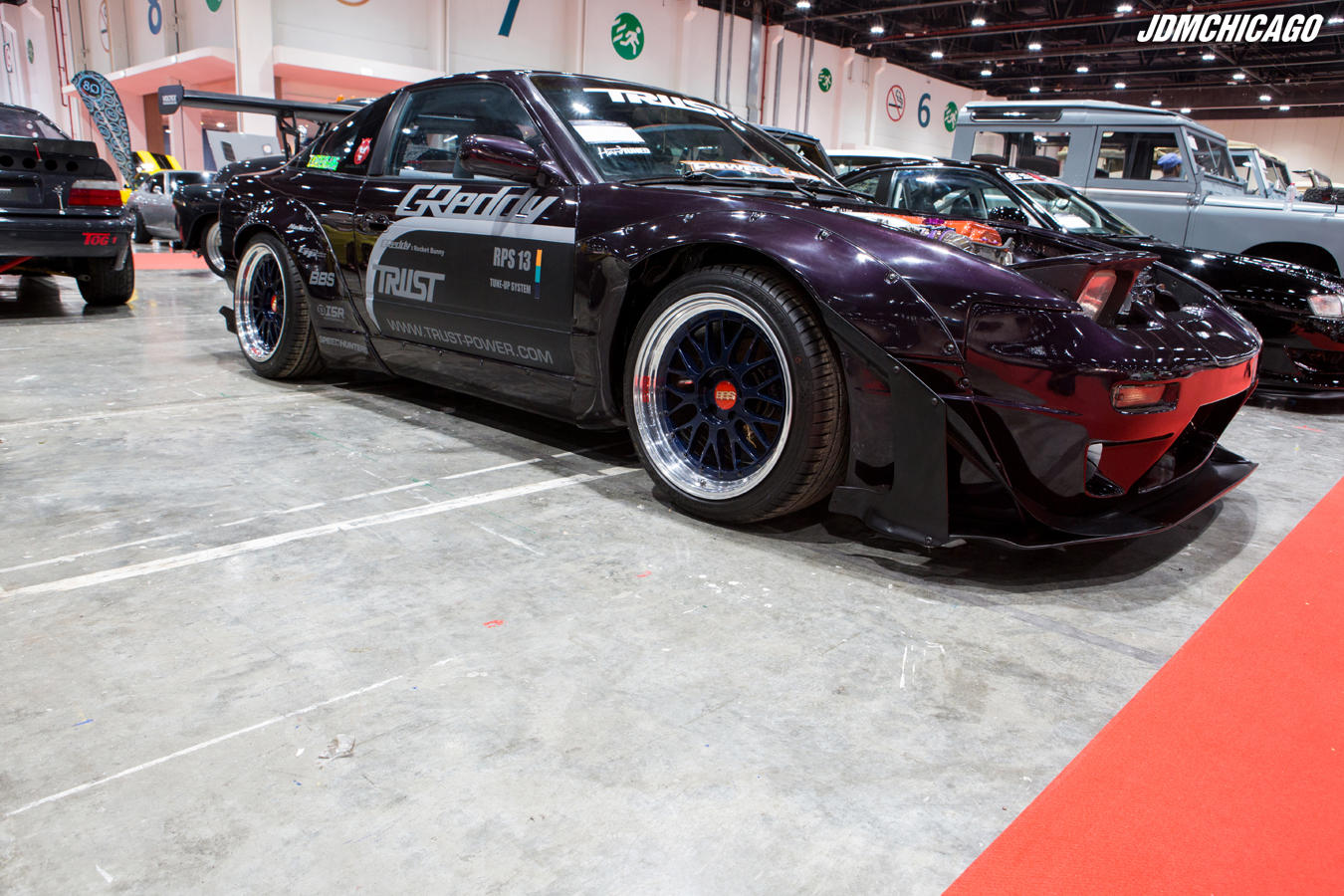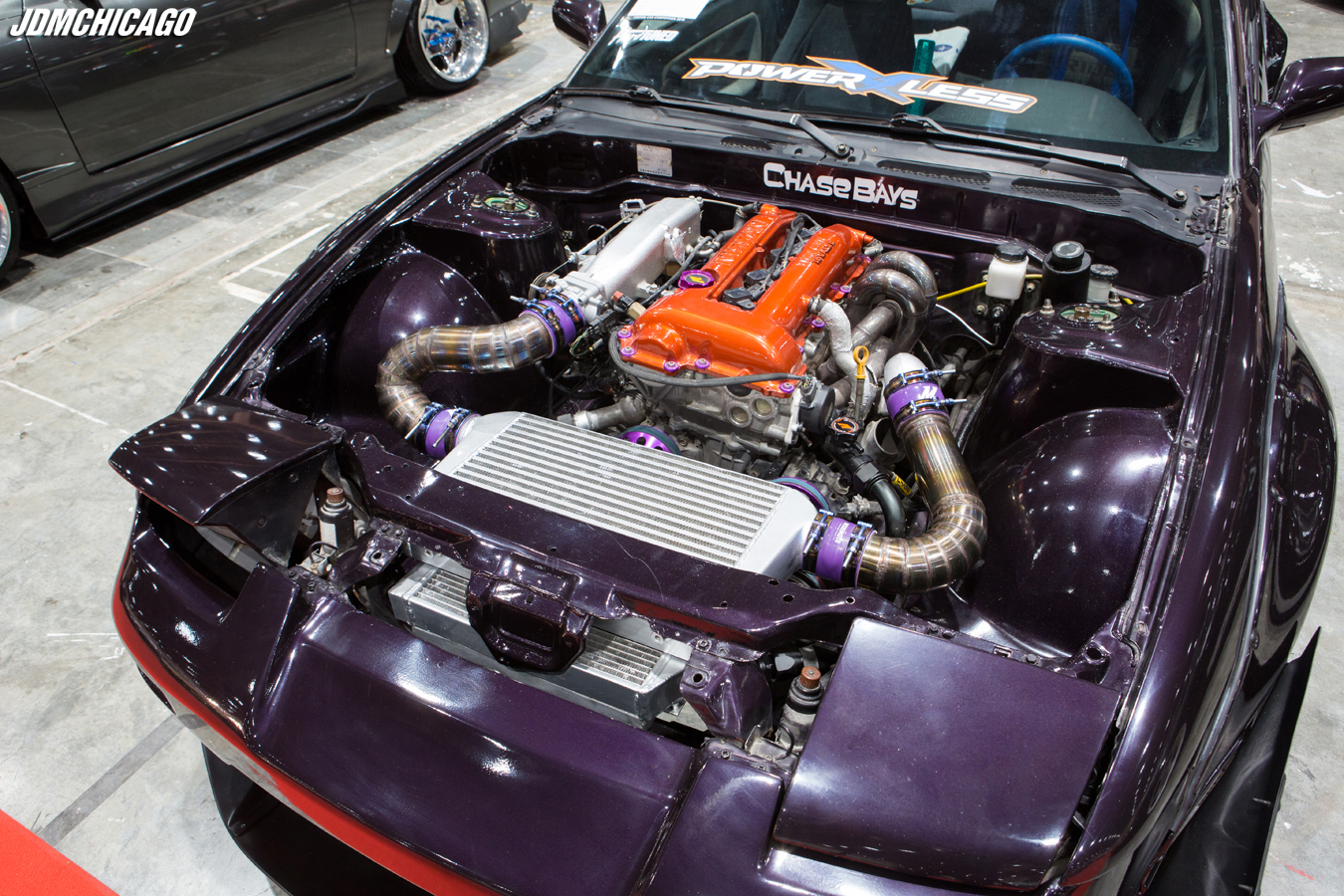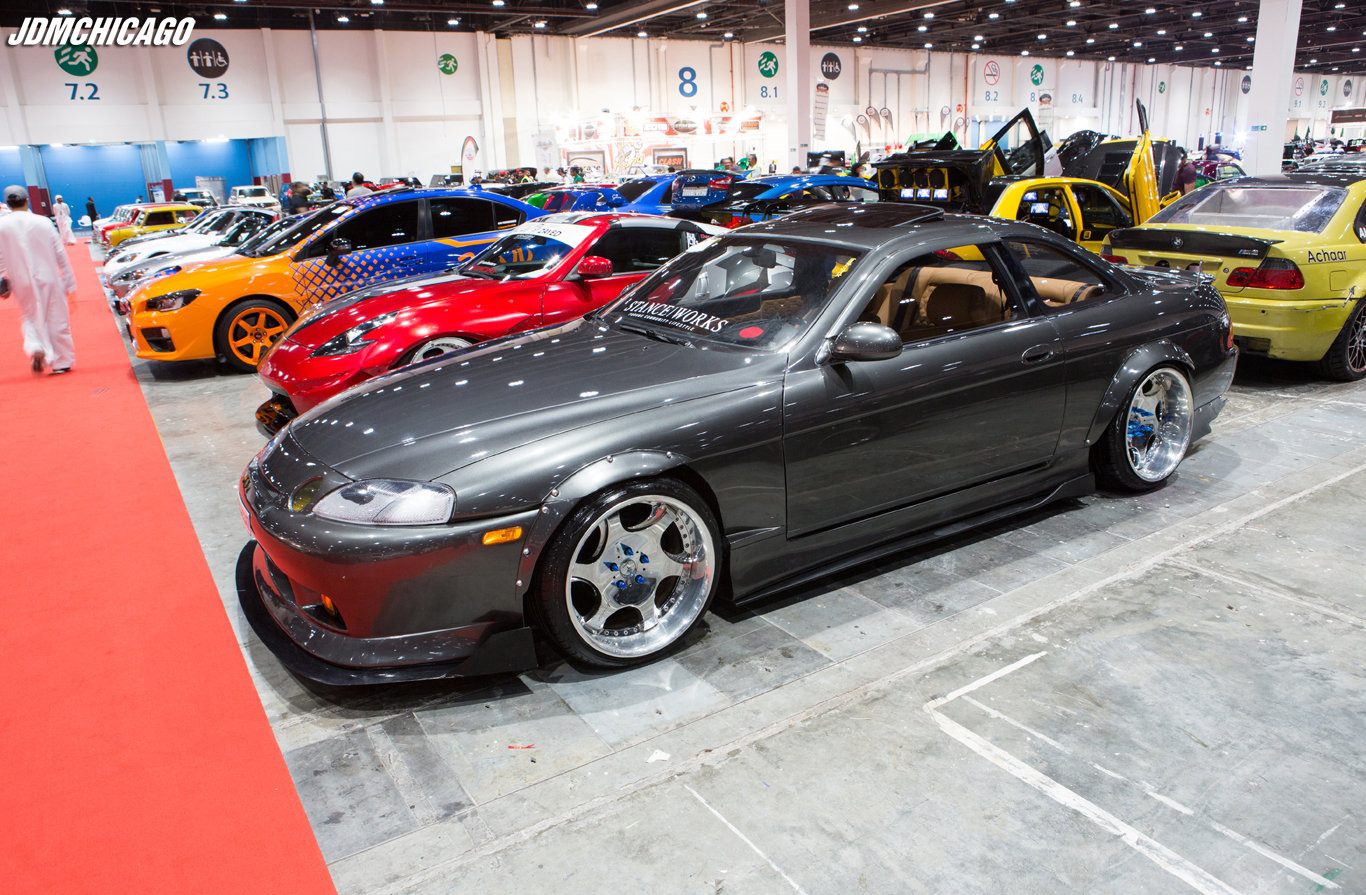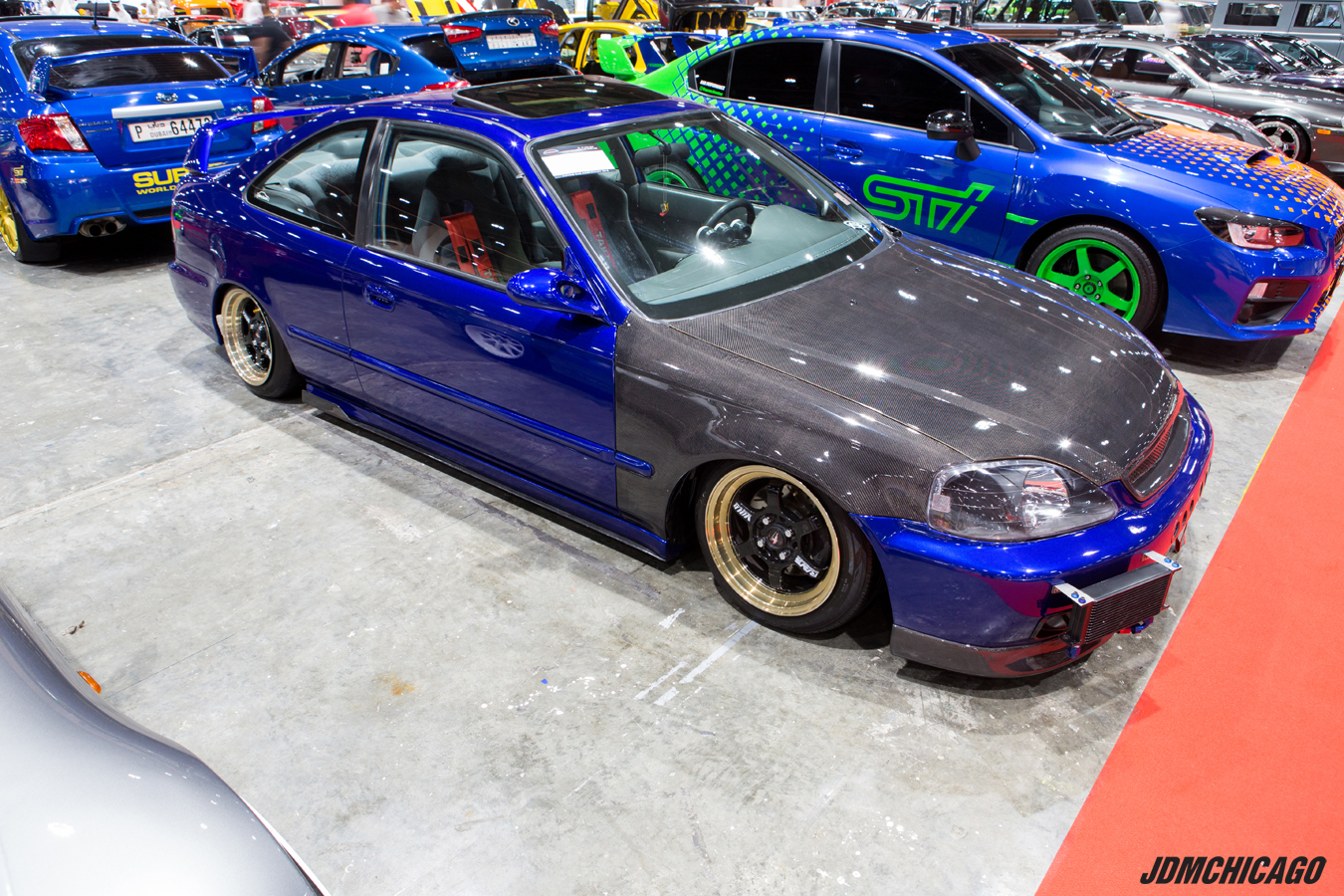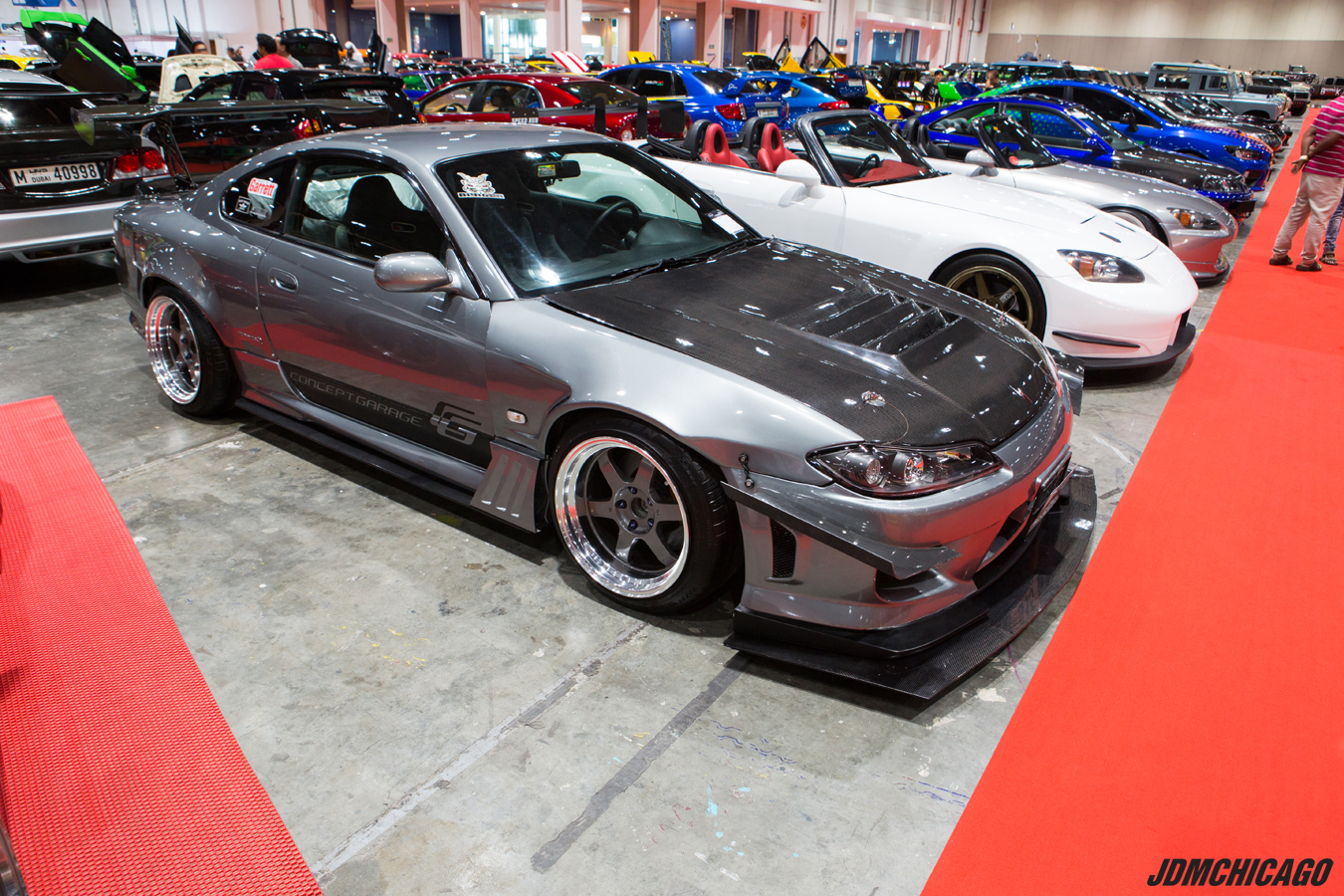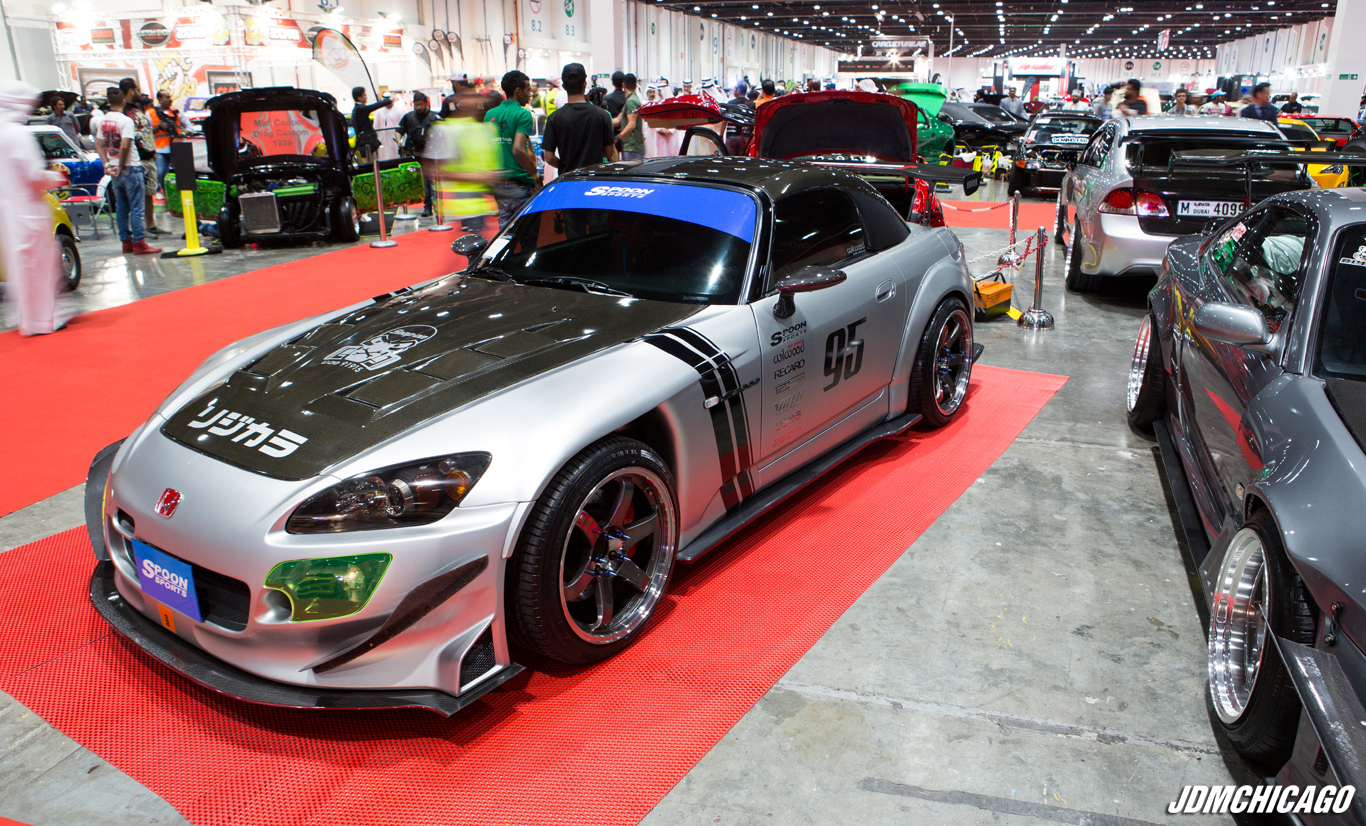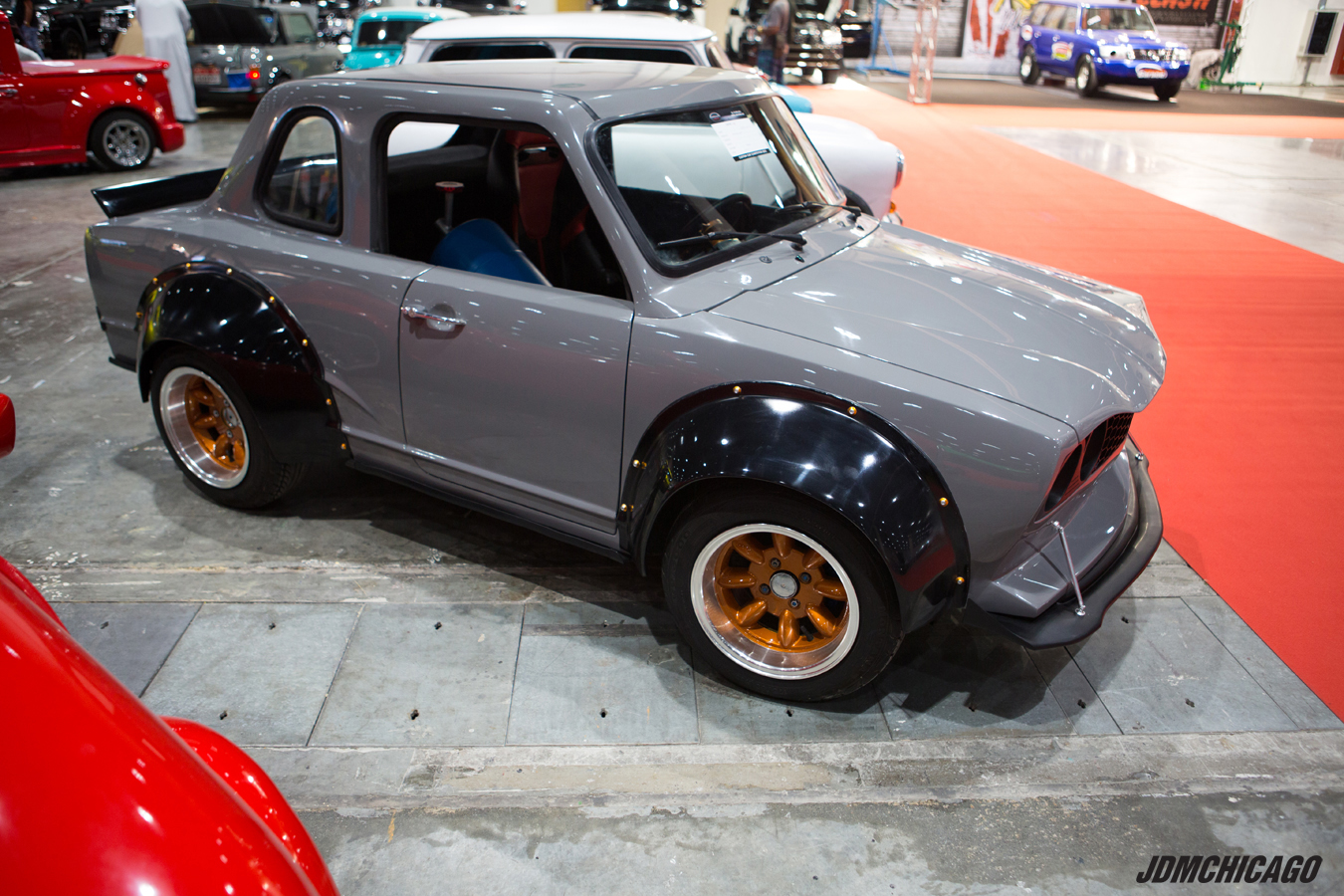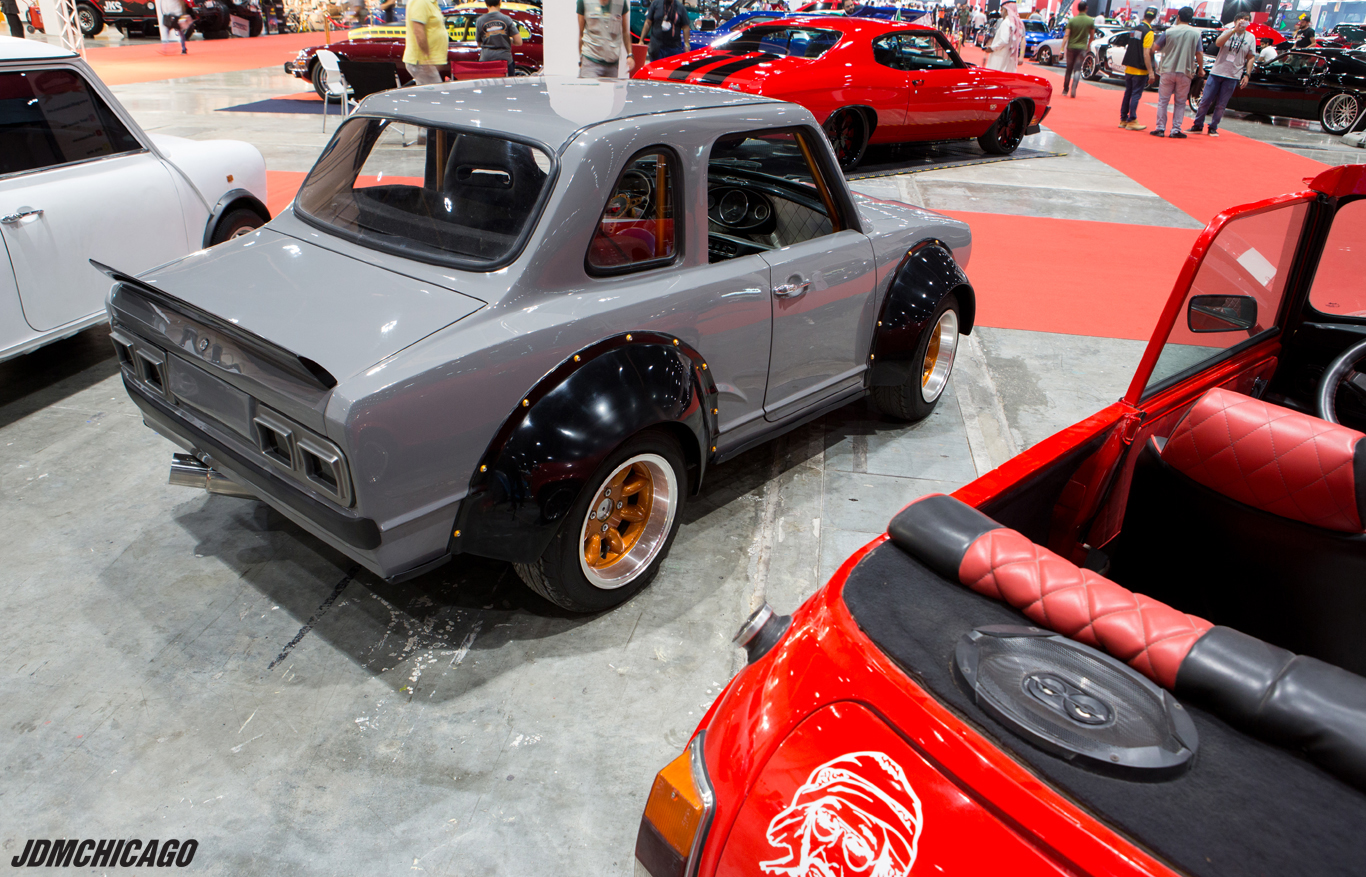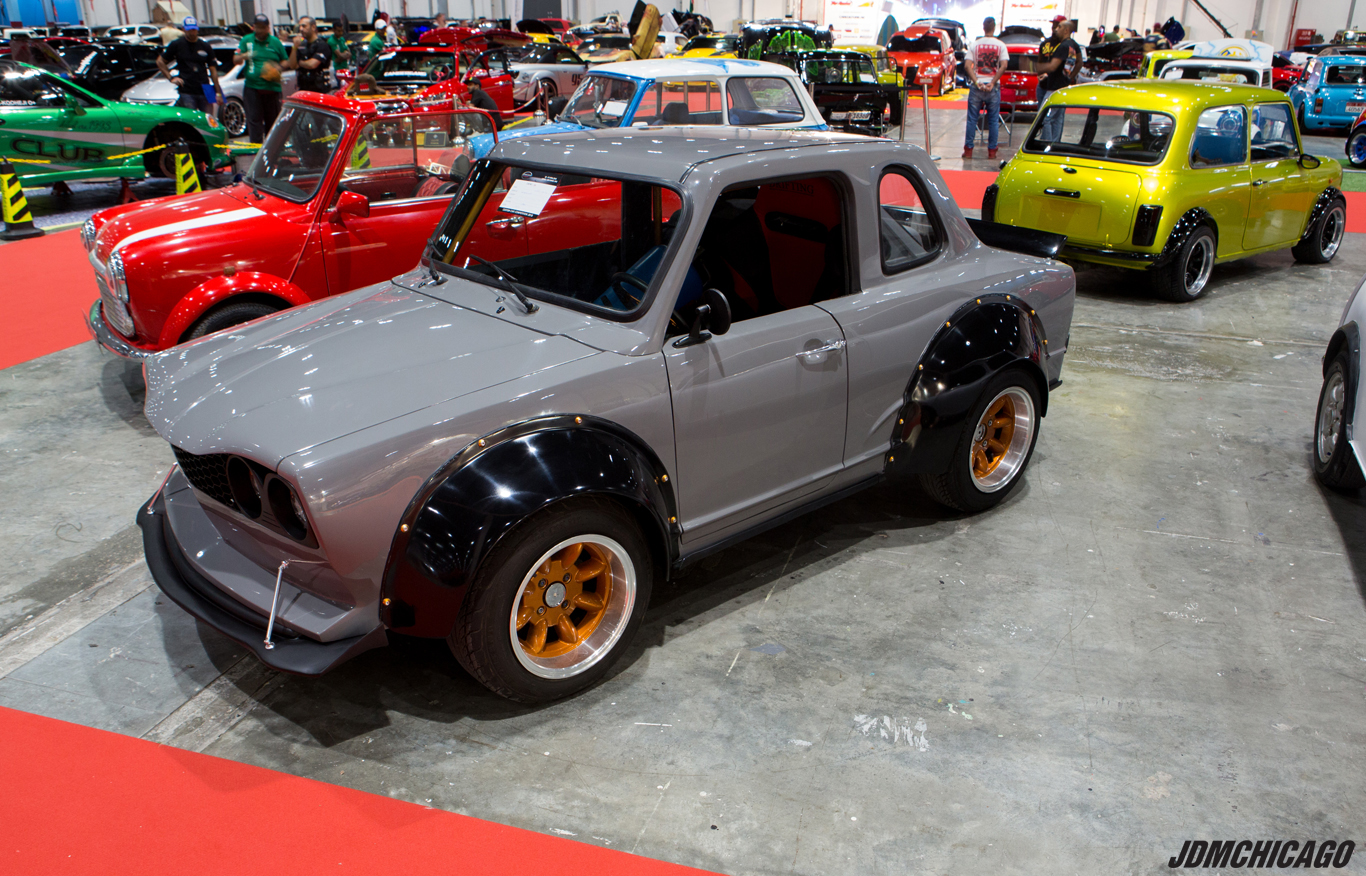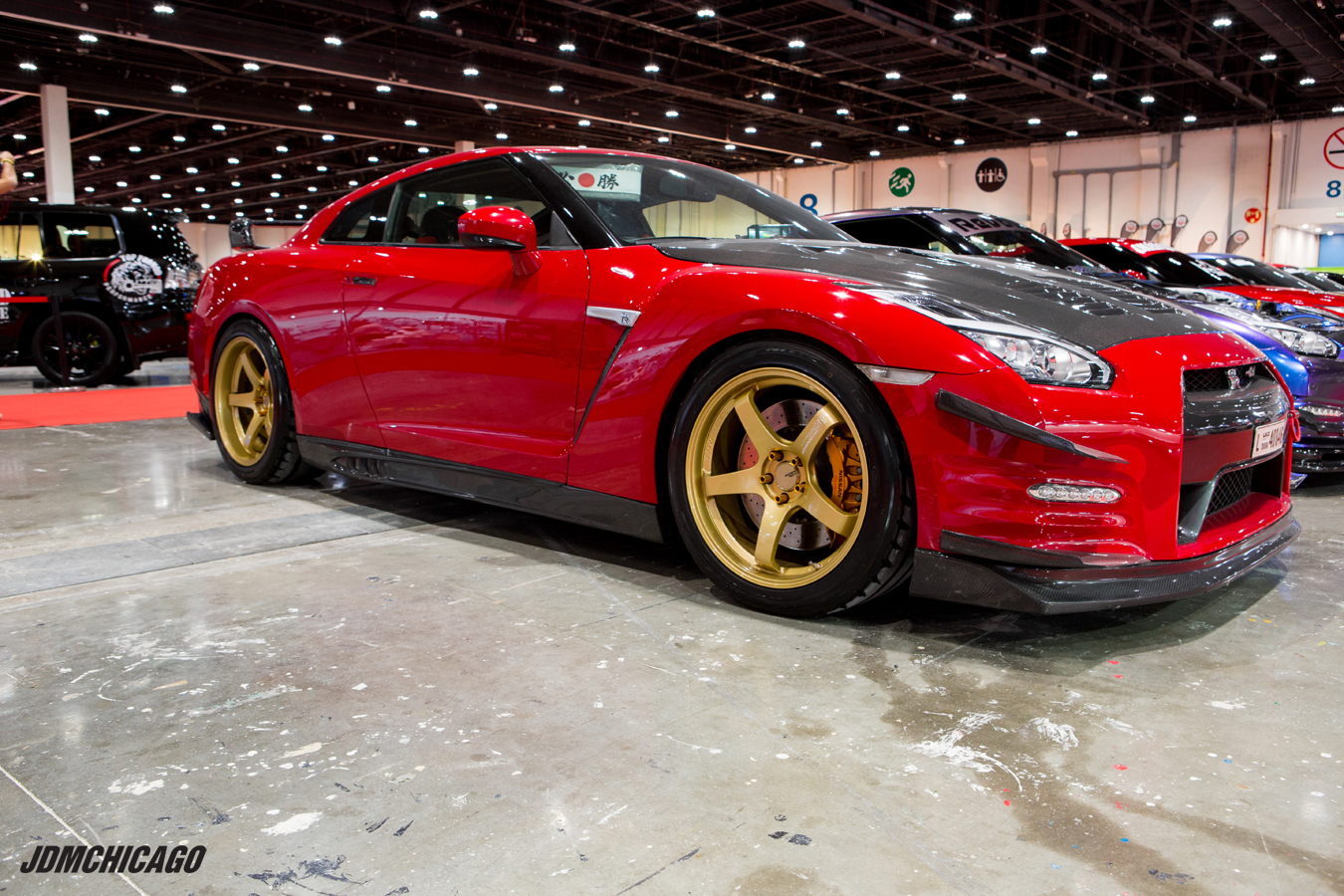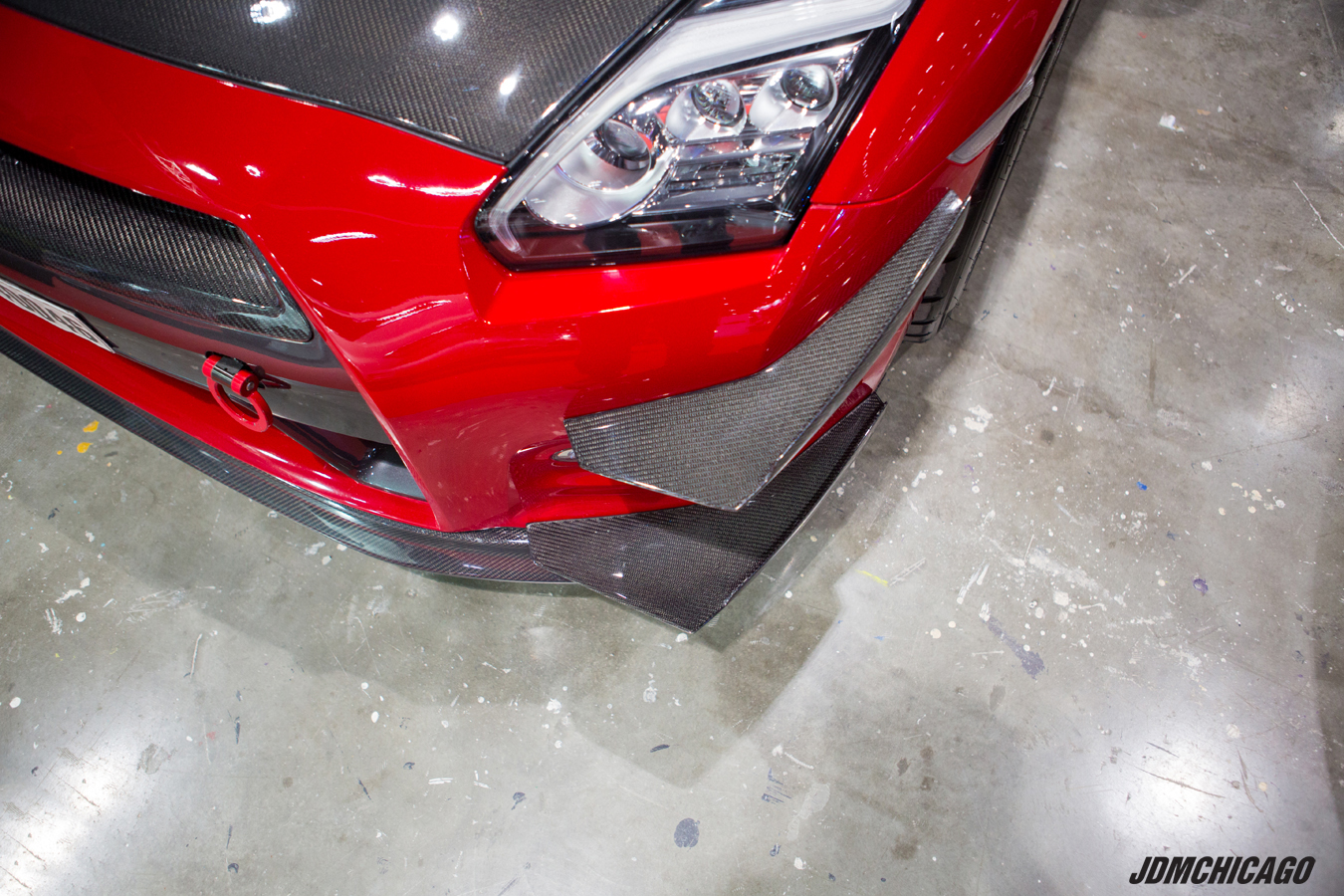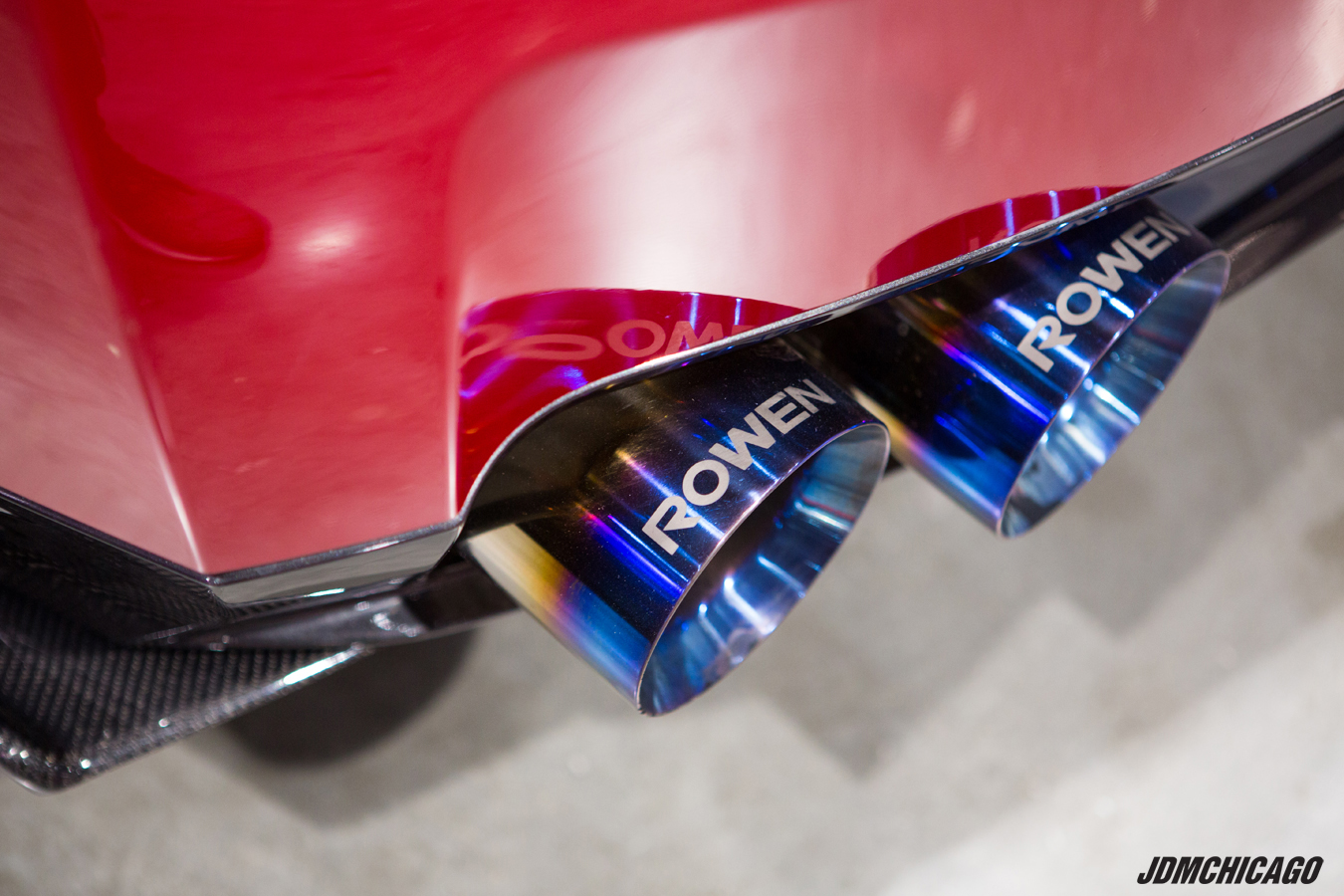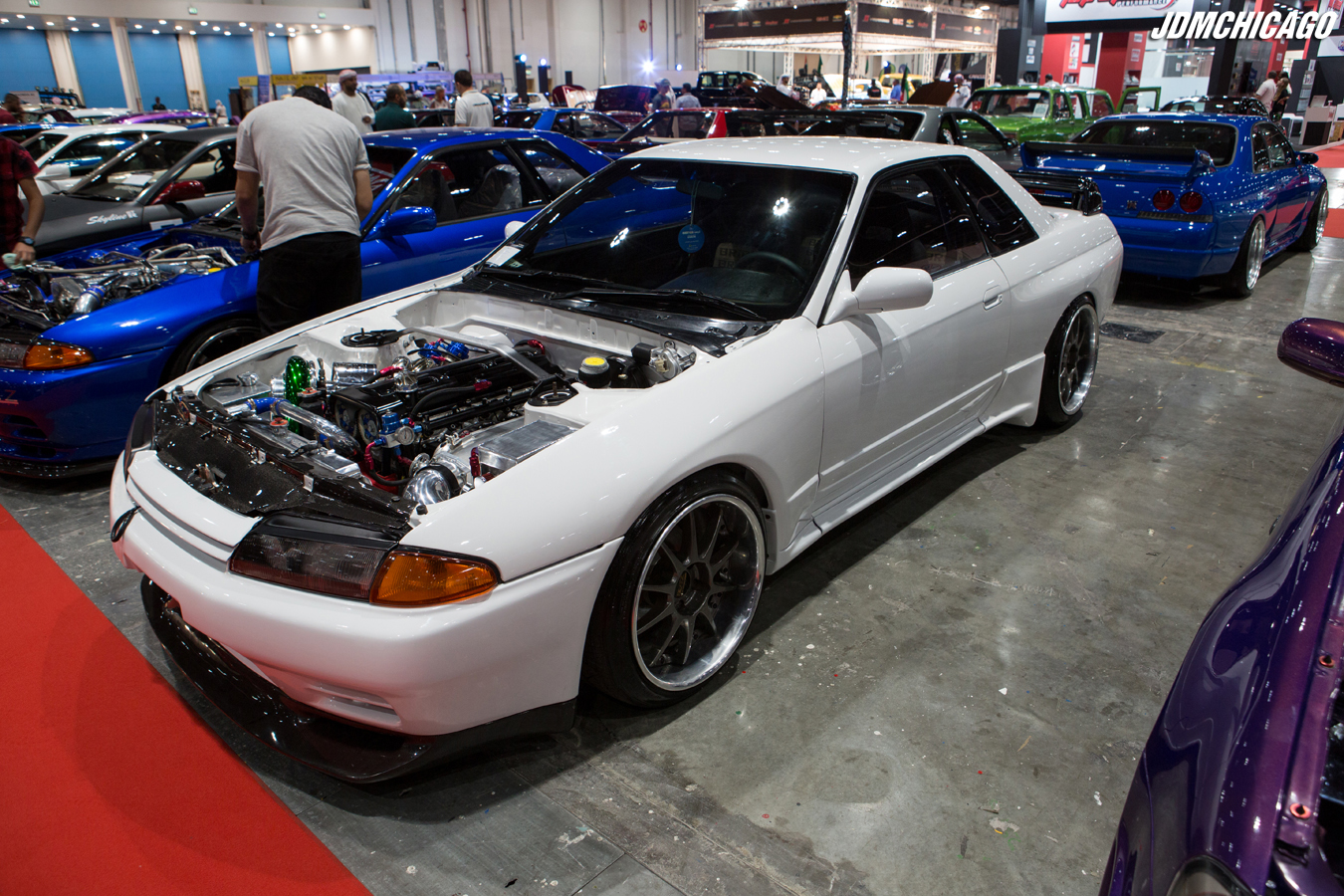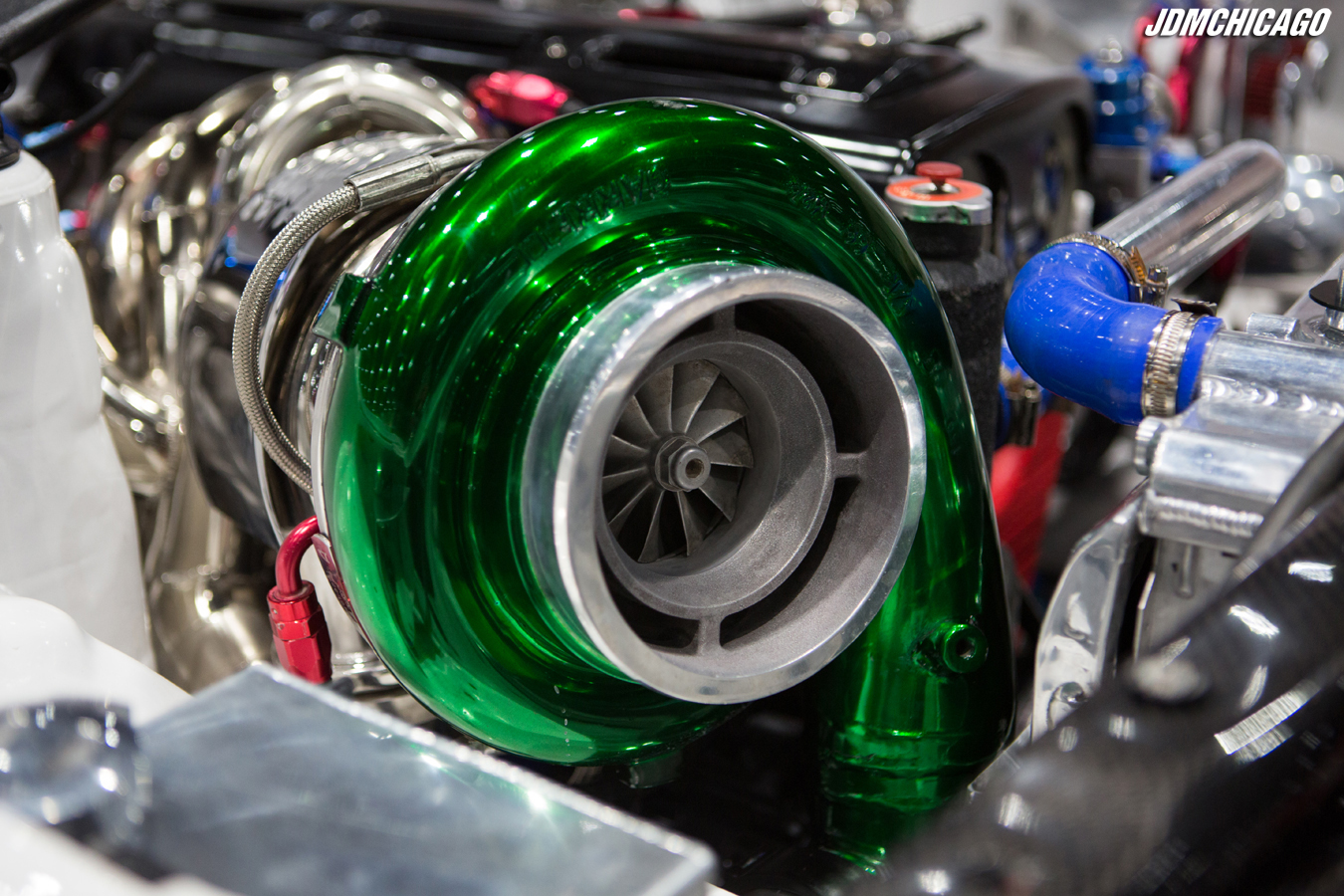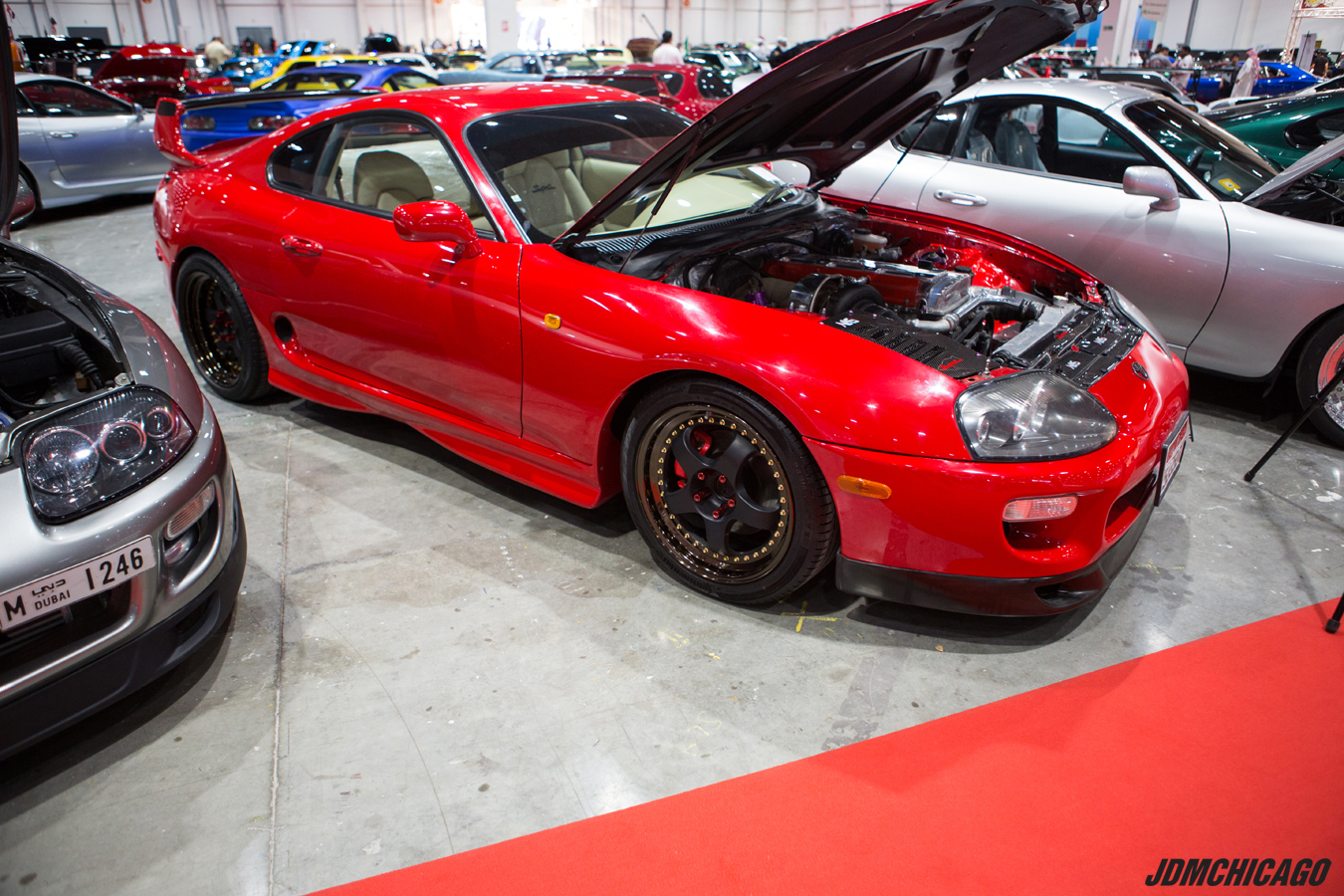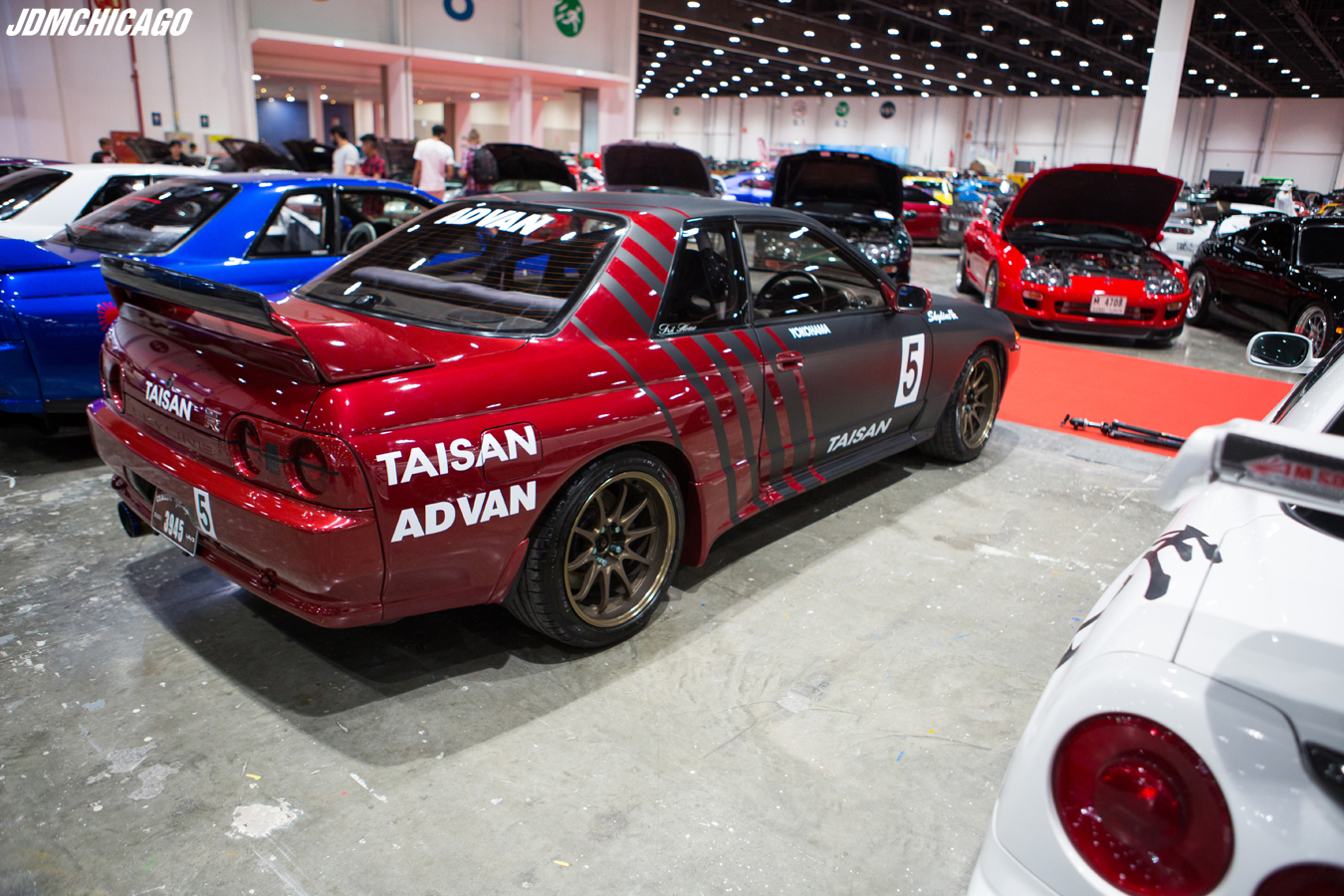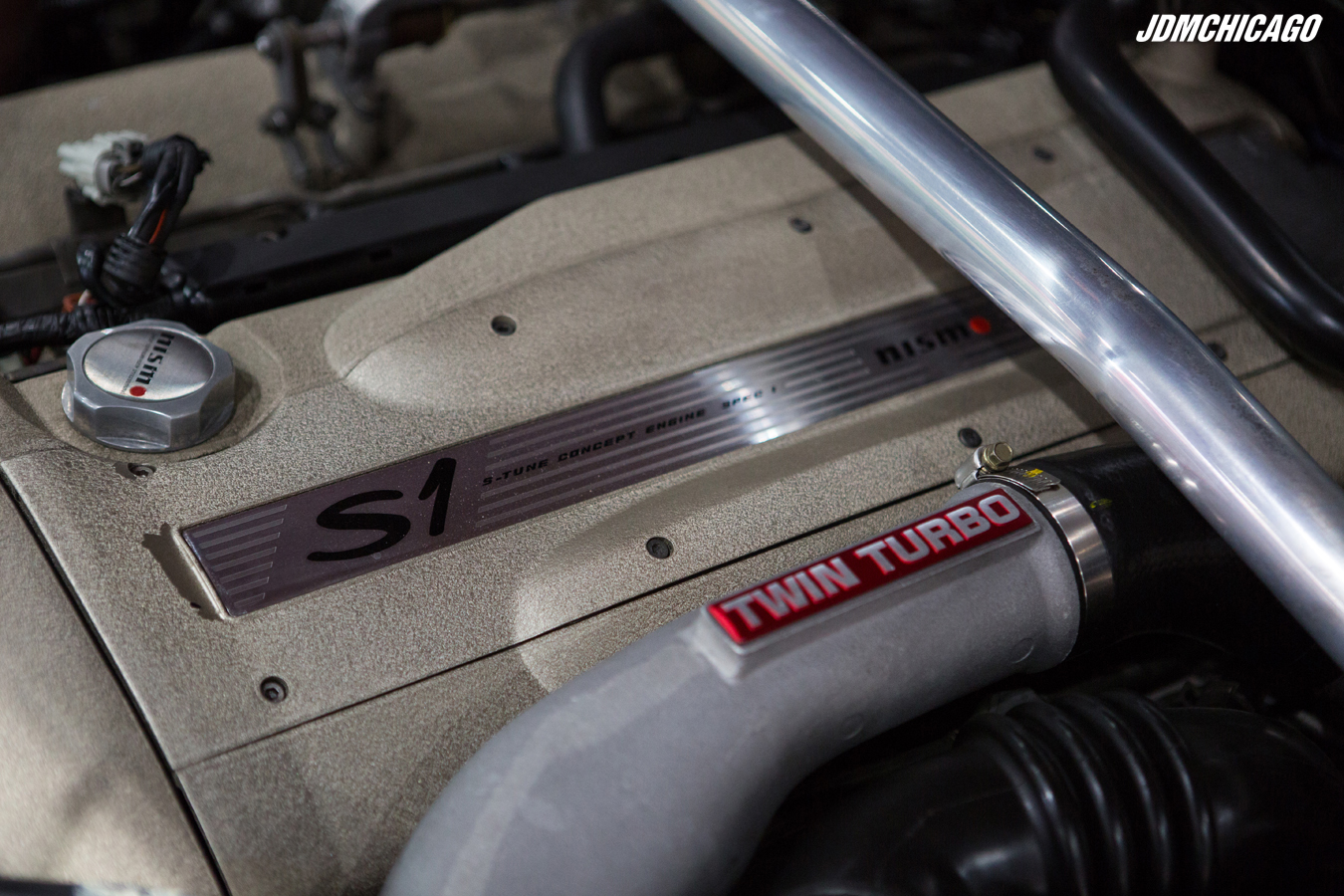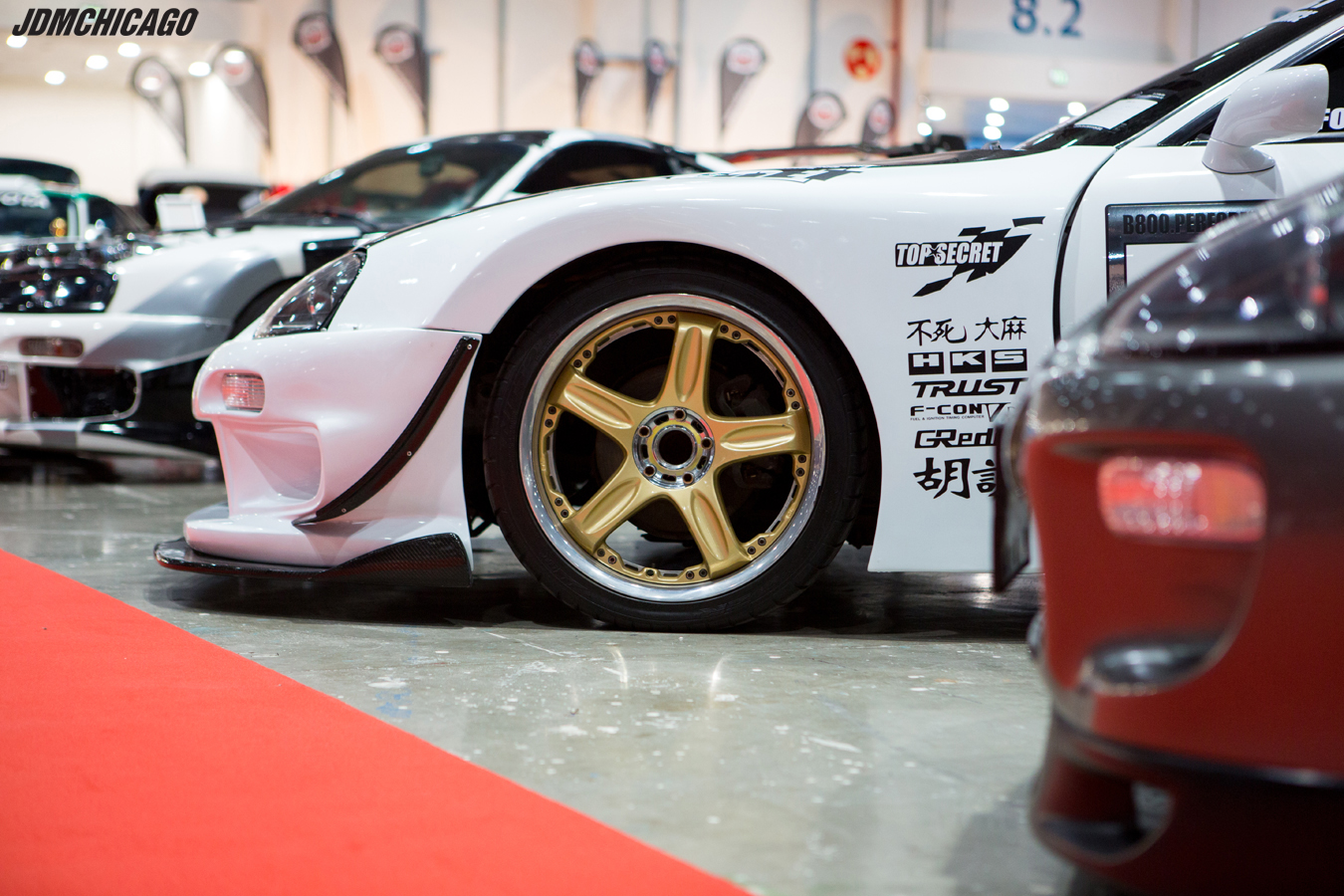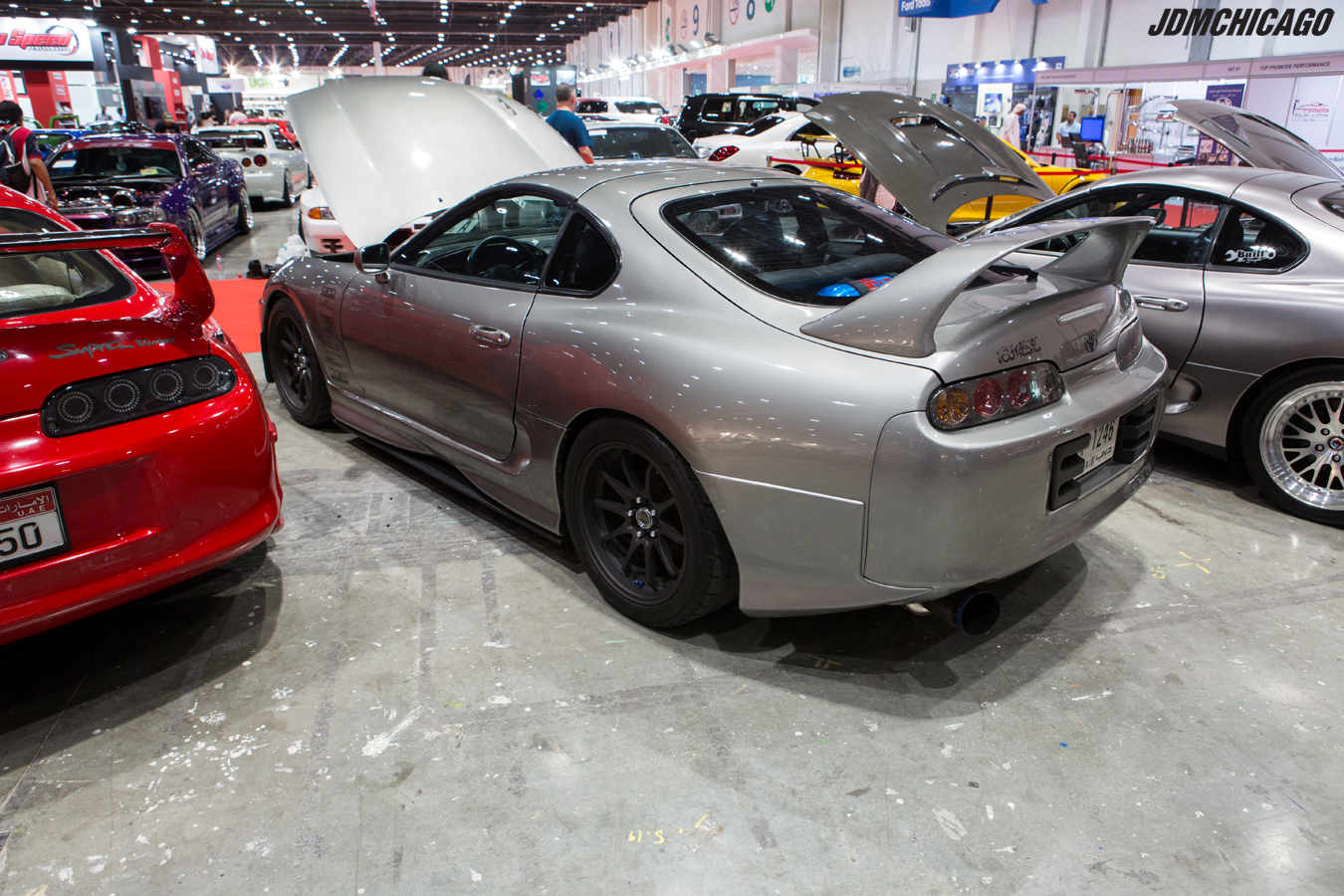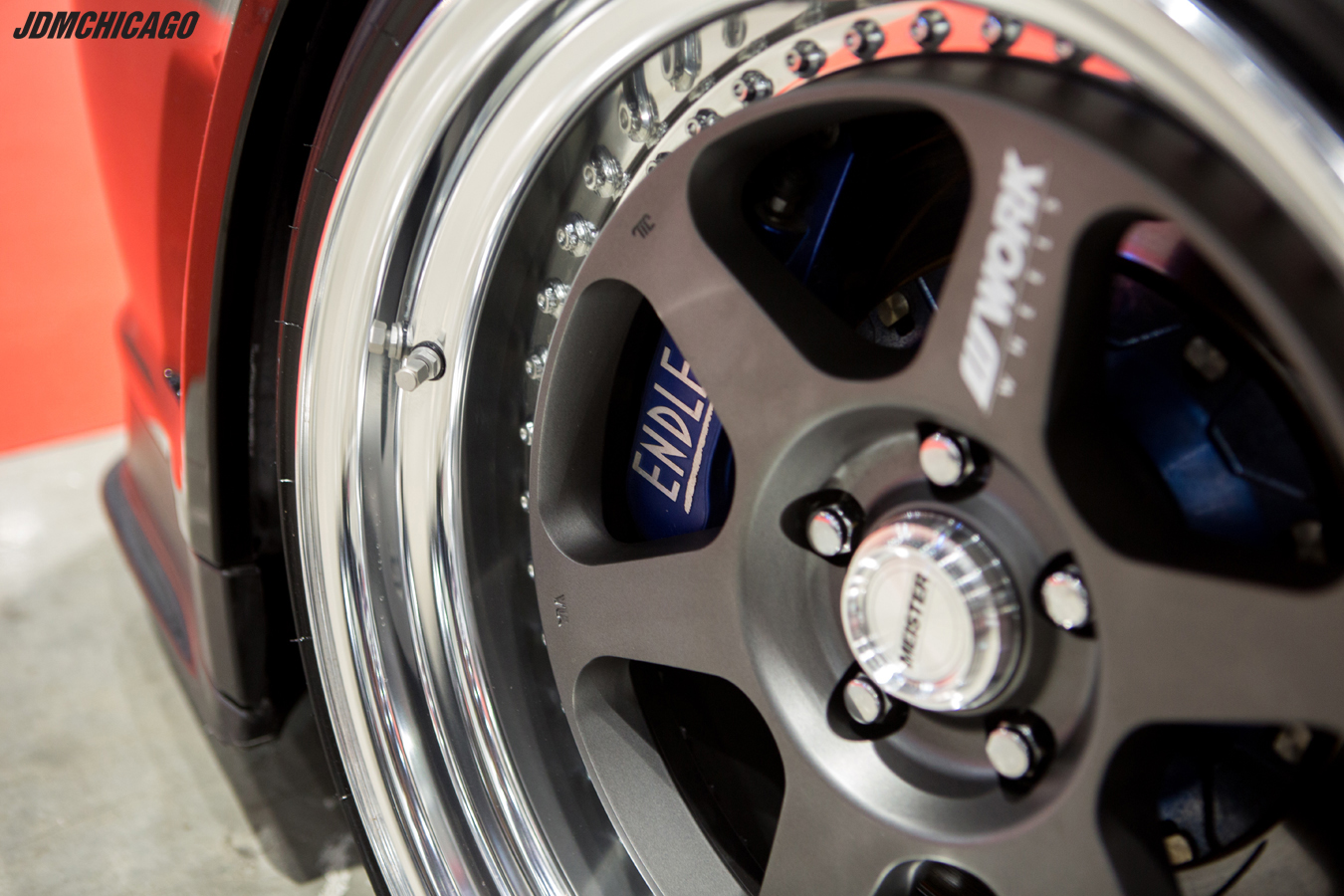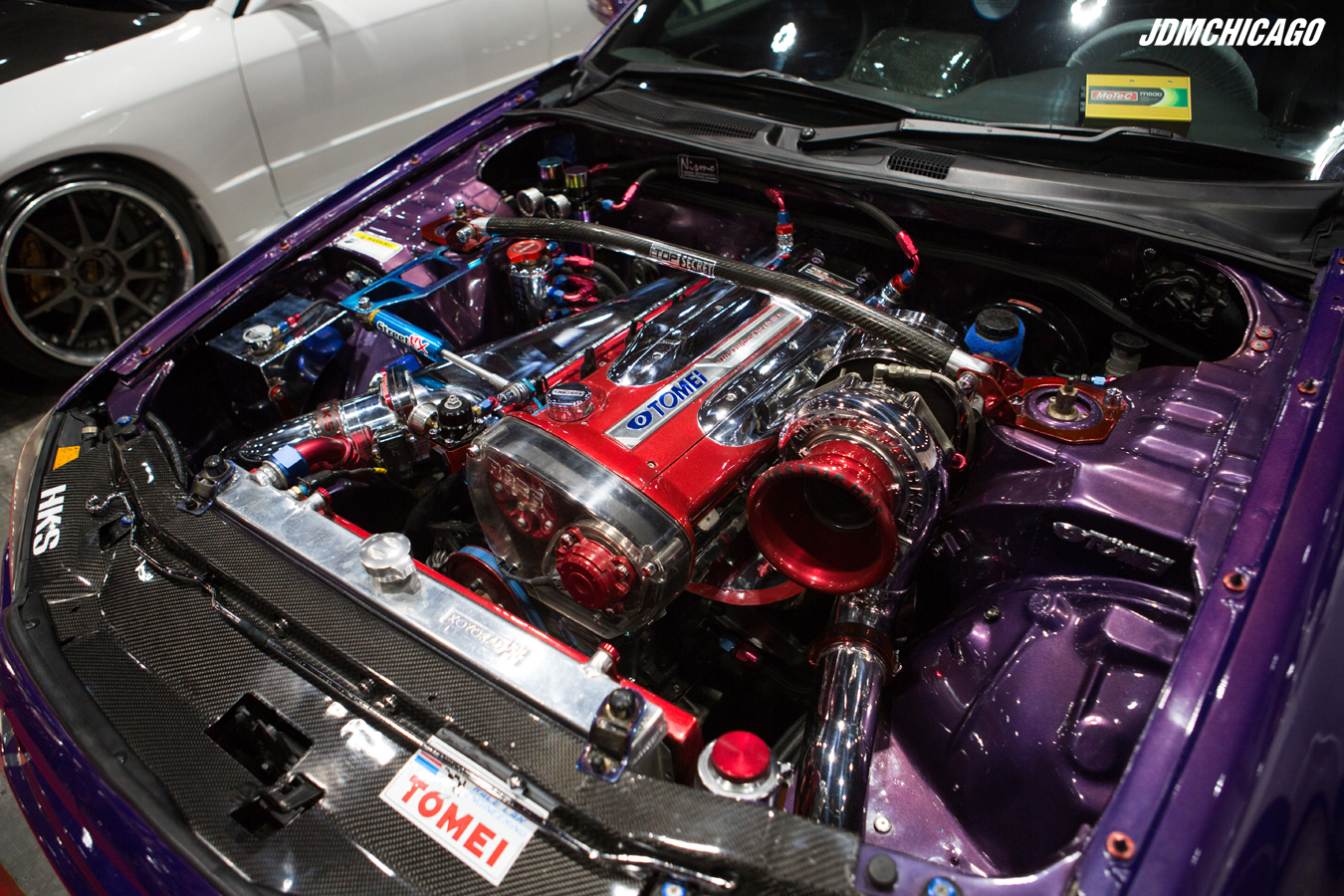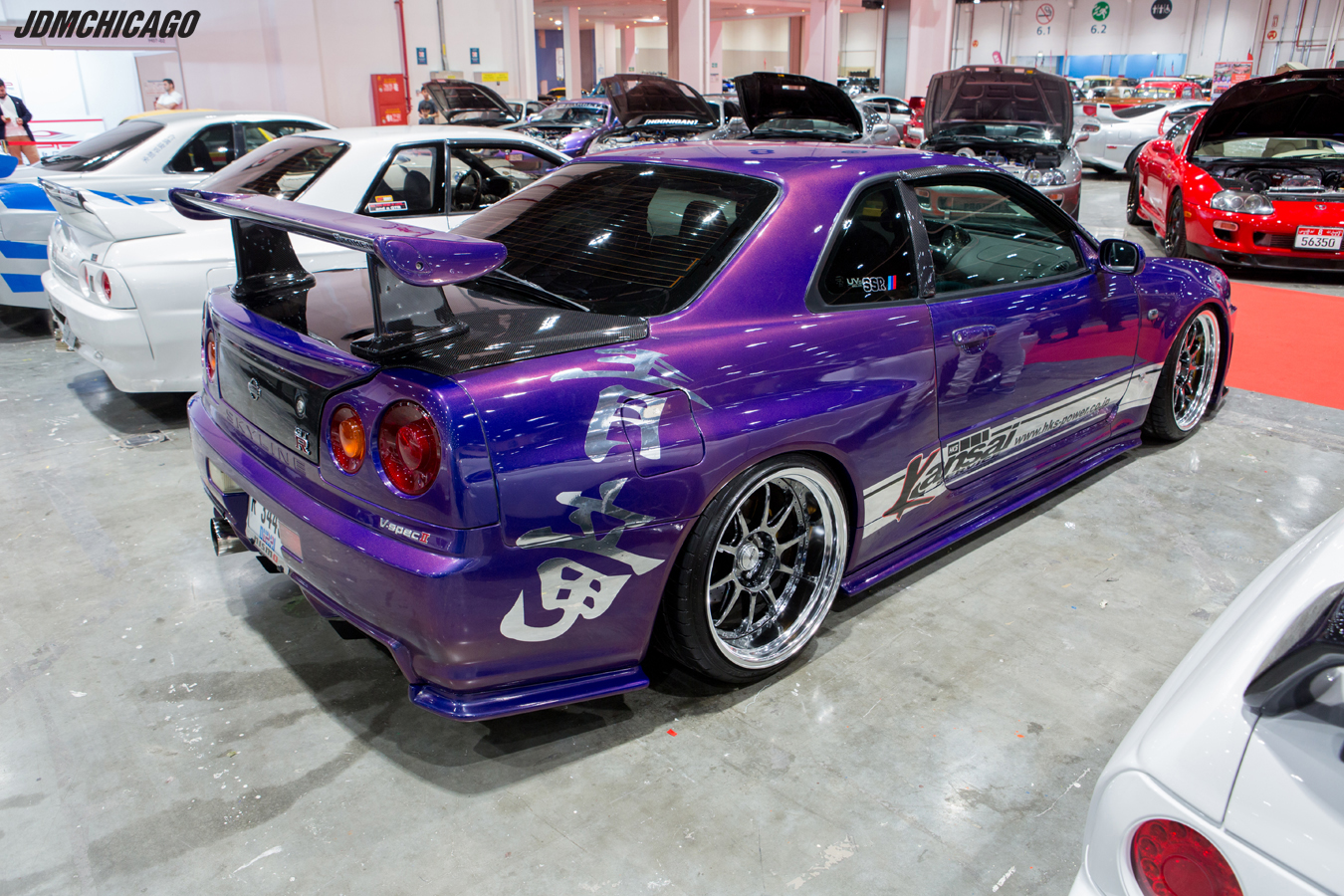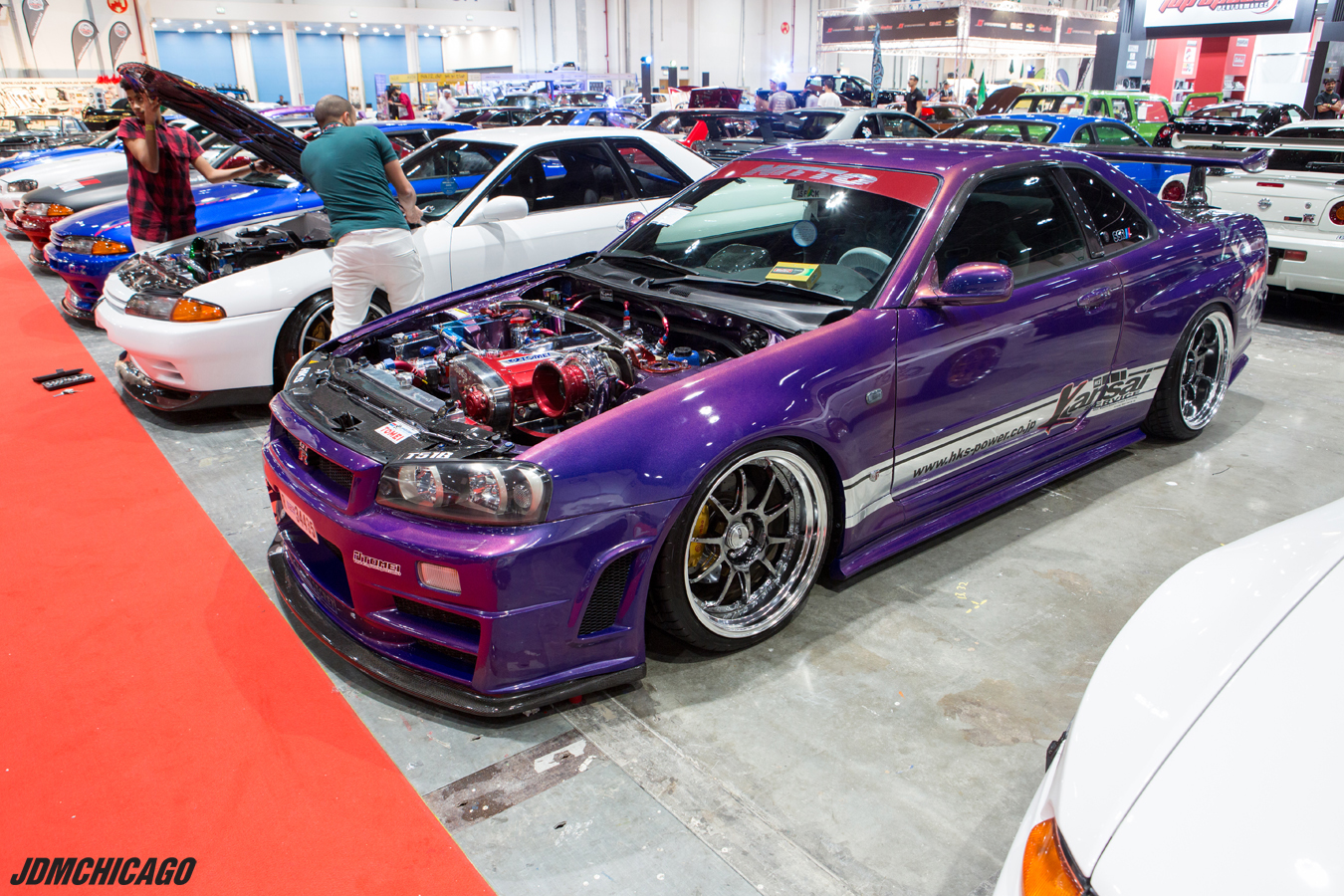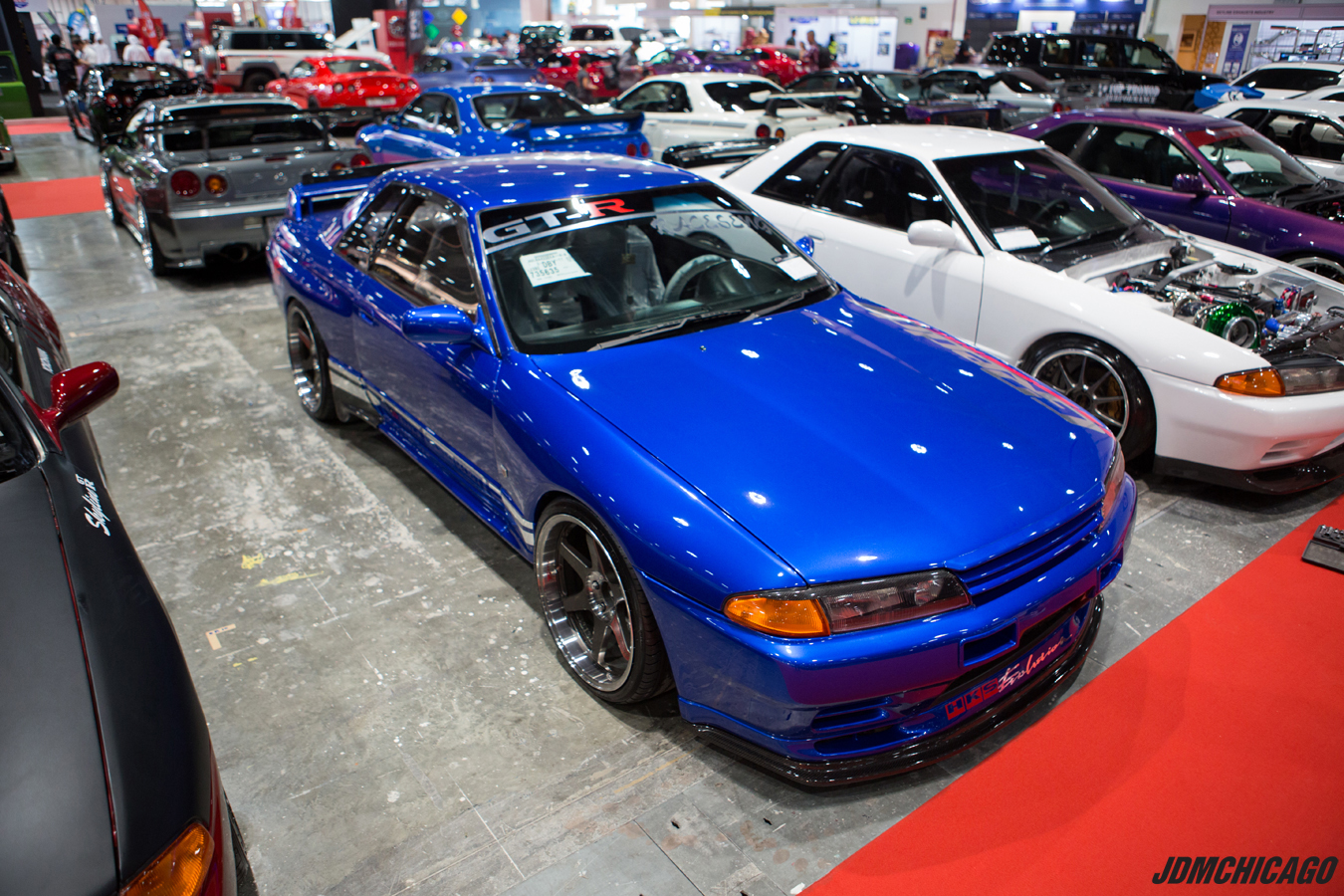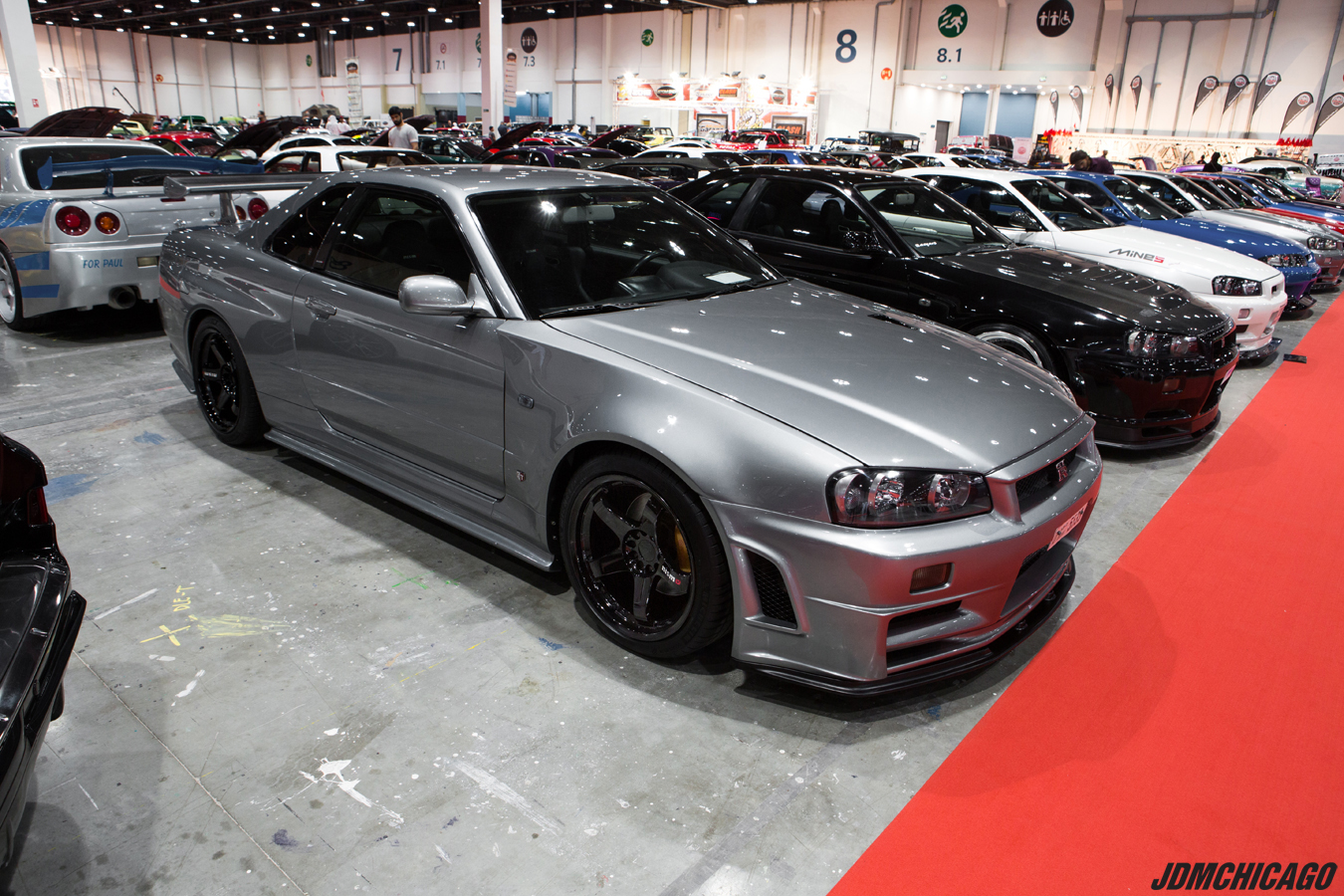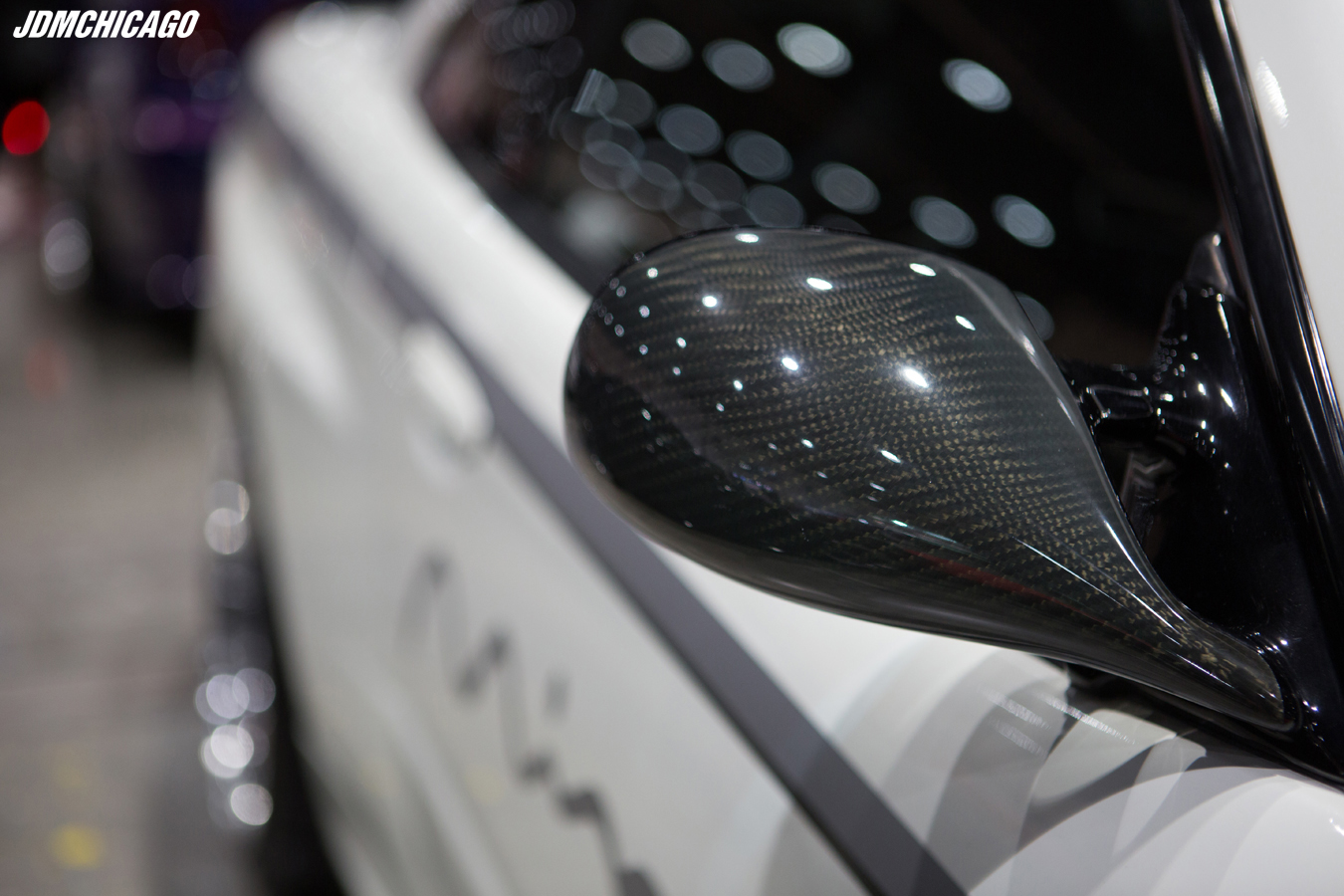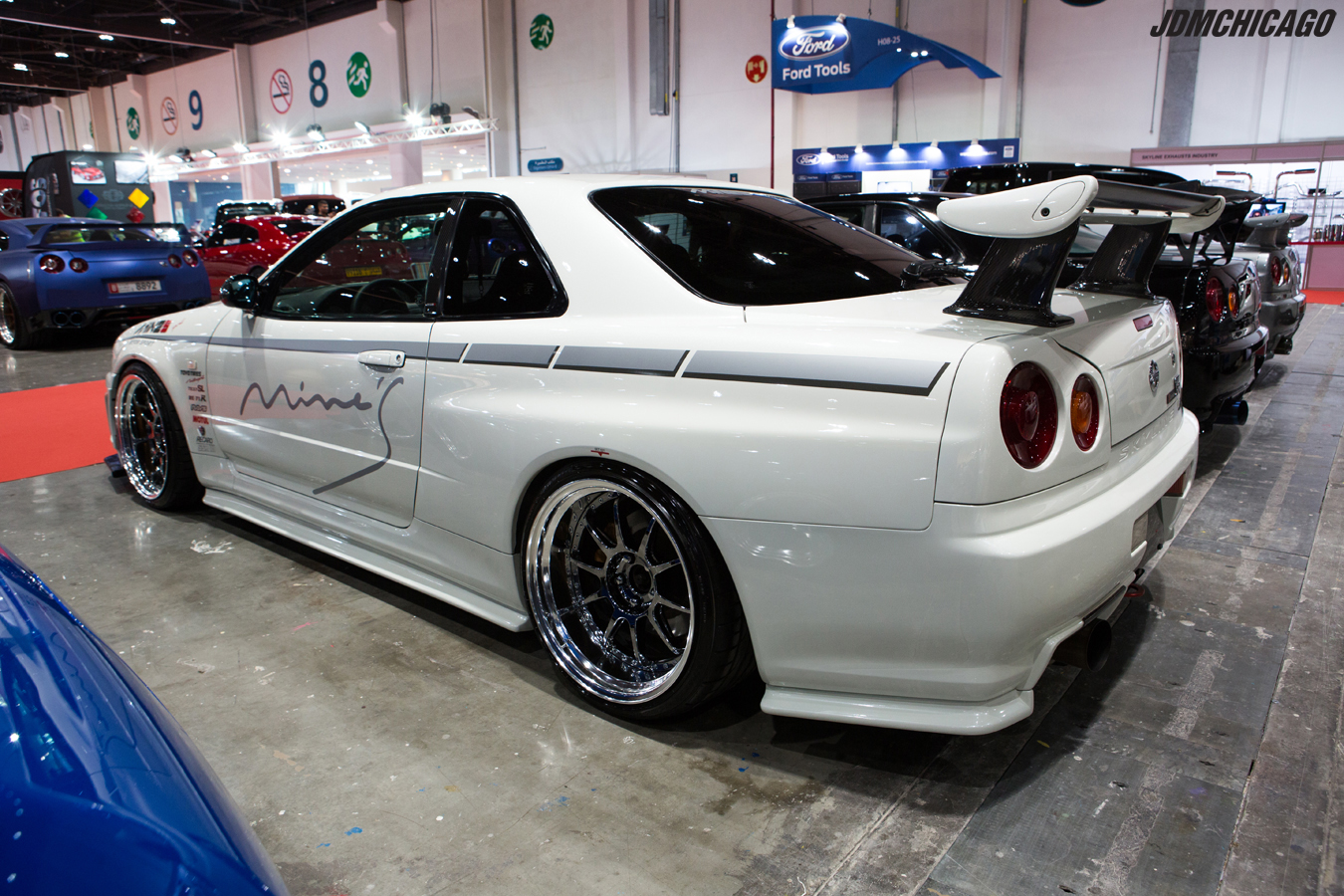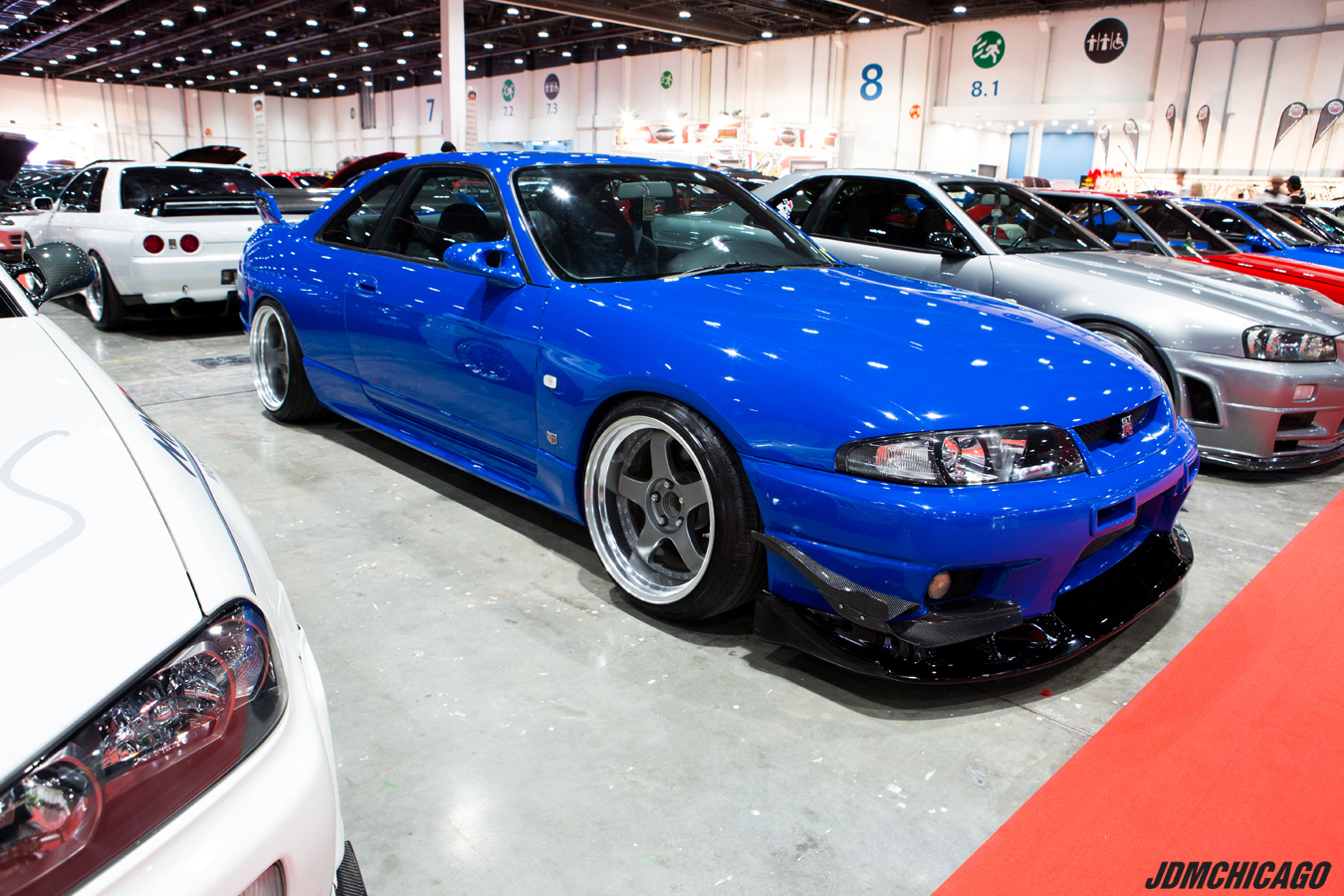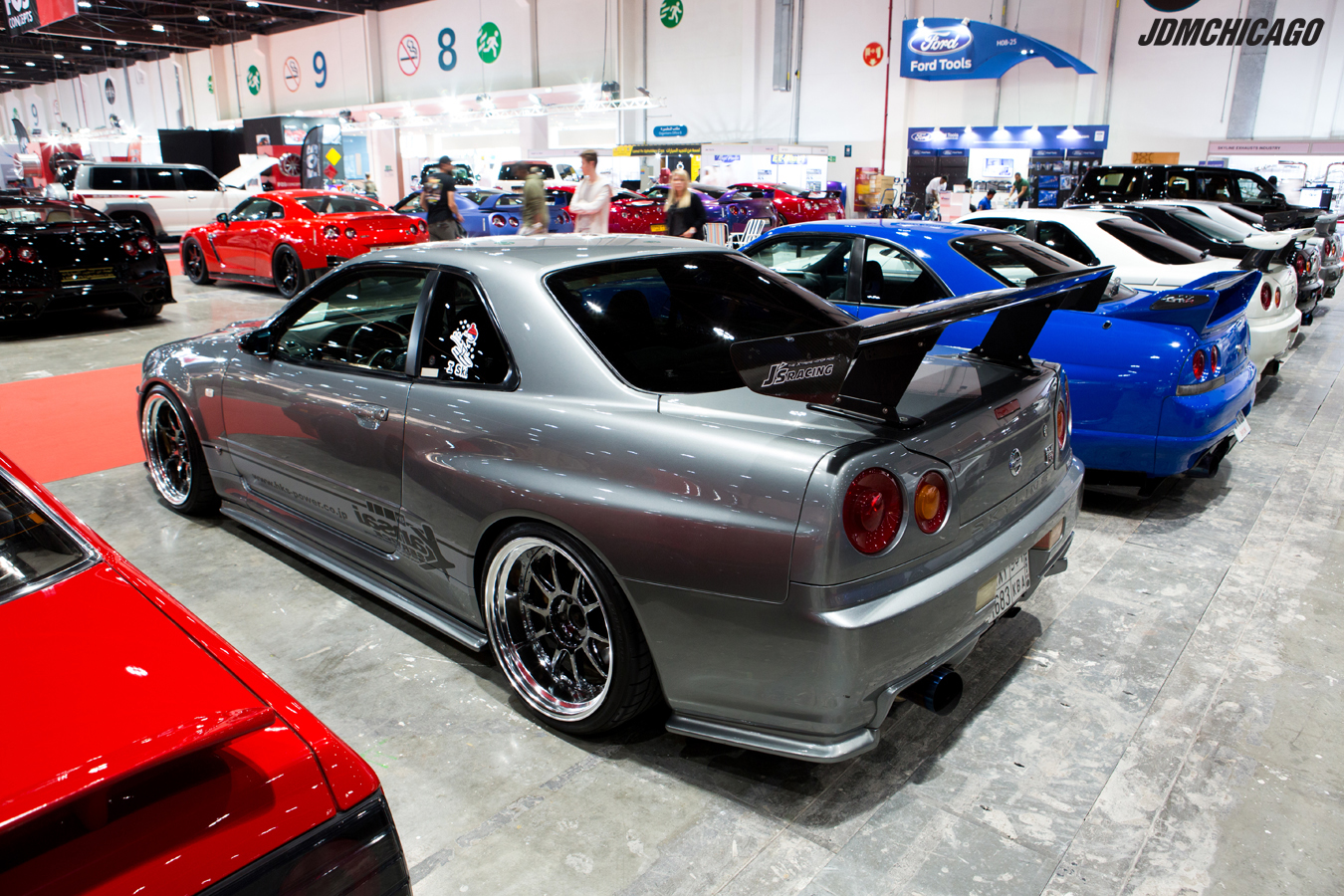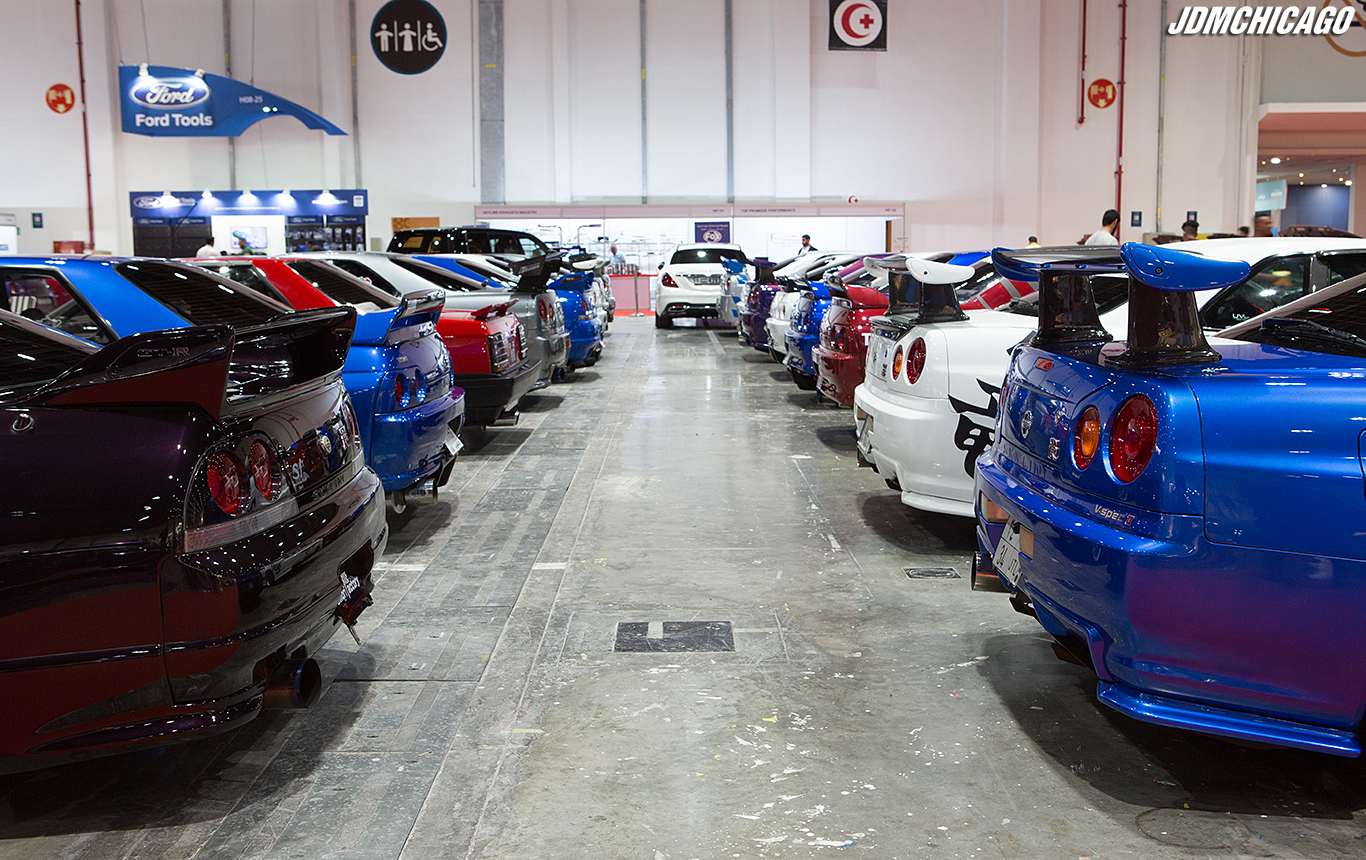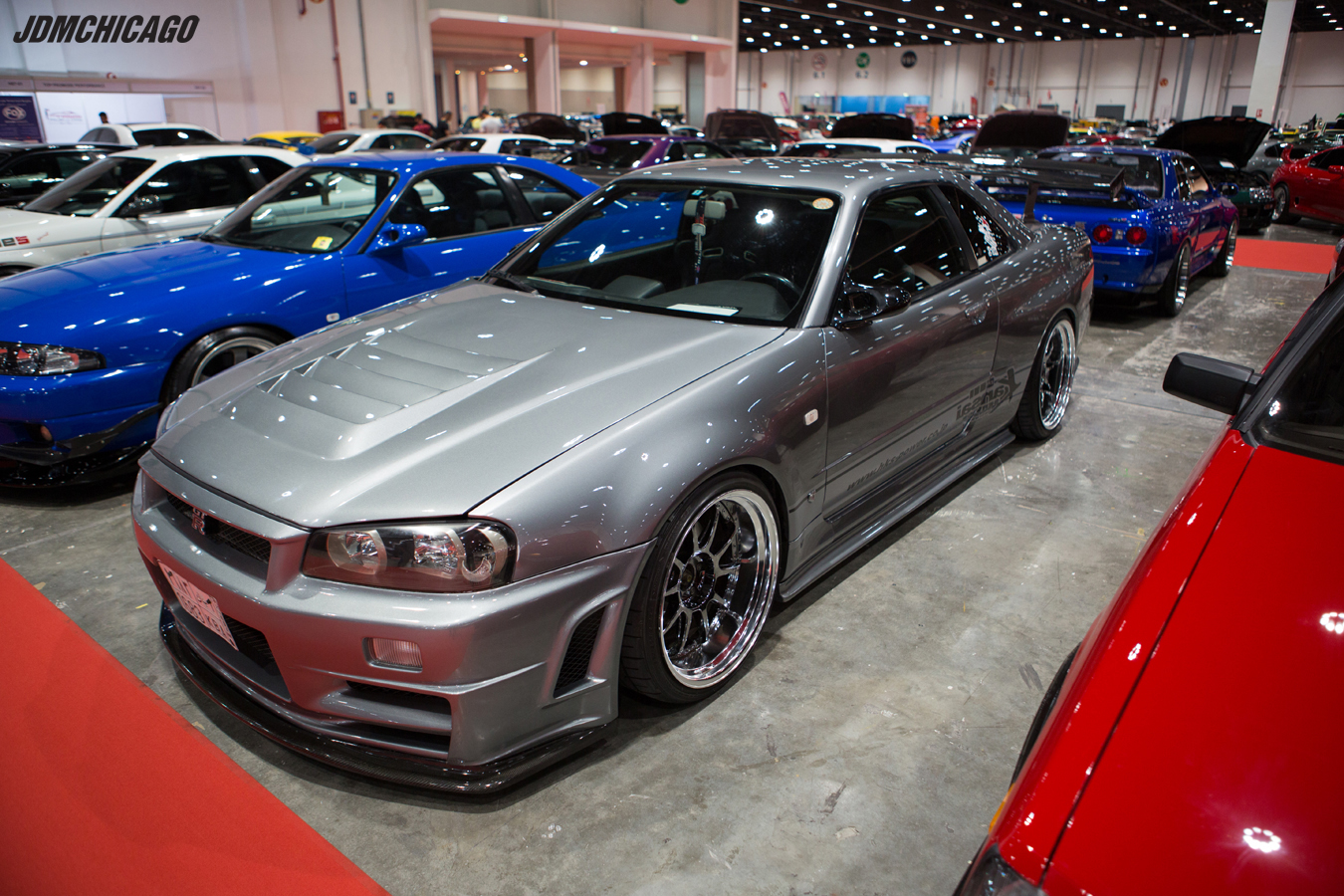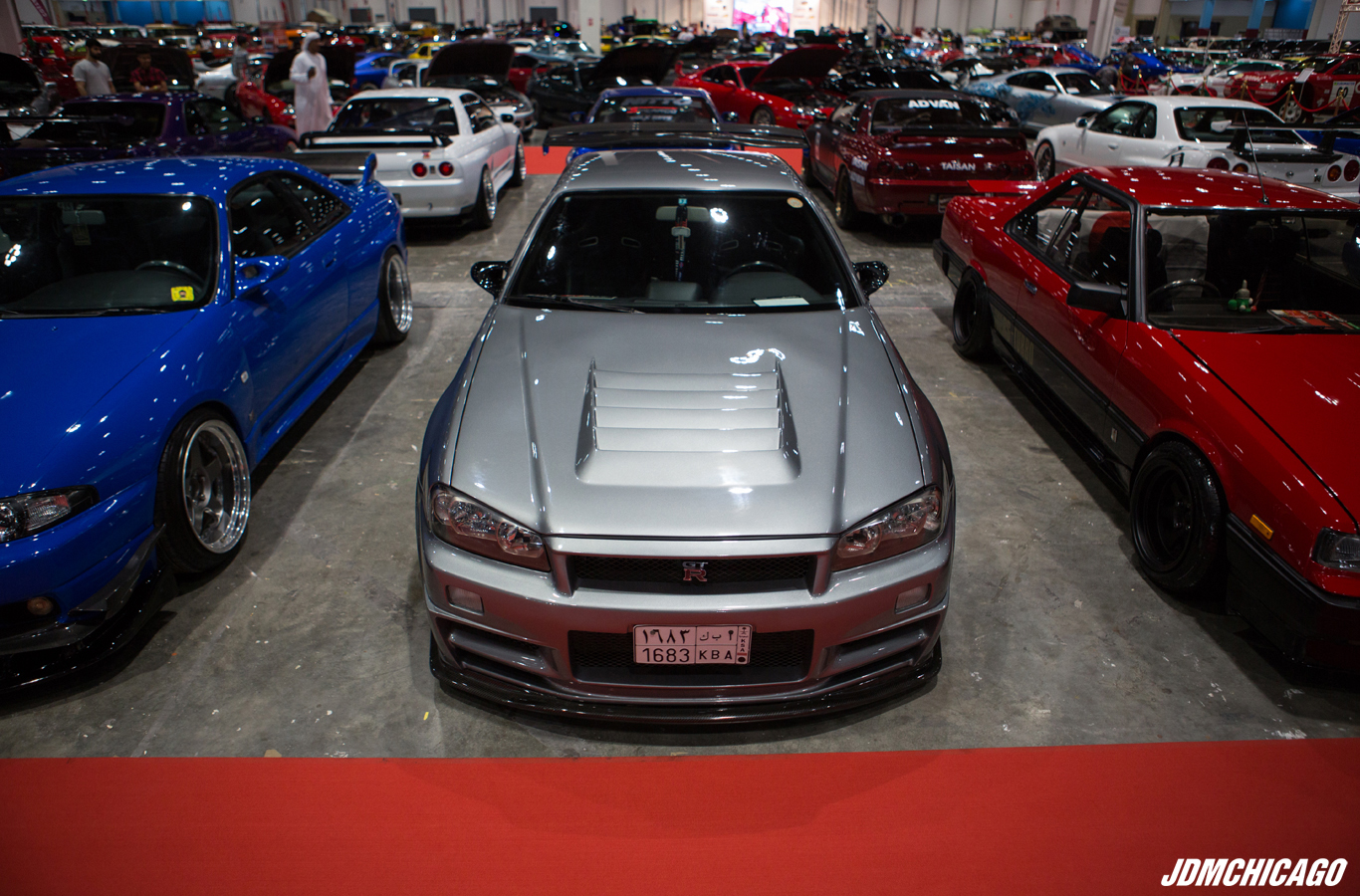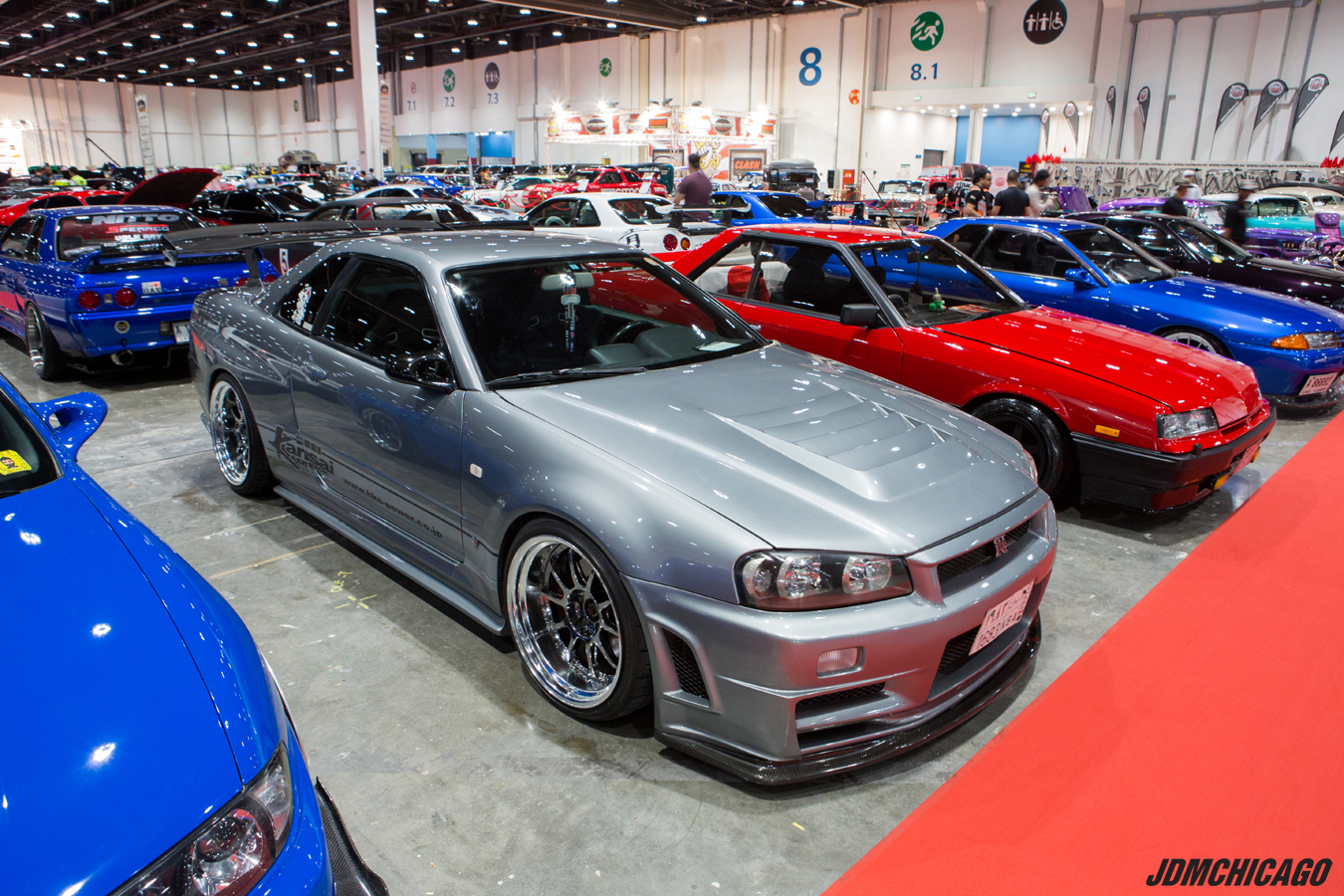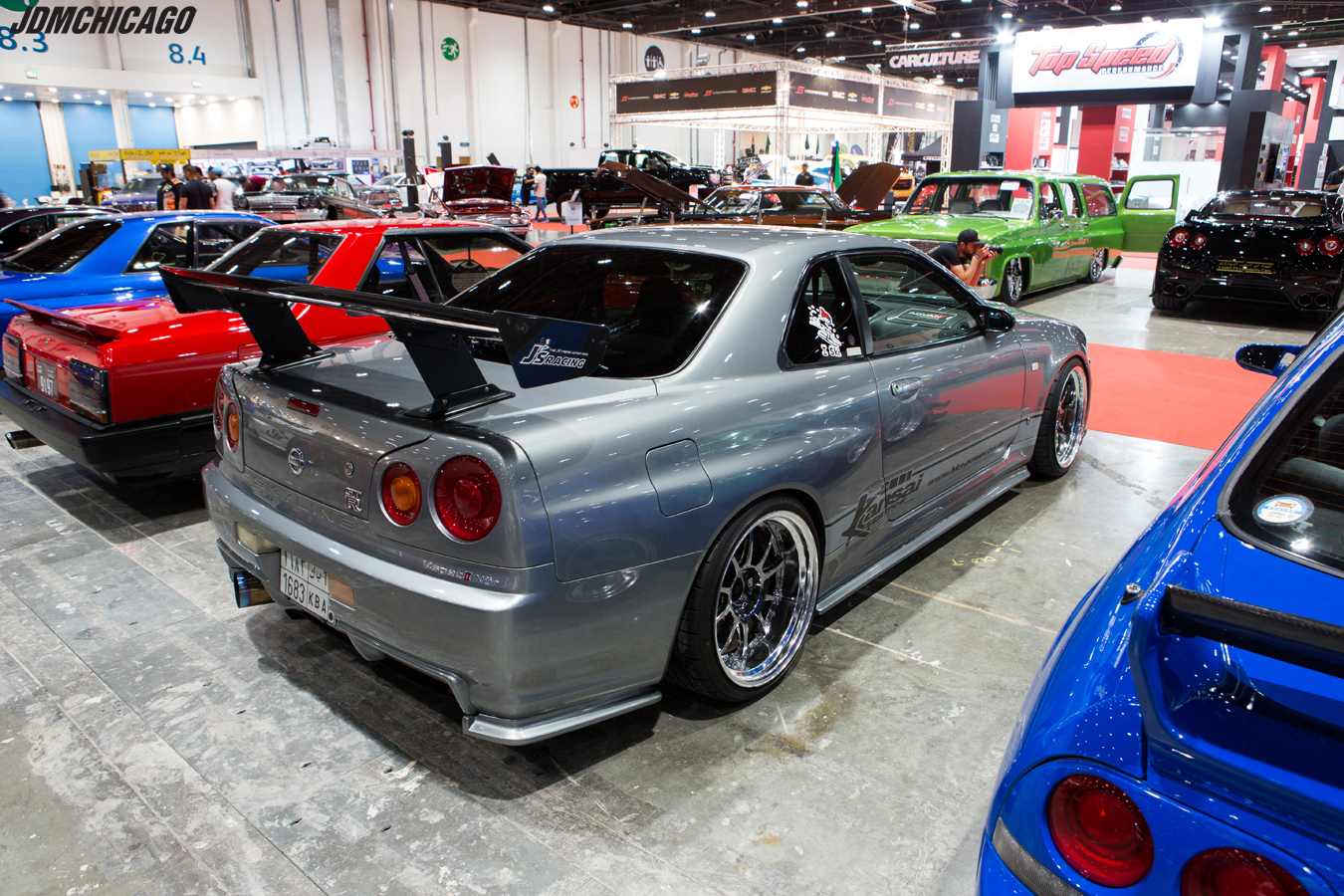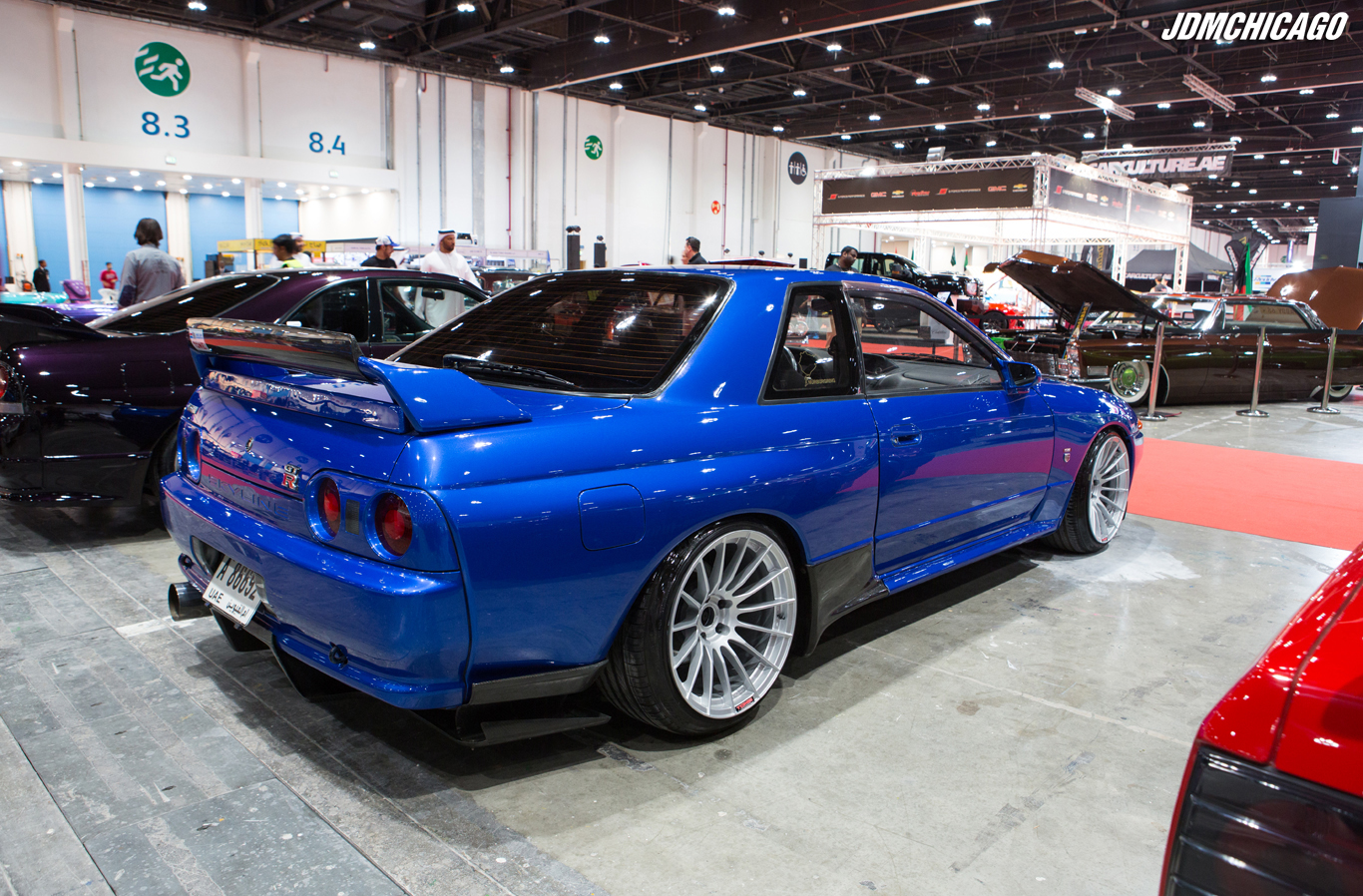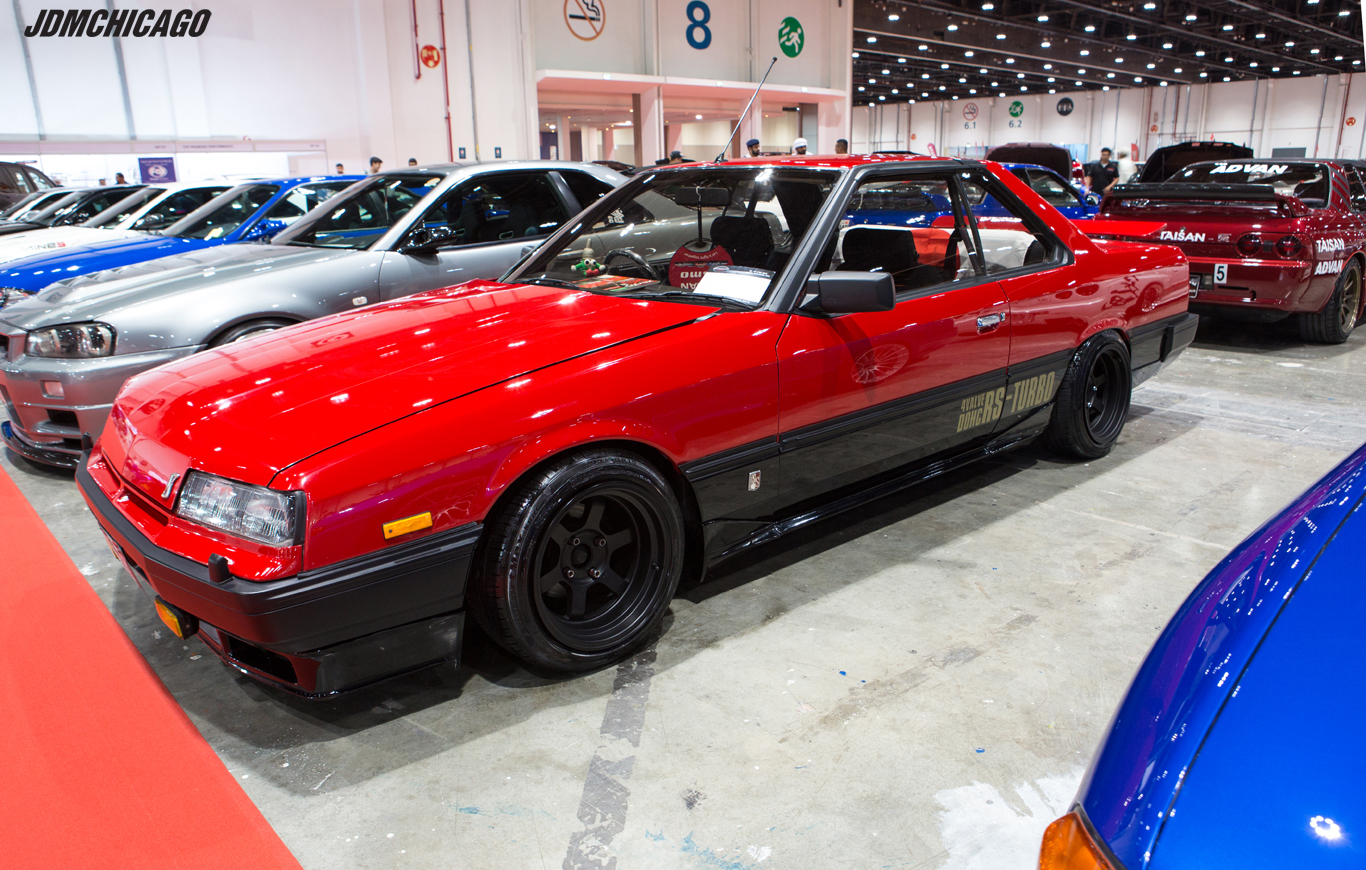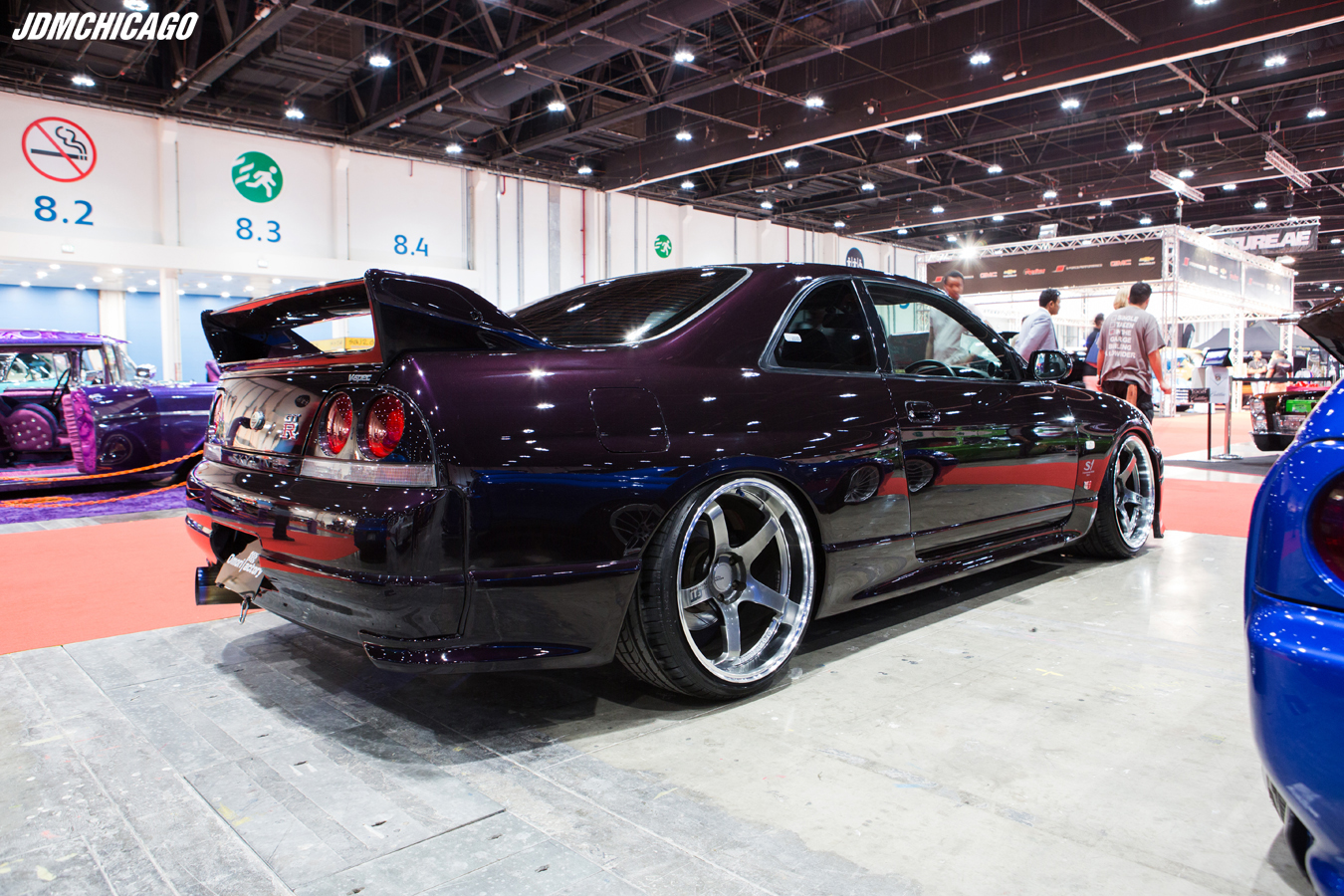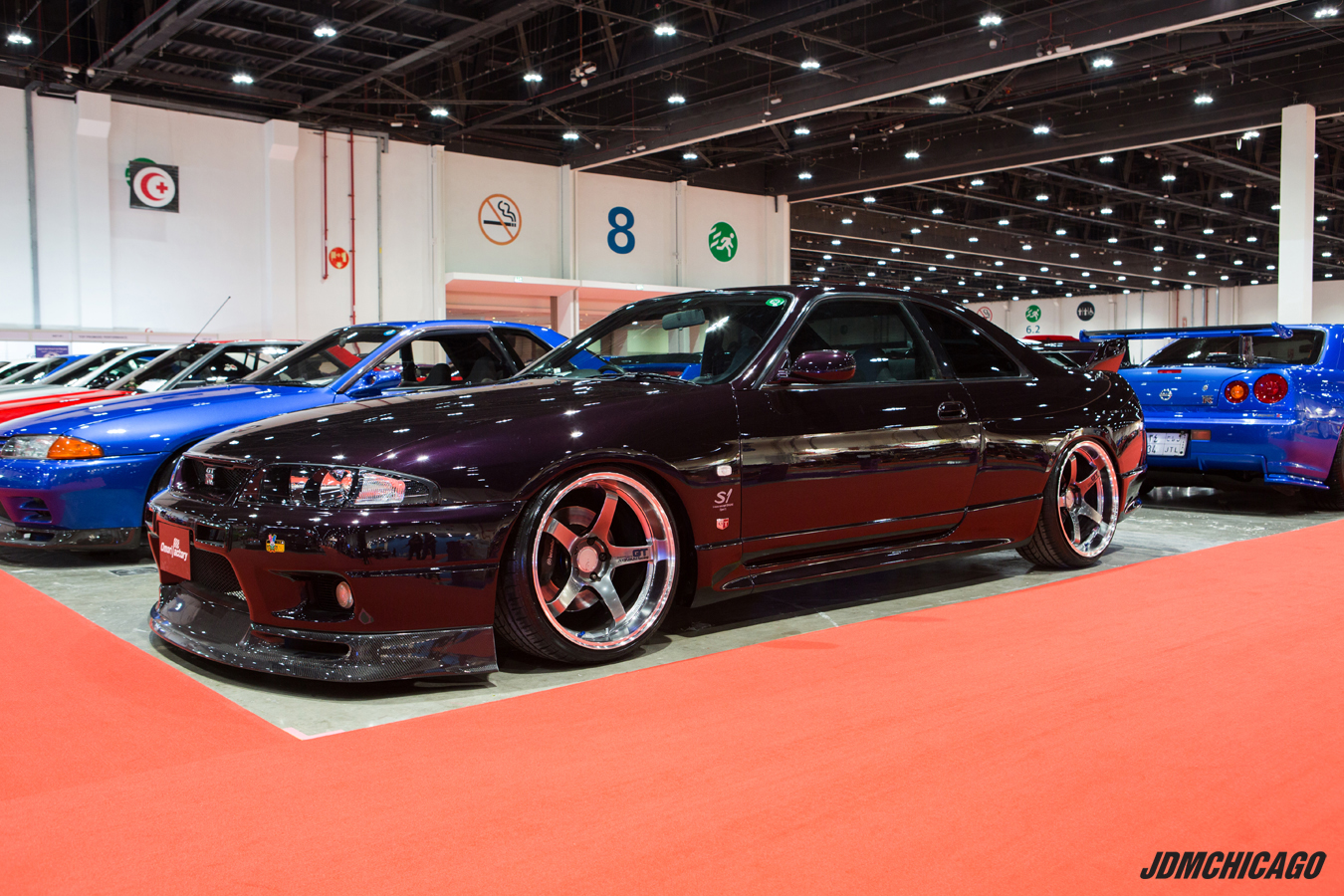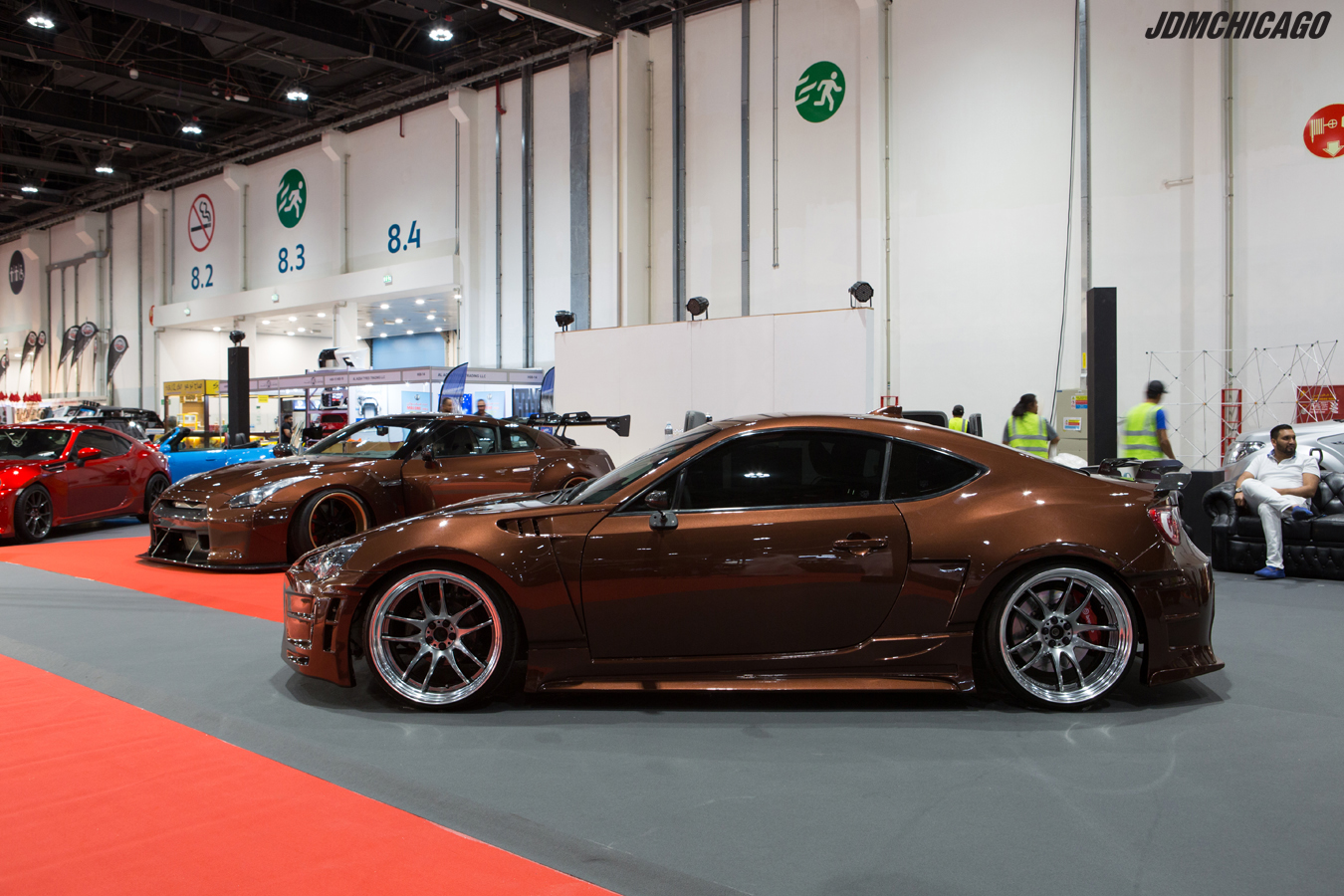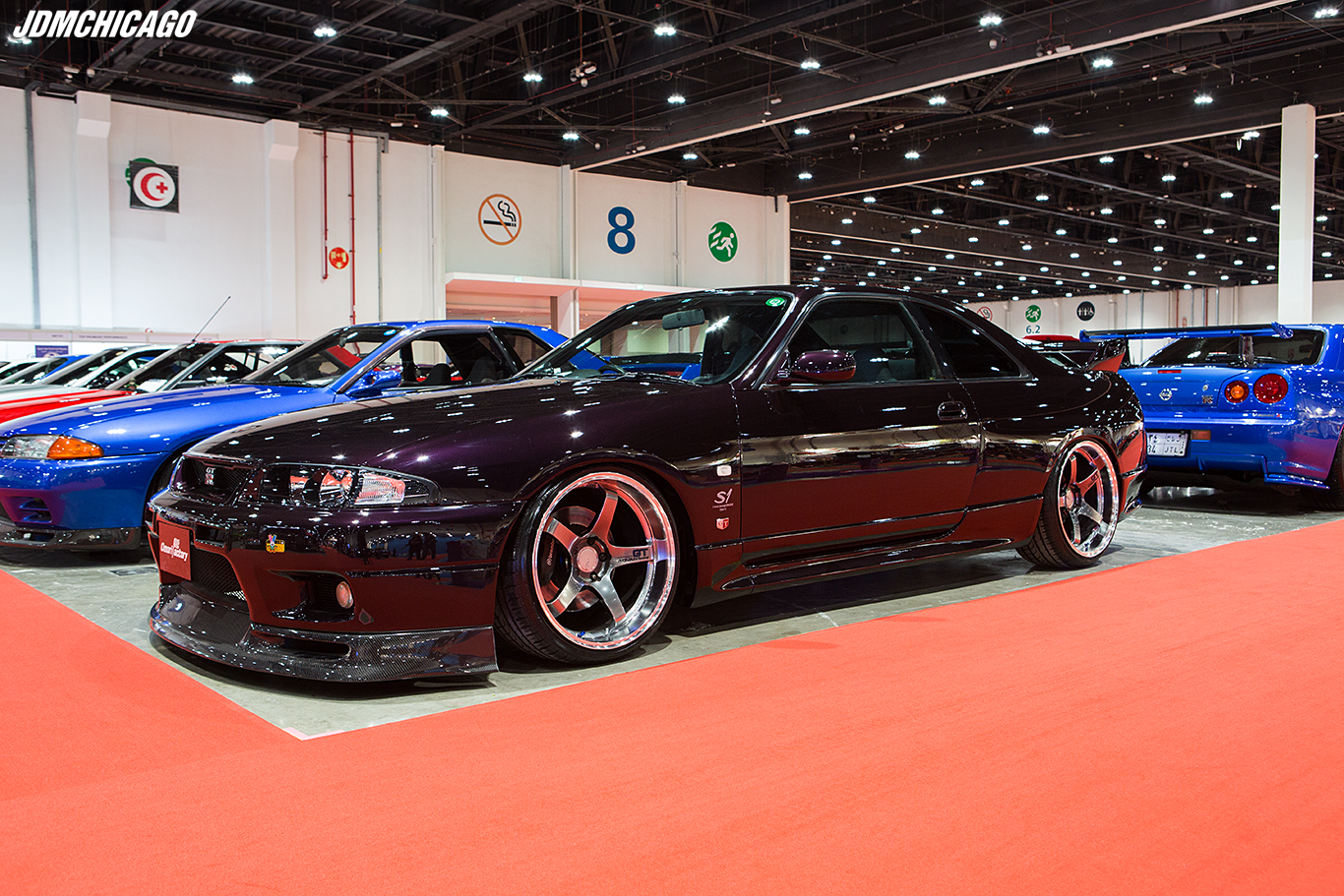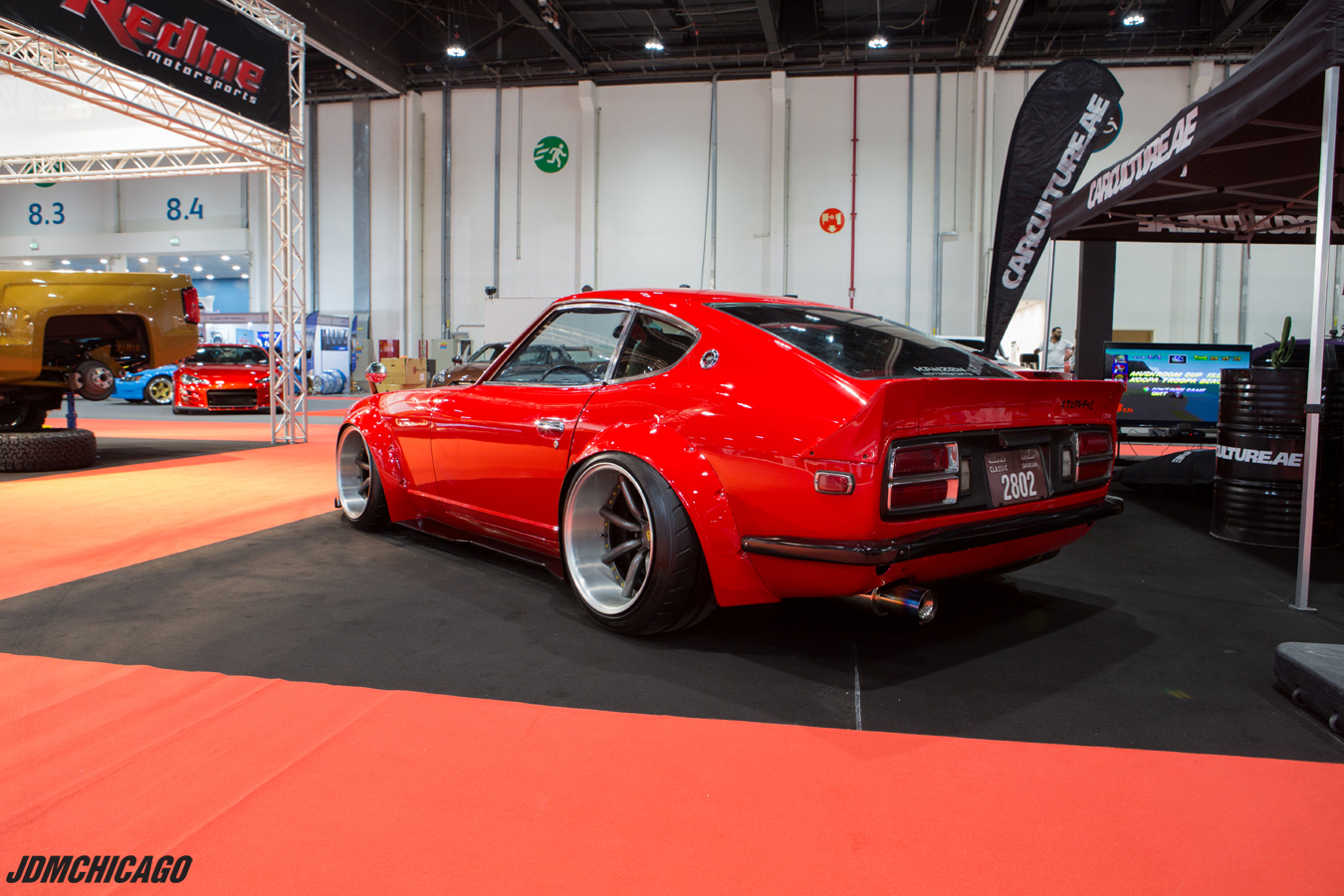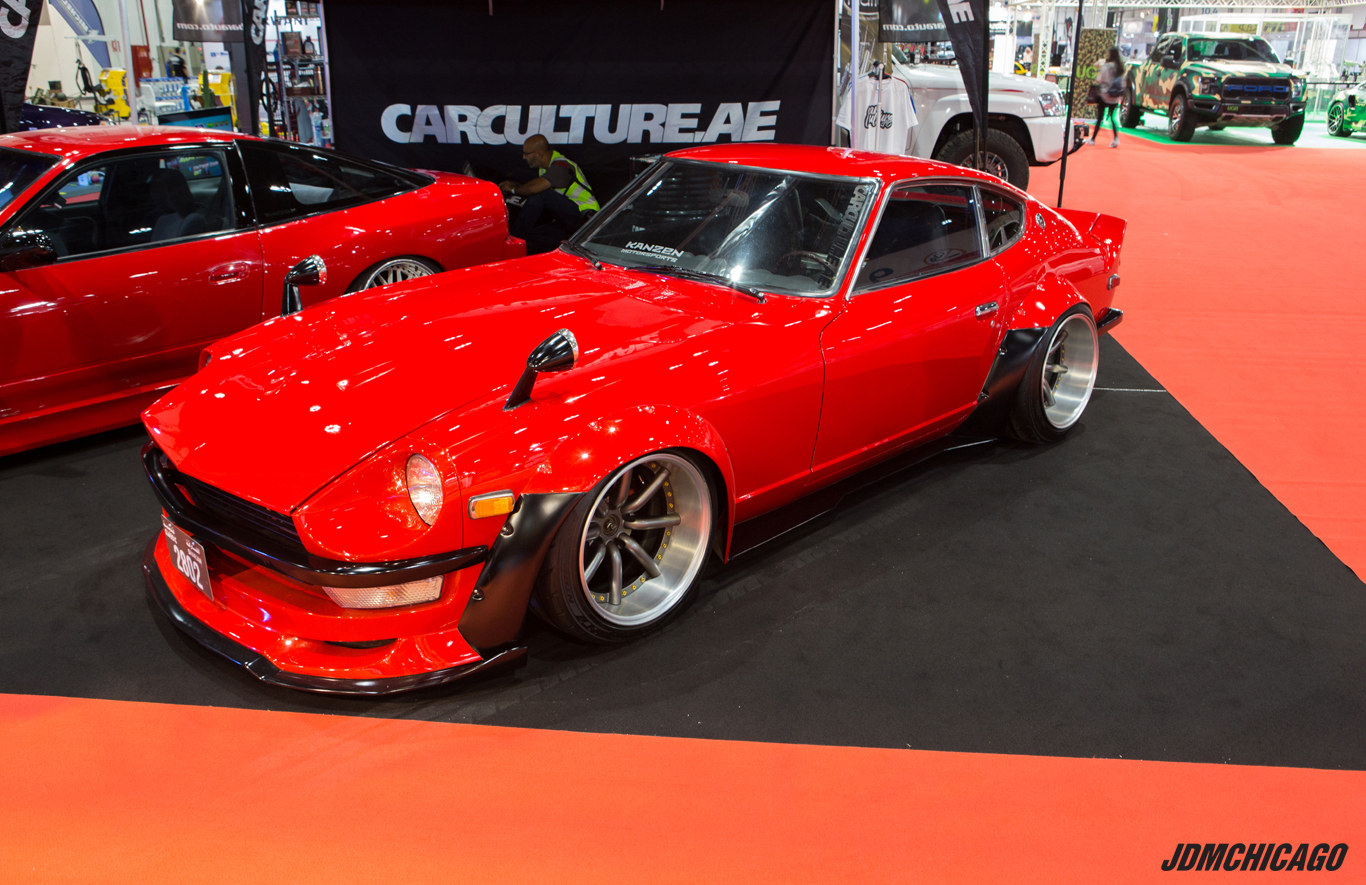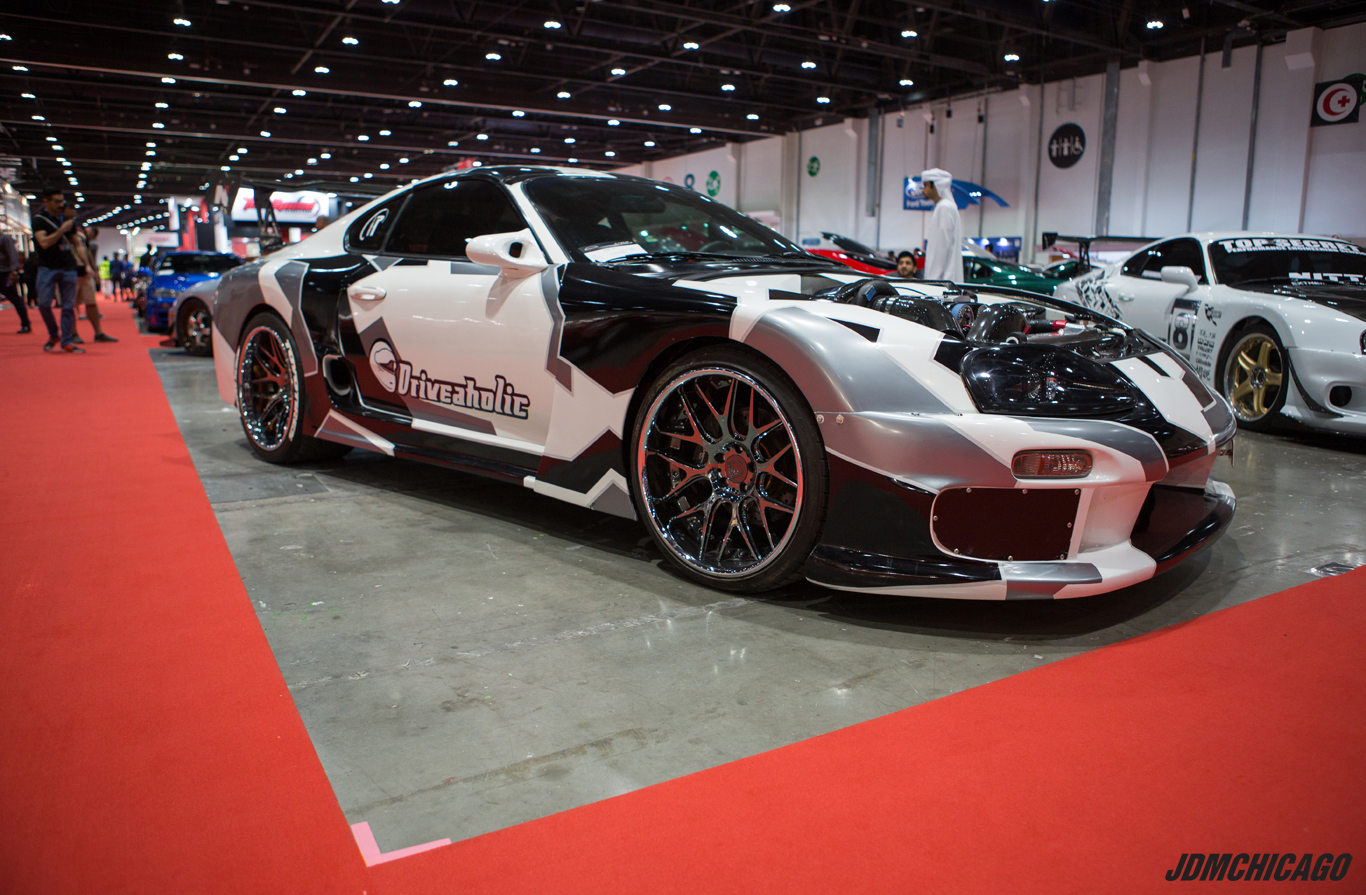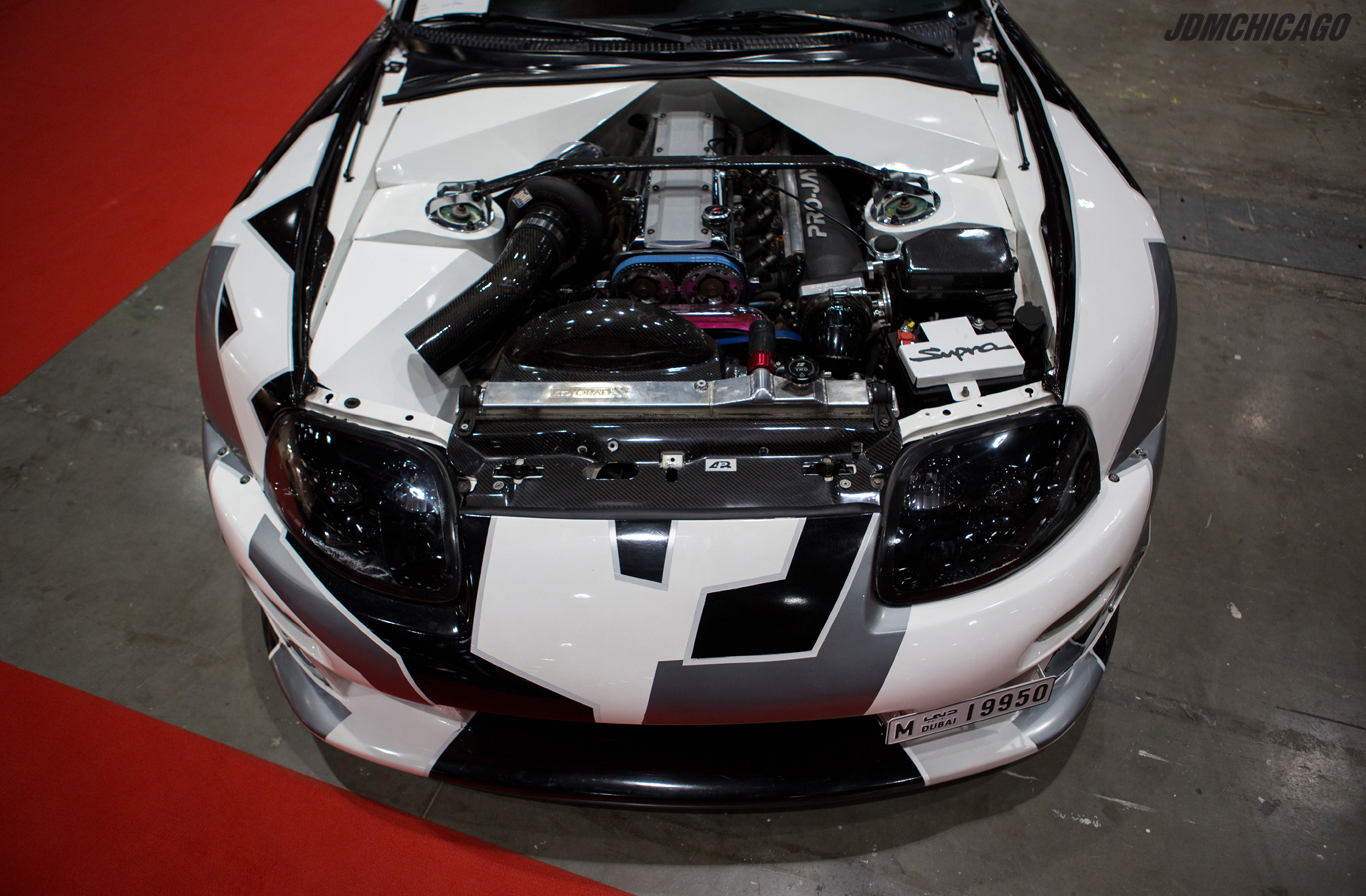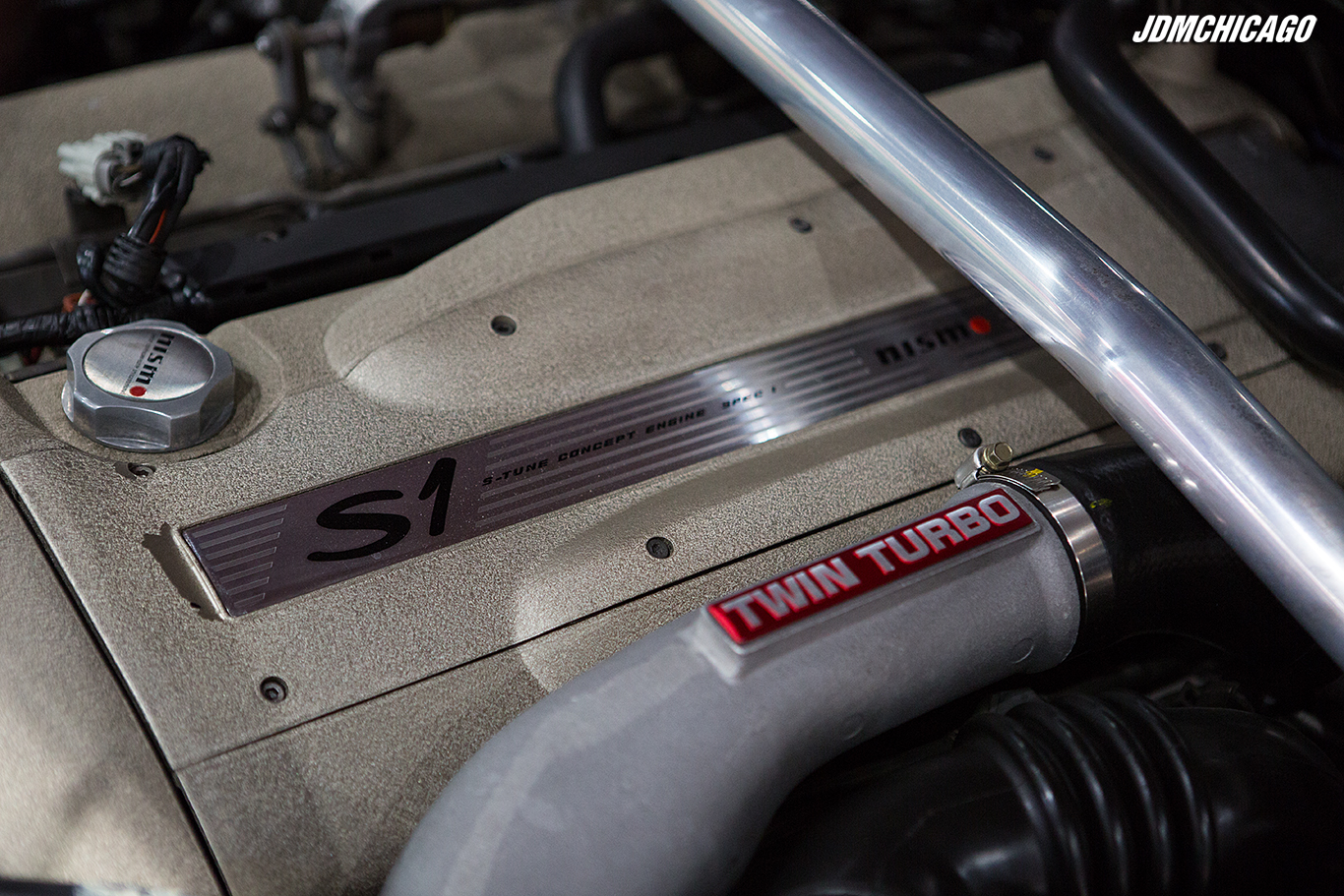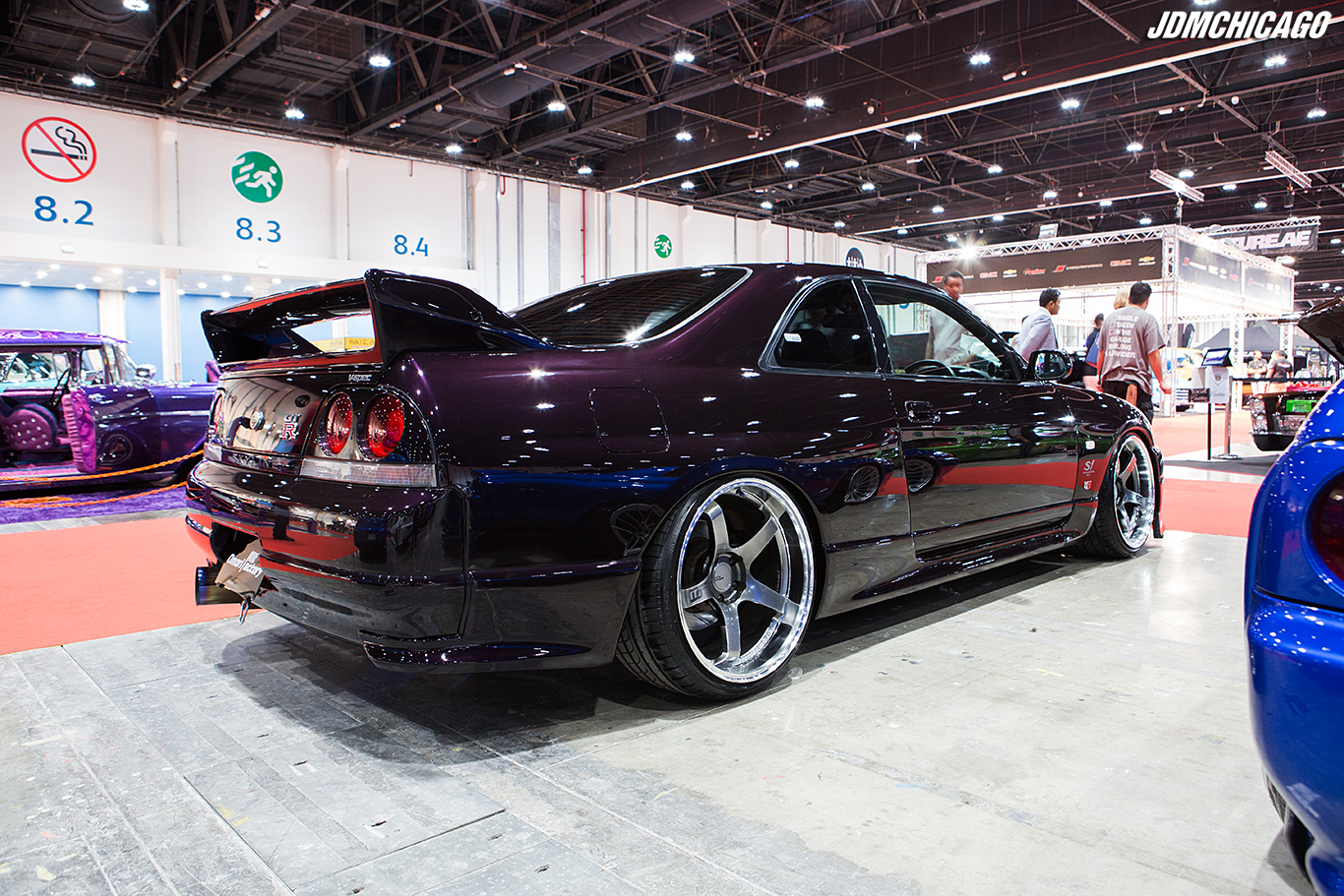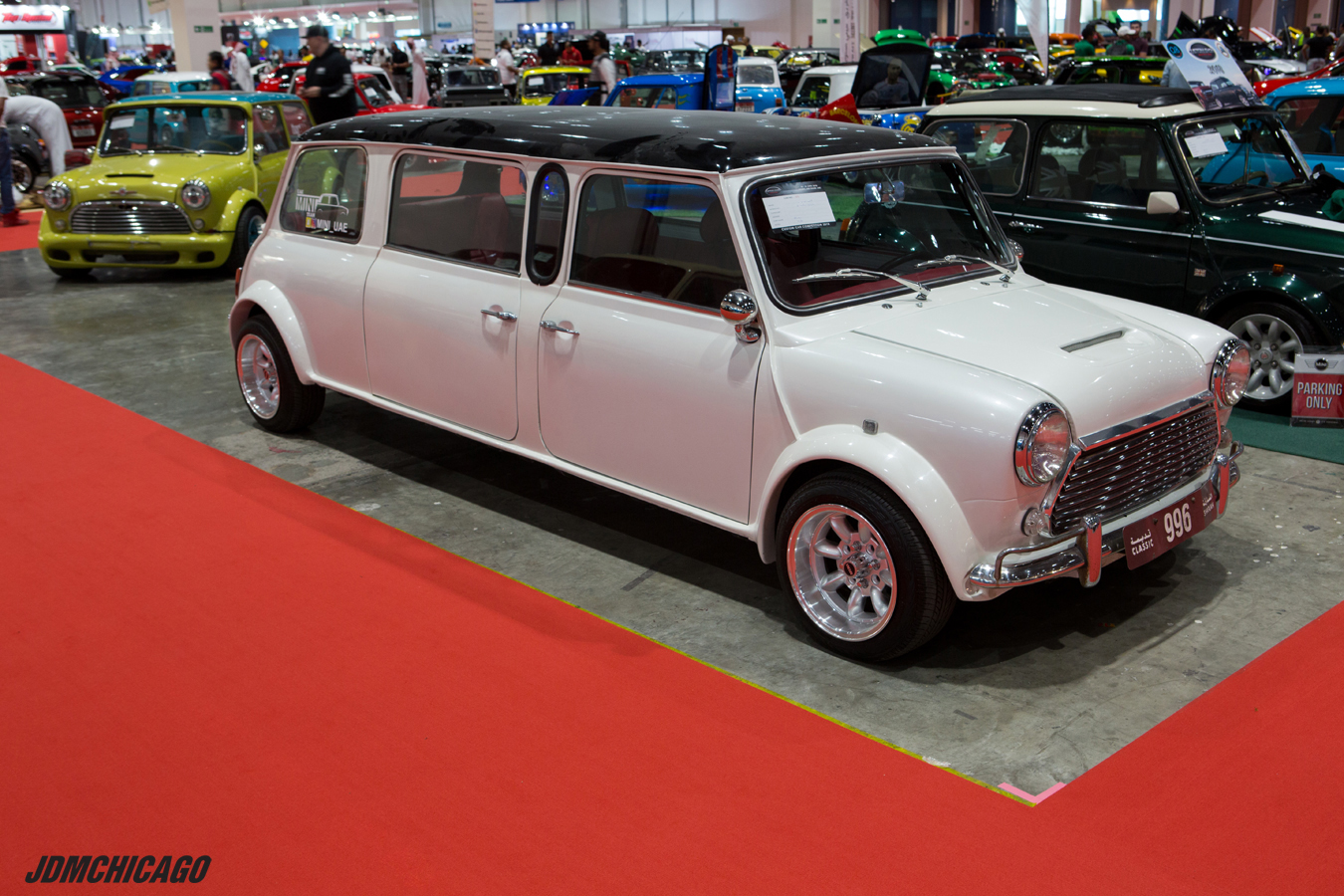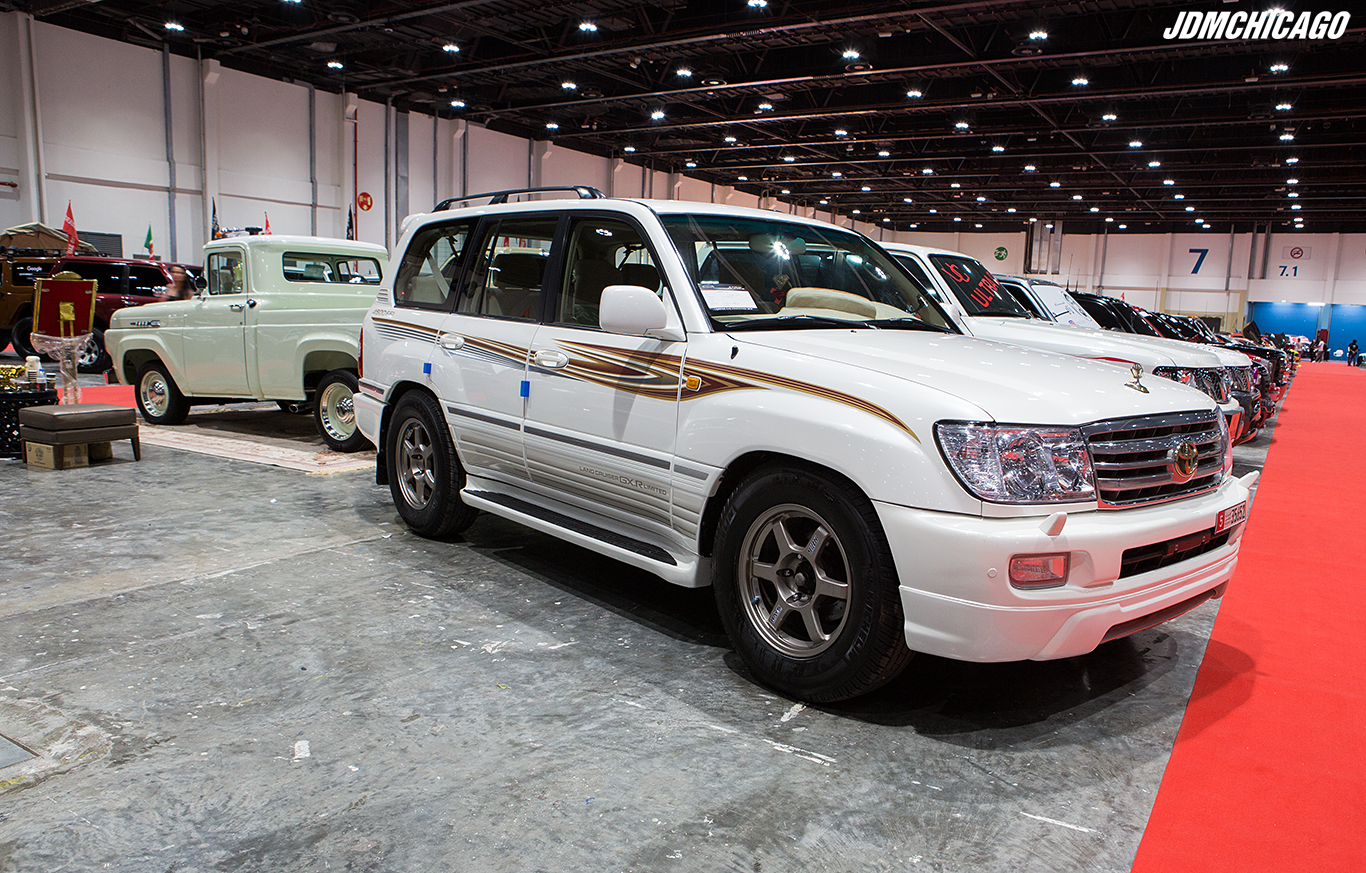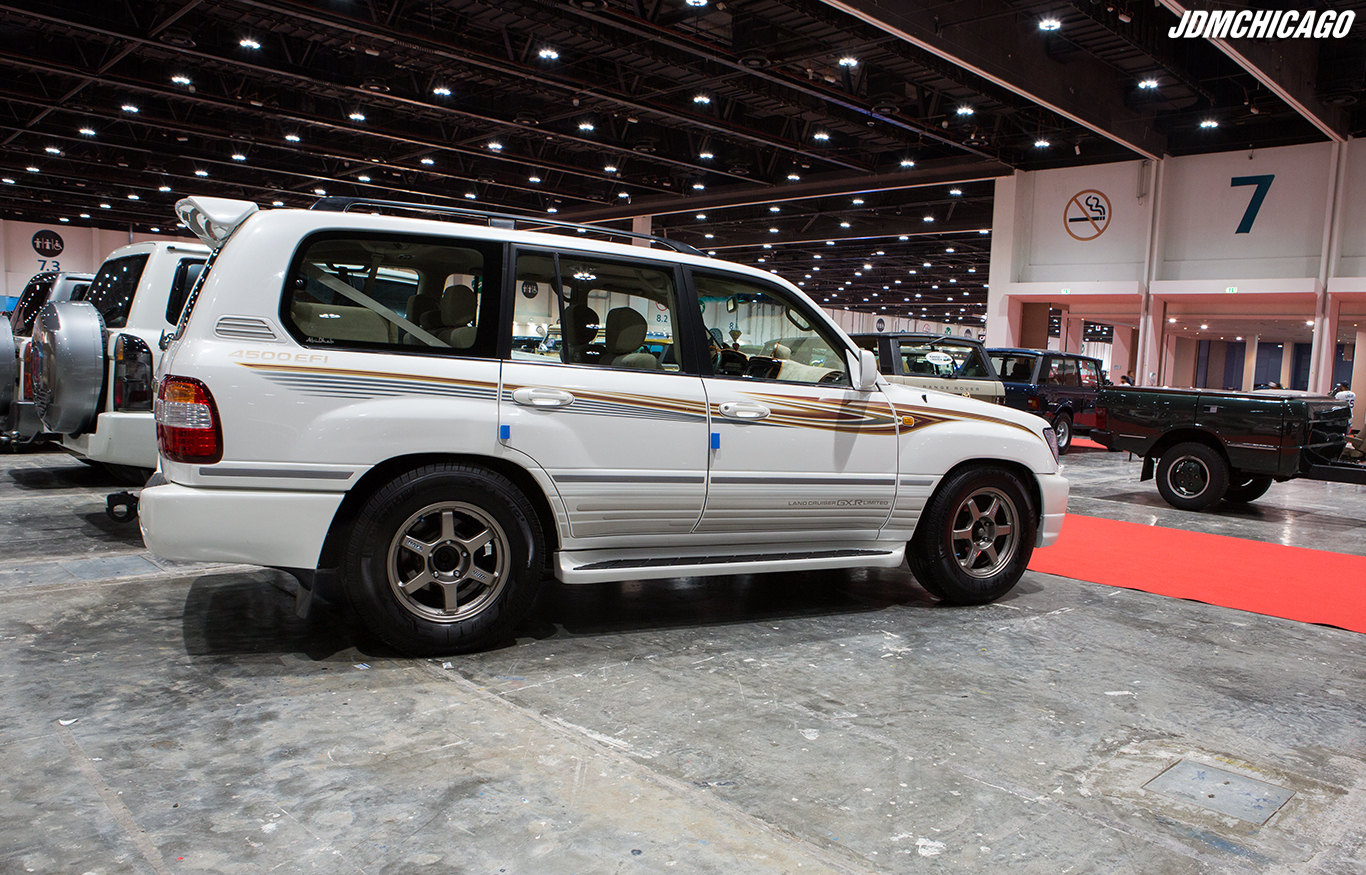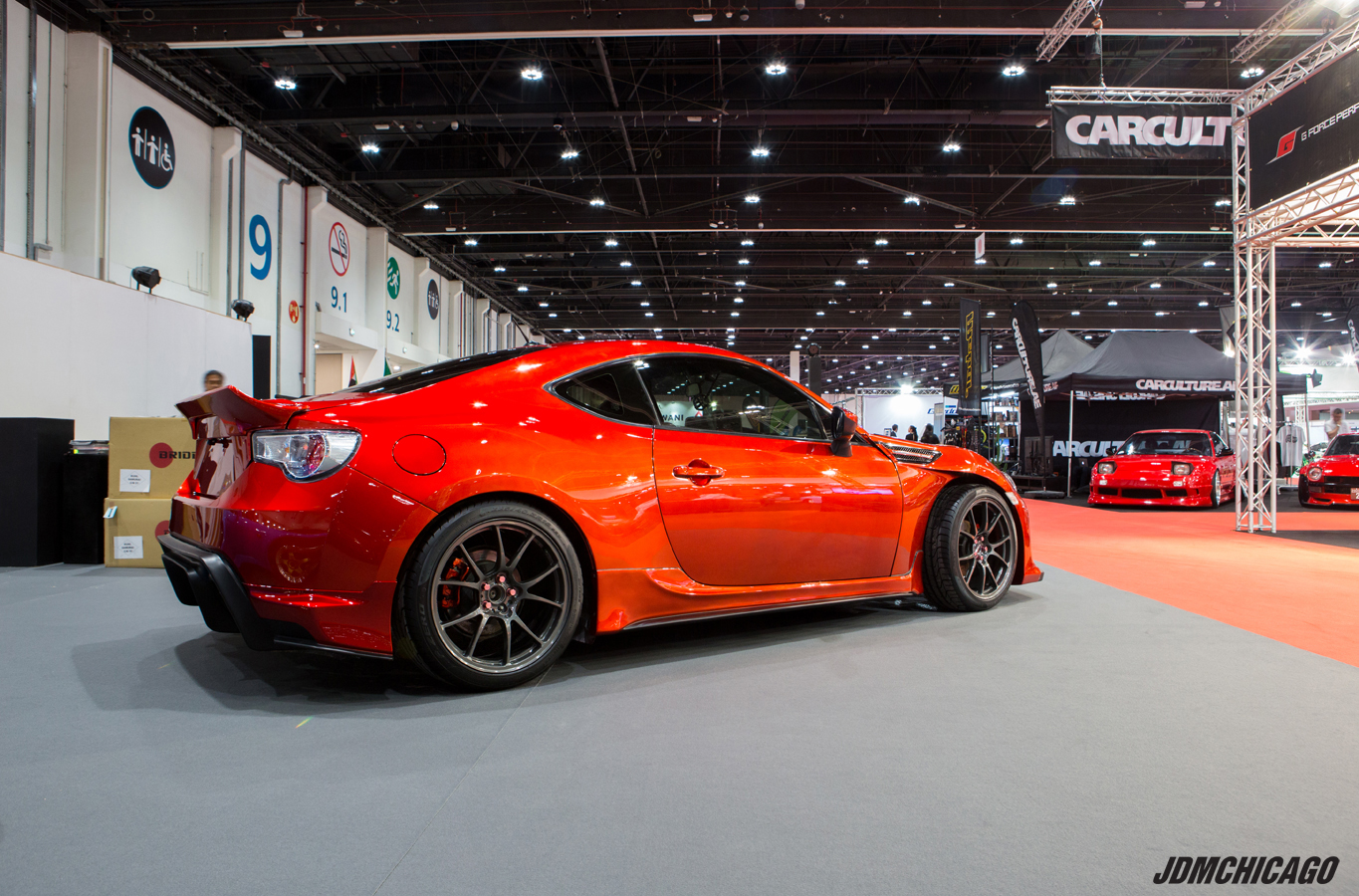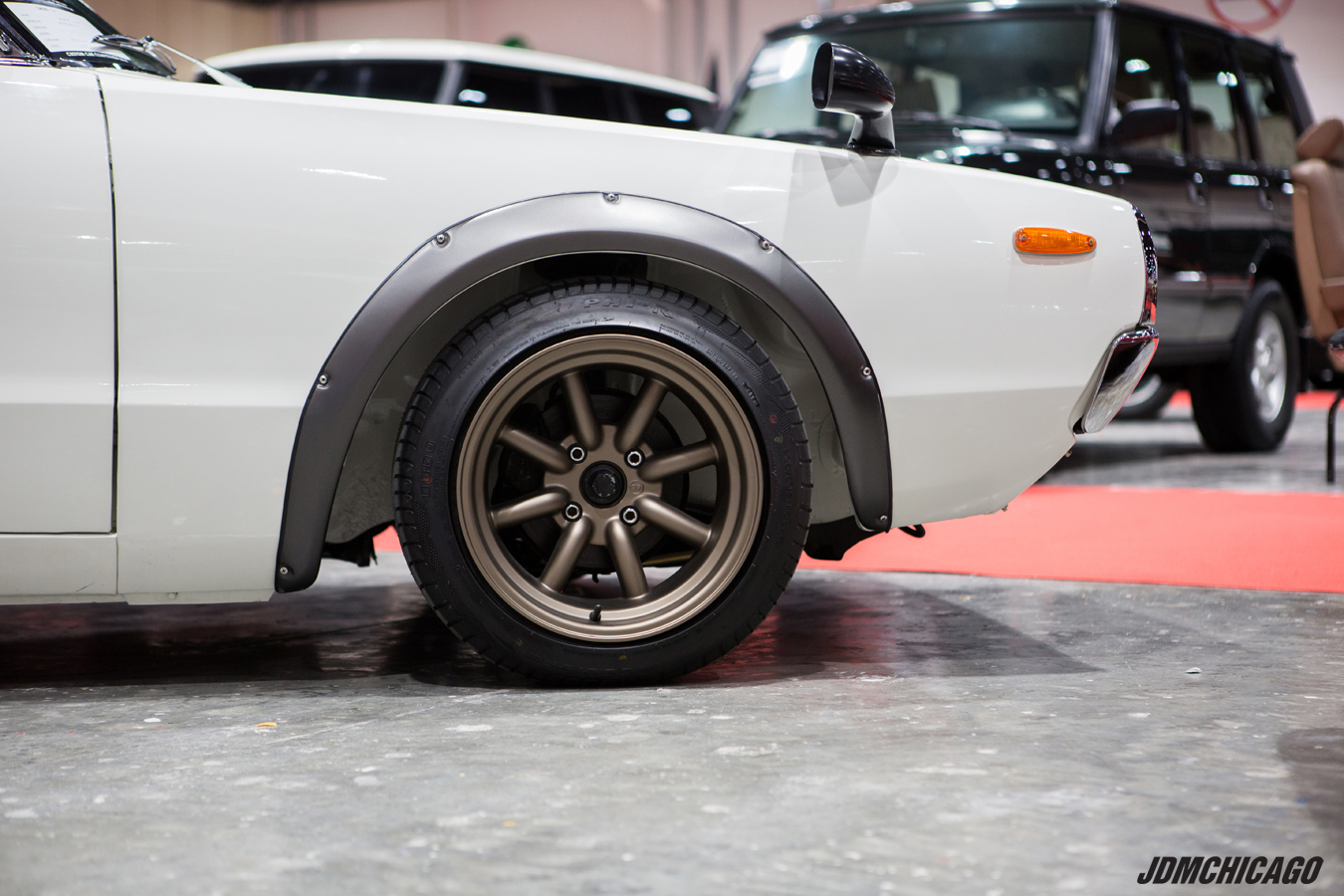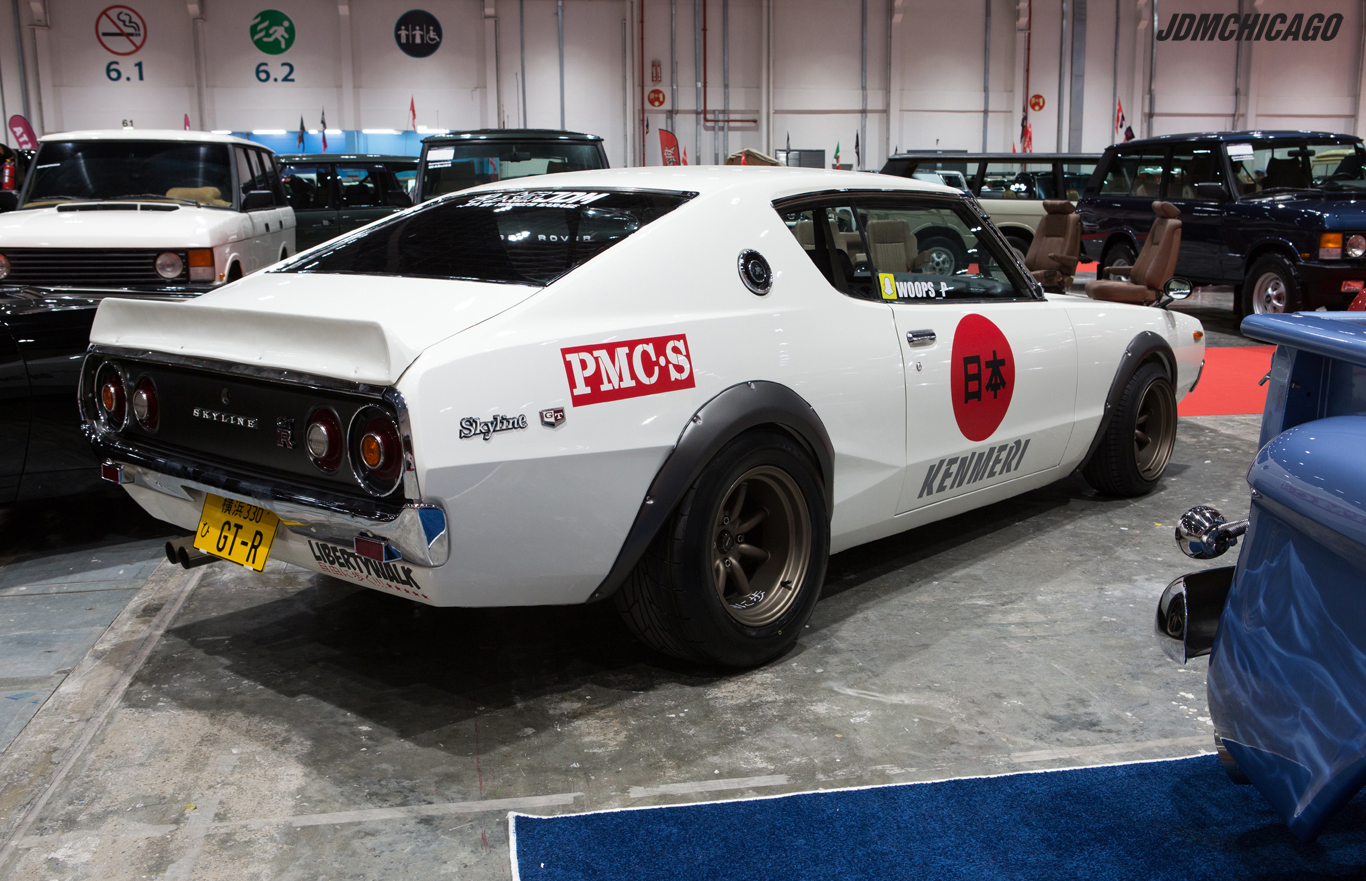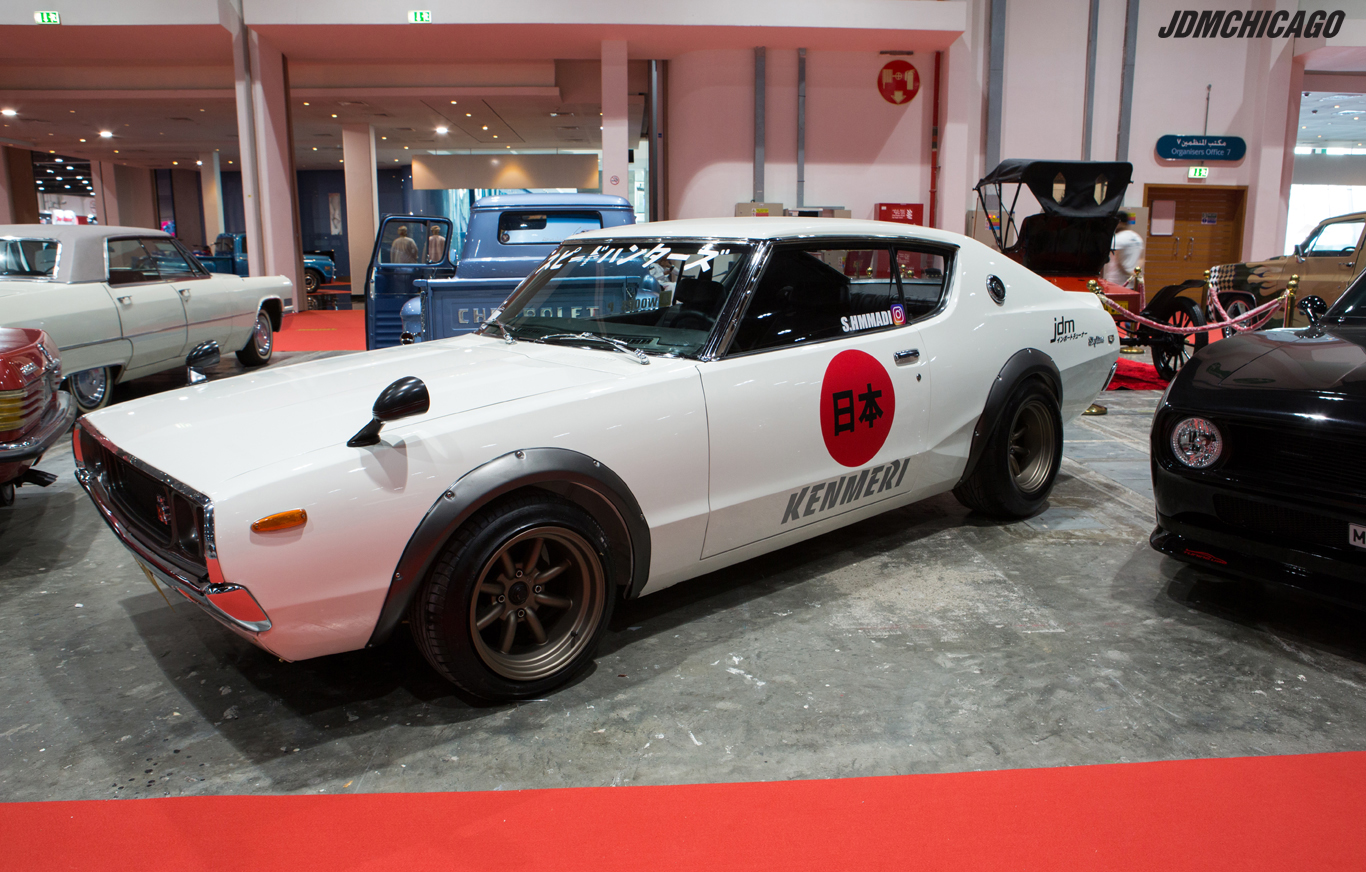 Comments
comments