Last month I had an opportunity to visit Dubai. Huge thanks to Elite Autosports and Carbon Signal for sponsoring the trip. Carbon Signal Co-Owners Aamir and Lutfi moved into a new shop, and of course I jumped on the opportunity to check out their new digs. A complete coincidence, but I also ran into friends from Japan- Terry Nagata, Masahiro Sudo, Saiki Mori, and Noriaki Miyamoto. With only my 85mm lens in hand, I took some teaser pics you guys can enjoy below. Note that I did not want to reveal too much on the Carbon Signal cars, as I'm currently editing a set for Super Street Magazine… more to come!
Click on each image for the higher res version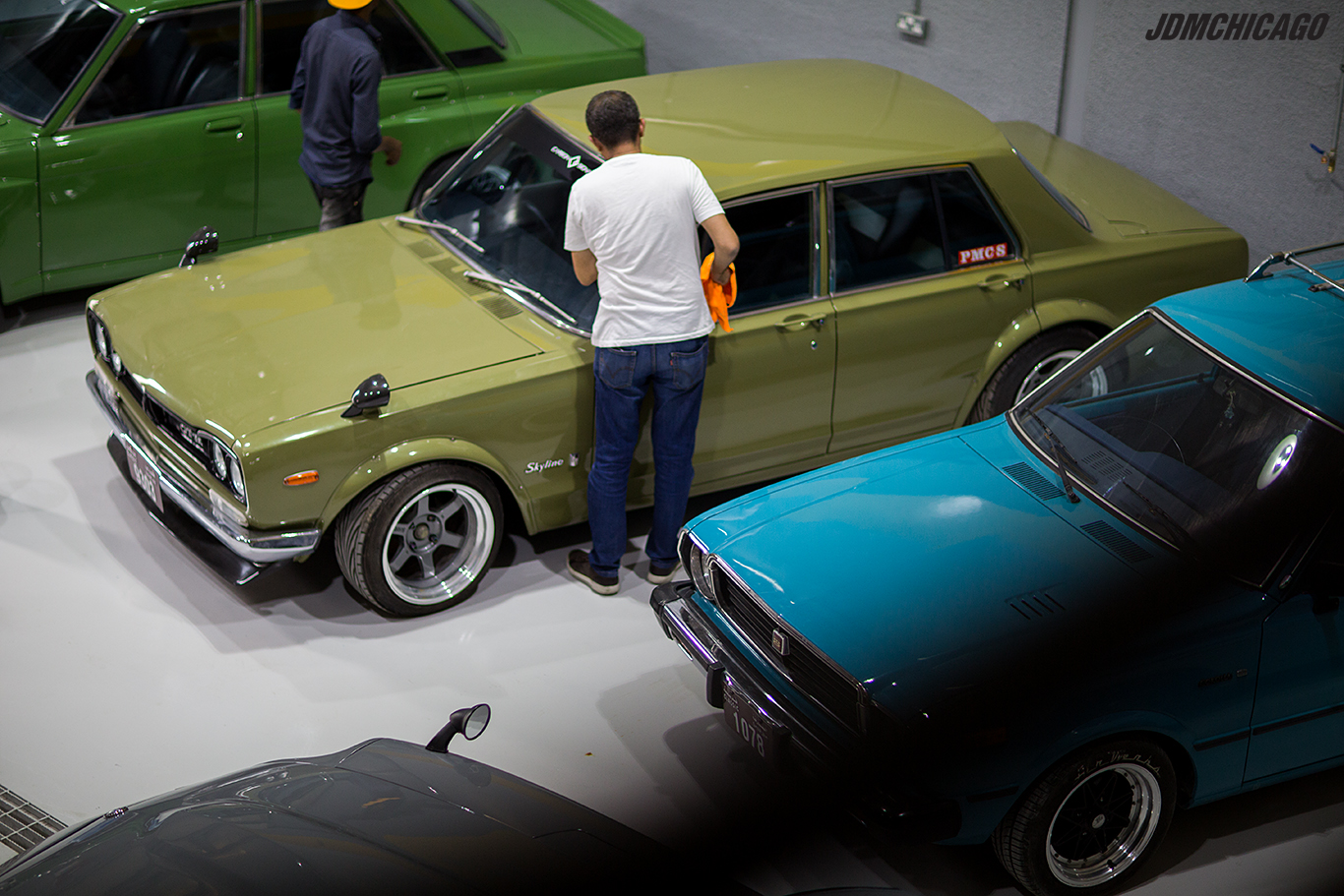 Aamir doing a bit of detailing on a cusomer's 4 door Hakosuka. I believe this one went to a customer in Saudi Arabia.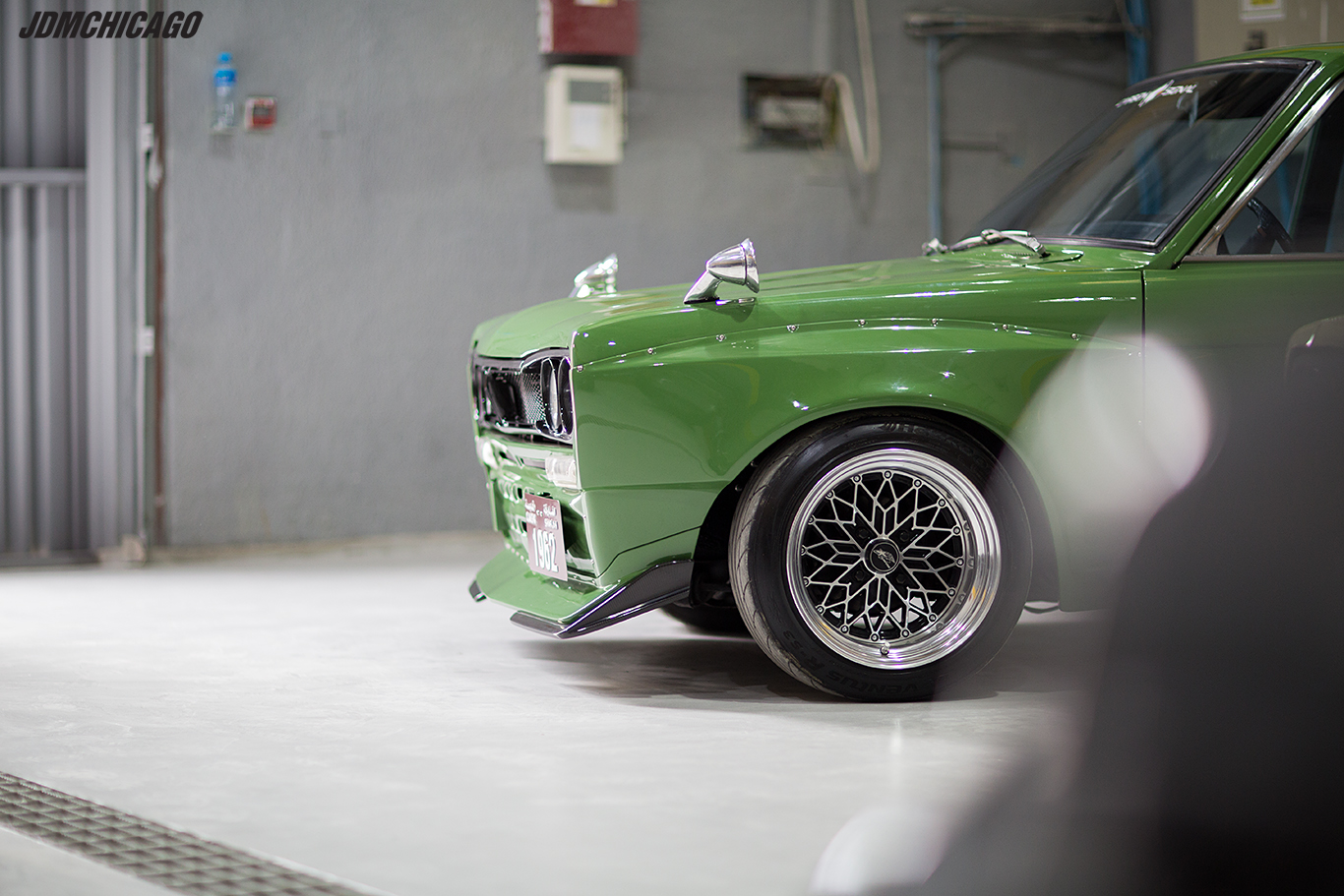 A nice set of Glowstar wheels on the Carbon Signal "Hakobird." This car essentially started out as a base Nissan Bluebird, but some Hakosuka elements transformed it to what you see today.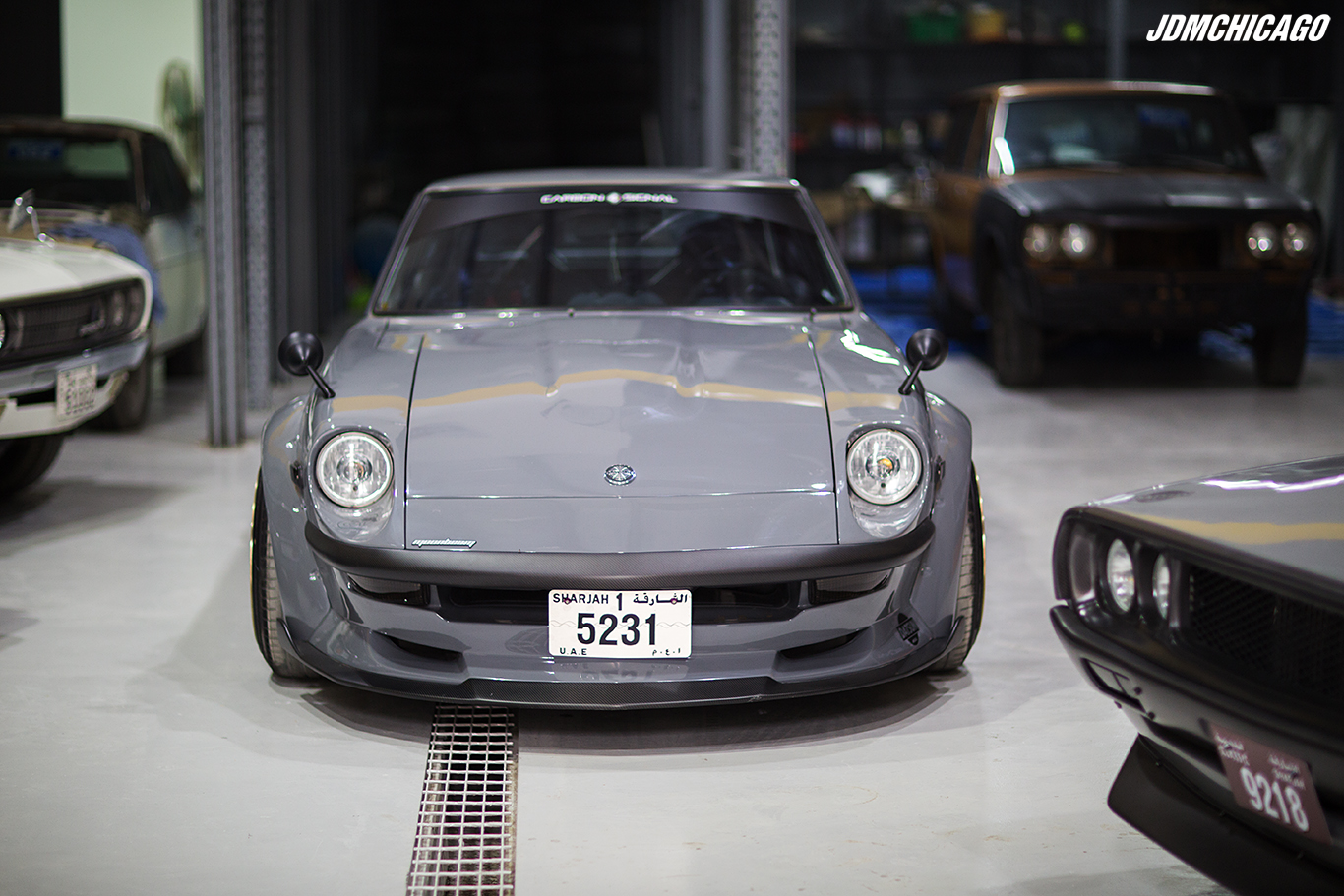 Moonbeam Gnose s30.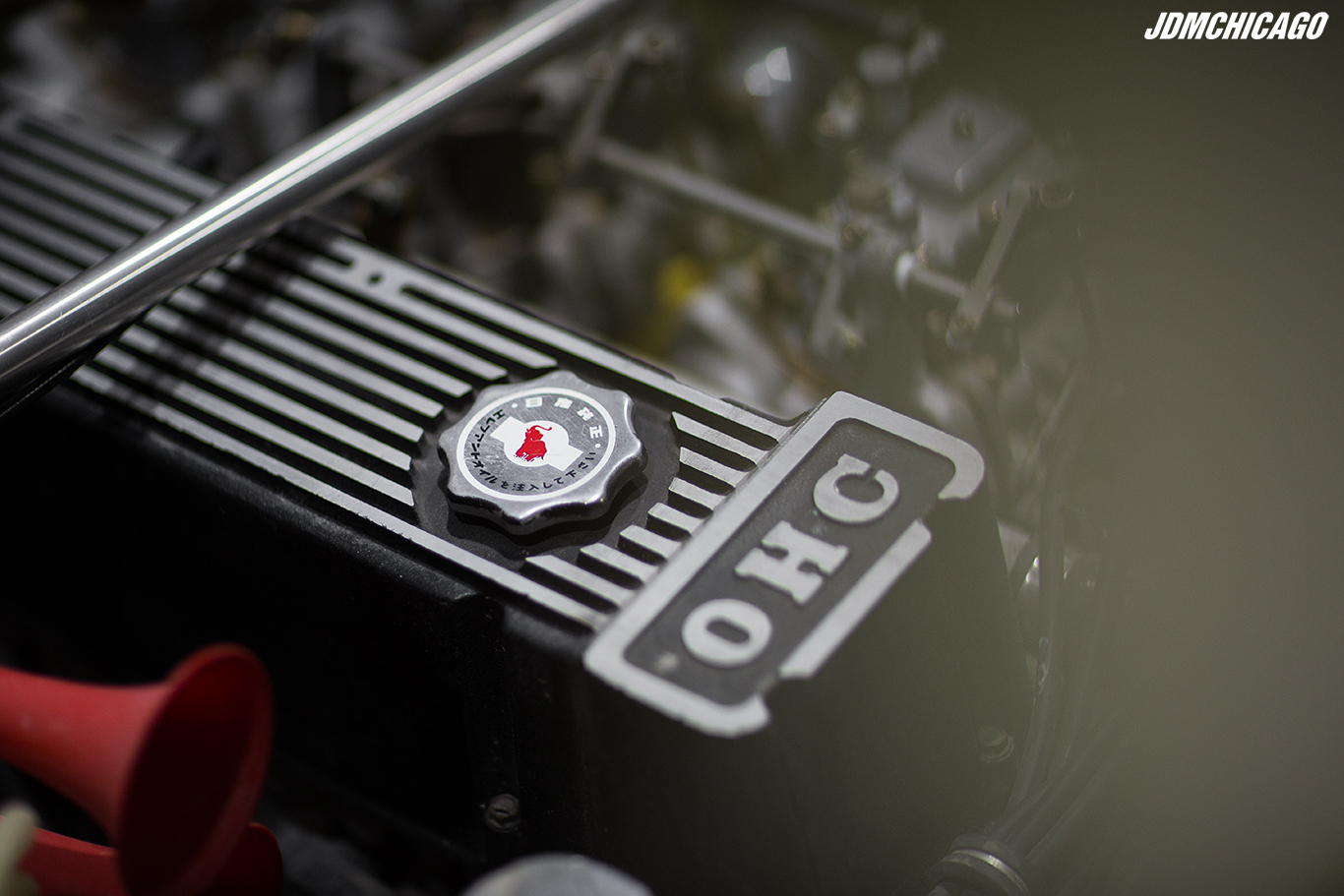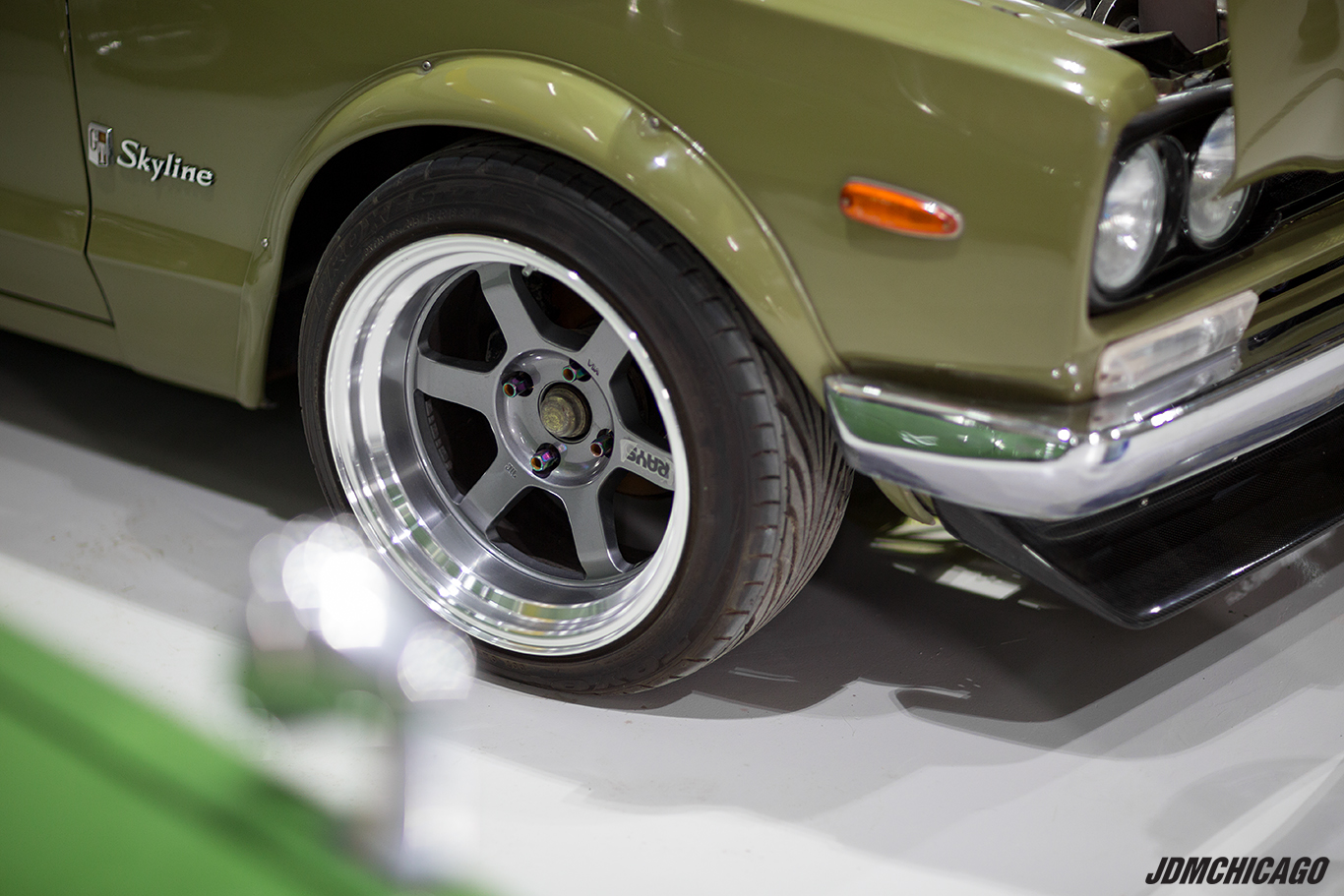 TE37v's in 16″ fit perfectly on the hakosuka.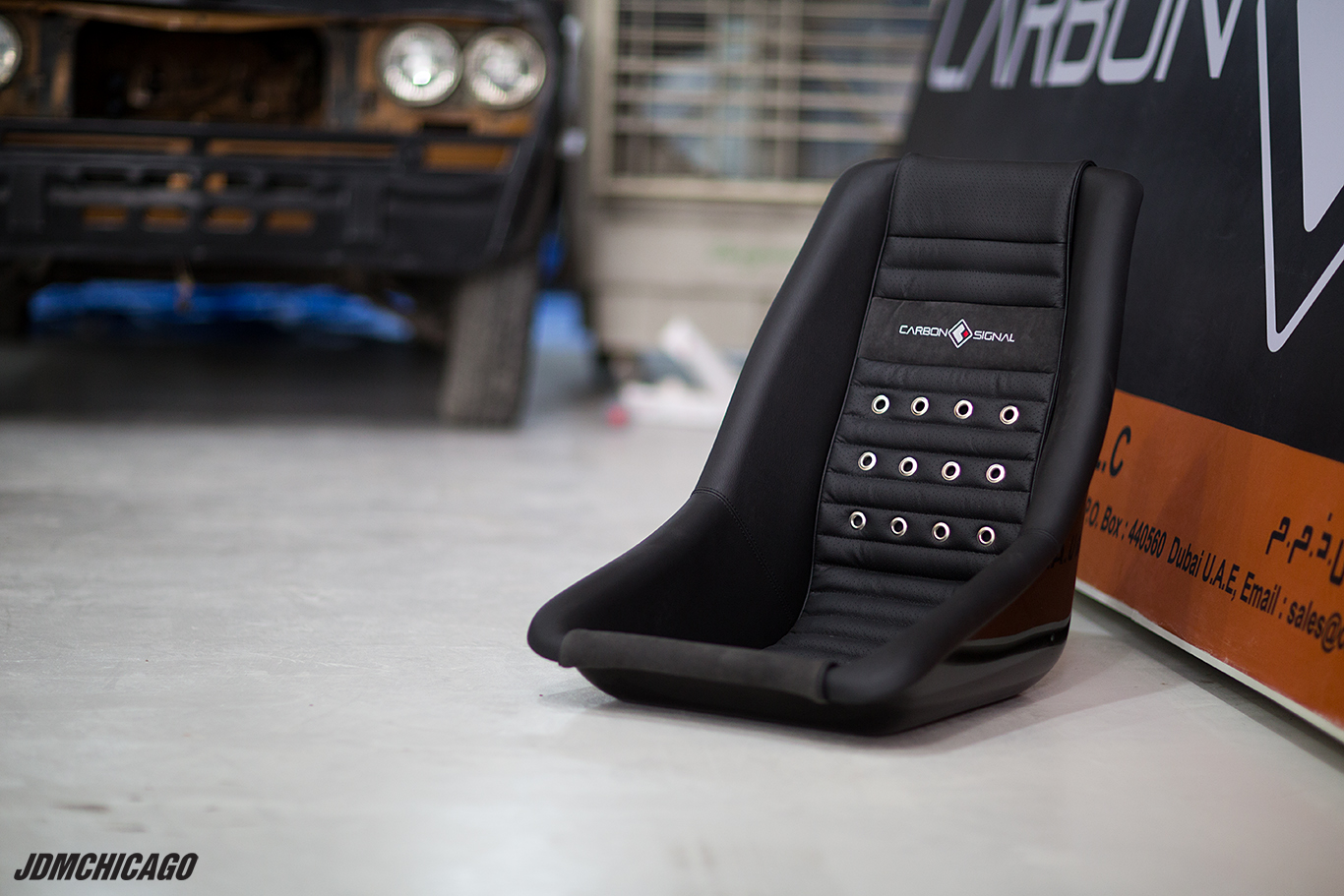 Nissan competition style seats made in house by Carbon Signal. Really nice Nappa leather with suede details. I believe this was the "wider" version.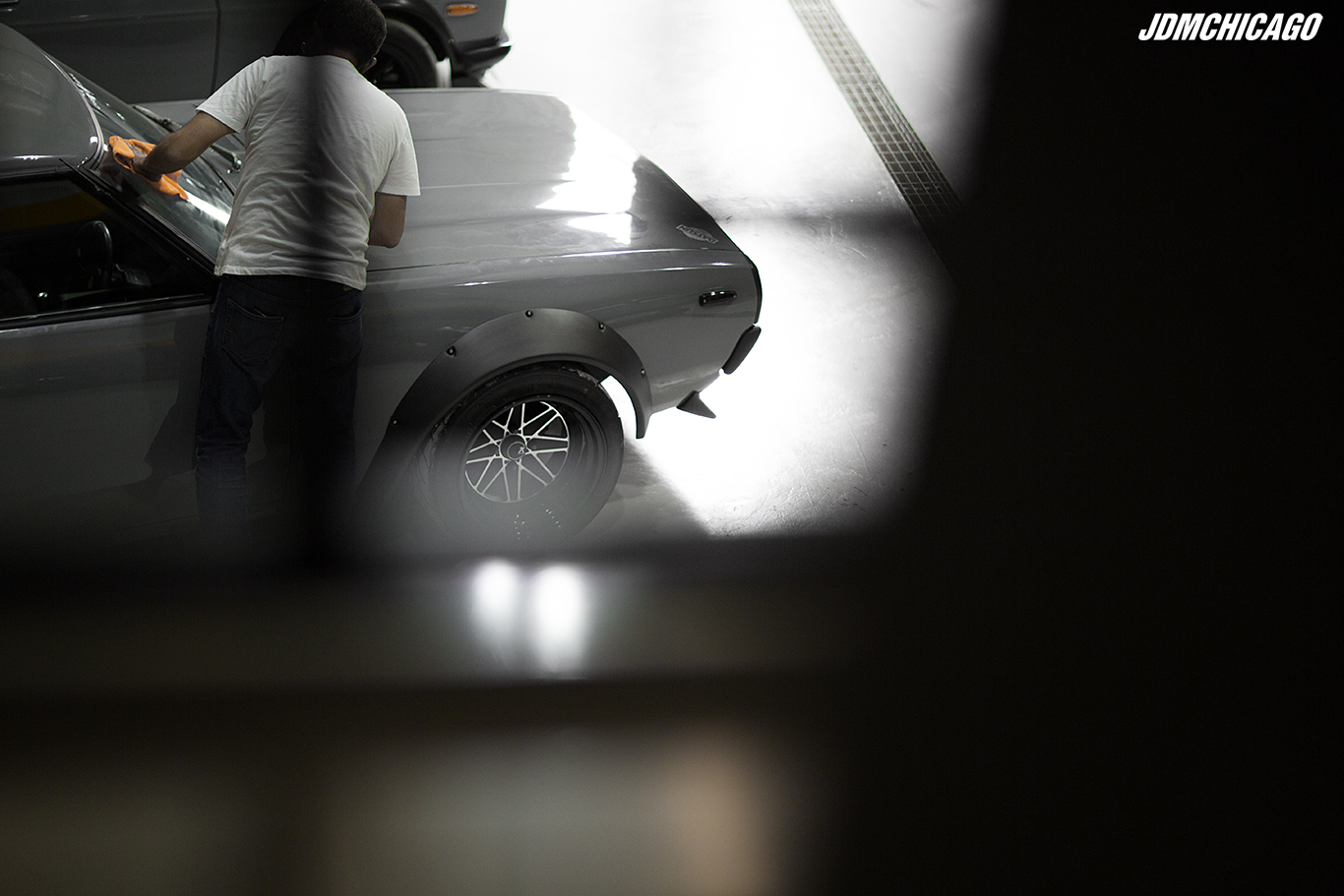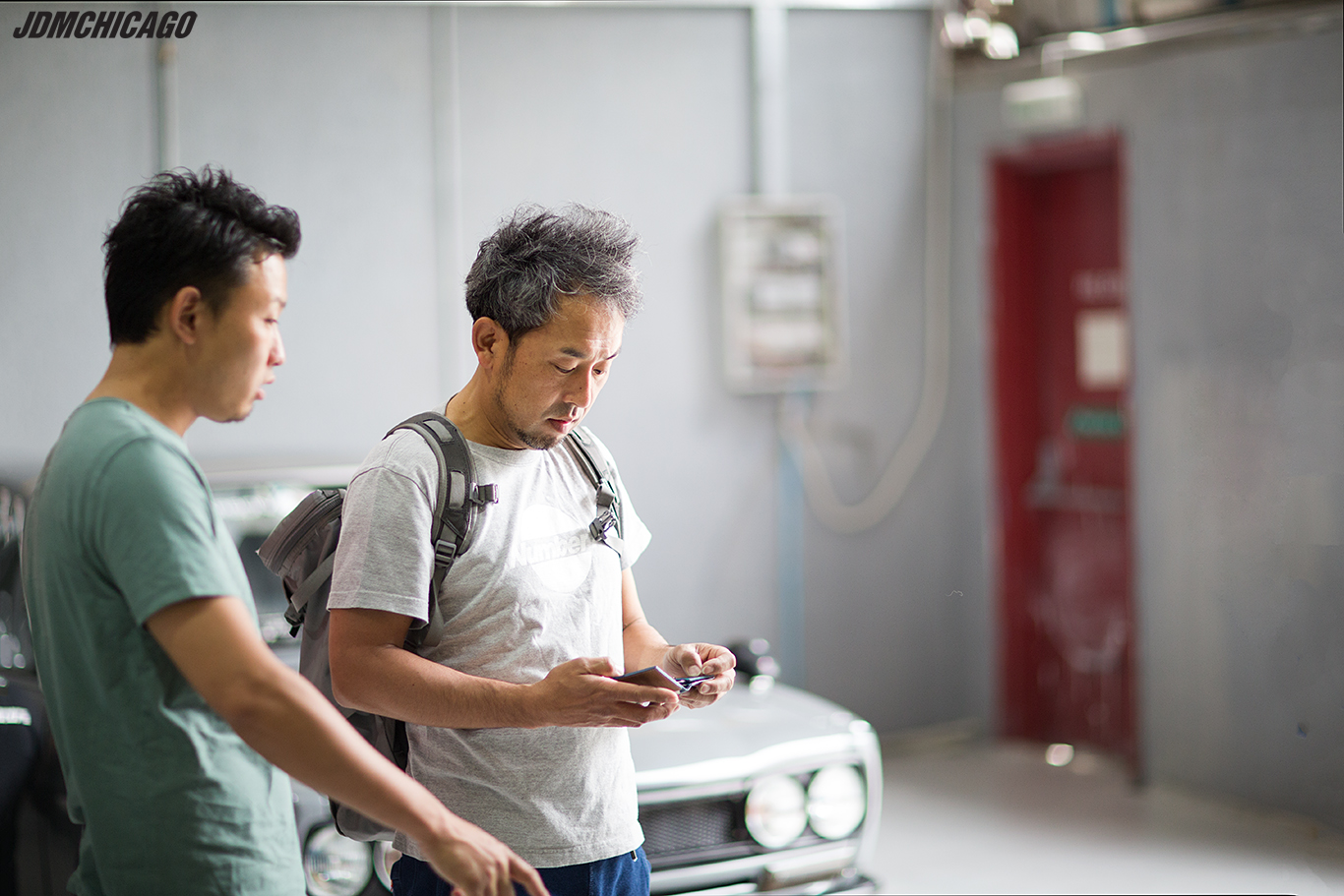 Saiki Mori and Sudo San….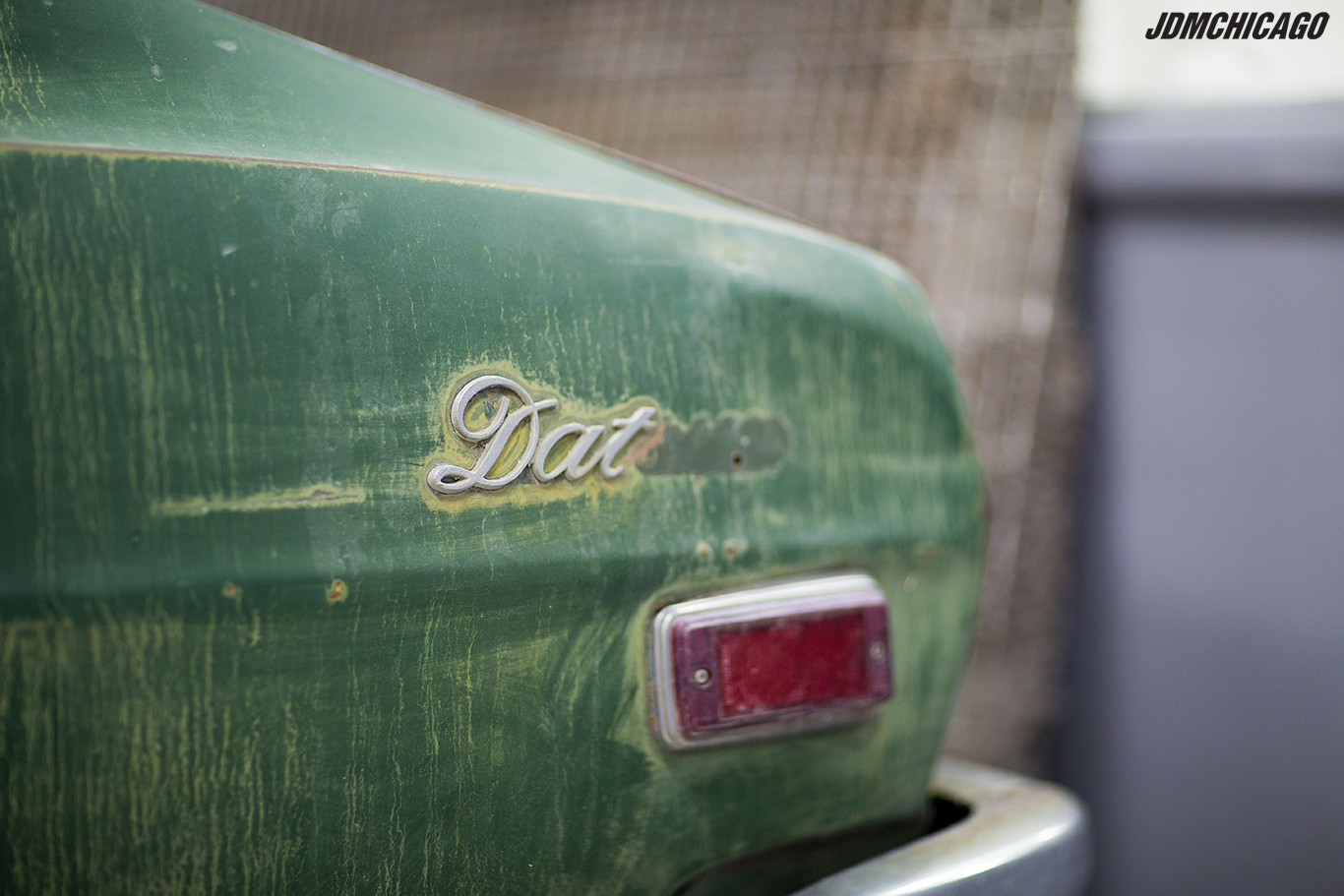 Comments
comments