JDM Chicago covers SEMA: Nov 3-6 2009
Discuss this event and see more pics in the forums by clicking here!
Photos: Ginash George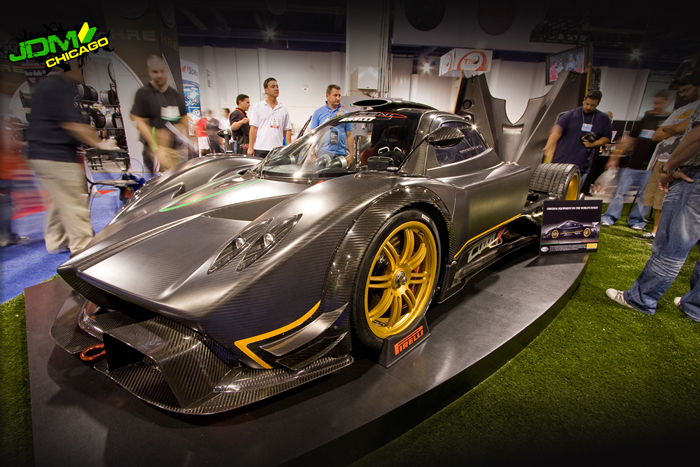 JDM Chicago hit up this year's SEMA event in Las Vegas, Nevada. We dare you to find better import coverage posted online. As you may know, the SEMA Show is the premier automotive specialty products trade event in the world. It draws the industry's brightest minds and hottest products to one place, the Las Vegas Convention Center. The SEMA Show attracts more than 100,000 industry leaders from over 100 countries for unlimited profit opportunities in the automotive, truck and SUV, and RV markets. SEMA Show 2008 drew over 50,000 domestic and international buyers through two million square feet of exhibits. The displays are segmented into 12 sections, and a New Products Showcase featured nearly 2,000 newly introduced parts, tools and components. In addition, the SEMA Show provides attendees with educational seminars, product demonstrations, special events, networking opportunities and more.
JDM Chicago apologizes for the delay in posting this blog. However, many of you may have already seen the pics posted in the forums. Over 19k hits in one week!

Gallery I (click thumb to expand):
4 Total Galleries! 157 total pics!

Comments
comments