Here is the final set of Automass pics.  Again, there are a ton more posted on the forums so make sure you check that out.  In this set I'm including pics by myself,  Matt Magnino,  and Darian Duchan.  We're looking forward to Round 2 of Automass… which is rumored for August of this year.  We can't officially confirm or deny this rumor!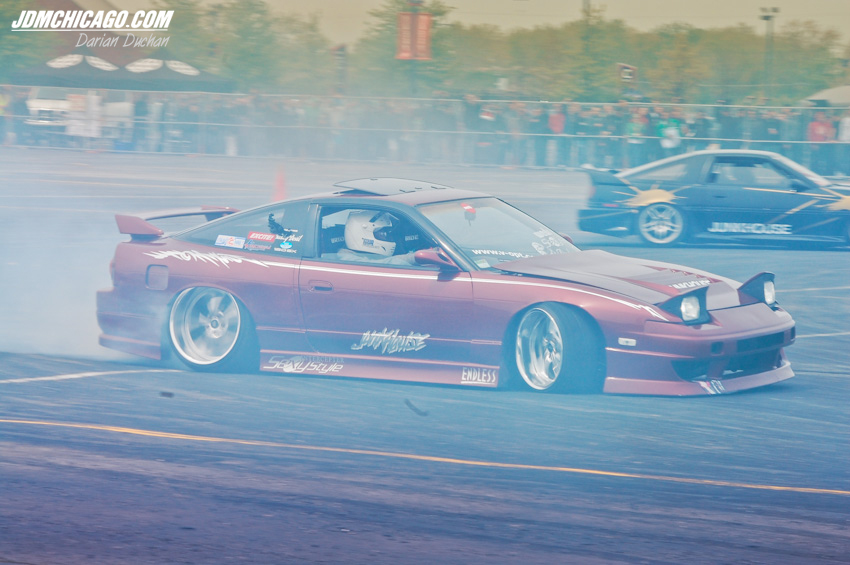 No Description needed……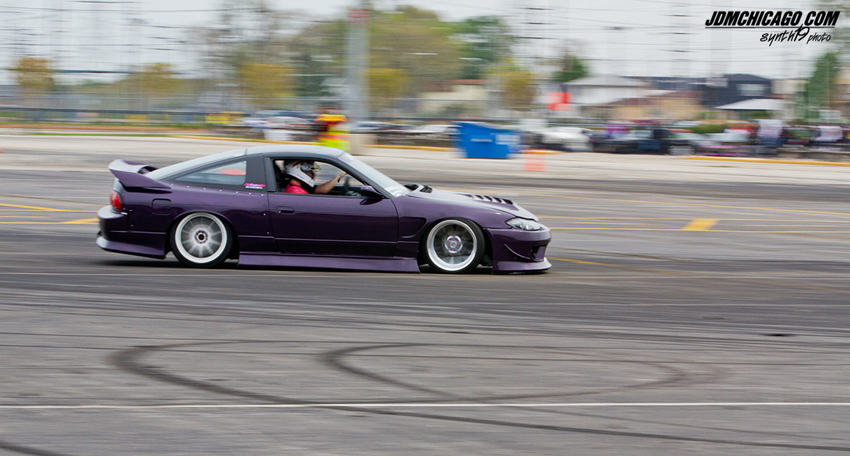 Scott's240sx/s13 that we featured last summer.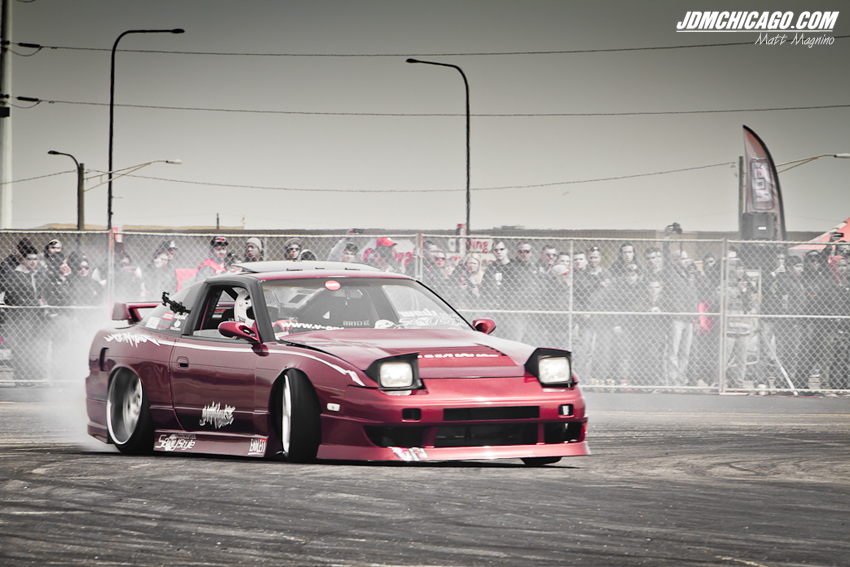 Another shot of Josh's 180sx.  Clearly,  this car wasn't very difficult to shoot!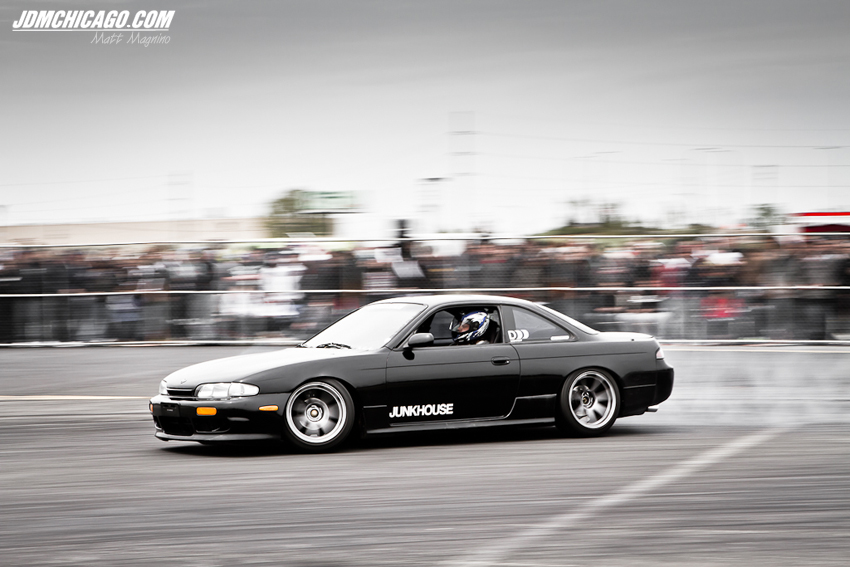 Clean and simple S14 repping Junkhouse.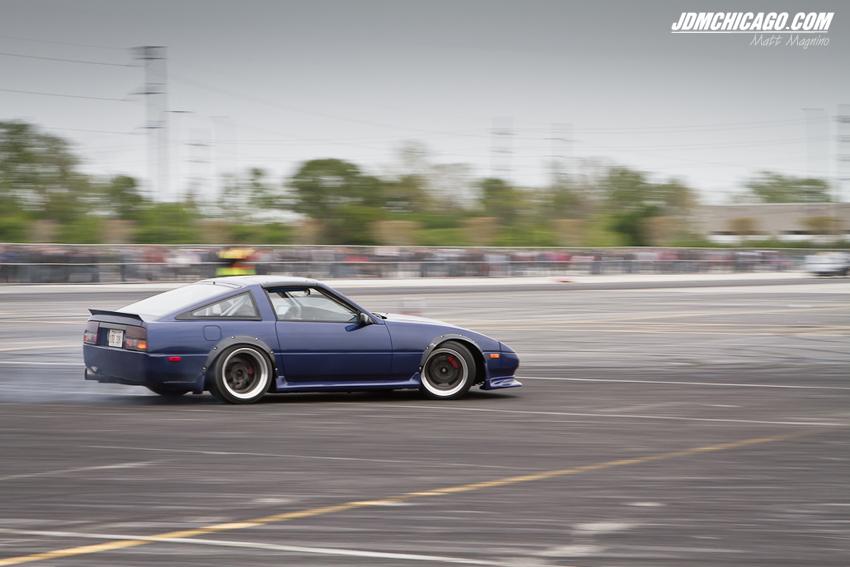 Another shot of one of the cleanest Z31's you'll ever see.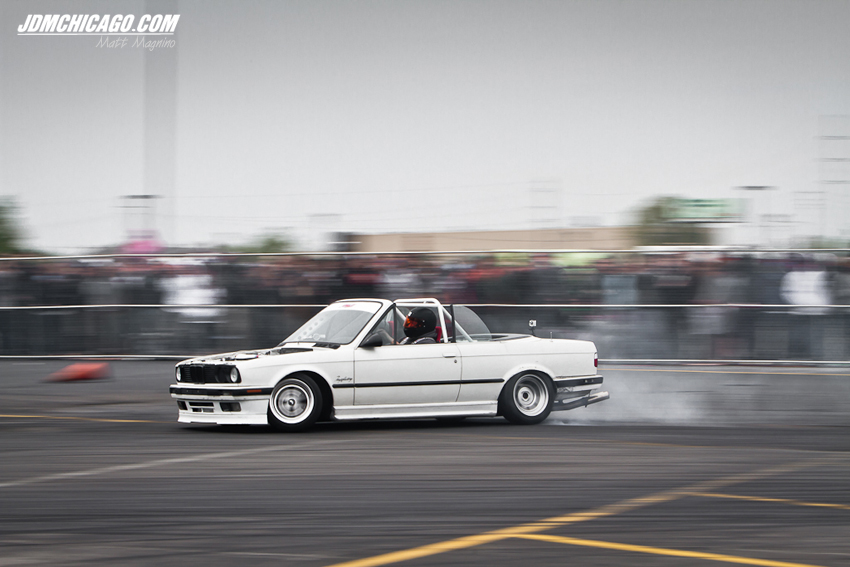 AJ's e30 Vert with an sr20 swap.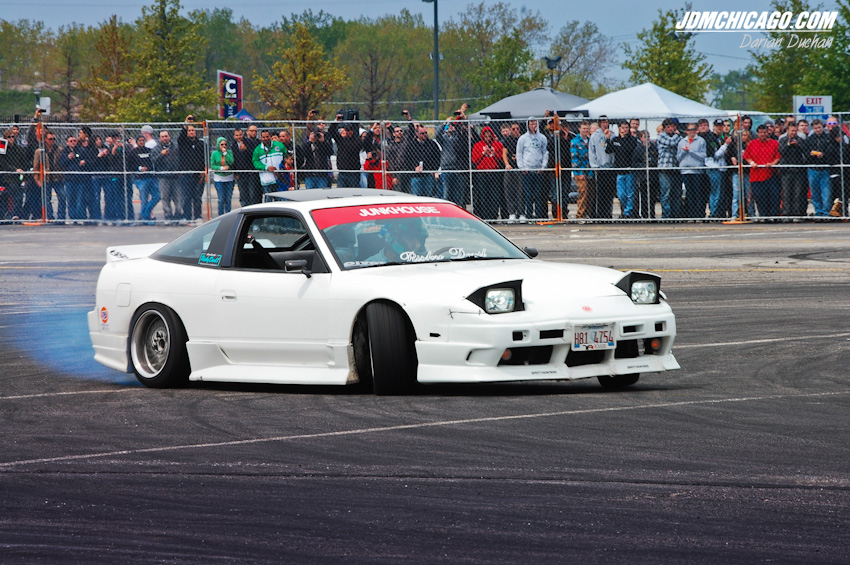 No Power,  NO PROBLEM.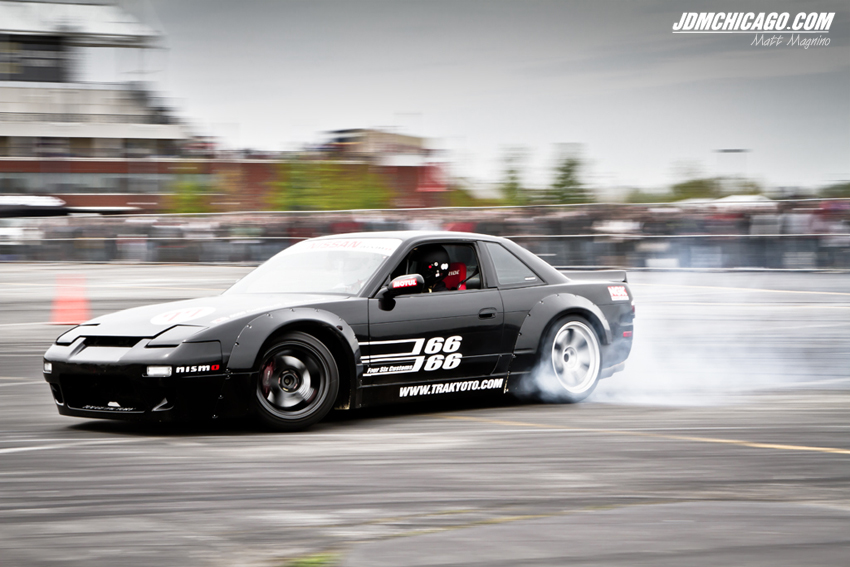 Once again, Touge Factory's Four-Six Customs Rocket Bunny widebody s13.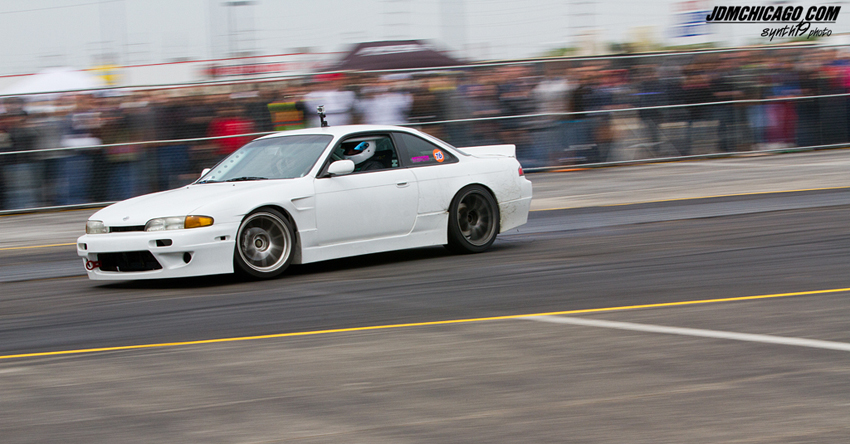 Another s14 in a brilliant white finish.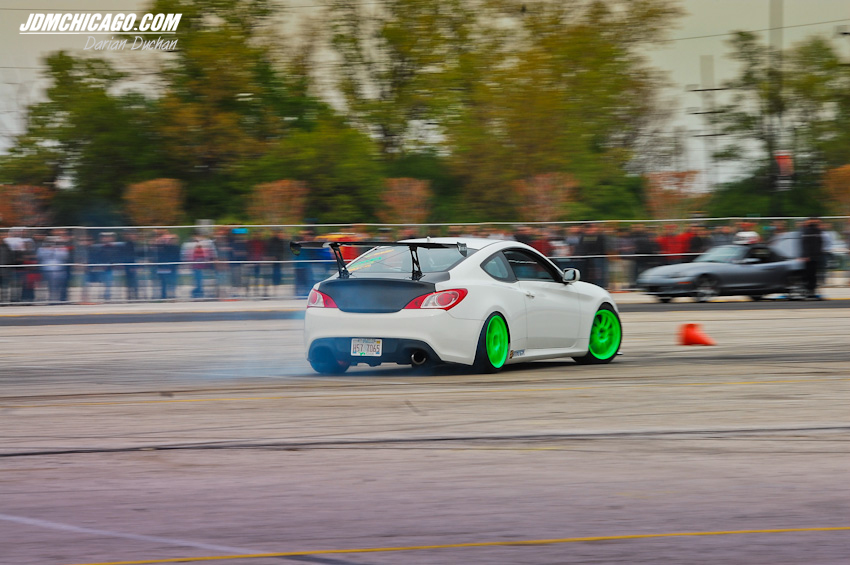 Even a Genesis got into the act…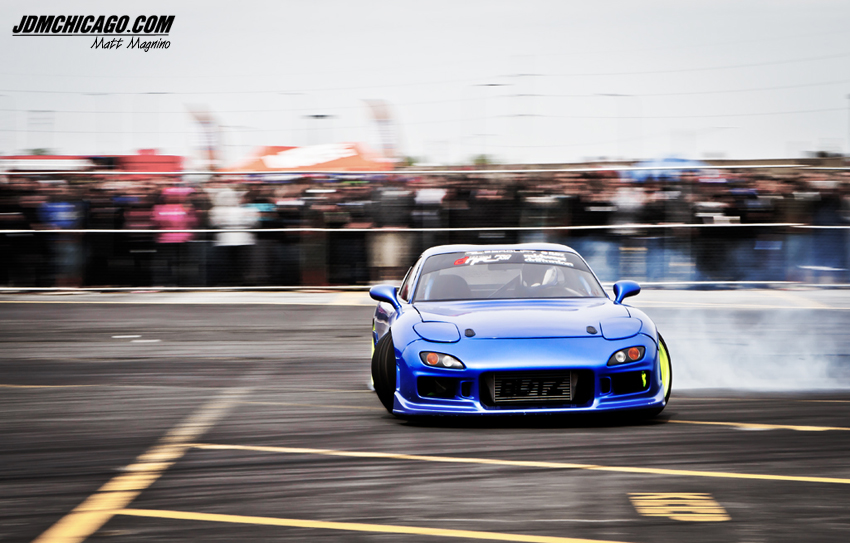 Another shot of the FD
Additional Pics by Darian:

Additional Pics by Matt:












 
Comments
comments