Discuss this feature on the forums by clicking here.  Click on each photo for the higher resolution shot!
When the JDMC forums started back in 2009,  almost immediately we added a European section for the J-Spec Euro cars we have grown to love . Some people may be against this movement,  but we have embraced it.  So what exactly is the this J-Euro "look?"  It's not easy to define,  but easily recognizable when you see it- essentially,  modifying a European car with a Japanese flair and spirit.  It's exciting to see that traditional Japanese wheel manufacturers such as Work,  Volk,   and others now offer sizes and bolt patterns to accommodate this demand.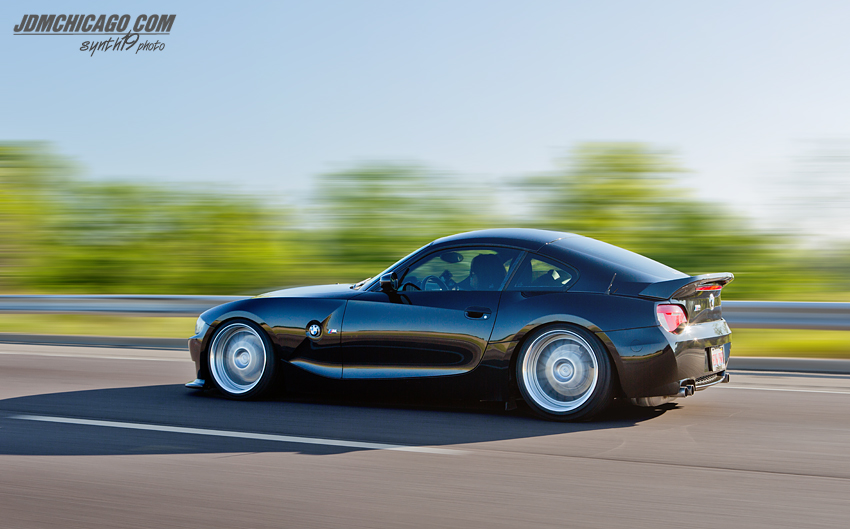 Originally considering a e92 M3 to replace her Hyundai Genesis Coupe,  on a whim Kristin decided to give the Z4m and a Z4 M Coupe a shot.
Now the funny thing is that Kristin is not really a "convertible person,"   but this all changed once she test drove the Z4m Vert.  "I'm only 5'1″, and the inside of the Z4 is so small and everything is accessible to me without having to lean across the car."  At the same dealership,  an M Coupe was also available which had a slight edge in the looks department.  That very day this e86 was hers.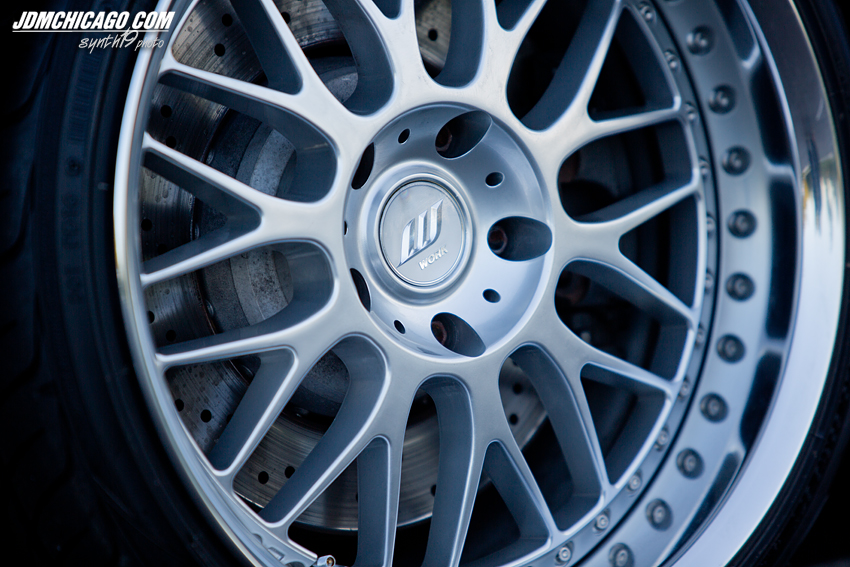 Kristin's car is still relatively in it's infancy stage,  but her parts are finally coming together after the usual delays from Japan.  First thing we would like to point out is a killer set of Work VSXX wheels in 18×9.5 and 18×10.5,  on a set of Yokohama S-Drives.   I like the fact she chose some optional centercaps from Work (instead of the standard VSXX caps) that flow well with the wheel finish.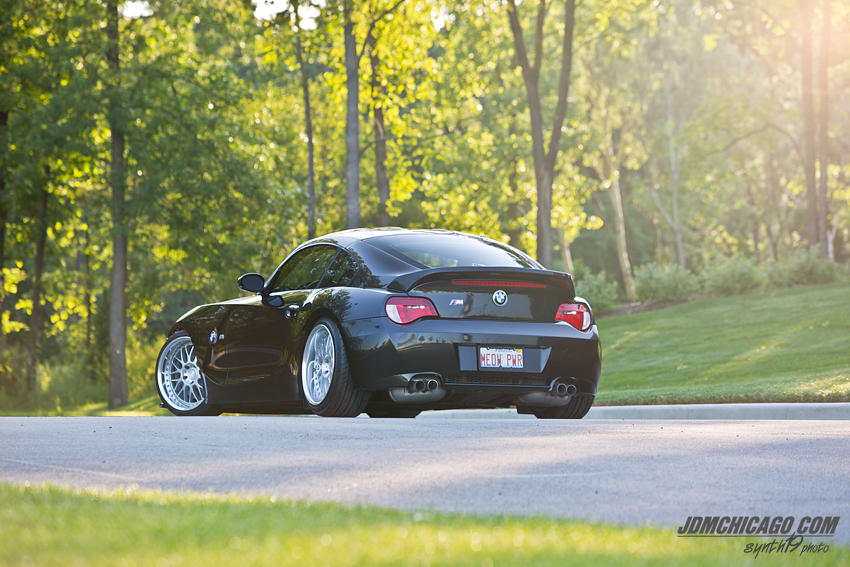 IND Distribution,  "a premier purveyor of BMW cool" undertook Kristin's project with open arms.  KW suspension and minor bodywork by IND gives the e86 an aggressive stance.  Other minor details such as the painted front grill and reflectors was a nice touch on this build.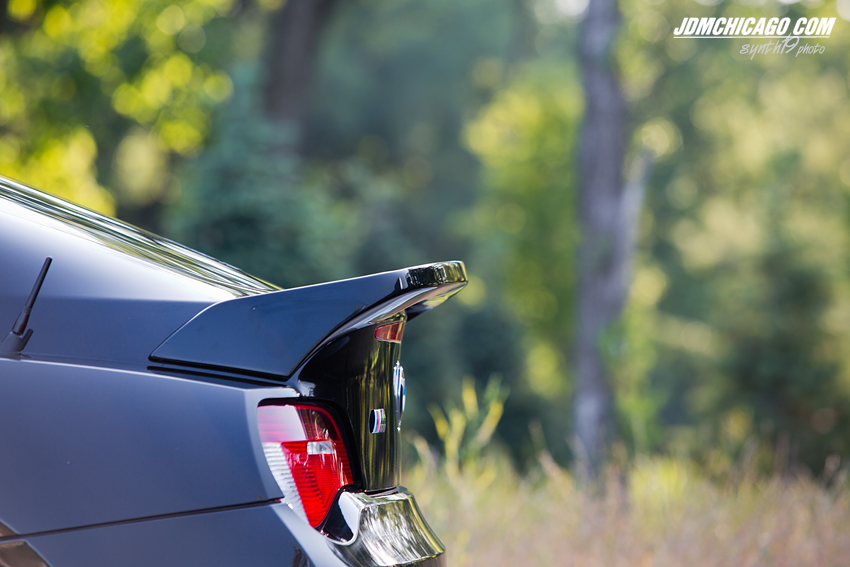 Finishing up the car is a Arkym Aerosport aero wing,  which goes nicely with the Arkym front lip spoiler.   Kristin's off to a great start and we're excited to see this build as it progresses. Don't forget to click on each photo for a higher resolution shot!
-jdmchicago
Comments
comments