I had the pleasure of shooting these two cars for the July 2017 issue of Super Street Magazine. The issue is out now, so please support print and consider picking up an issue. The shoot actually took place in Toronto, Canada in the fall of 2016. I took awhile to edit/process these pics, but luckily I was finished in time for these cars to appear in the annual "Honda Issue."
Jason and Brian were really cool guys and super laid back/easy to work with. After checking with a few friends, we found this location fairly close to where I was staying. I didn't bring any of my lighting equipment to the shoot, so I used natural light and multiple exposures for this particular set. The early morning hours gave us some really nice light, but unfortunately things got a bit more harsh as the morning progressed. Eventually I had to move to a shaded area at this location to get some additional shots of Jason's car.
As you guys know, I like to re-post pics from my editorial shoots after a feature drops. For some reason, the resolution and quality is sorta degraded on Super Street's site, but you can still go there to check out the full article and feature by clicking here. Enjoy the pics below (click the photo for a higher res image)!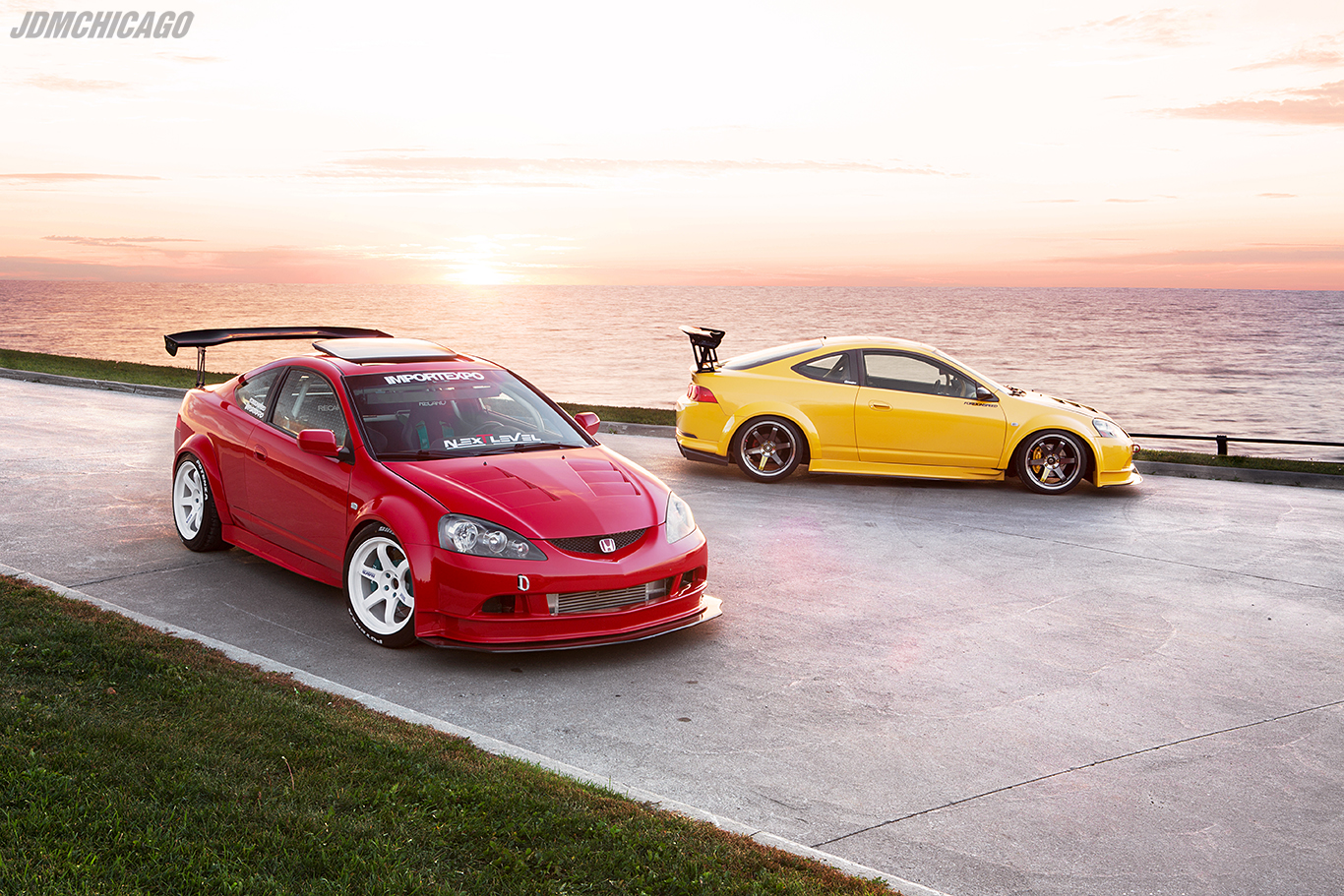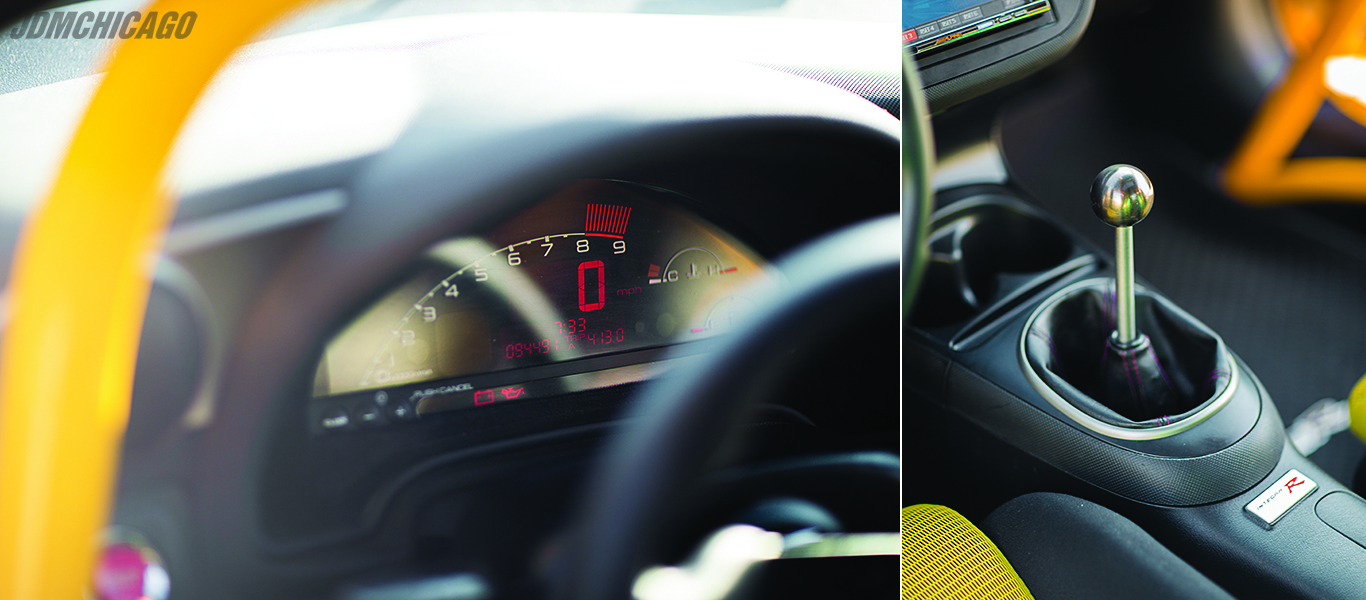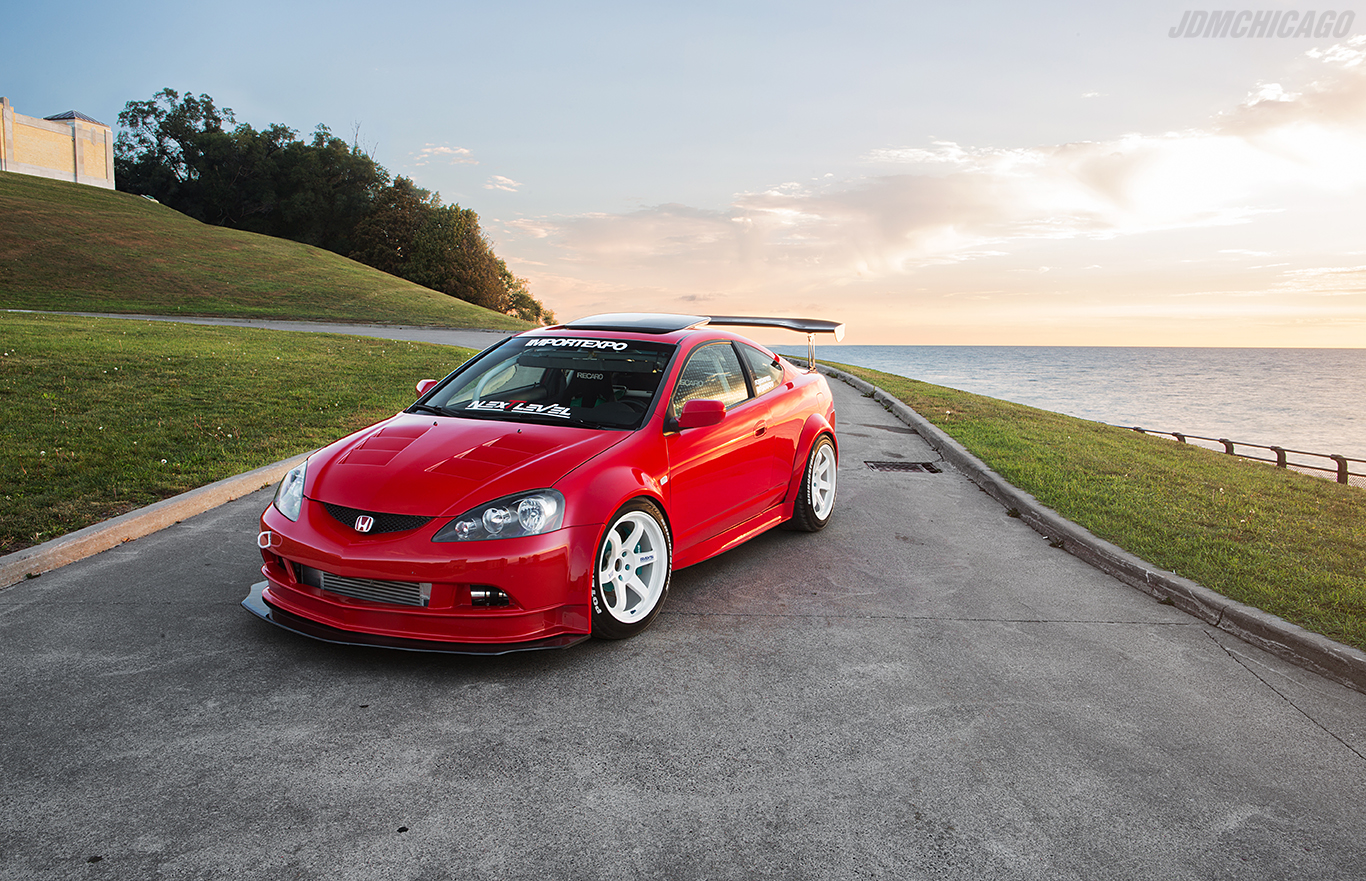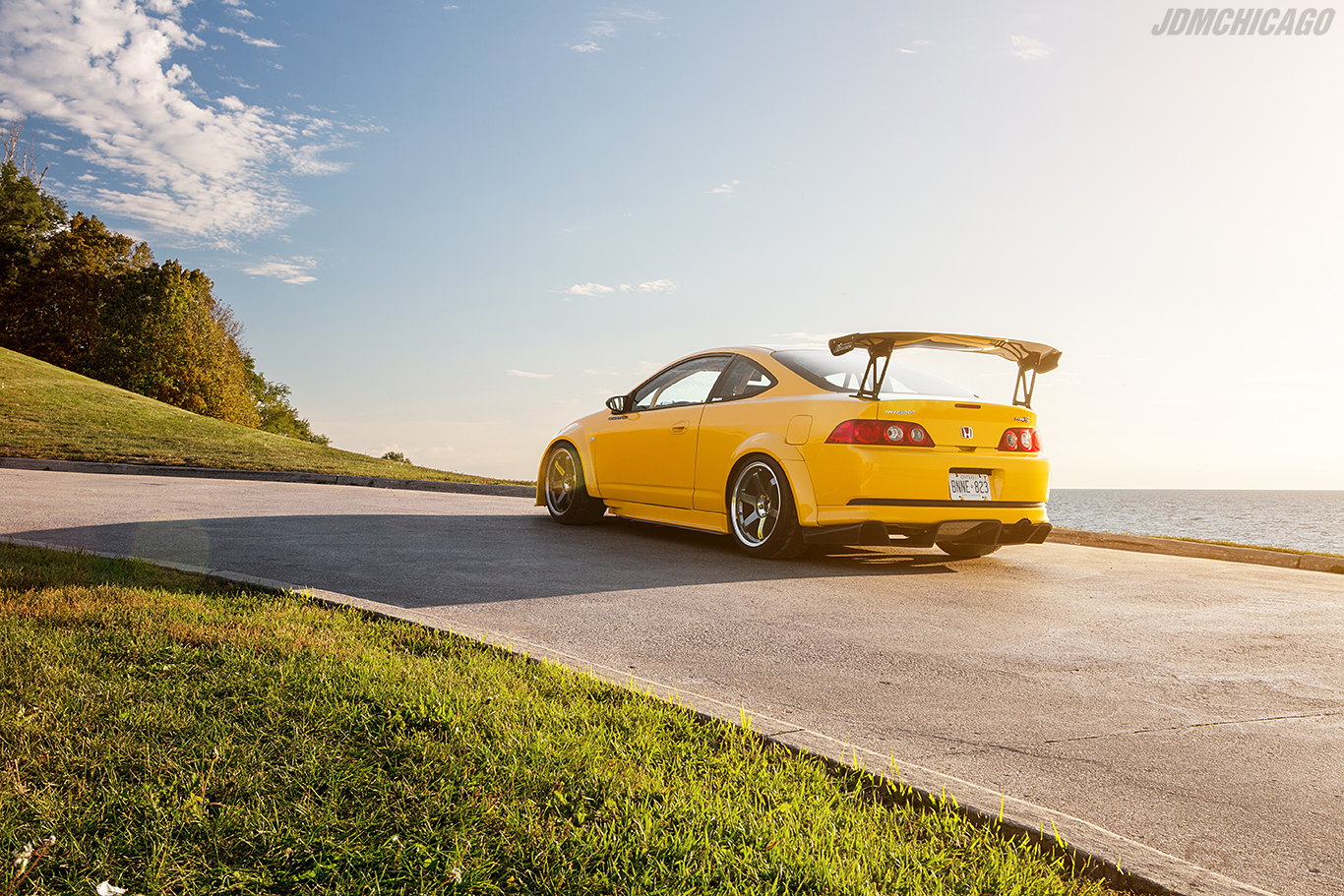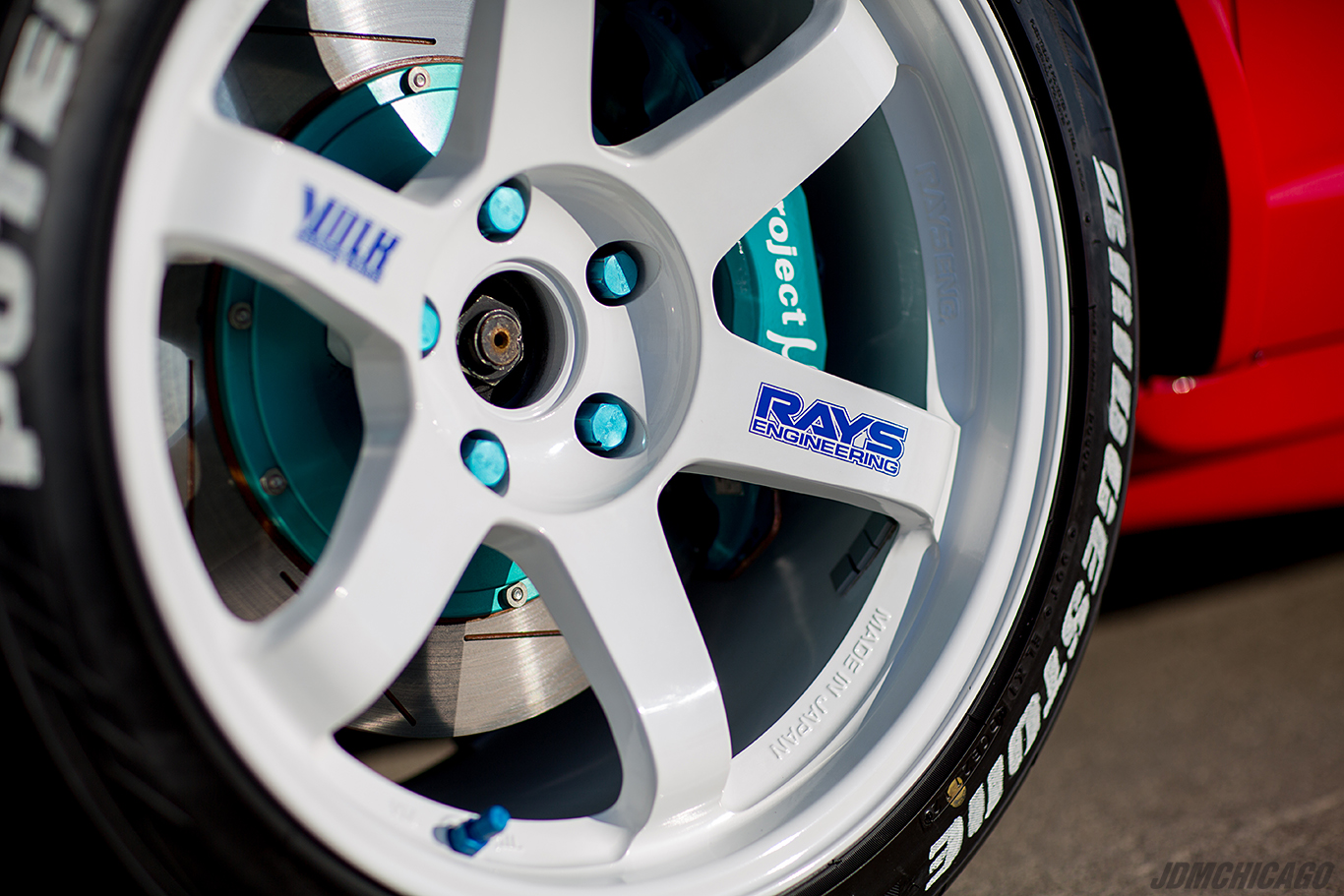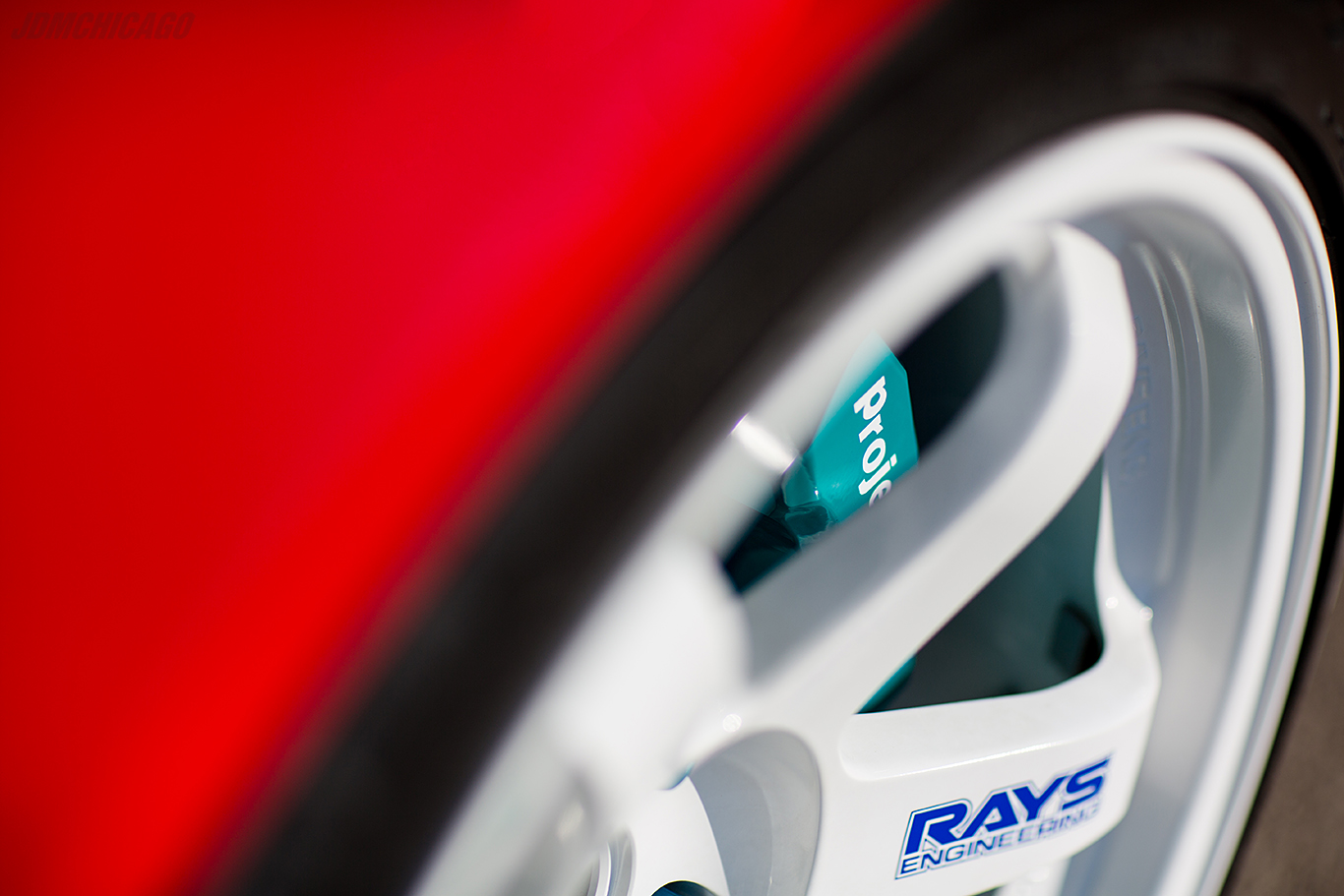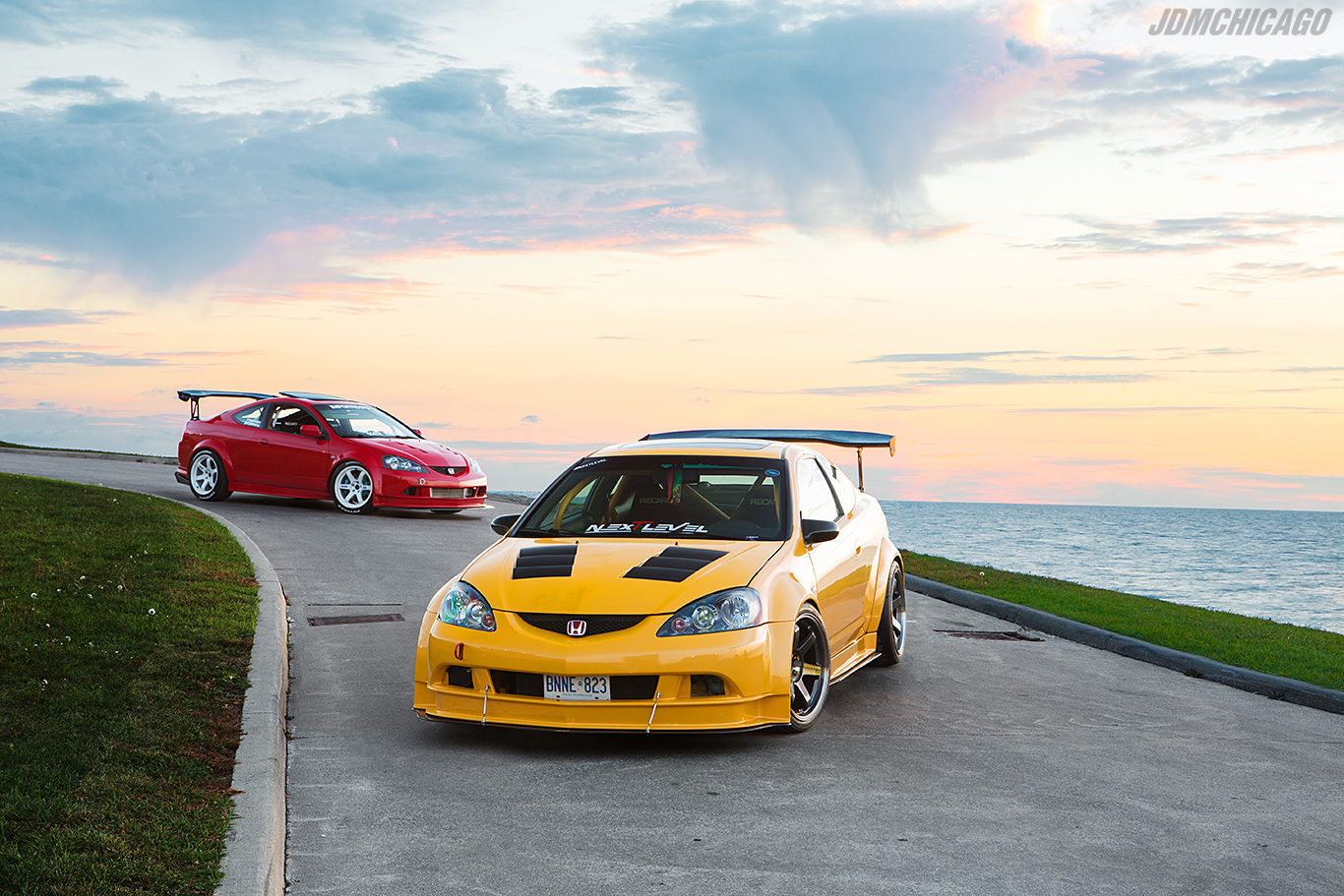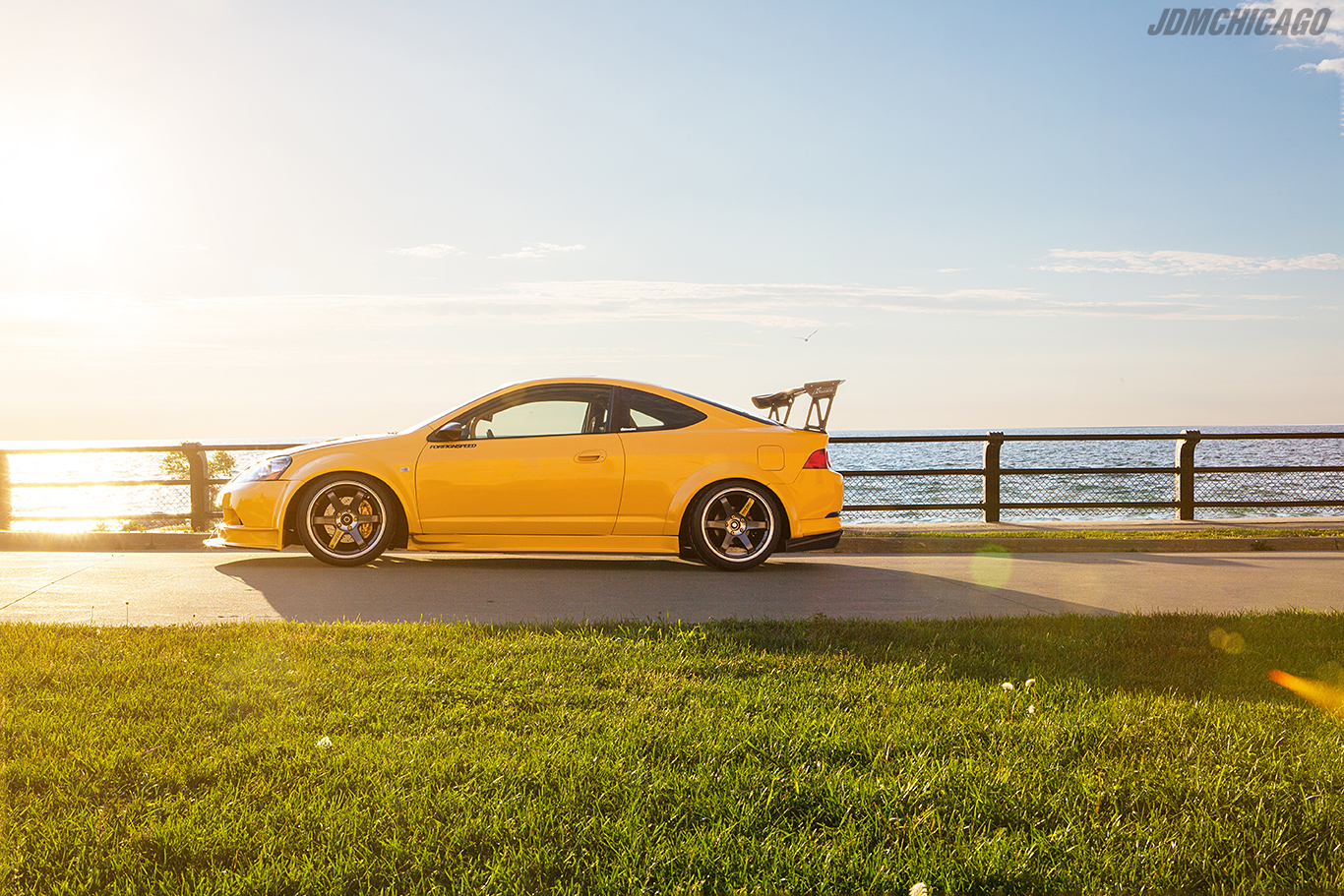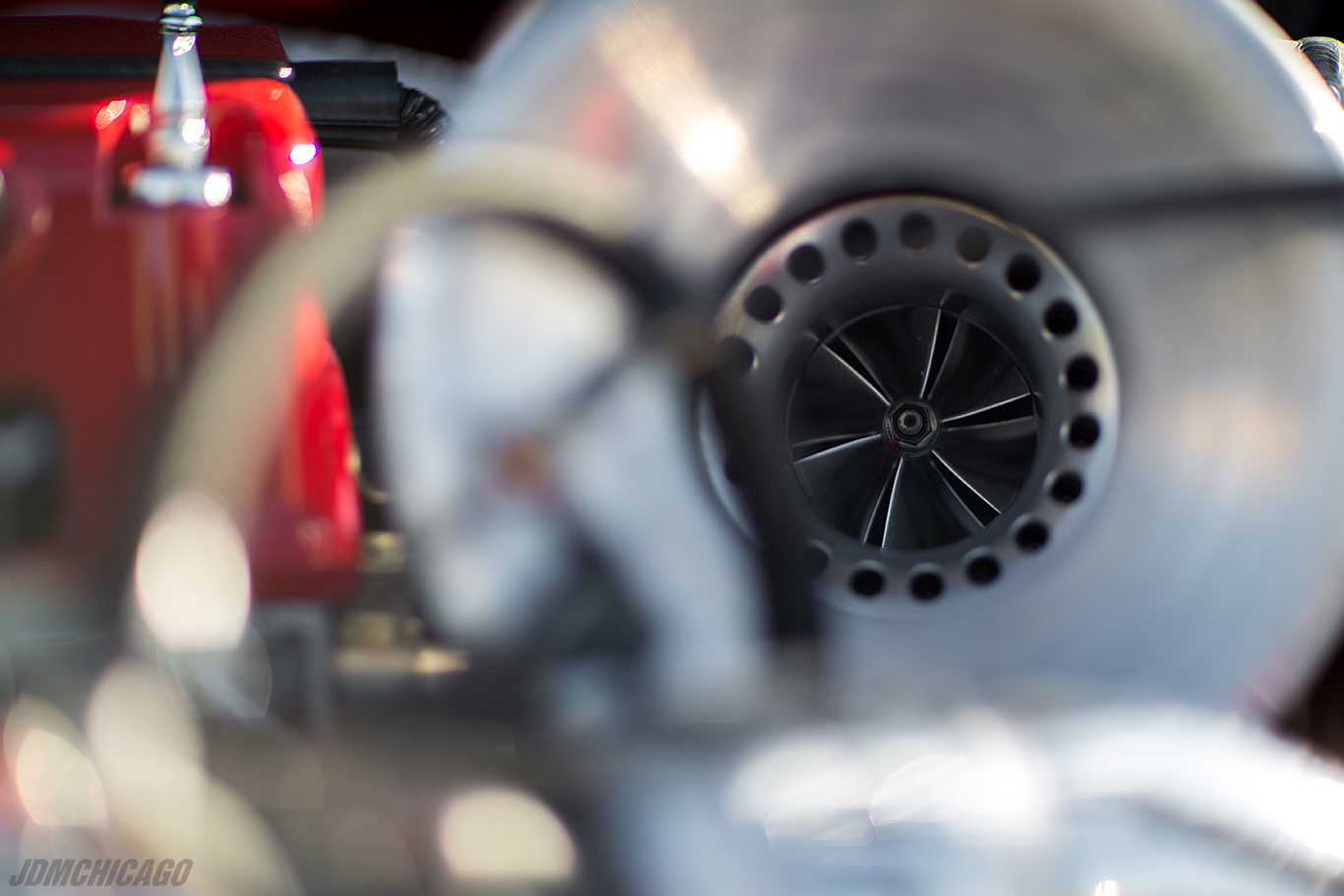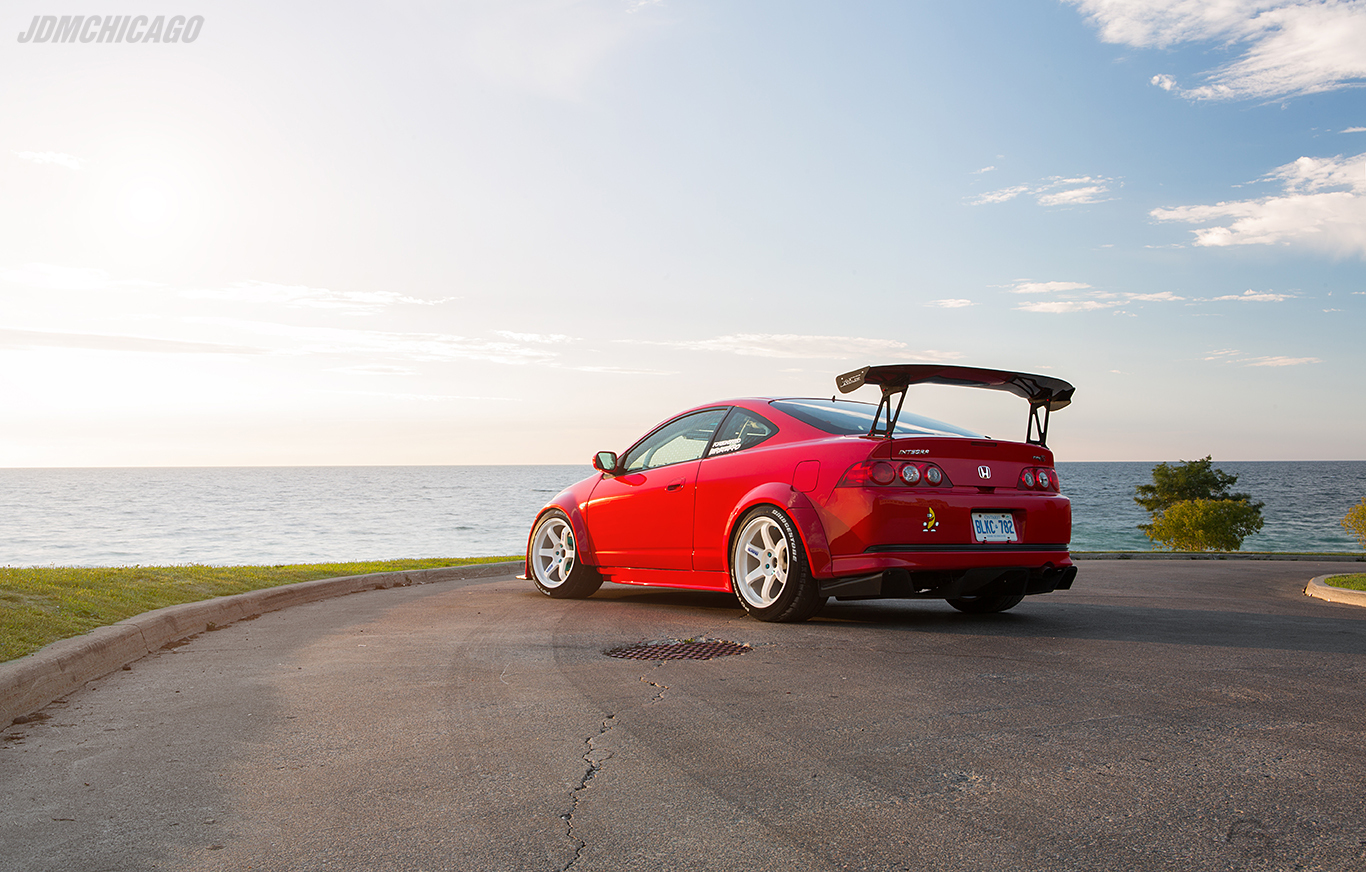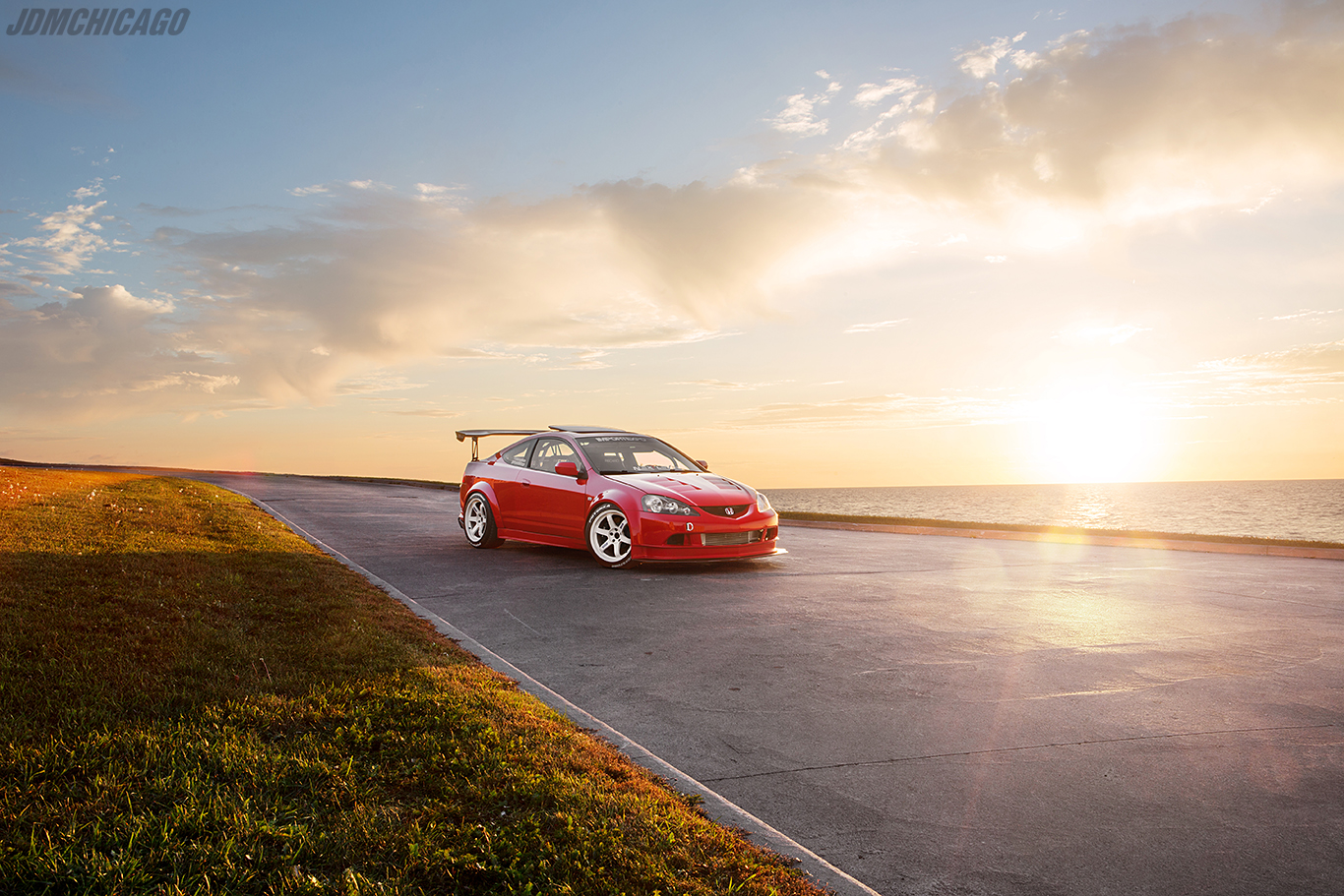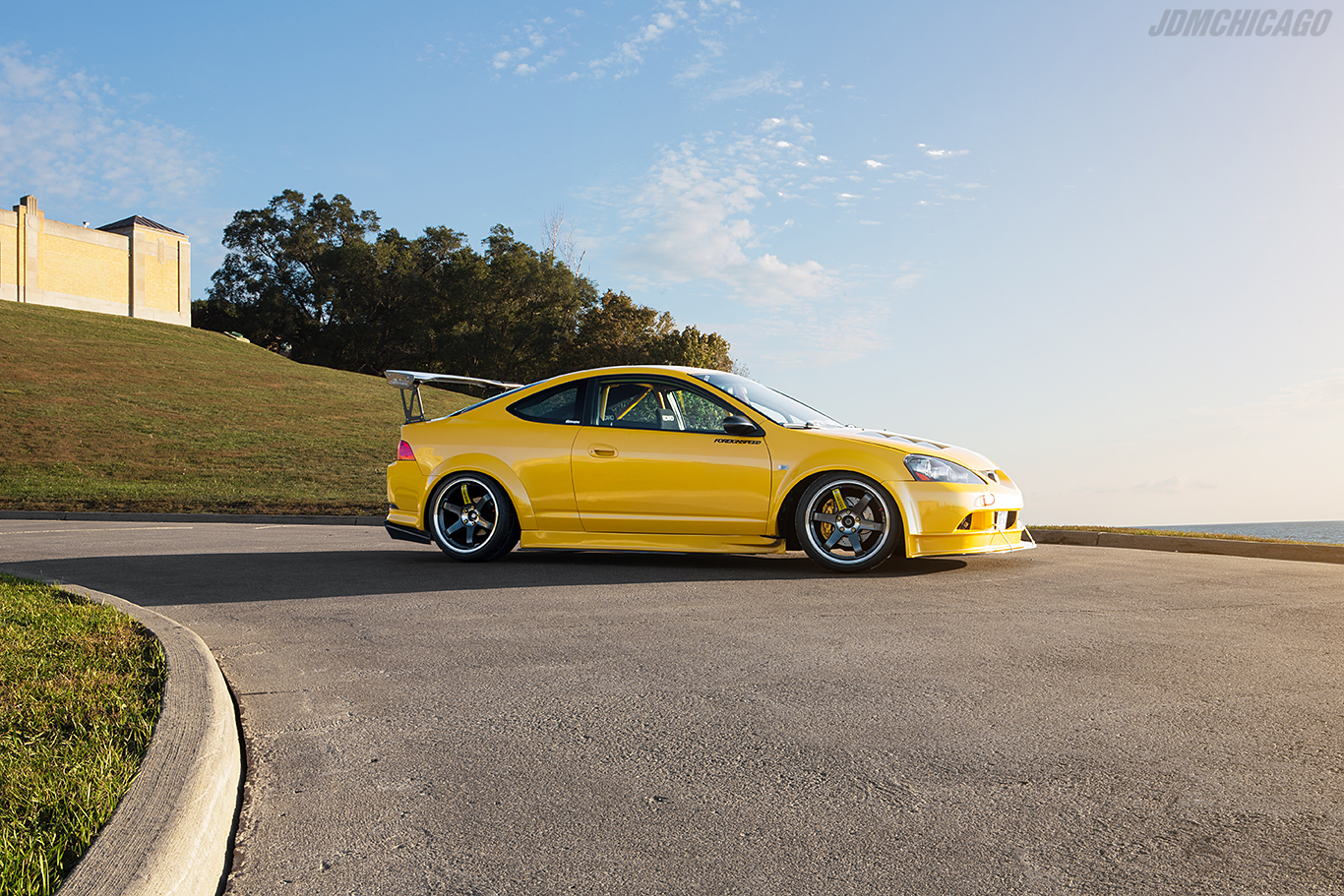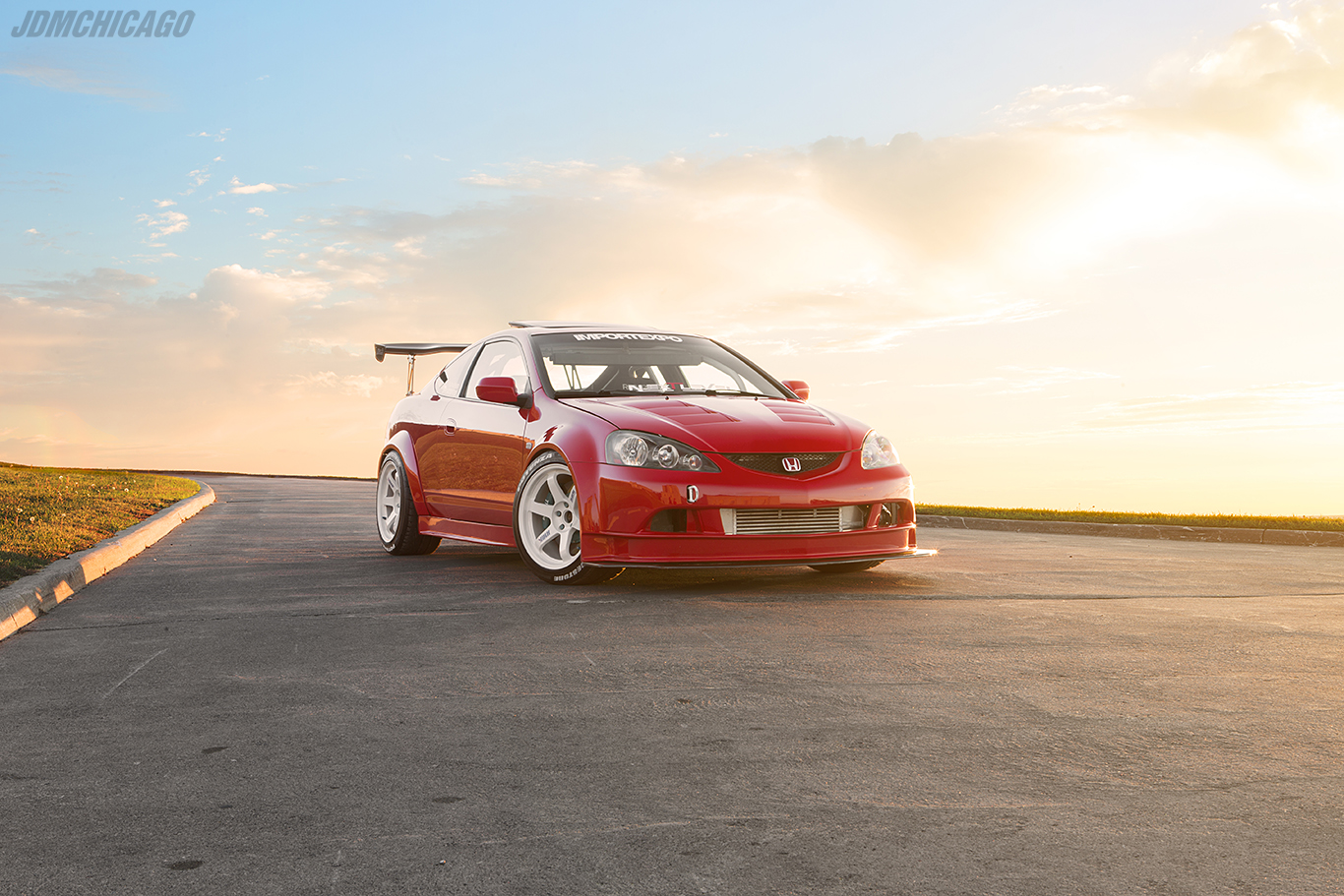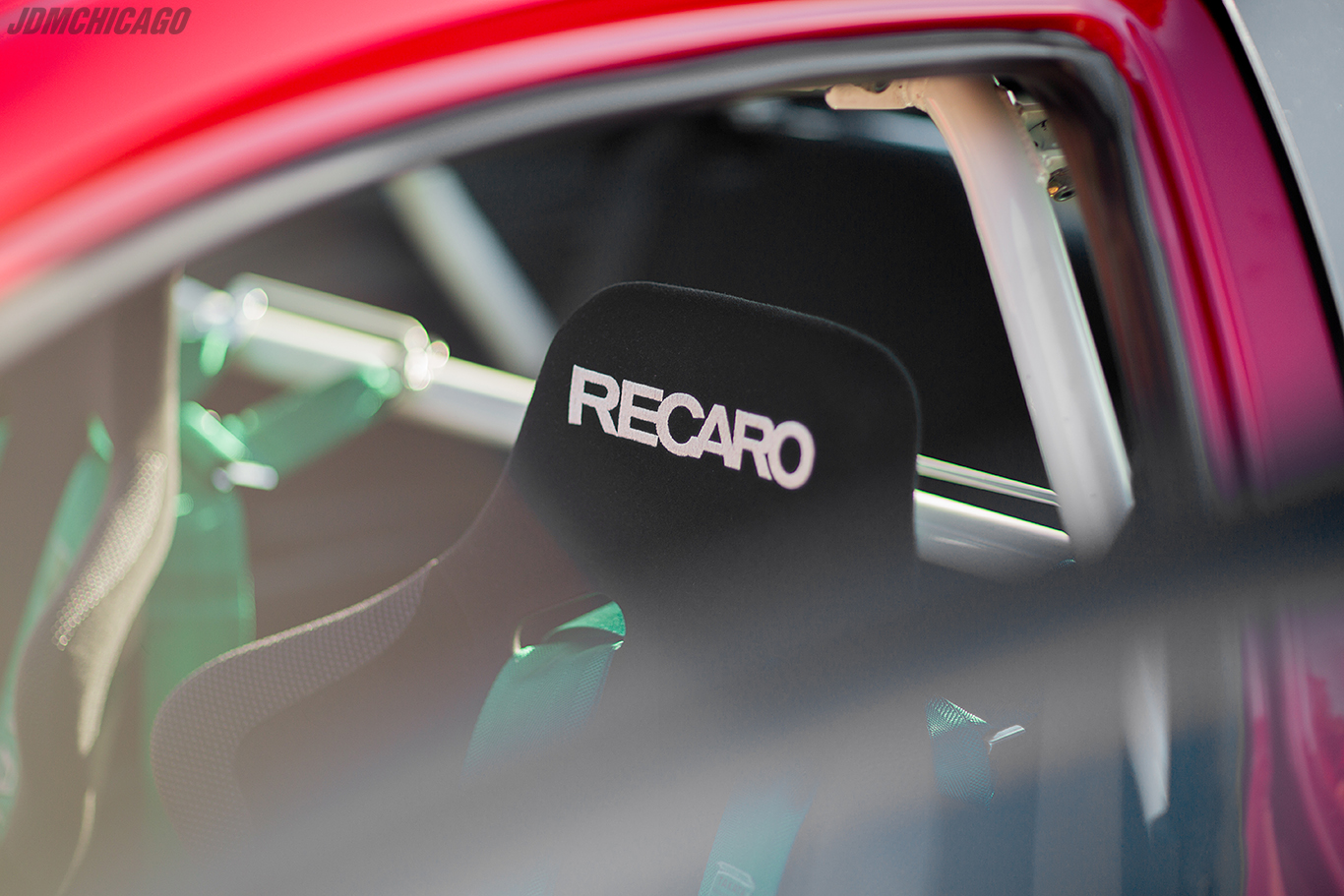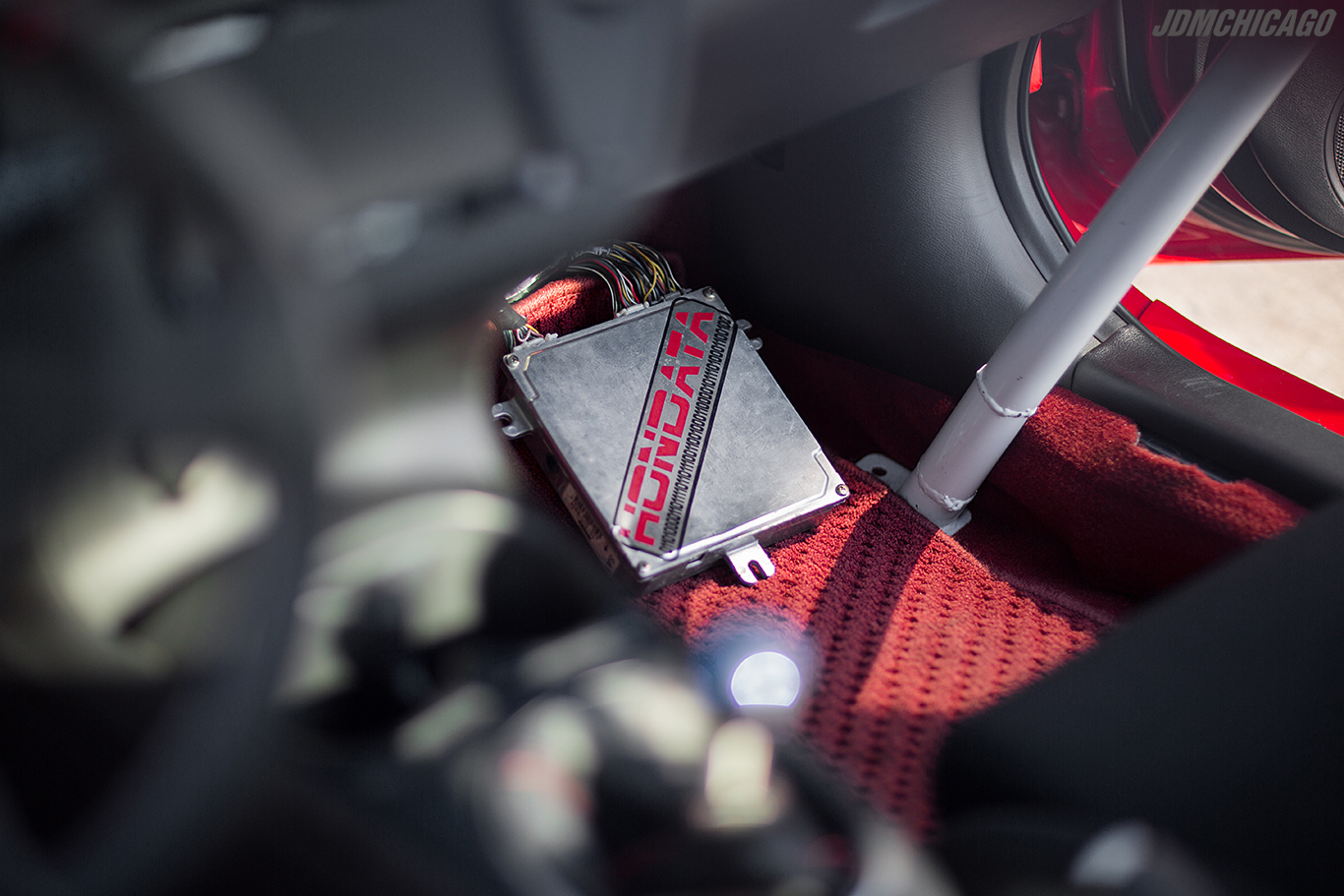 Comments
comments