Thanks for coming back for another installment of BLACK 2 coverage. Let's start out with some pics, and scroll down to check out a dope HD Video by Zandro!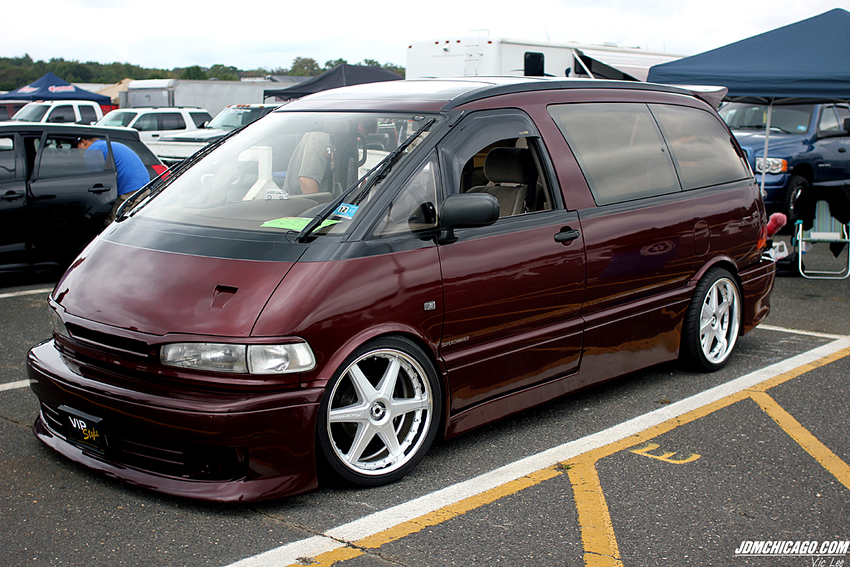 Yes, a nice Previa/Estima build. I haven't seen a set of Racing Hart CH wheels since maybe the mid-2000's.  But these classic 19″ wheels flow pretty well IMHO.  You'll also notice some custom molded side skirts,  a nice touch.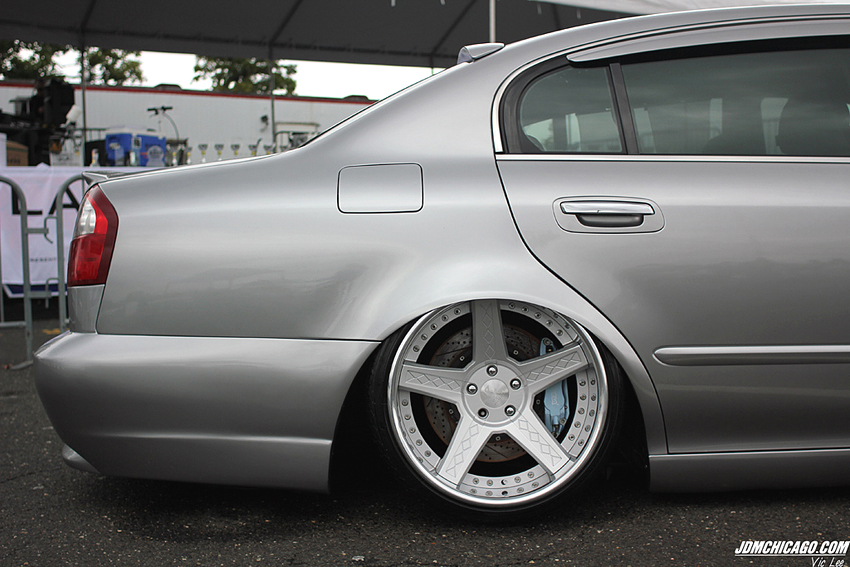 Here is another shot of the widebody Q45/F50 on Luxury Abstract Grassor-C's,  with a Rotora BBK.  Luxury Abstract really impressed at this year's Black 2!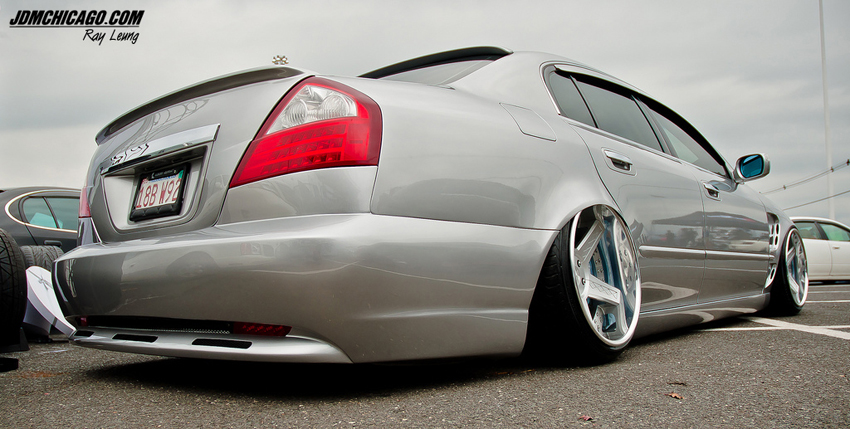 This f50 cut no corners. Nice attention to detail with the aero, custom trunk/tail conversion and the fenders.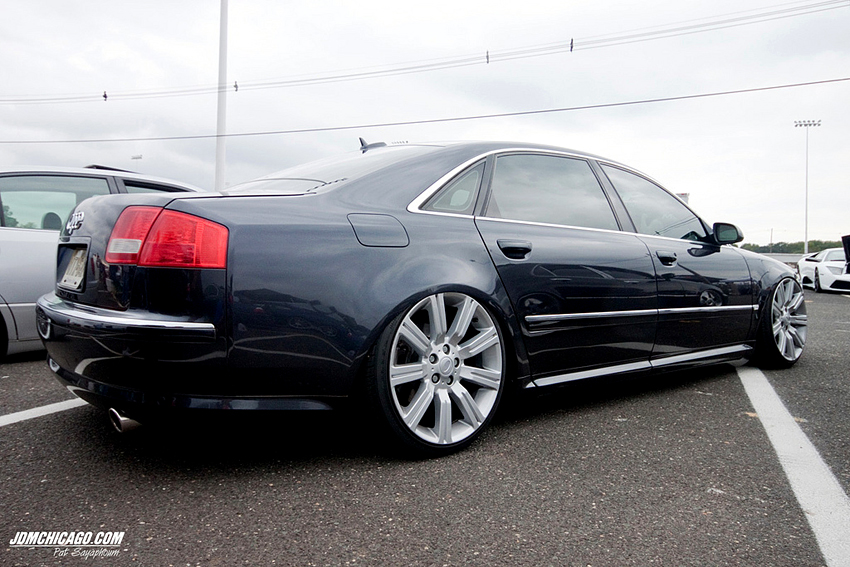 I've seen my share of Bagged Audi's and VW's,  but a well executed bagged A8 is a rare thing.  We weren't sure on the wheels at first,  but some investigative Google work revealed a set of OEM Land Rover/Range Rover Wheels.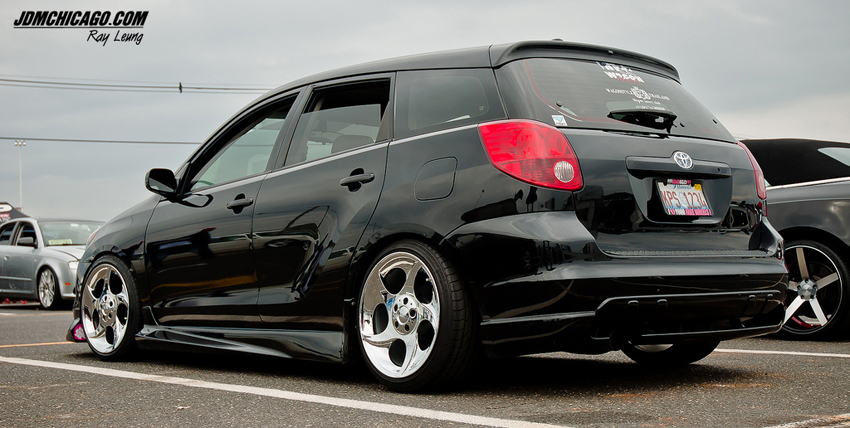 Speaking of rocking other OEM wheels, here is Pat's car on static suspension driven all the way from Chicago! This Matrix pulls off the Mercedes Benz Alphards wheels perfectly.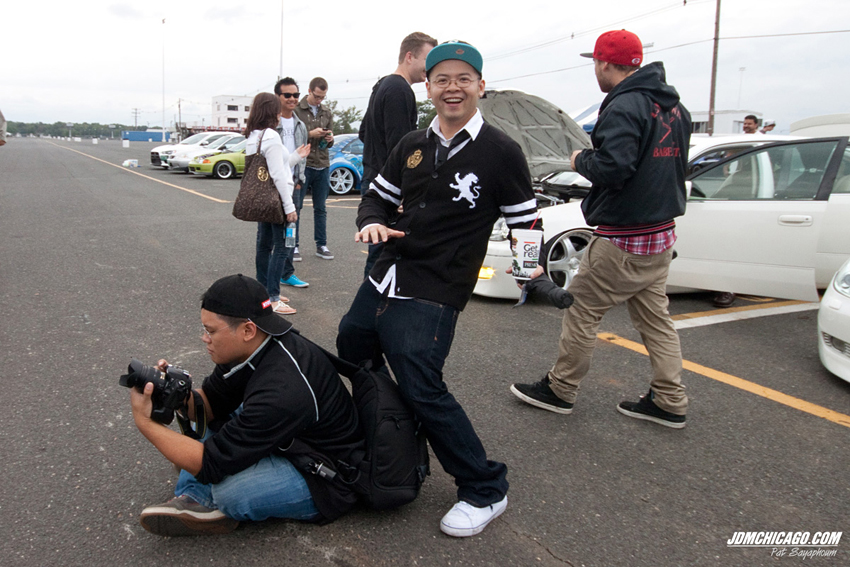 Photog's take note-  Always keep your backpack on to protect yourself from random humping.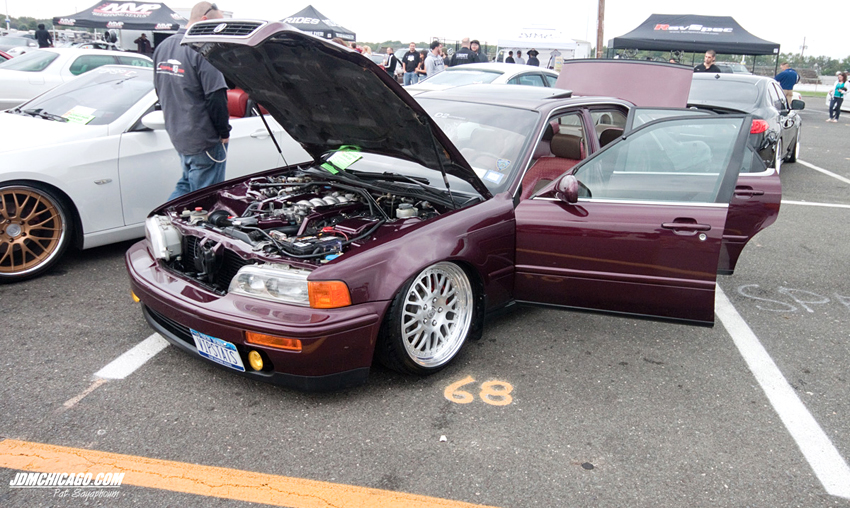 Yes sir, a pristine Acura Legend.  You don't see these too often,  so I was glad that Pat was able to snap a quick pic of this '95.   The Legend still continues to have a small cult following, but rare to see such a nice one still around.  This one is rocking a set of iforged wheels,  and has also had some interior work done.  If you look closely, you'll see some Fendi material lining the seats,  panels,  and other interior pieces.  Not really my cup of tea,  but maybe it's an east cost thing?
Part III Coming tomorrow! 
Gallery (Pat's) Pics:

The Video by Zandro!

Comments
comments