Wekfest San Francisco was absolutely ridiculous.  I heard the lines were very long last year,  but you really had to be there to truly understand how much the import scene is flourishing in Norcal.  The show started at 1pm,  but we deceided to get there around 8ish so we could capture some of the roll-in.  After securing a pretty nice parking spot,  we walked to the event and then it really hit us how big this event was going to be.   No joke,  there was a line starting around 8am with at least 500 people or so.  Mind you,  people started waiting 5 hours before the doors opened!  If I could guess,  there had to easily been at least 5k people attending this event as spectators.
So we'll start out with some pics from roll-in.  Be on the look-out for more pics by the JDMC crew,  as well as some pics of the egarage space,  Impact Performance shop tour,  and a visit to the Fatlace Paddock…. of course there will be tons of other stuff in between!
(Click each pic for the high res shot available on Flickr):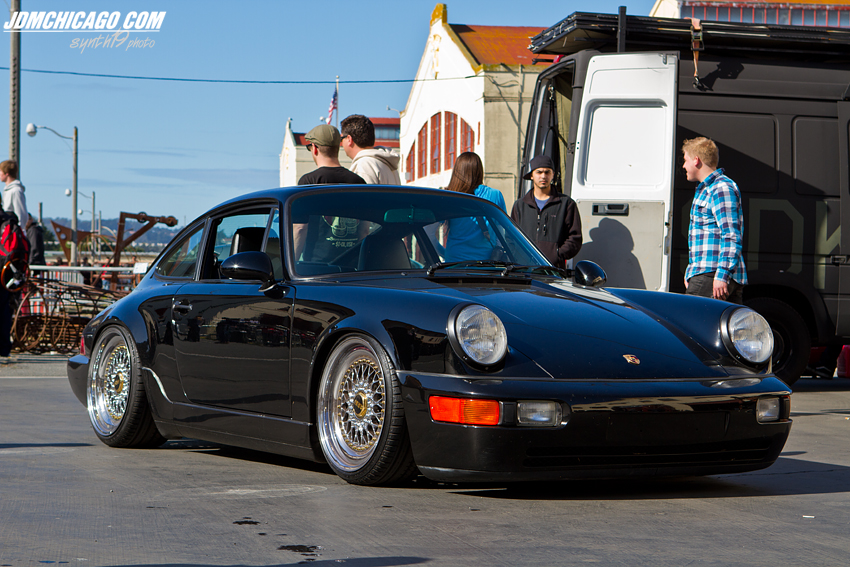 Really Nice 964. Maybe one of the best from the weekend.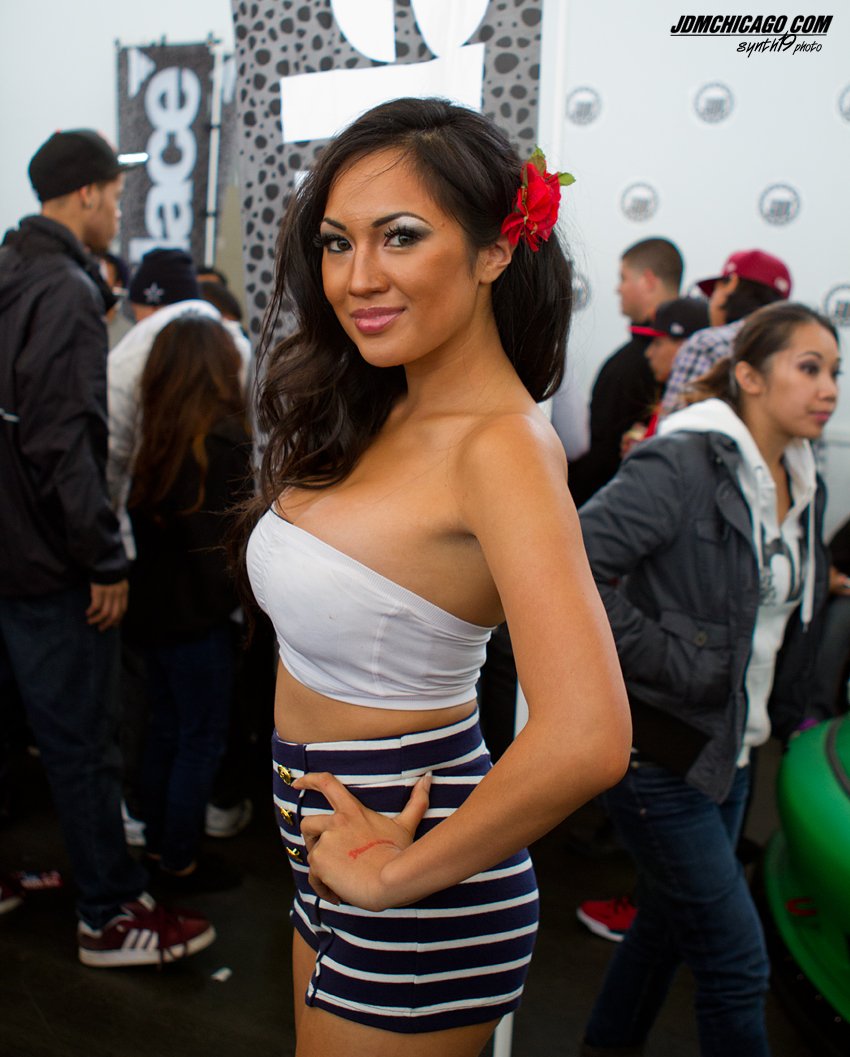 One of the models supporting the Fatlace Booth.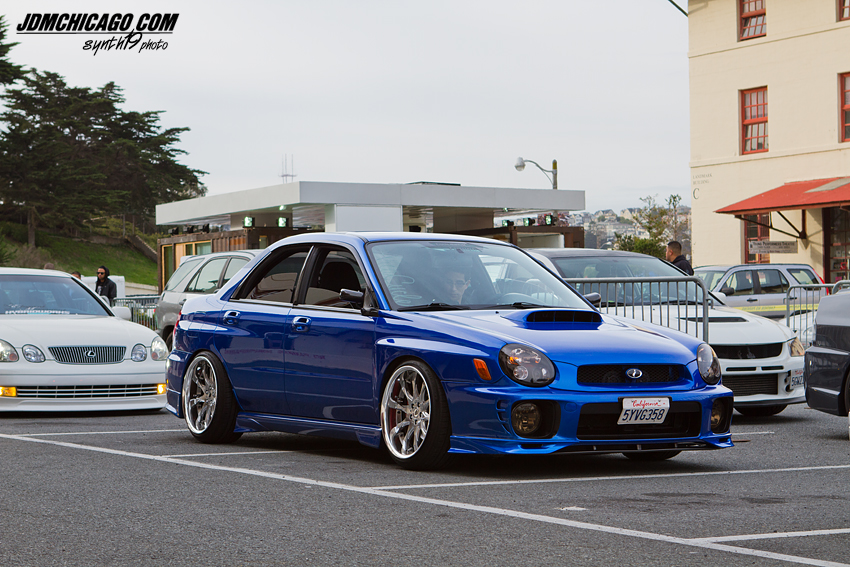 Here's a VIP inspired Subi. I couldn't really tell which specific wheels these are from this angle  (Work Schwert SC4's)?  But the car is fairly
clean, nothing too crazy or over the top.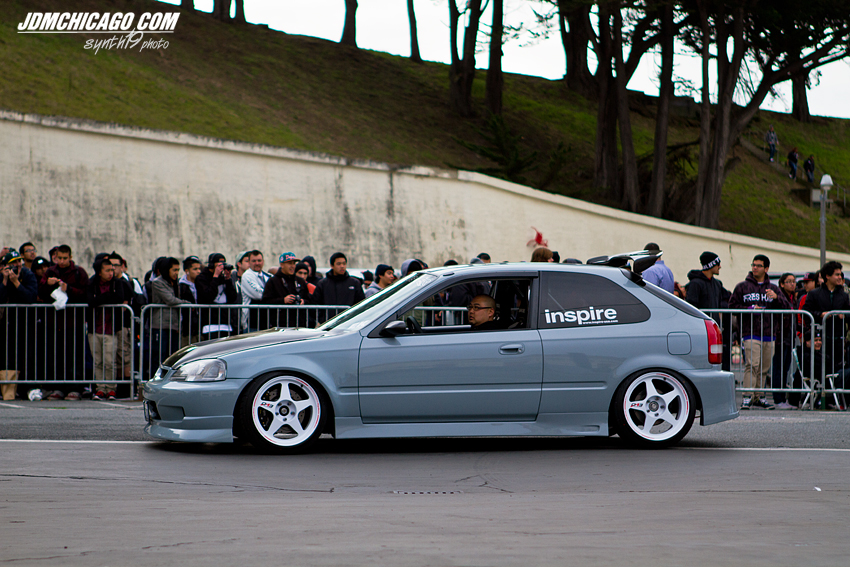 Gotta love this EK on Regamasters.  I wish we could see more clean EK's here in Chicago.  In the background you can see the massive
crowd starting to form around 8am or so.  More pics of the crowds in a bit.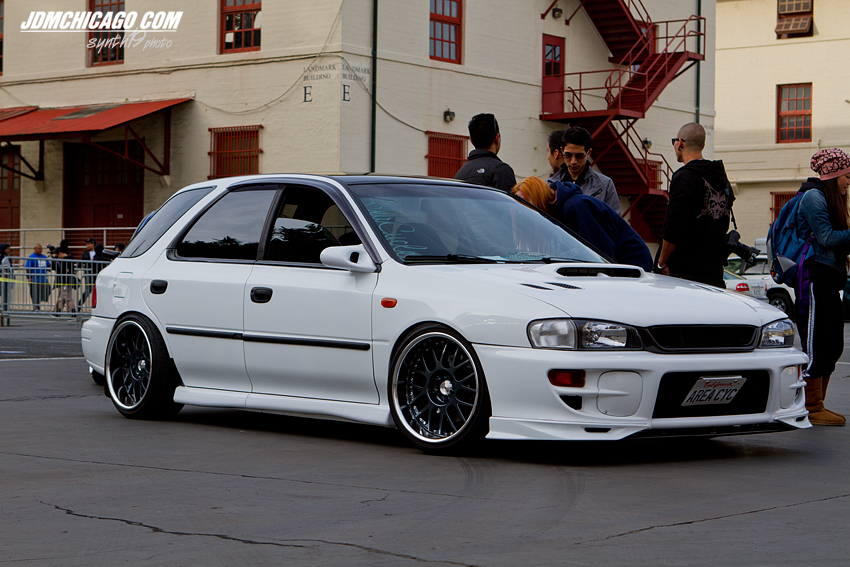 It's all about the Wagon lifestyle.  Nothing like some fresh SSR MS1's.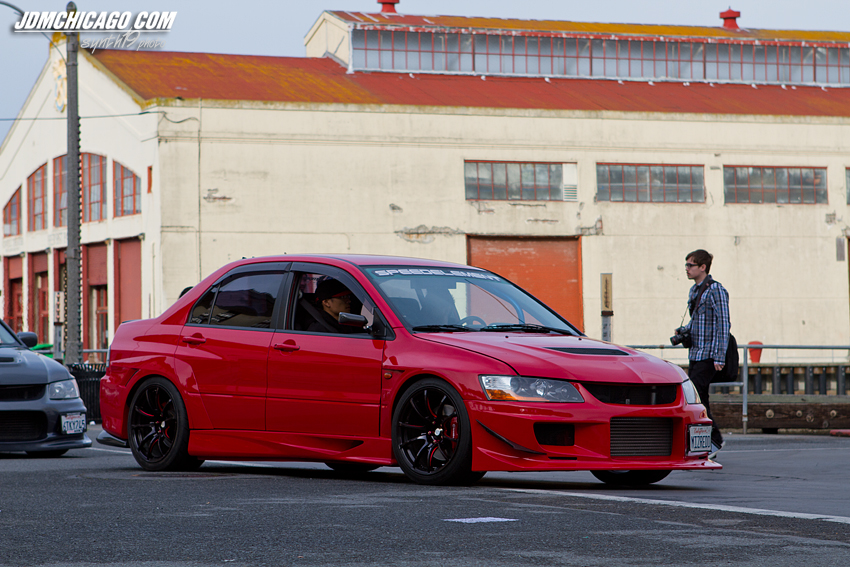 I would say there were TONS of evo's in SF.  Here is one with the ever popular Weds SA55M.
The machined red inserts match well here.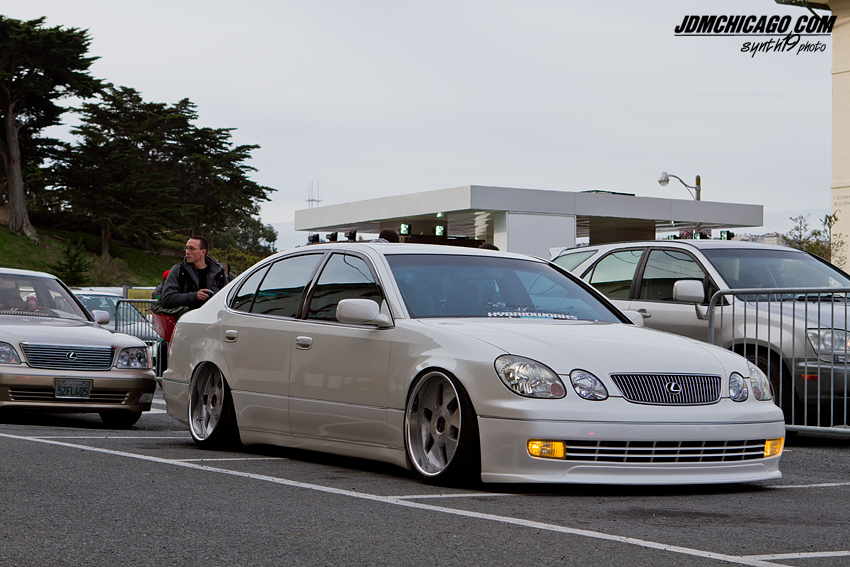 Just one of the MANY VIP cars at Wekfest. I'll have to ask some of the guys who were @ Black
on the east coast last year.  Who has a better VIP scene?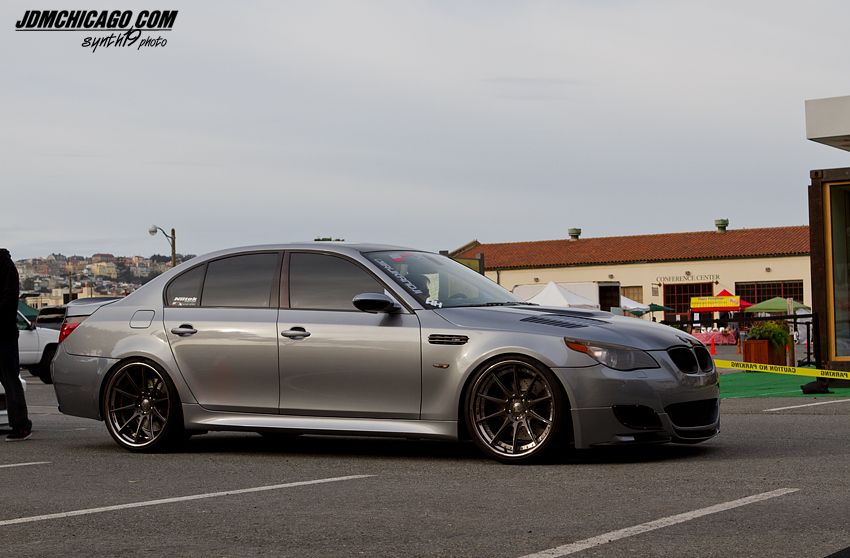 Here's a nice e60 m5.  Surprisingly, I saw at least 4-5 e60 m5's at this event.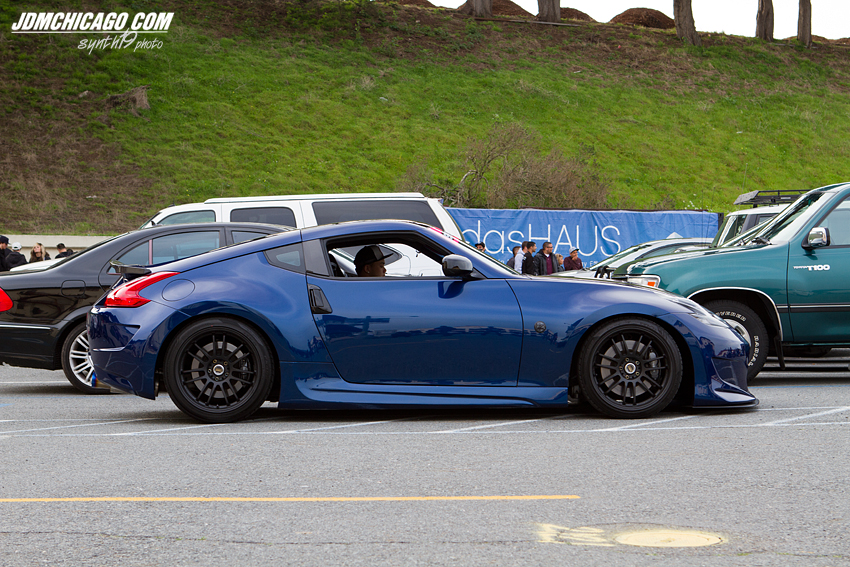 Pretty fresh 370z on some Volk RE30's and an Amuse kit.  I like the painted door handles
that work well with the wheels.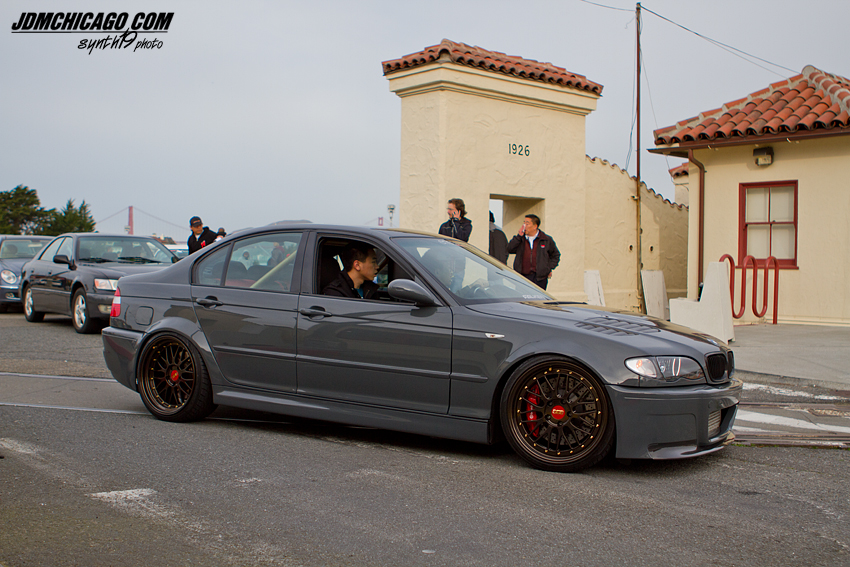 e46 Sedan which appears to be some custom Bronze LM's with some baller gold bolts.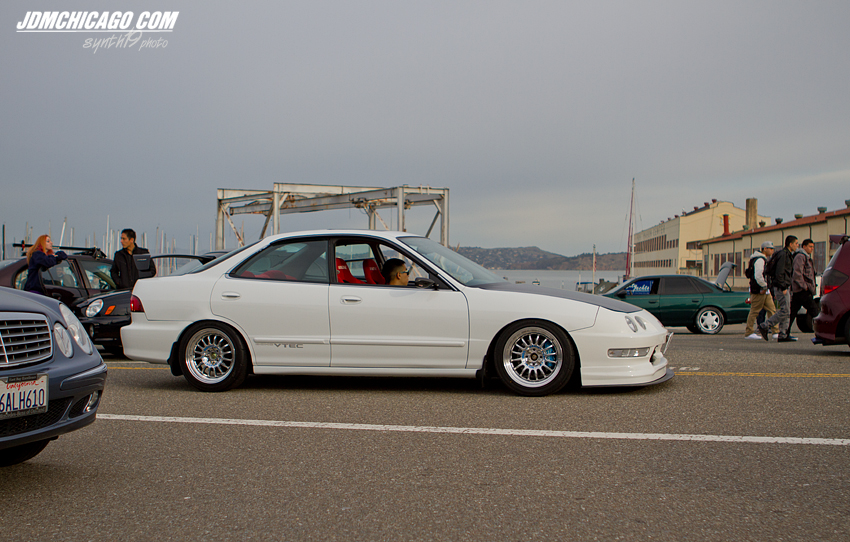 Another clean Teggy with the ever-popular and classic Sprint Hart CPR's.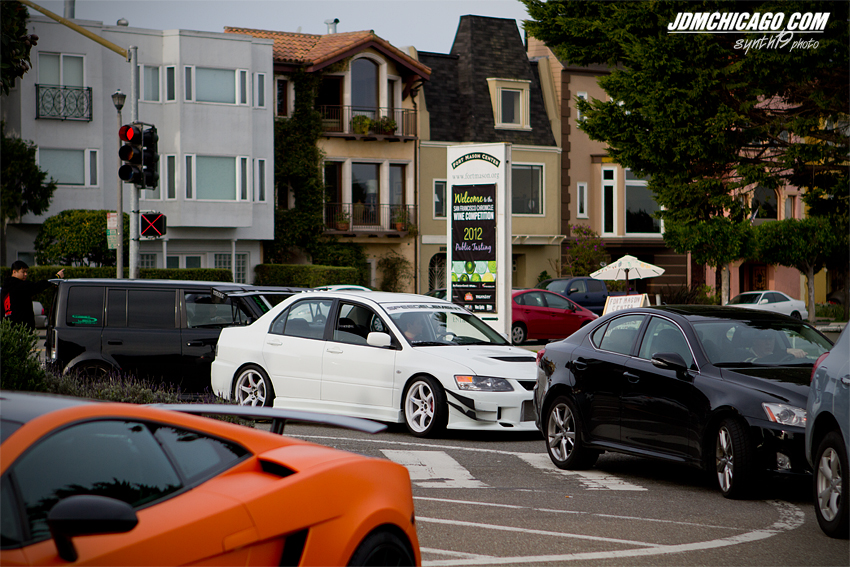 Lambo? This is Cali so an evo on some gram lights gets more attention. haha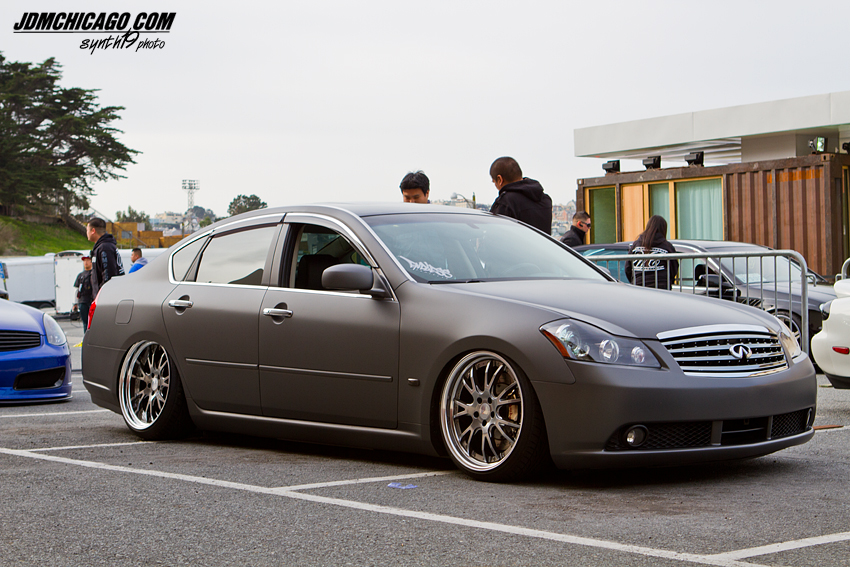 Here's an m45 from Team Endless Projects rocking some Work Gnosis GS4's.  Surprisingly, this is not a wrap.
Be on the look out for more coverage of Endless as well as a small tour @ their shop (Impact Performance).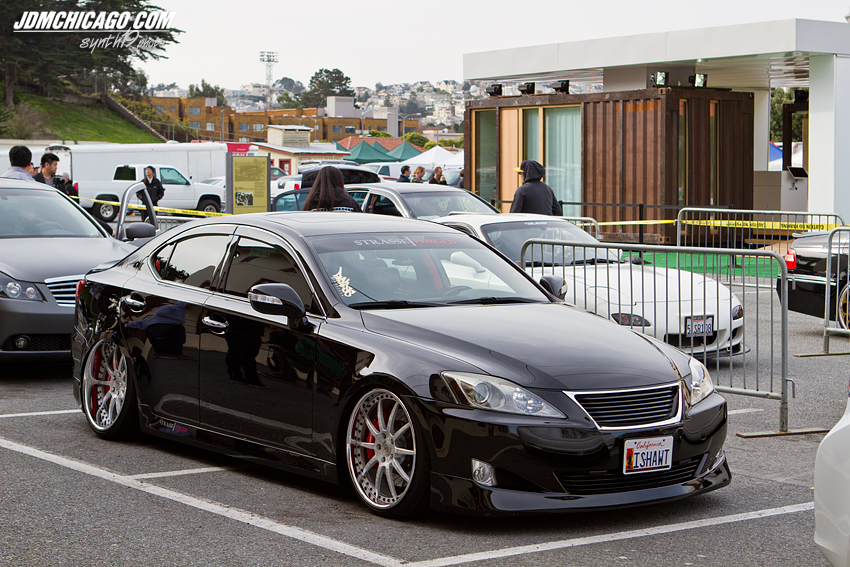 A VIP'd out IS on Strasse Forged wheels.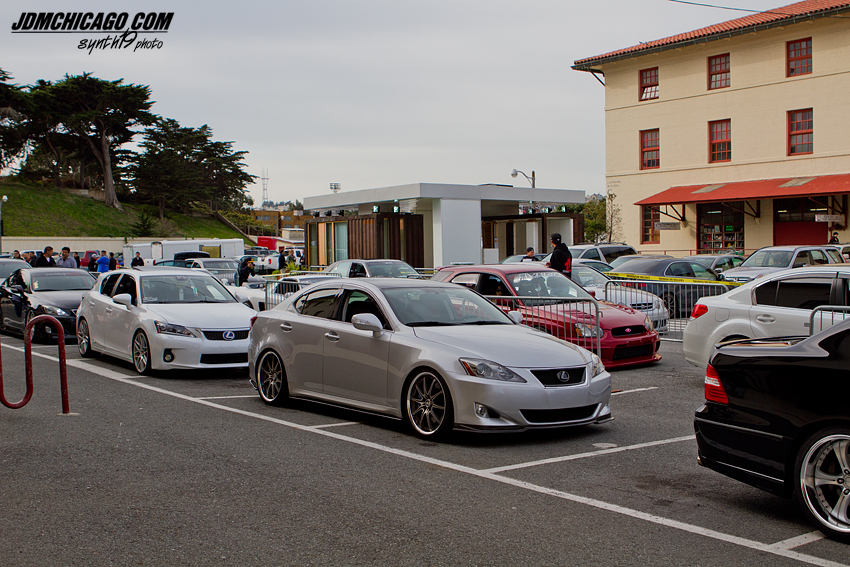 Haven't seen a set of GTF's in awhile. Nice CF lip kit with side splitters.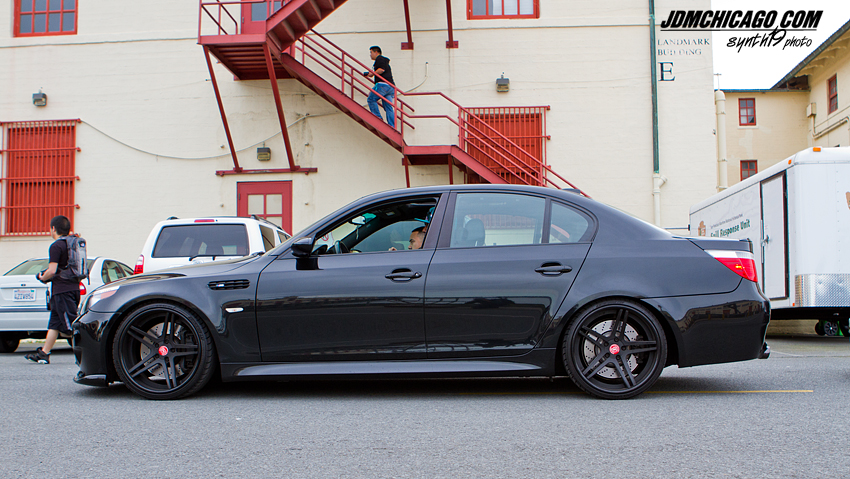 Yep… another baller rollin on DPE's.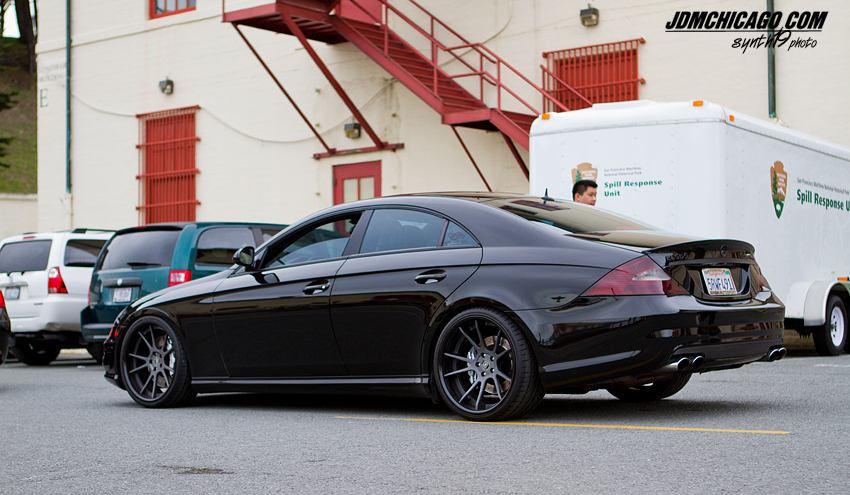 I have a feeling these boss cars roll in the same circles.  This Benz on DPE's probably cost a few bucks.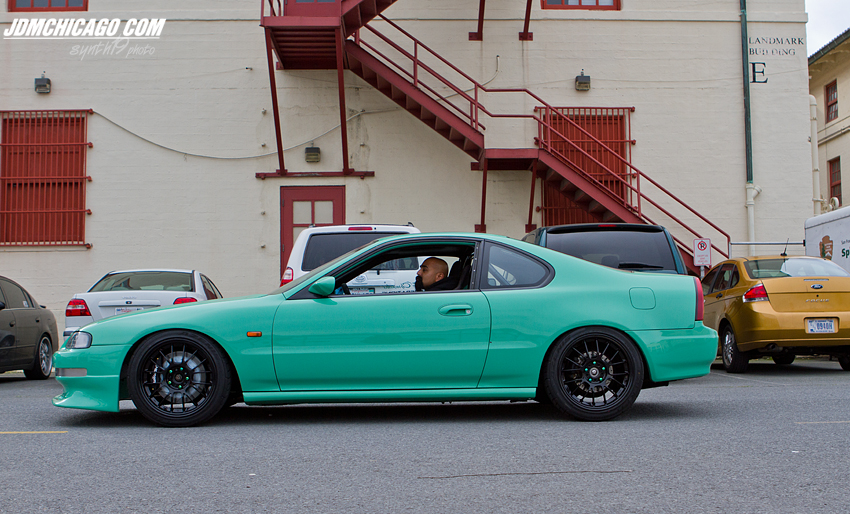 The infamous Big Mike and his prelude. You have to see this car in person,  just a ridiculous amount of
attention to detail…   It slays all preludes.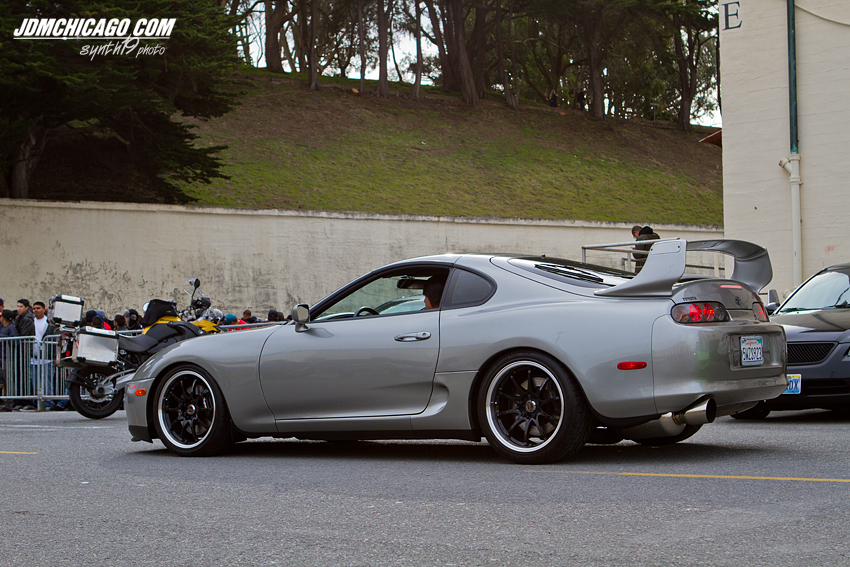 I don't see too many Supra's anymore,  but that's probably because many of the ones I know hate the "scene."
Fitting that this Supra has a set of discontinued Volk LE28's.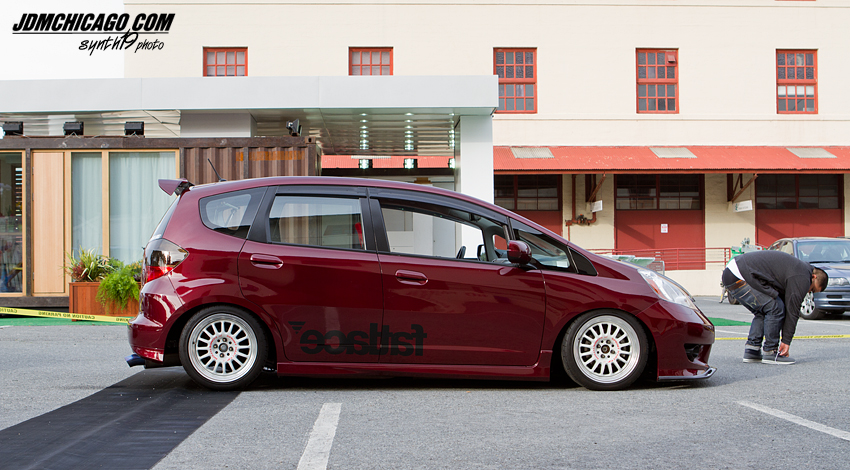 Love this fit.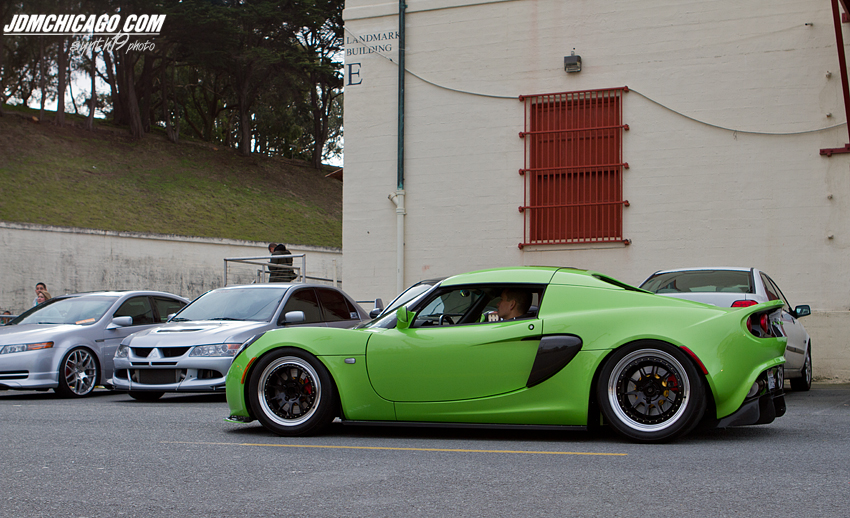 Green with ENVY.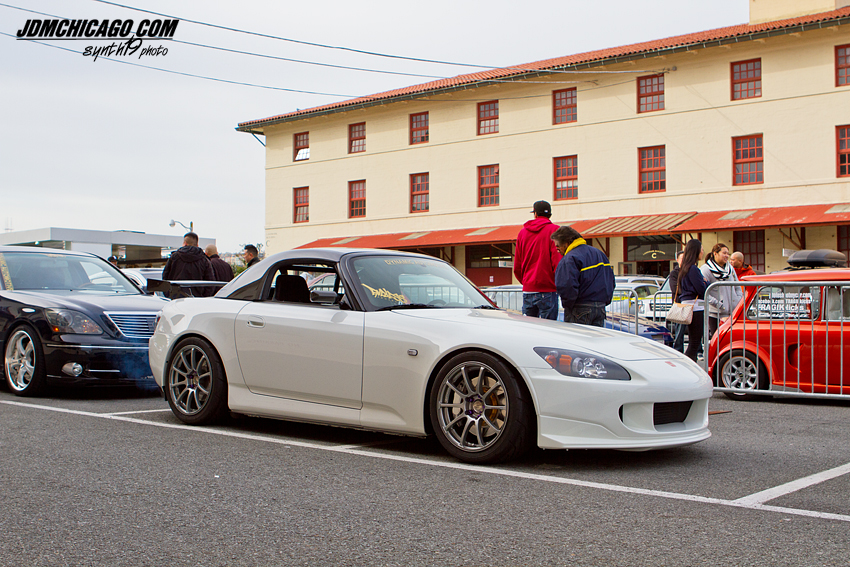 So I said earlier there were a ton of EVO's at this show. The same could be said about S2k's.
Love this S2k on Advan RS's.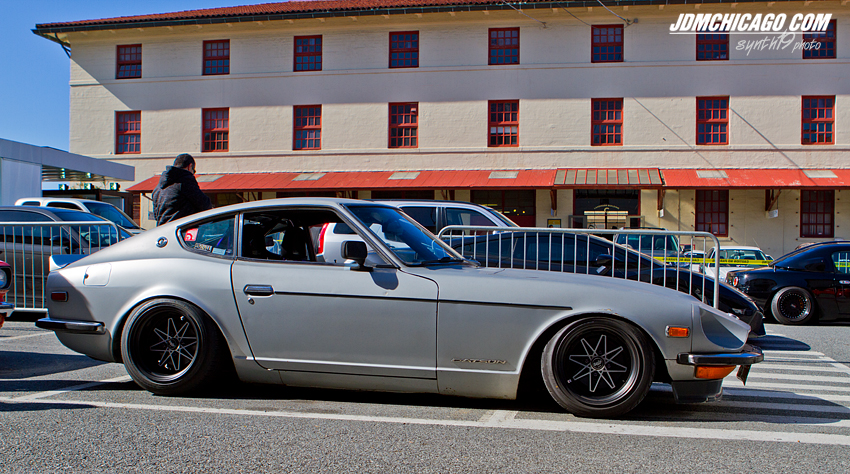 Stanced 240z on Work Equip 03's.
So that concludes part 1.  There will be TONS of more pics in the upcoming days/weeks.
Comments
comments