Wow… exactly 1 week since Wekfest and still a few more parts to go.  Literally,  this time last week I just scored a sweet parking spot next to
Fort Mason.  Here is part 4 by DK Photo (Daniel Krzyzanowski Flickr).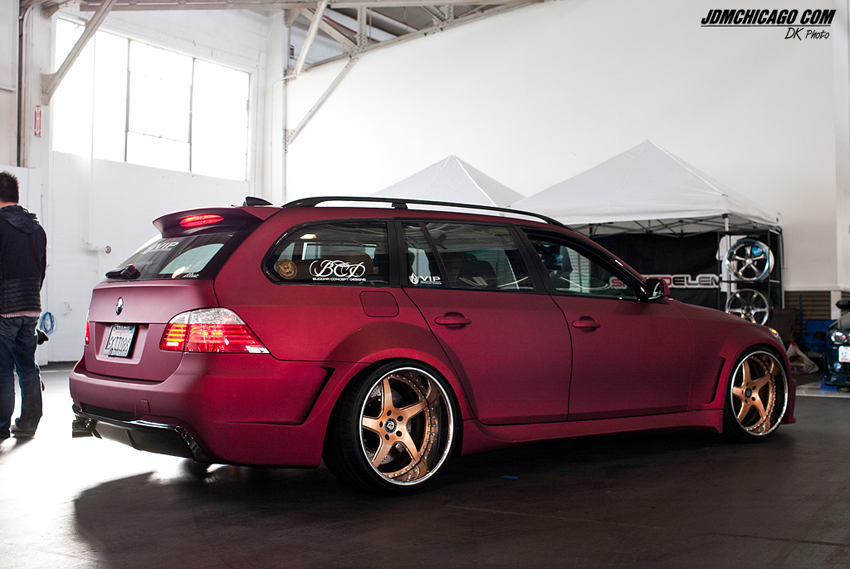 Another shot of the e61 from the other day.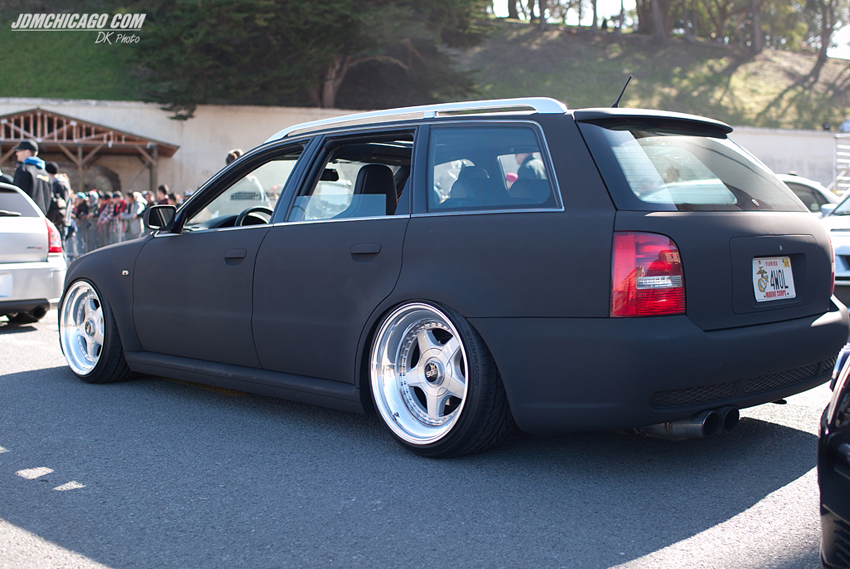 Nice Avant with a matte grey wap on some classic BBS 5-stars.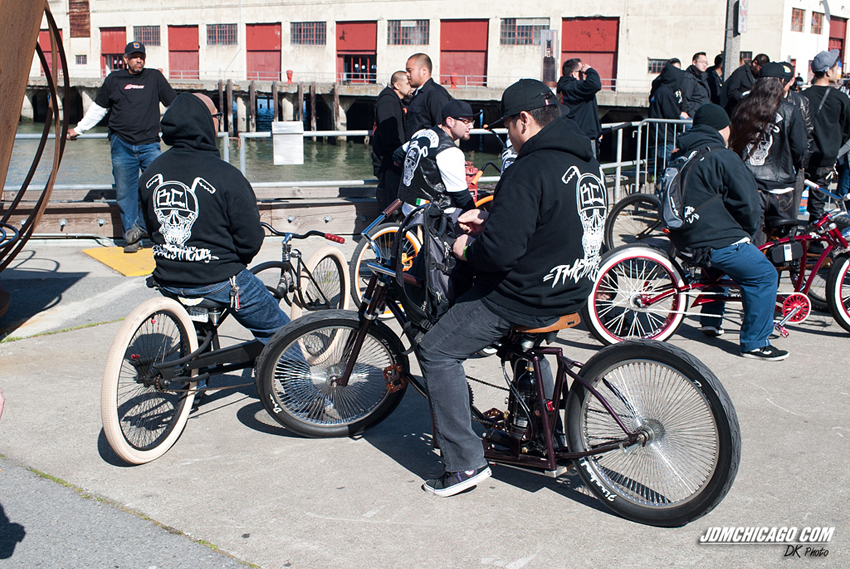 There were all these dudes with motorized custom bikes @ Wekfest.  Some rad setups.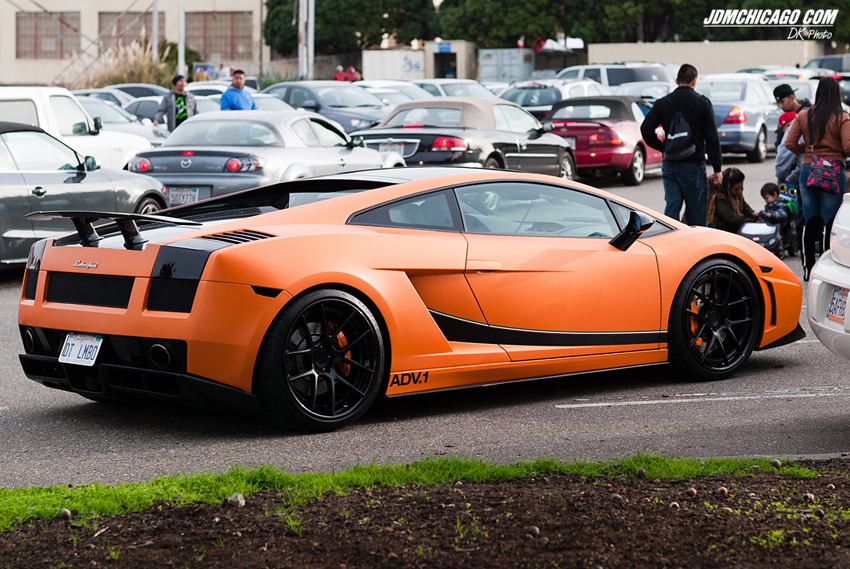 Lambo's always steal the show,  this one on ADV.1 wheels.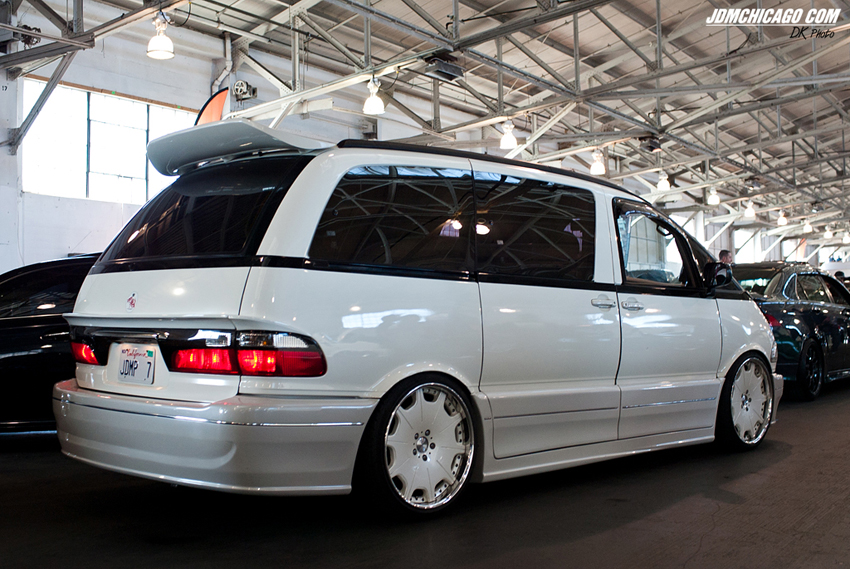 Maybe the cleanest Previa we saw at the show (matter of fact,  I think the only one there).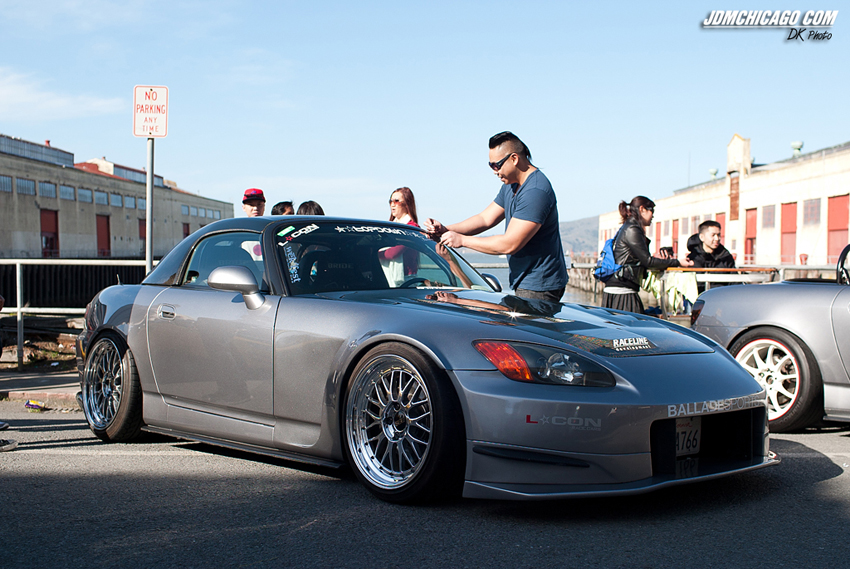 An S2k on BBS LM's.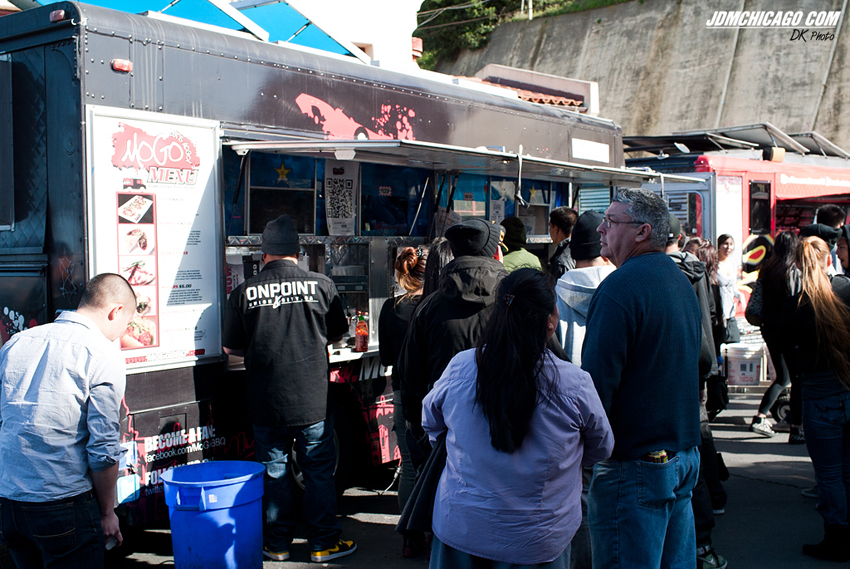 There were several awesome food trucks set up to feed the massive crowds.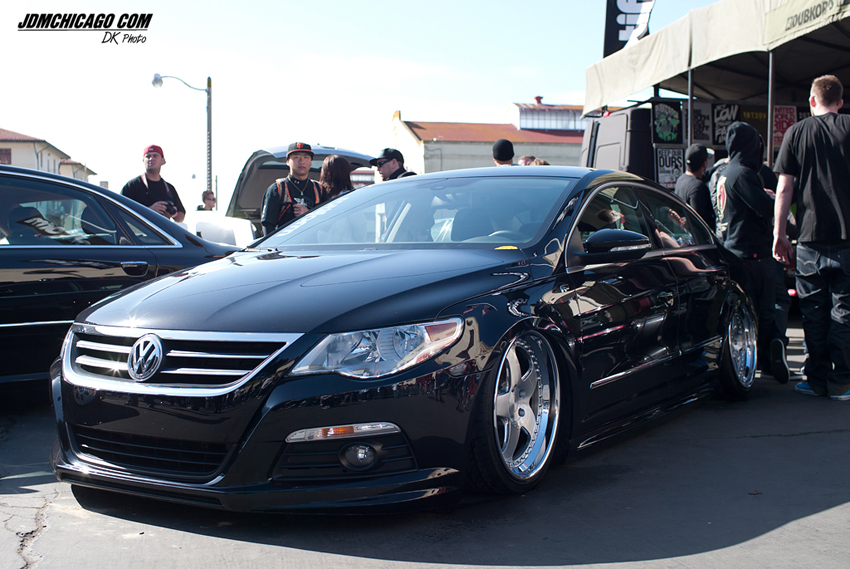 Bagged VW Passat.
Comments
comments