A few days since Wekfest SF ended, and finally recovering!  Here is part 2 of a TON of pics I still have to go through.  I haven't even touched the pics by the other JDMC photogs, hence the reason I made space for 6 parts (just an estimate).  Let's now get to the pics…..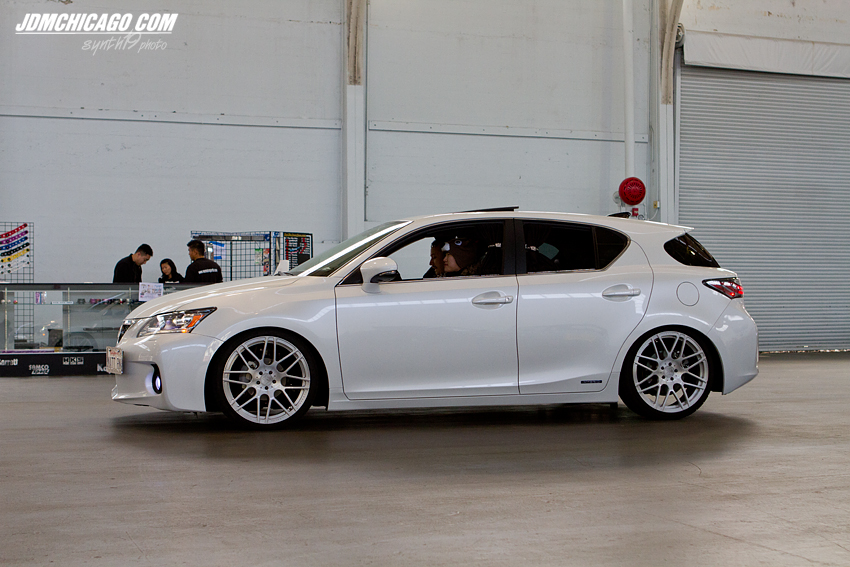 Not only is this one of the few Lexus CT 200h's I've seen in person, but definitely the first I've seen with modifications. Nice drop and wheels
sets off this car well.  Kinda has a Mazda 3 vibe.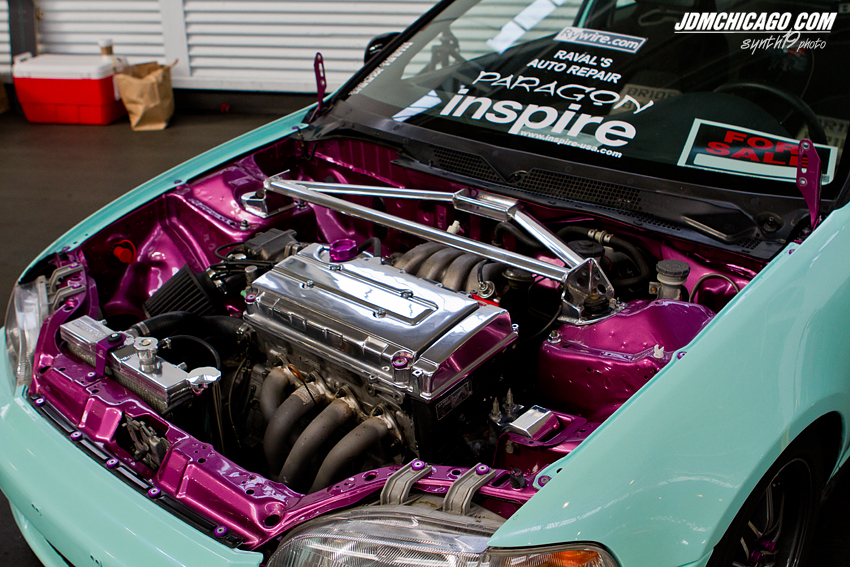 Originally I thought there was about 5,000 people or so at Wekfest,  now I've heard there was somewhere between 10-15k if you can believe
that!  What better place to advertise your car for sale?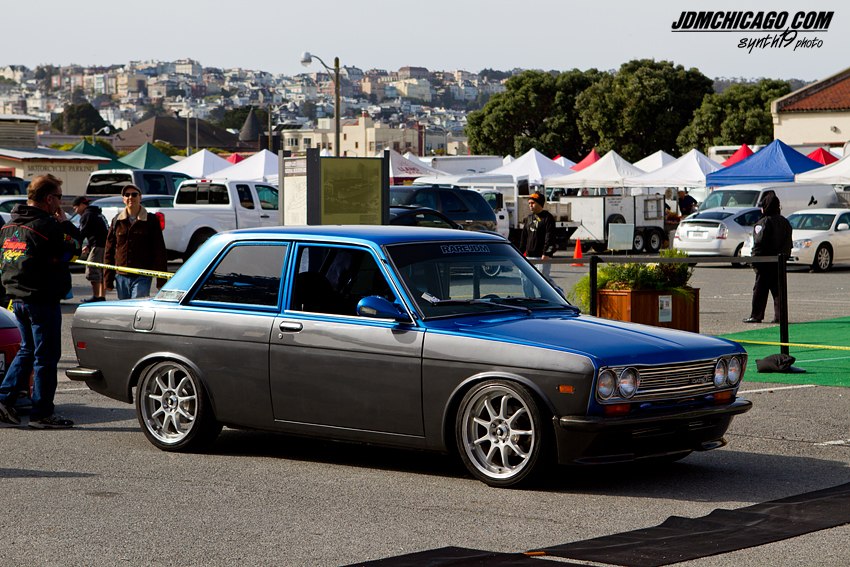 Classic Datsun 510.  There were a few of these at Wekfest.  Not sure how I feel though about this two-tone look and wheel sizing….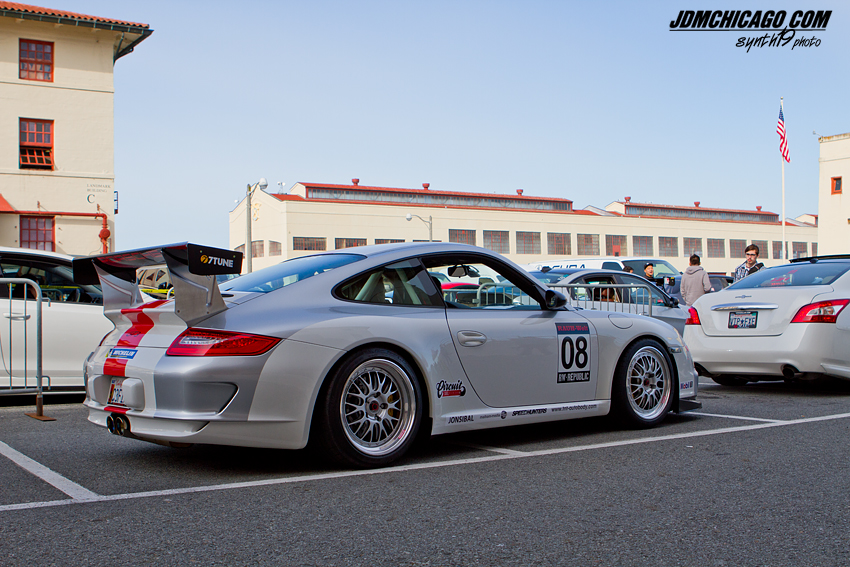 Is it too late to say "BECAUSE RACE CAR?"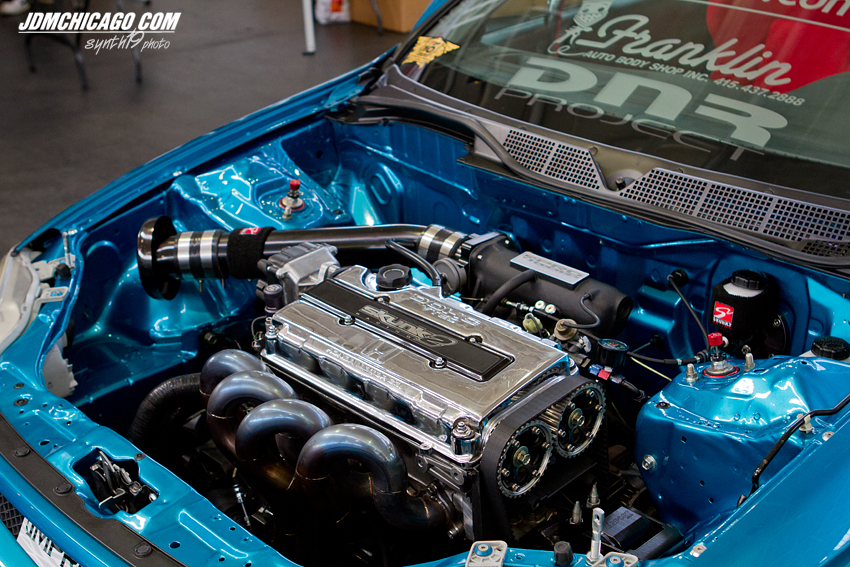 Just your standard sweet civic engine bay.  Wish we had more of these in Chicago.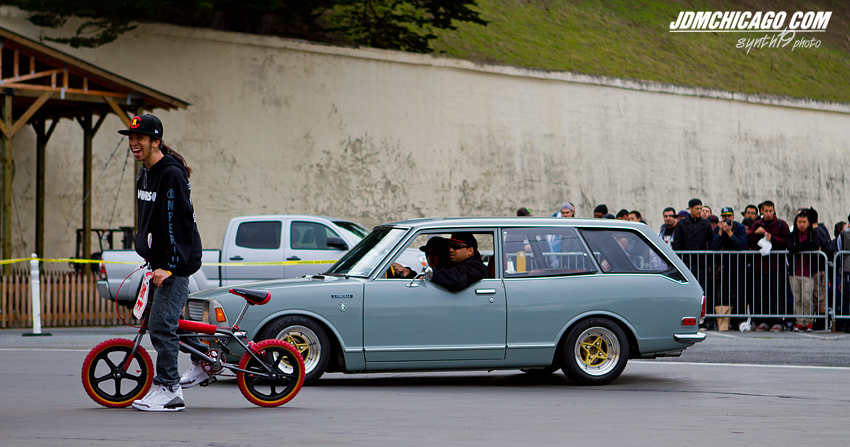 Sure it's a sweet Corolla,  but not fast enough to beat this bike.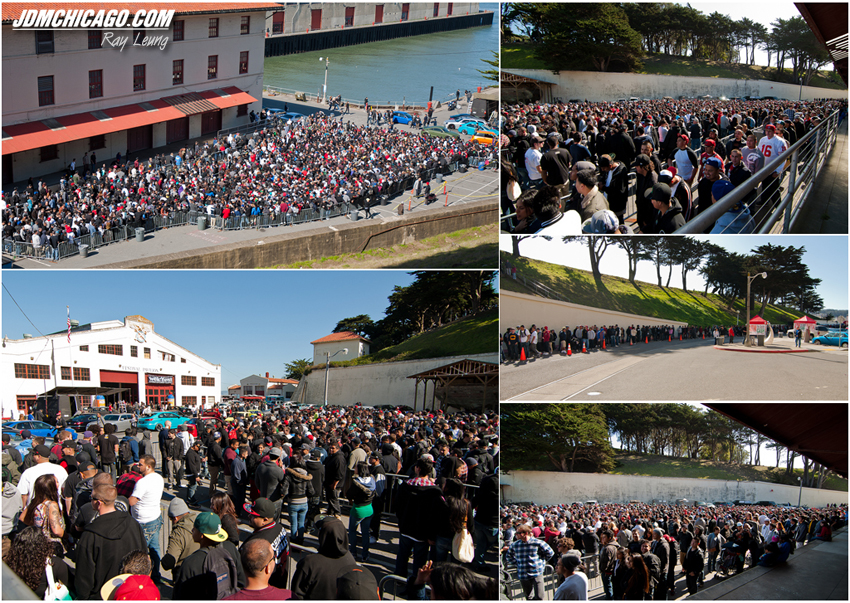 Here are a bunch of crowd shots that Ray took and I stitched.  These were all taken around 1 or 2pm.  RIDICULOUS.  If I was Weksos,  I would
just shot down Weksos Industries and do one show a year. haha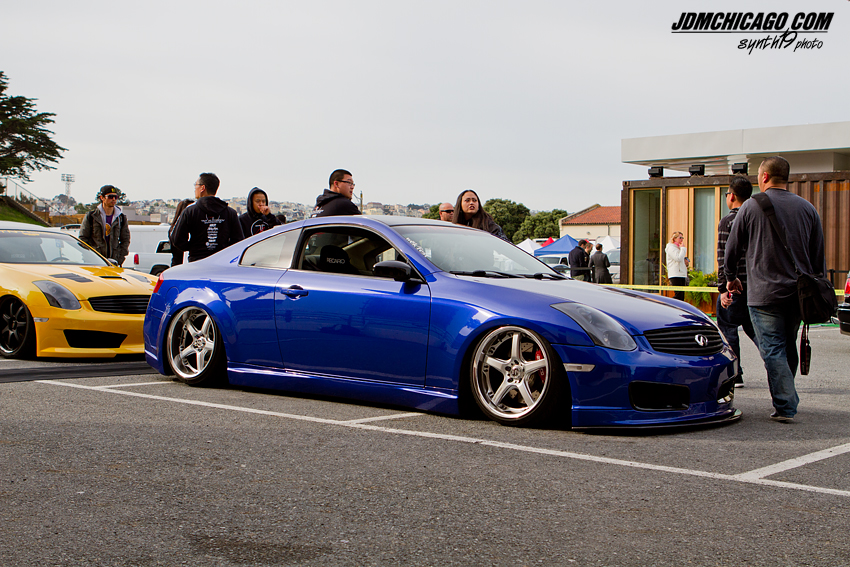 Pretty nice slammed G35 rocking some semi-classic Volk GT-S wheels.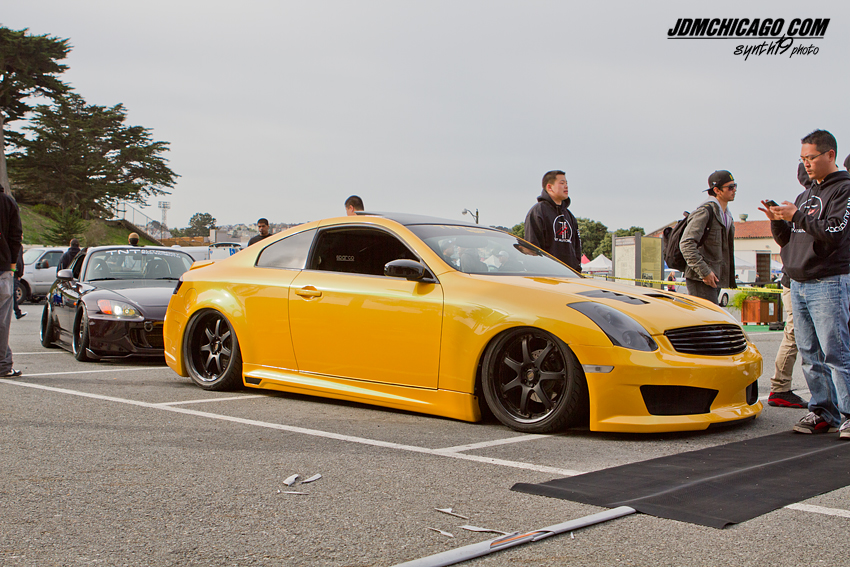 Slammed and rocking Volk GT7's.  I'm gonna assume this G and the blue one above are both bagged.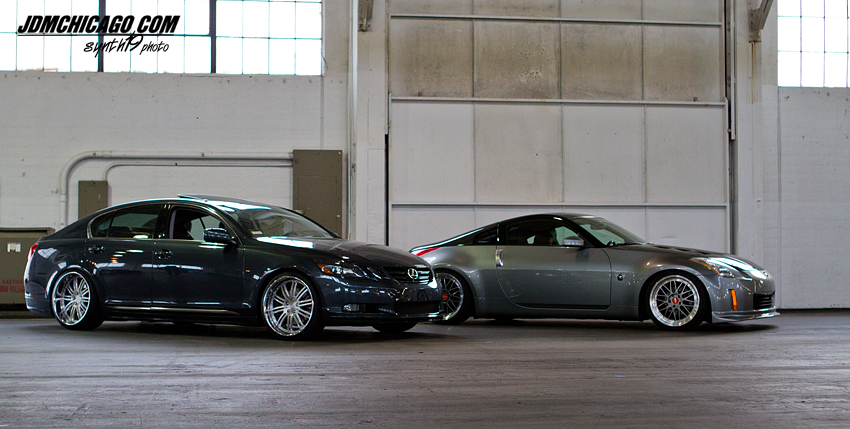 VIP-styled GS on Works and Z on BBS LM's.
Cristian or his bro from Canibeat doing a weather report.  Someone tell me how to tell them apart! I forget the
name of the dude behind him,  but I call him "model guy."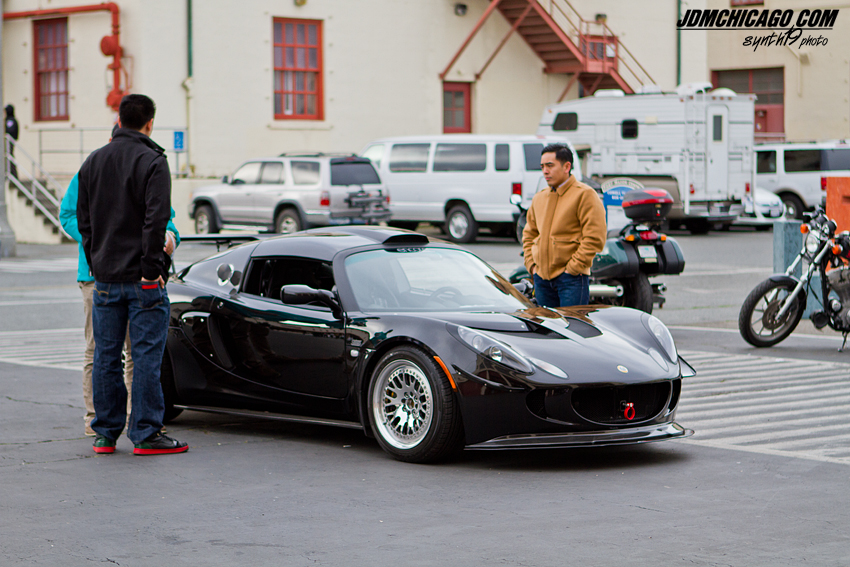 Another sweet Lotus,  this one on some nicely polished CCW's.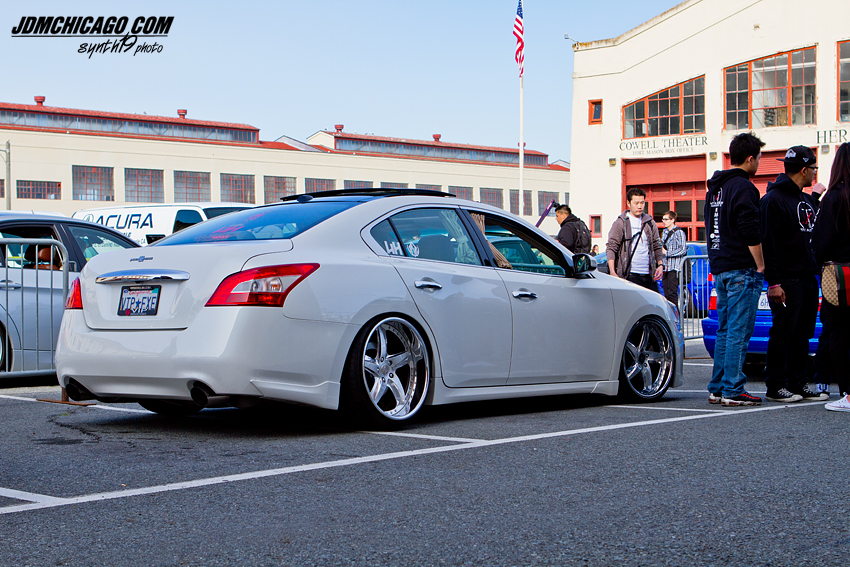 You know, the Maxima doesn't get much love anymore these days.  This Junction Produce VIP build is actually pretty nice.  This platform
definitely needs more attention.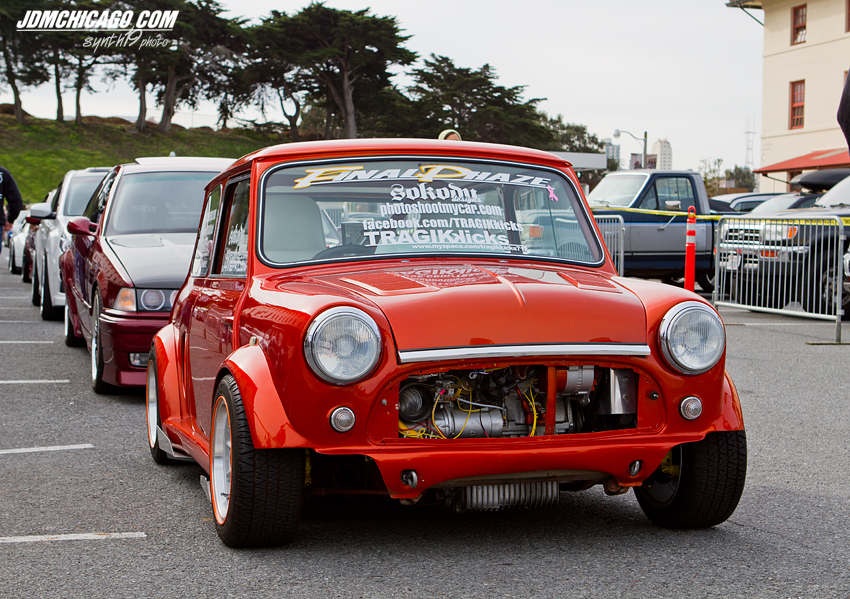 Classic mini pulling in @ roll-in.  Built when these things were truly mini.
Here's a shot that Young took of one of the model's at wekfest.  He used some crazy light diffuser that worked pretty well here.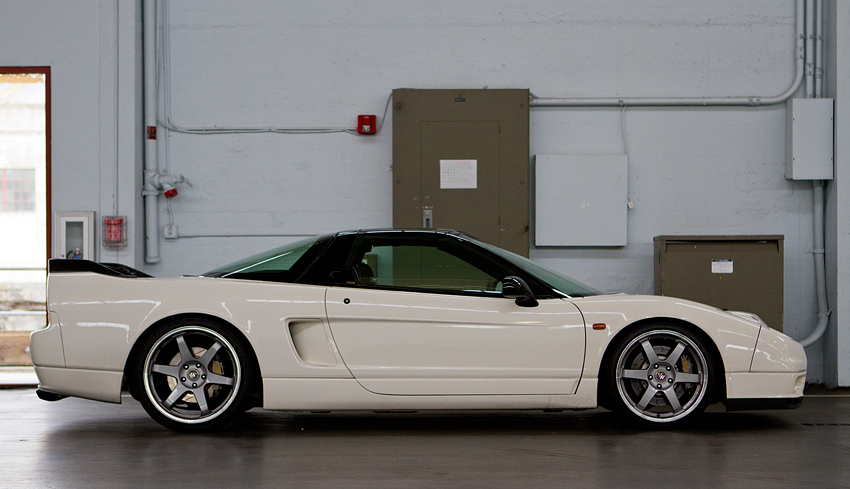 Pretty smooth NSX rocking Volk TE-37's and the NSX-R look.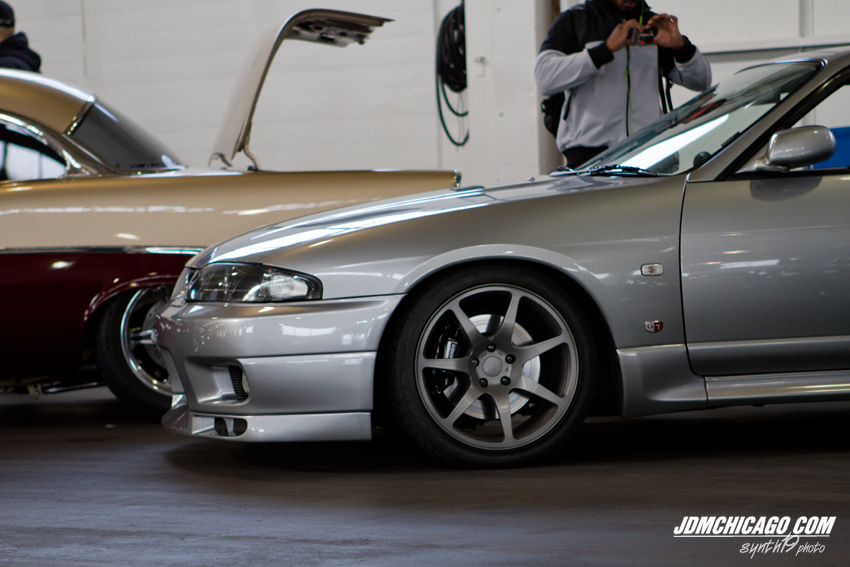 R33 Skyline on Prodrive GC-07C.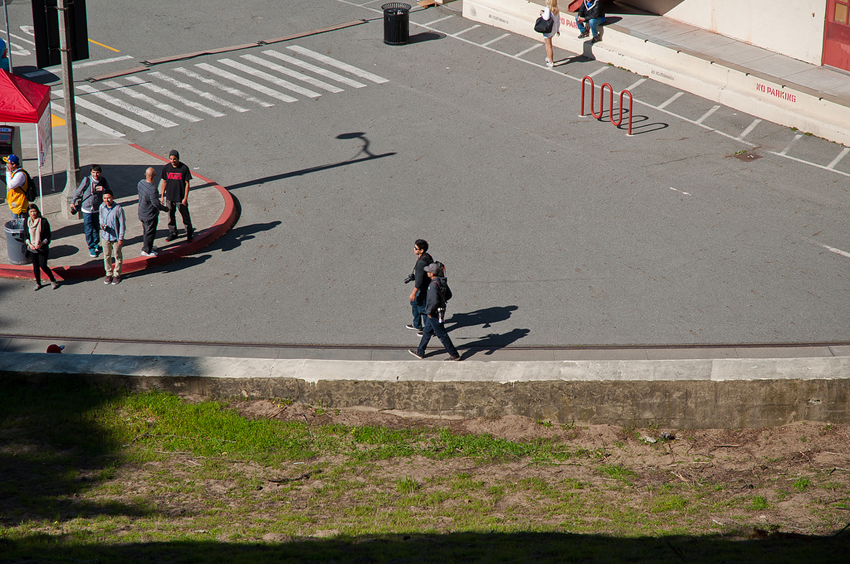 That Ray is a sneaky bastard.  Here is a sniper shot he took of me and Mike.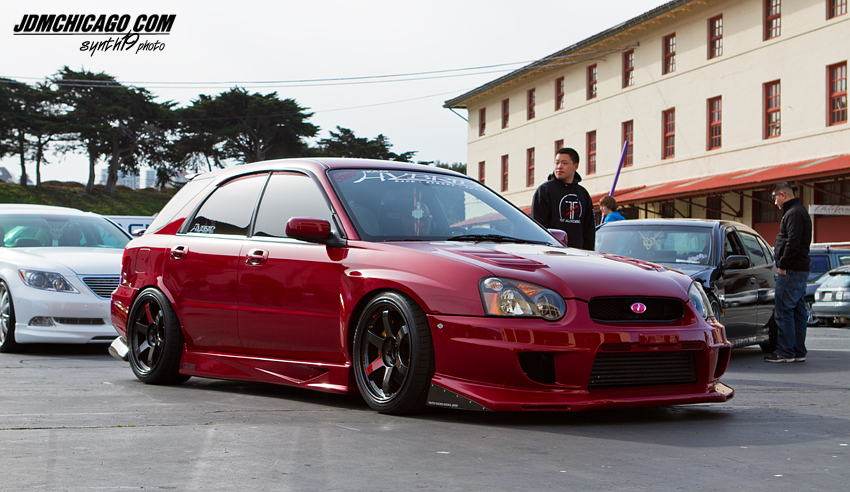 Another nice subi on TE37 SL's with Voltex aero.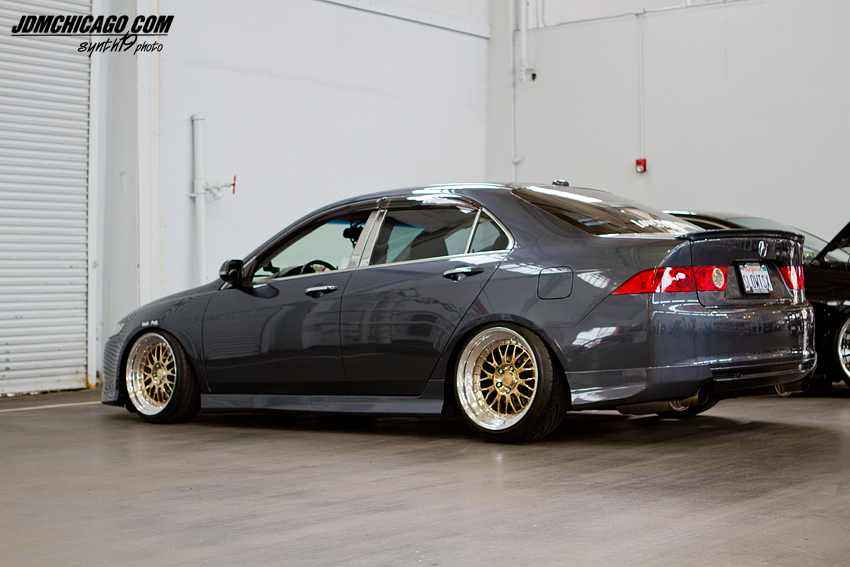 Super clean TSX.  That's it for today, more pics tomorrow!
Comments
comments