Photographer Spotlight: Matthew Jones

Connect: 
As a freelance photographer,  I've had the opportunity to work and meet other photogs in the industry.  Most of the guys are really humble and I wanted to showcase an up-and-coming talent who I feel you should know. When someone picks up an import mag,  seems like most people just look at the photos and then reads the article. This is actually the opposite of what I normally do. I first look to see who wrote and took the photographs, before I read a feature. Matthew Jones is one name that constantly pops up. I'm very picky with what photos I run on JDMC, so was pretty stoked to get this set from Matt. All of these are either un-released shots, or some of Matt's more favorite photos. Enjoy!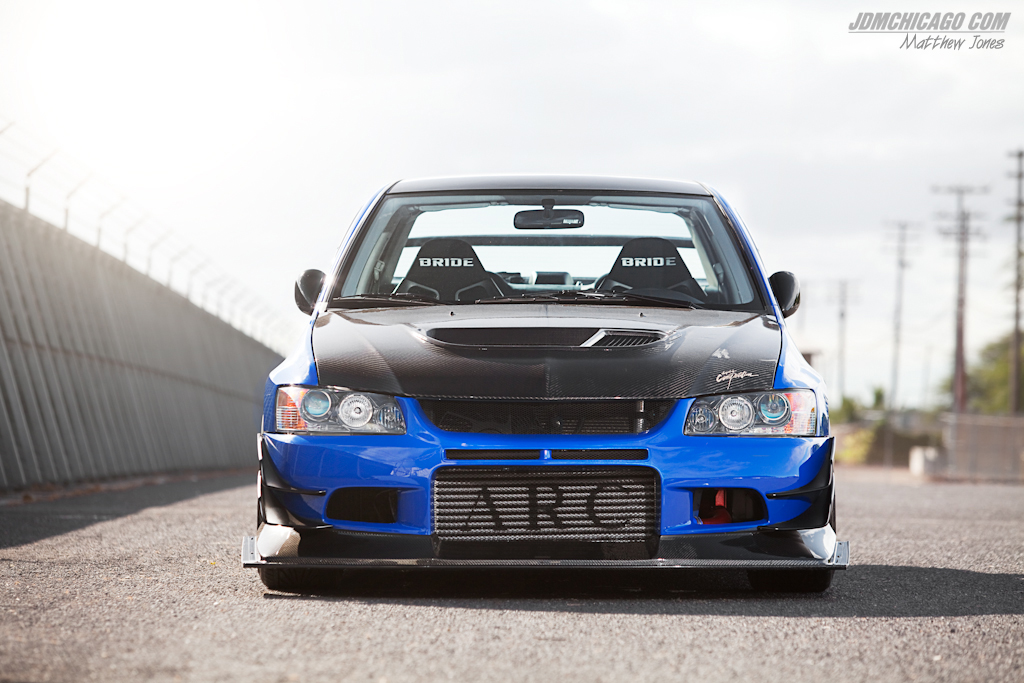 RC Beautiful 2004 Evo VIII. Excellent build and pretty much ARC everything.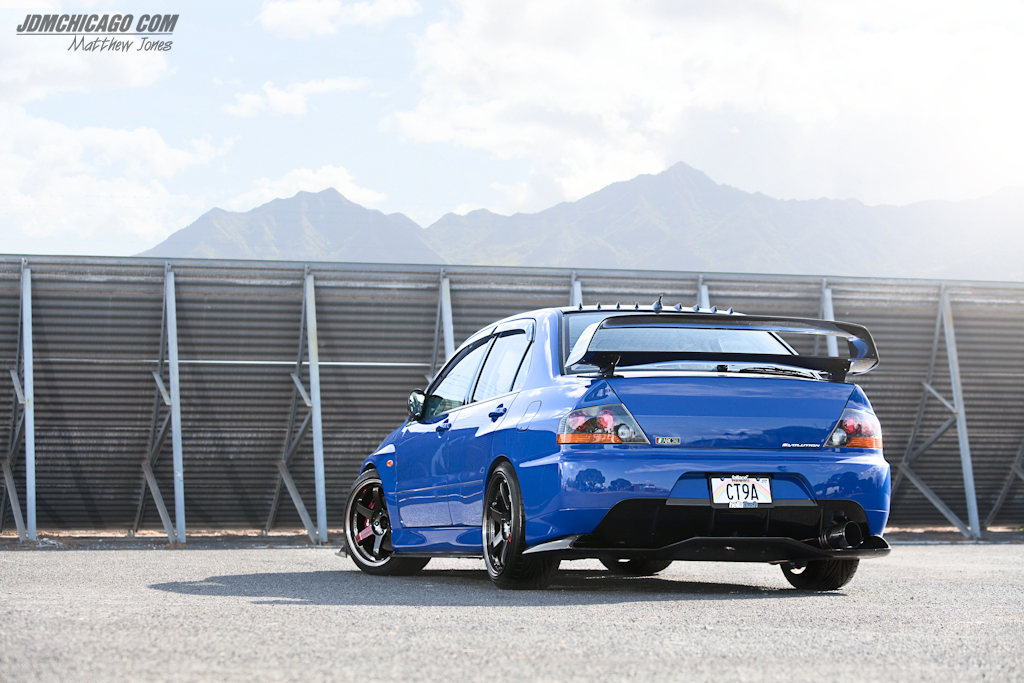 Rear shot of the Evo, functional fitment with Volk TE37 SL's.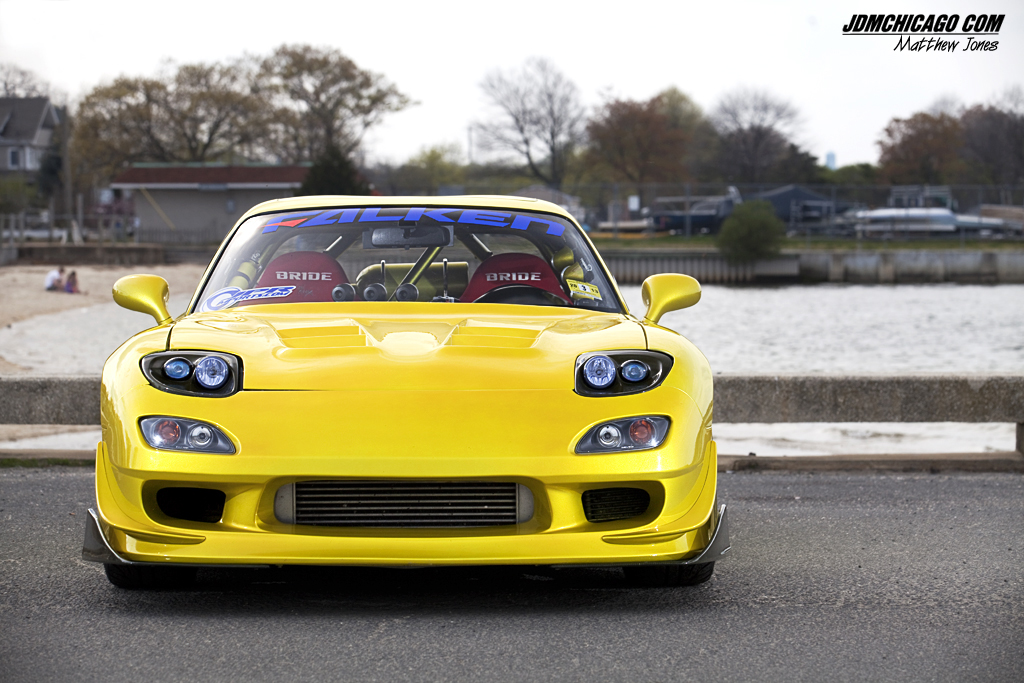 1993 RX7 Featured in the January 2013 issue of Import Tuner. Nice set of Bride Lo Max carbon Kevlar front seats.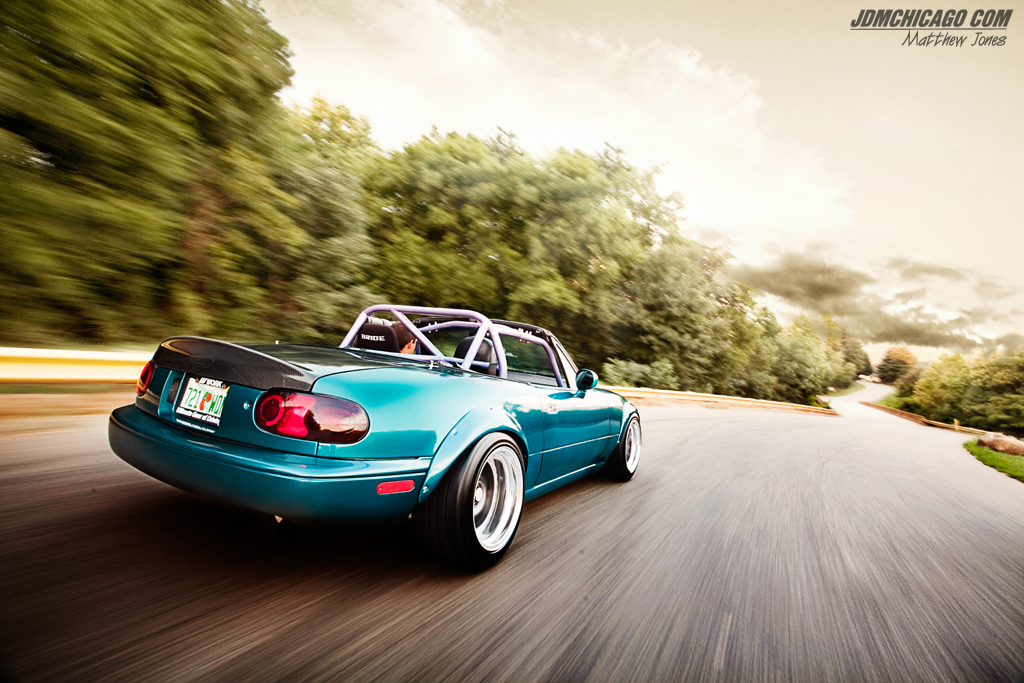 Love this rig shot of this aggressive '92 Mazda Miata. Check out the Feb issue of Import Tuner for more info on this car. The engine bay alone is worth the price of the magazine. Nice choice on the 15×9 -18 Work Meister CR-01's.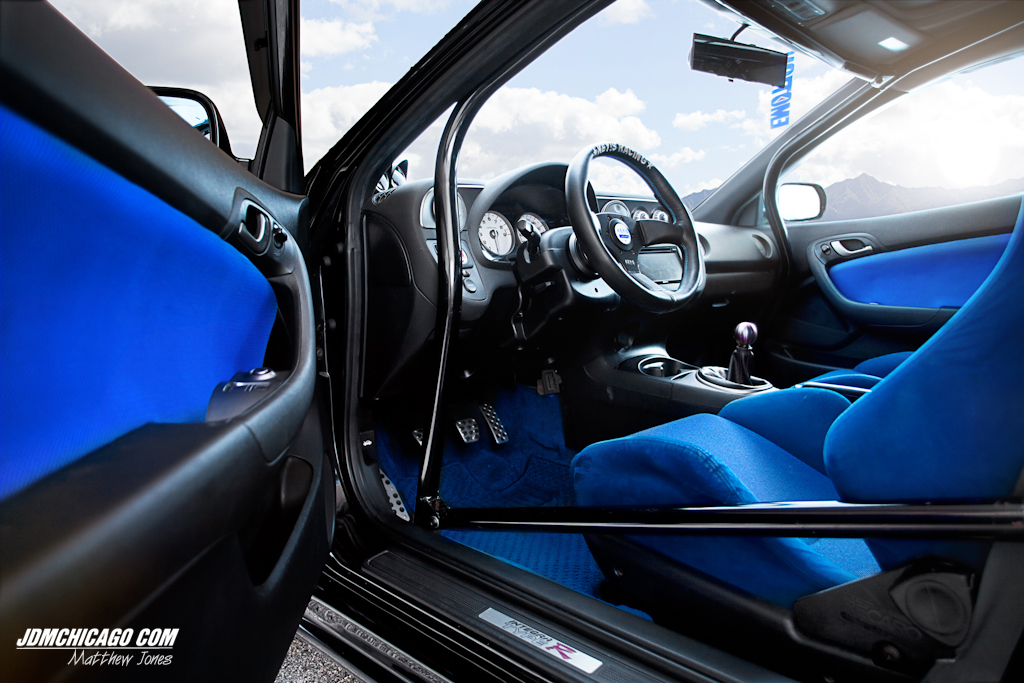 Team Emotion DC5 owned by Joe Cooper. Nice attention to detail with all the blue components and even matching Keys! Racing steering wheel in blue stitching. Car is being completely redone and look out for a new look in 2013.
I'm convinced that Enkei Enkei NT03 are one of the more under-rated wheels out there.  These days seems like everyone who owns Enkei's are rocking RPF1's. The white calipers on this white Sti really pops against the dark finish of the wheels.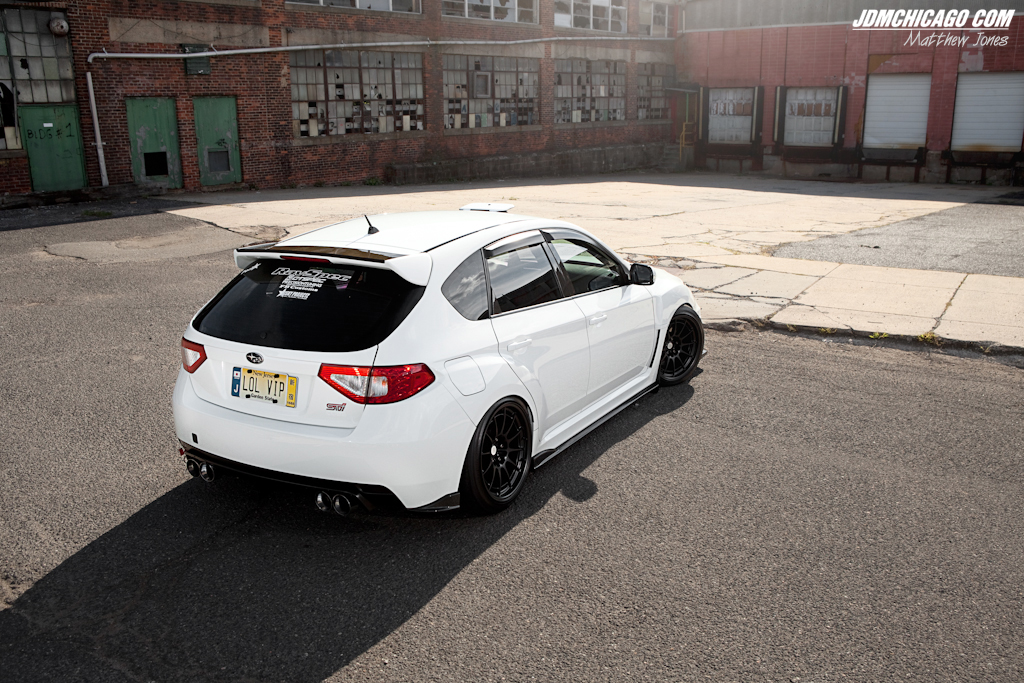 Maybe sacrilegious in some eyes, but this sti achieves it's ride height via a full set of airbags. We're seeing more performance oriented cars embracing bags as opposed to your traditional coilover system. Not all show though, 451whp, with 401 lb-ft torque.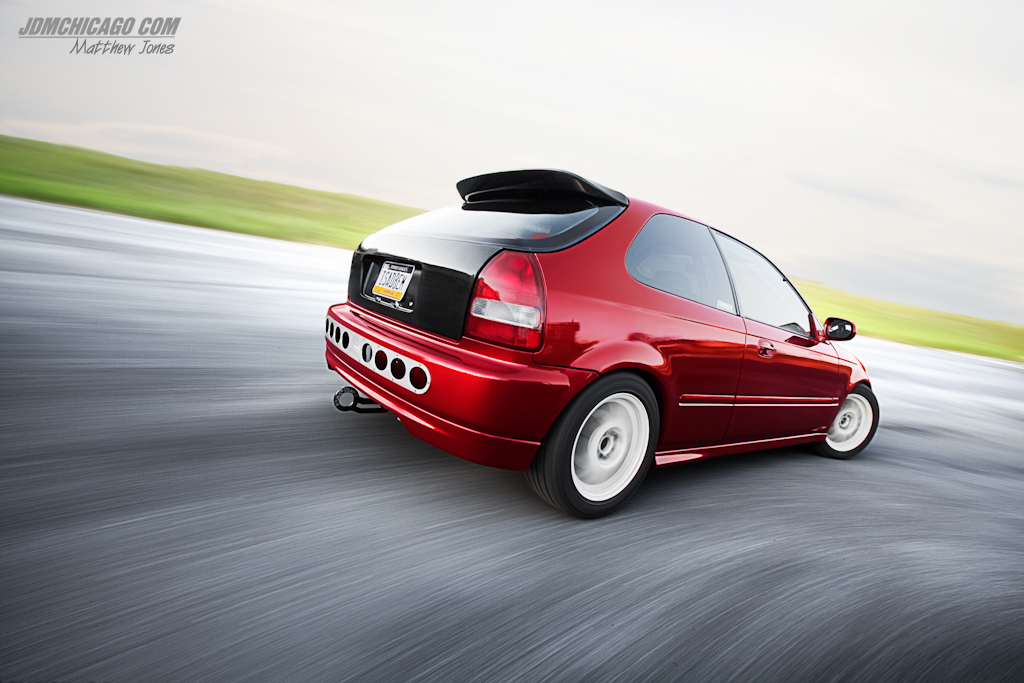 Very clean EK featuring a boosted K20.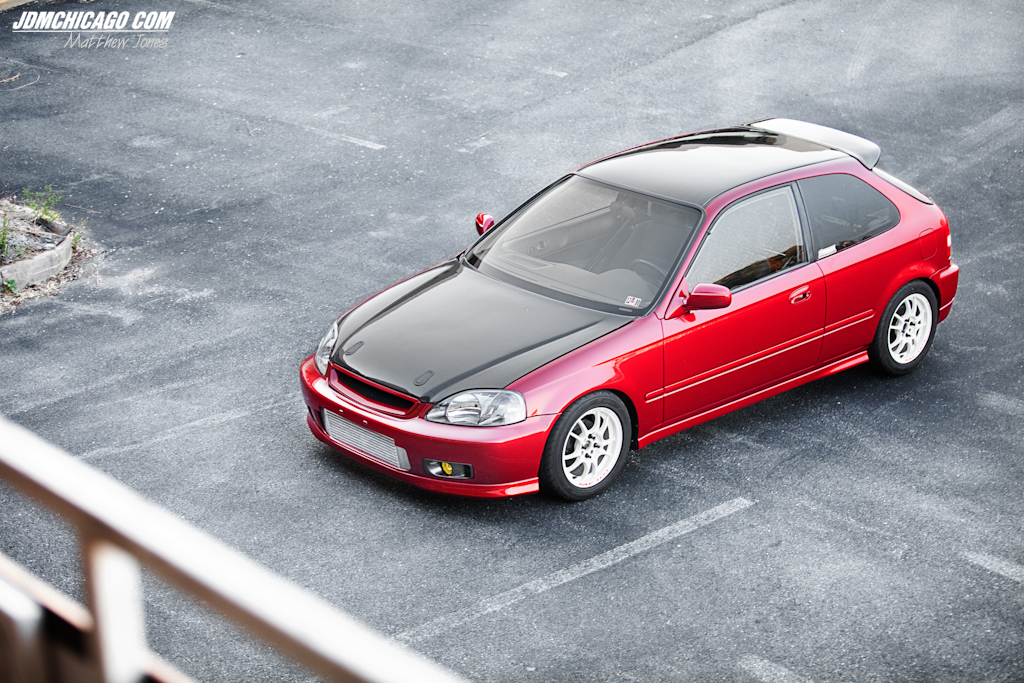 Static shot of the EK on Mugen MF10L's.
Before I purchased my NSX, I drooled over the Jade Crew NSX pictured above. Love the composition of this shot and background. I'll check with Matt to get a few wallpapers of this shot.  In case you are wondering, this is a 1995 NSX-T on a rare Route KS widebody kit. Wheels are the ever-classic Volk GT-S.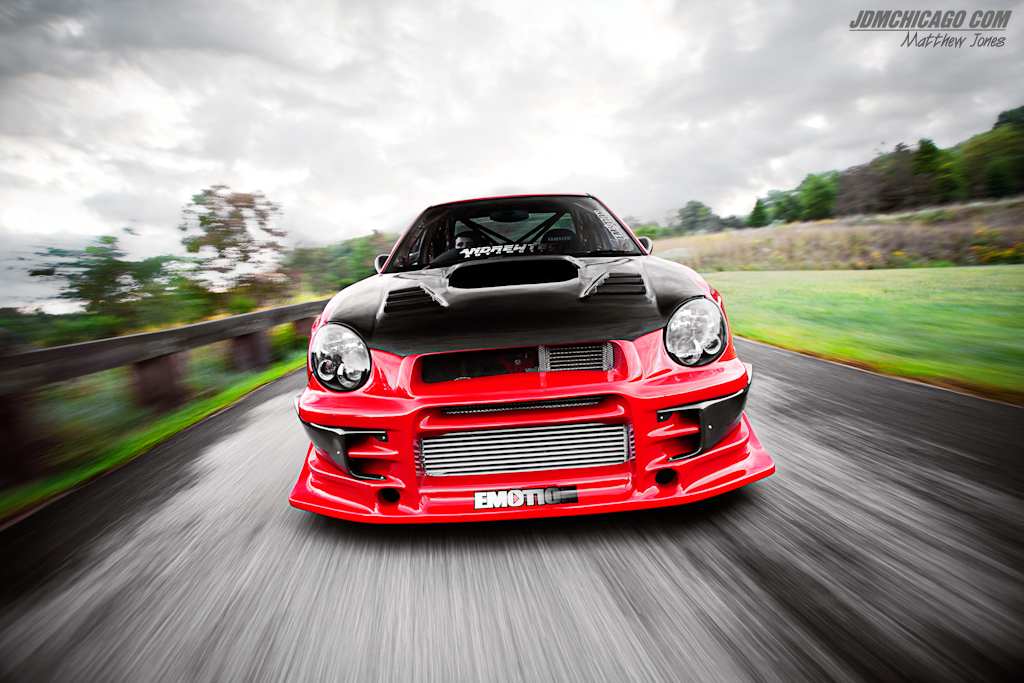 2002 Subaru Impreza WRX featured on the January cover of Modified Magazine. Team Emotion reppin' hard!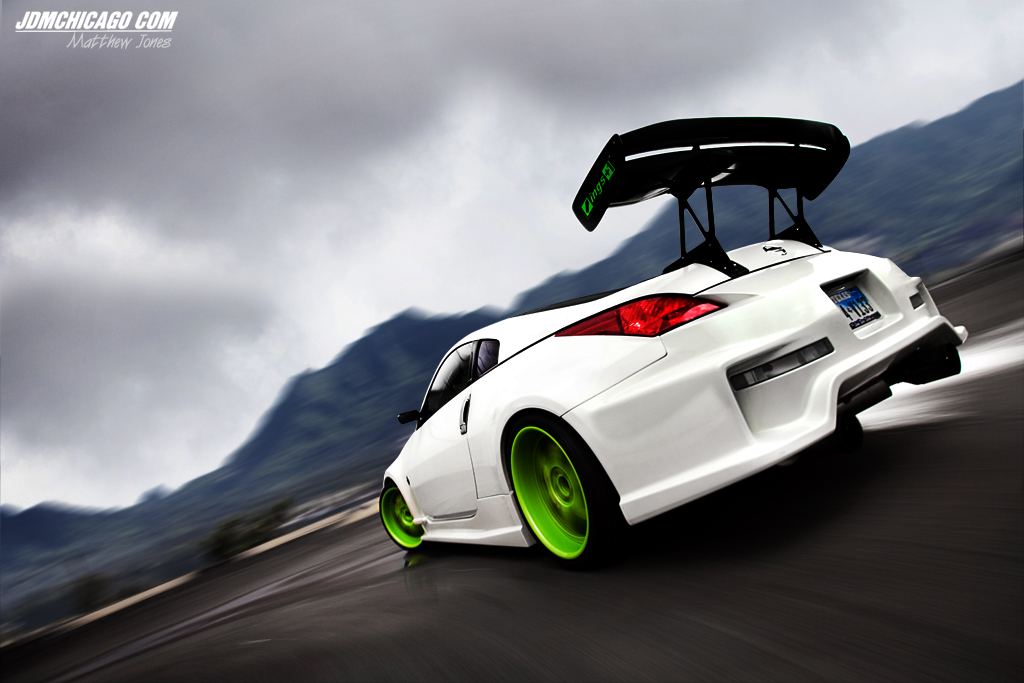 This Z33 ruffled some feathers last year as the trusty VQ was replaced by a 2JZ motor.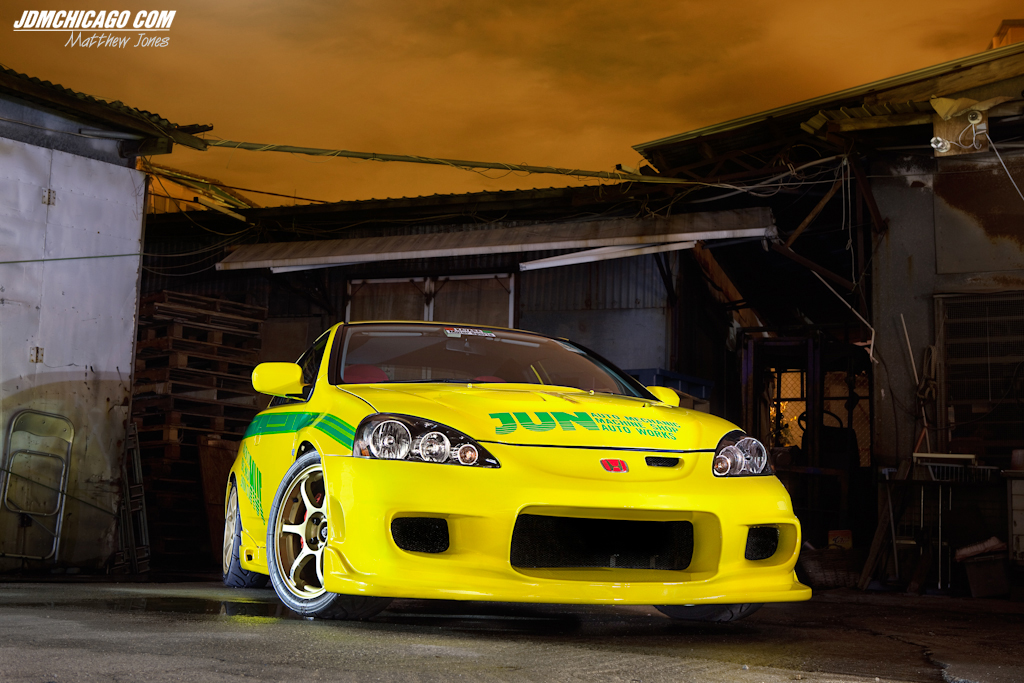 Matthew had the opportunity to visit Hong Kong several years and snagged a few cool shoots while he was out there. This is a JUN DC5.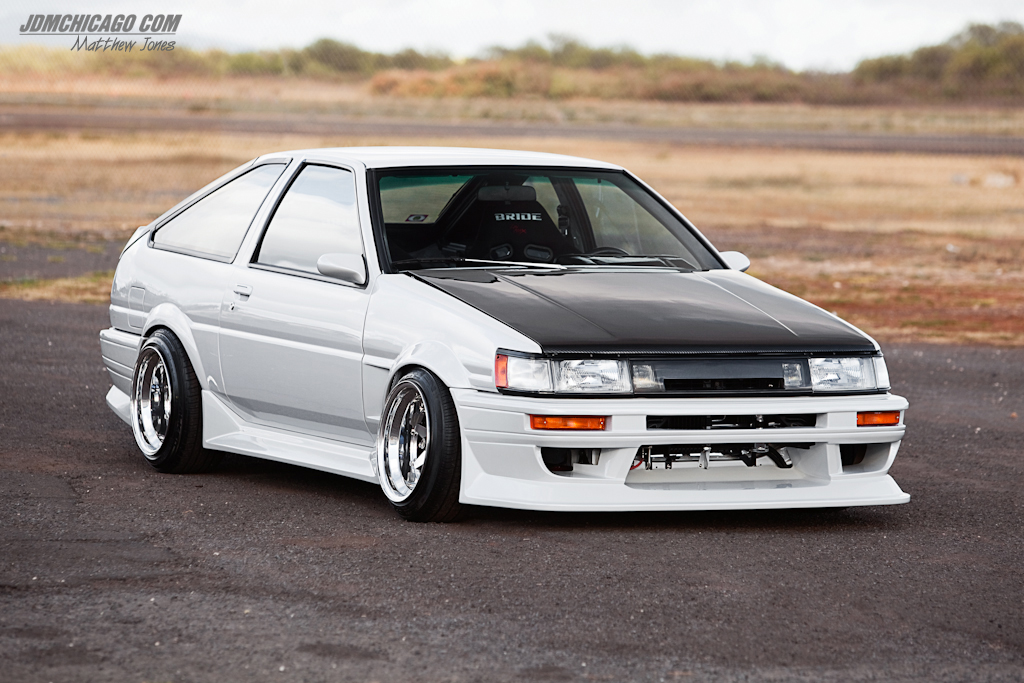 The AE86 reminds me of Louis' Corolla, but this one hails from Hawaii.  Love the really aggressive longchamps.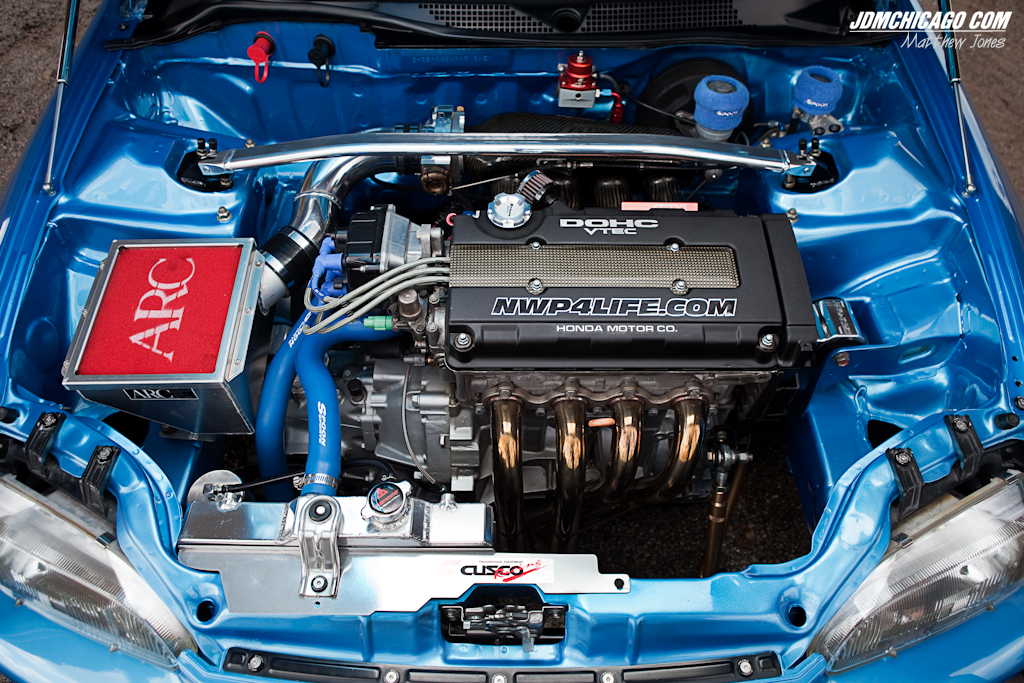 Really nice motor shot of this '94 EG featured in Honda Tuning Magazine. I remember this car in print, as the owner pretty much had every possible option offered by Spoon.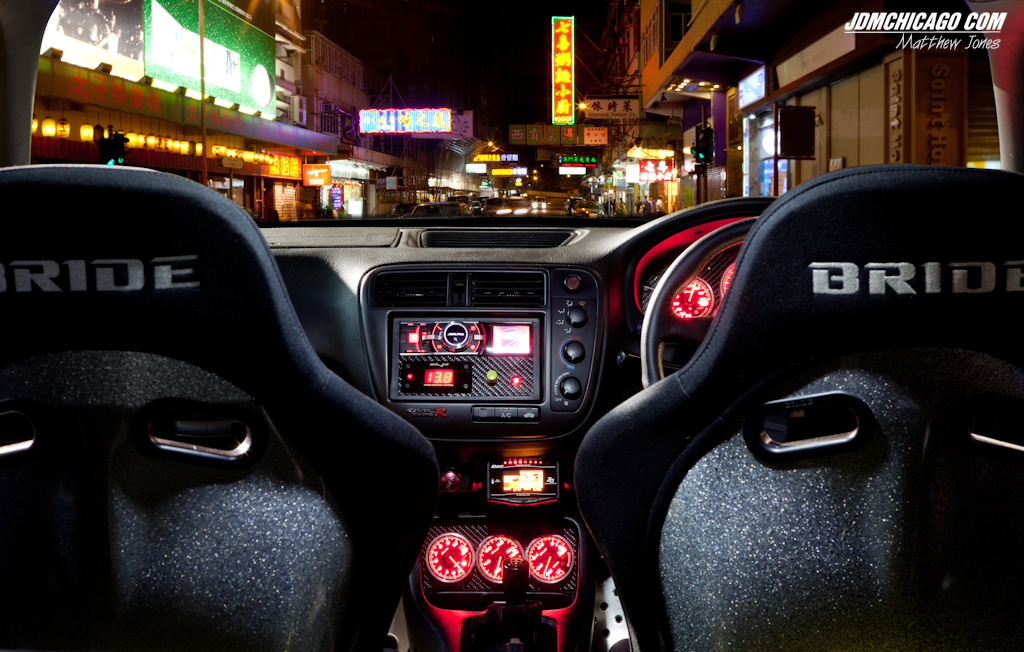 Last but not least, this is another shot Matt took in Hong Kong of a CTR. I would say it really launched his career as the shot was chosen by Honda Tuning for their monthly photo contest. Coincidentally, that's how I also started to shoot for HT.  So if you're a freelance photographer, send in those pics because you never know what could happen!
-JdmChicago
Comments
comments